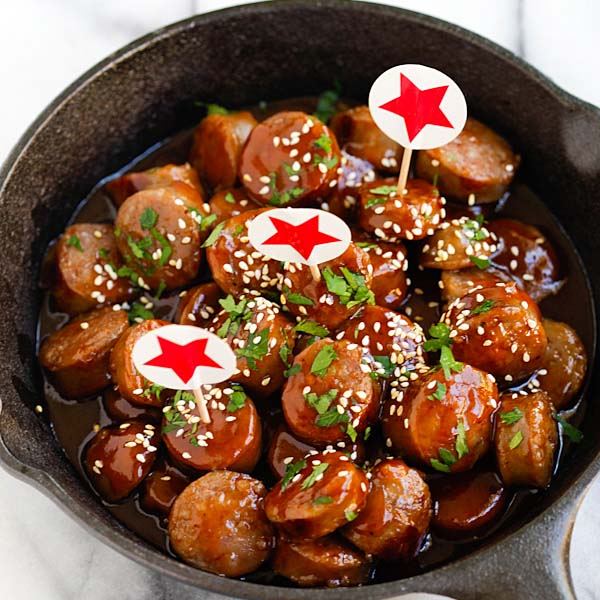 Honey Barbecue Sausage Bites
Honey Barbecue Sausage Bites – sausage bites in a sweet and sticky honey barbecue sauce. Crowd pleaser and perfect for any occasions
Prep time:
Cook time:
Total Time: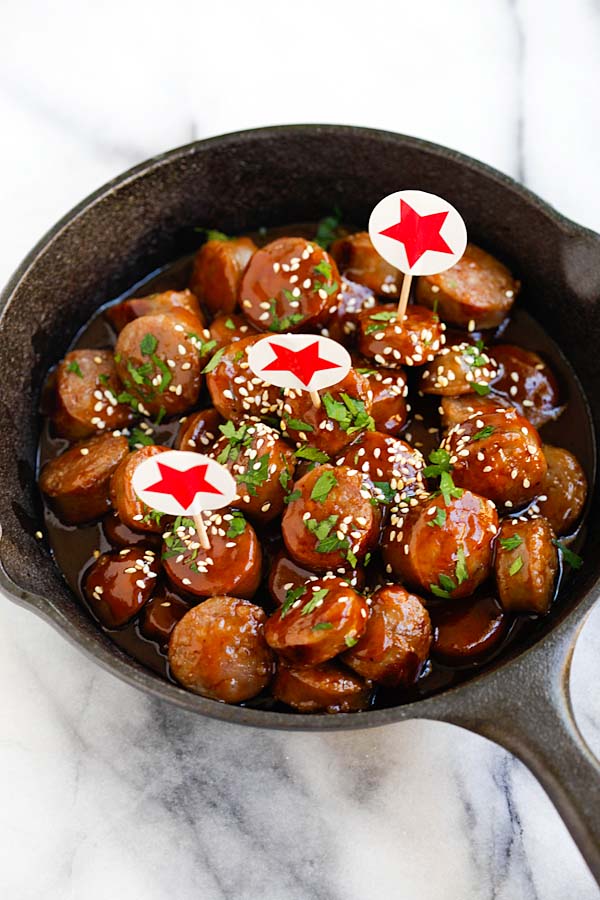 Honey Barbecue Sausage Bites
Honey Barbecue Sausage Bites – sausage bites in a sweet and sticky honey barbecue sauce. Crowd pleaser and perfect for any occasions!
I chose Johnsonville Brats for this recipe. I have tried many brands before but hands down, Johnsonville Original Brats is my favorite. They are great for grilling but also good on the stove top. I cooked it on the skillet, sliced them into bite-sized pieces and then cooked with barbecue sauce and honey.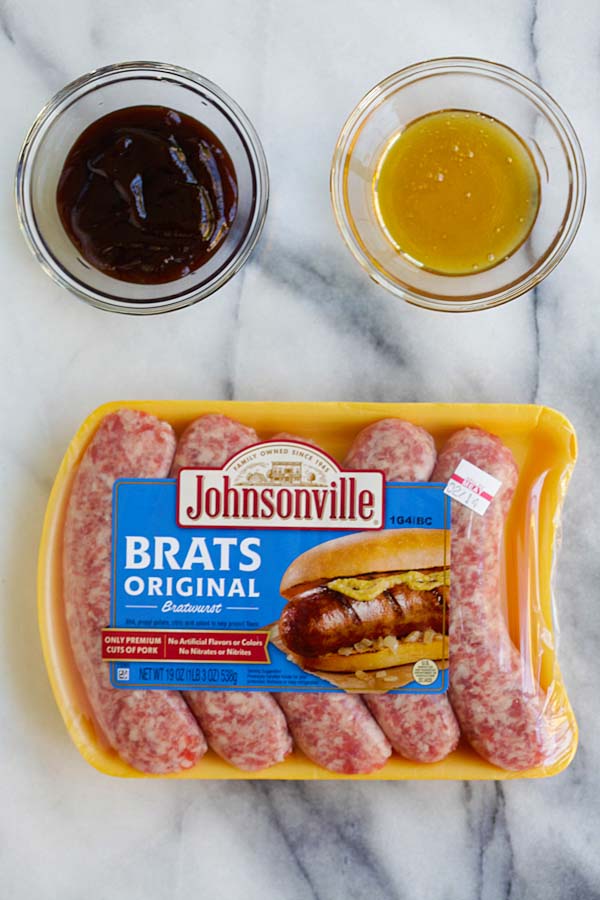 Honey Barbecue Sausage Bites Recipe
Serves 4 | Prep Time: 5 Minutes | Cook Time: 15 Minutes
Ingredients:
1 teaspoon cooking oil
1 pack (19 oz.) Johnsomville Brats Original
3/4 cup water
6 tablespoons barbecue sauce
2 tablespoons honey
Chopped parsley, for garnishing
White sesame, for garnishing
Method:
Add the oil to a skillet, on medium-high heat. Cook the sausage until browned, about 5 minutes, turning links often. Reduce heat to low. Add 1/2 cup water to the skillet. Cover and simmer for 10 minutes, or until the inside is cooked through. Slice the sausage to bite-sized pieces.
Clean the skillet and turn on medium heat. Add the sausage, barbecue sauce, honey and remaining water. Cook the sausage, stirring continuously, until the sauce is slightly thickened. Remove from heat, garnish with the parsley and white sesame, serve immediately.
Most-Pinned Recipes
Chili Lime Chicken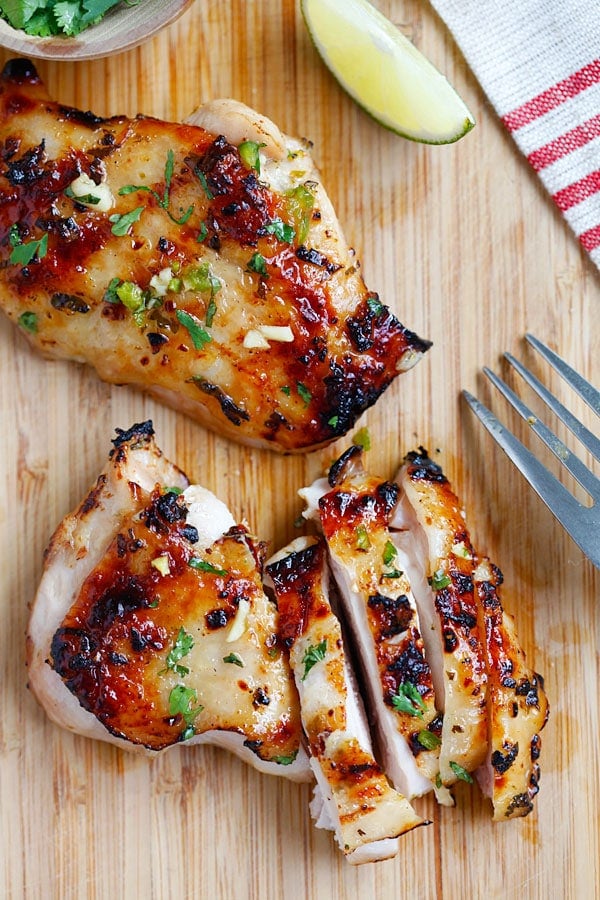 Honey Lime Chicken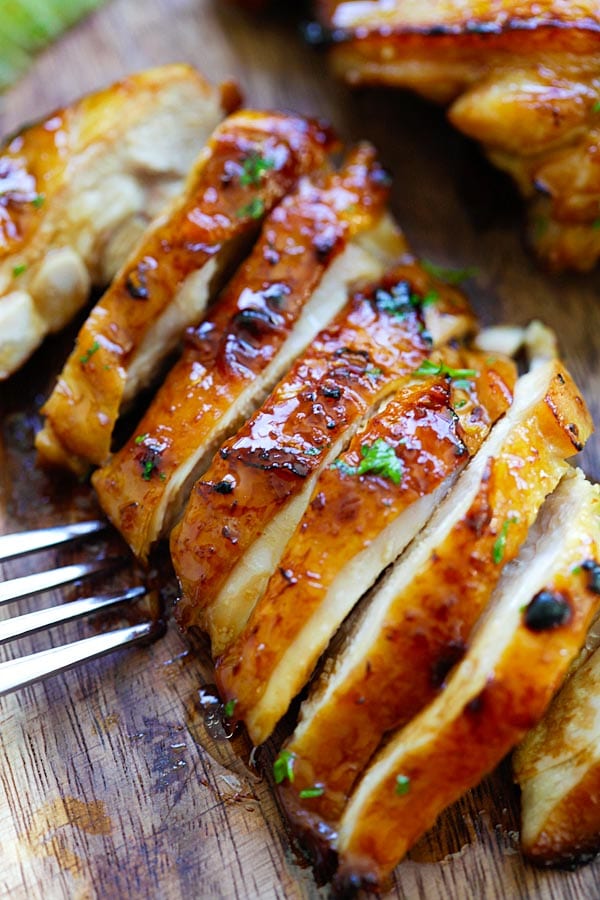 Brown Butter Garlic Honey Roasted Carrots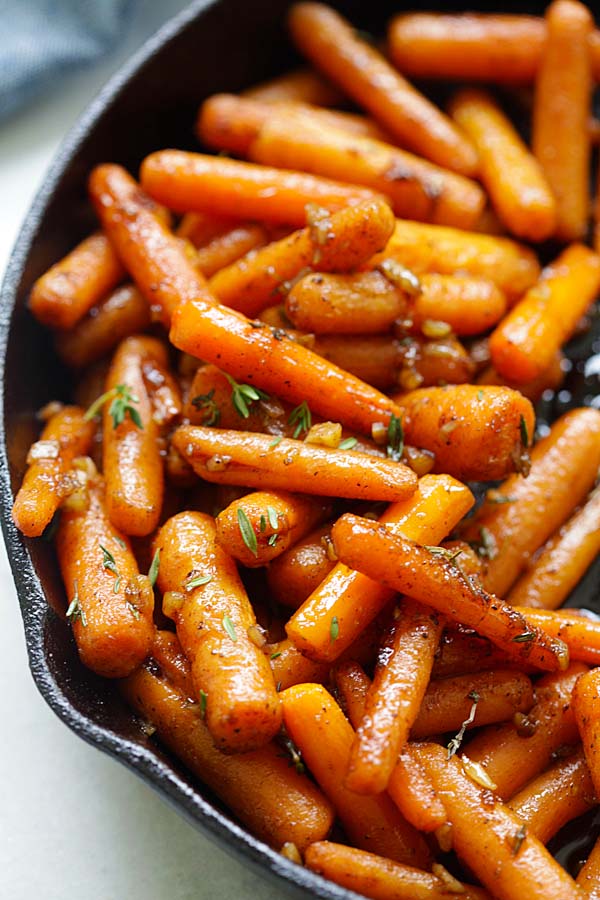 Cilantro Lime Chicken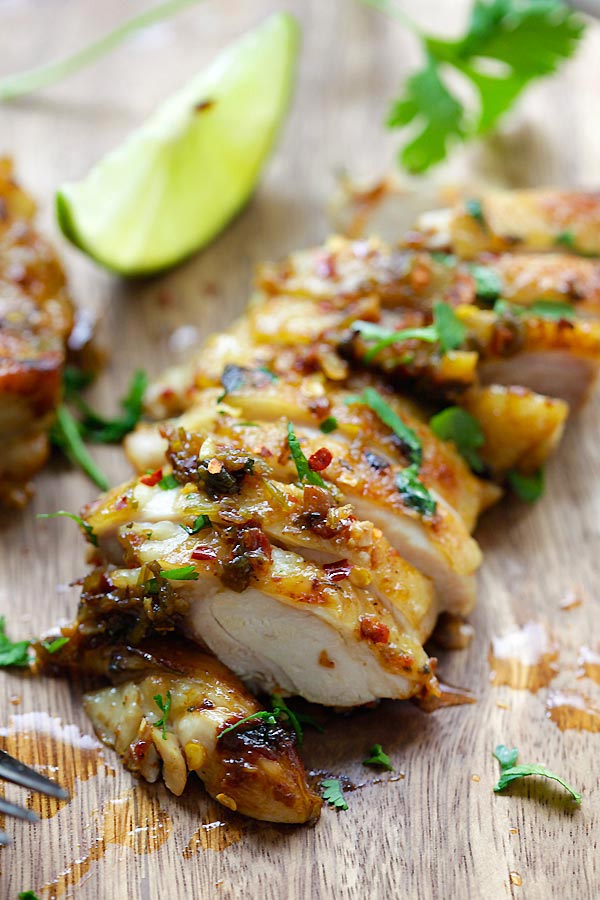 Italian Roasted Potatoes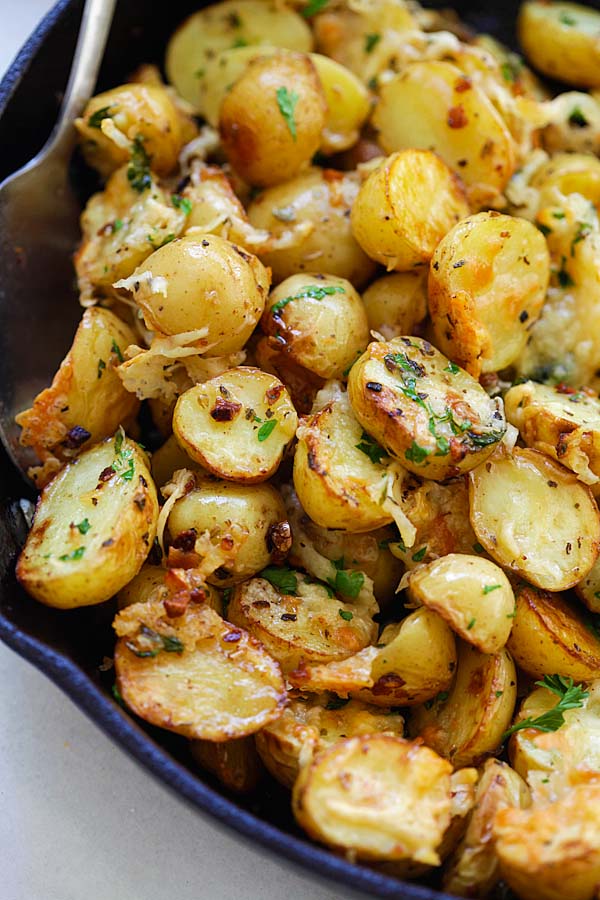 Honey Garlic Salmon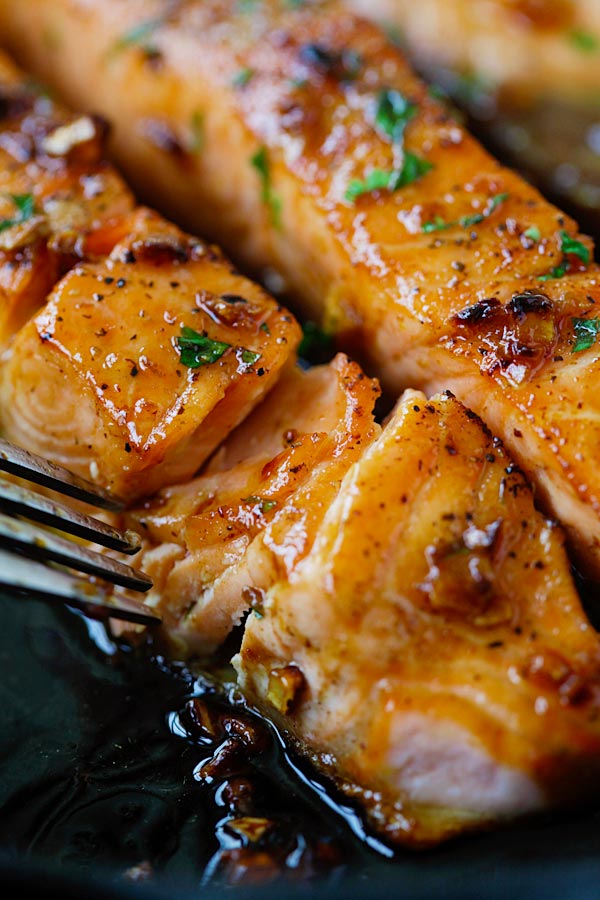 Parmesan Roasted Cauliflower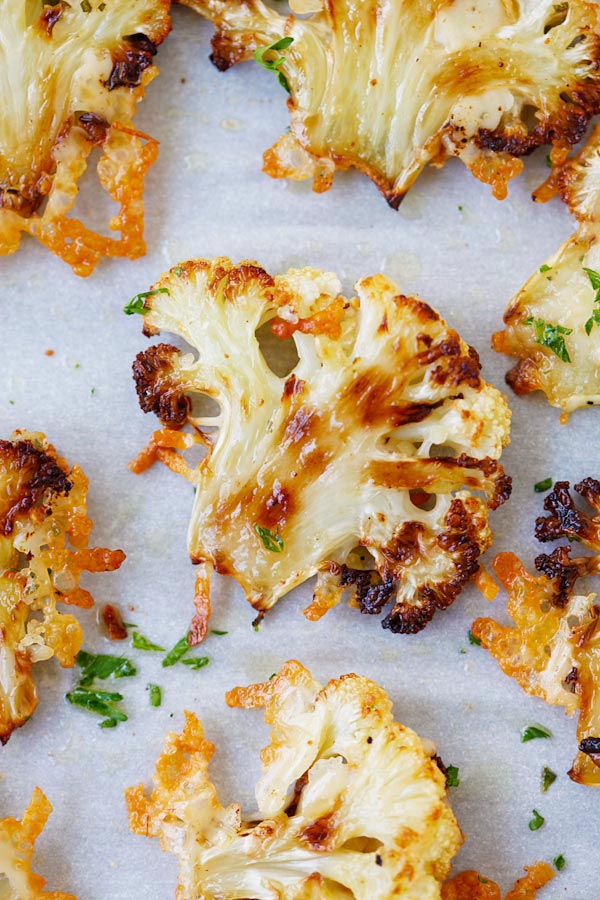 Garlic Herb Roasted Potatoes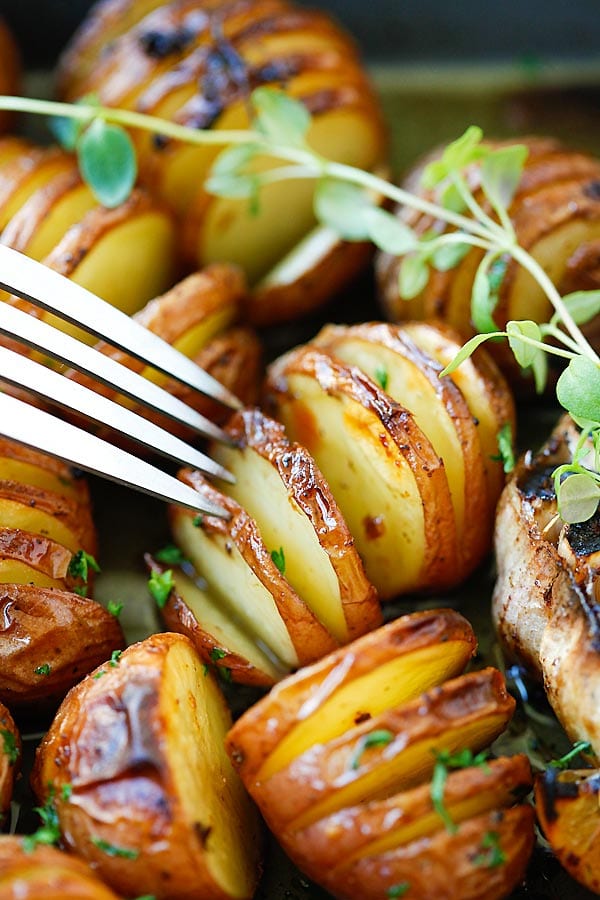 Creamy Garlic Chicken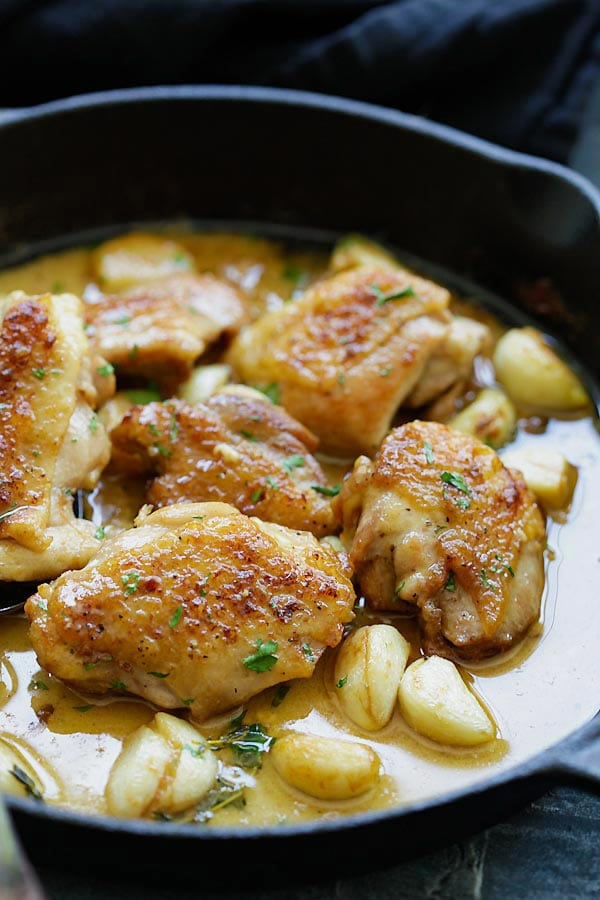 Garlic Parmesan Roasted Carrots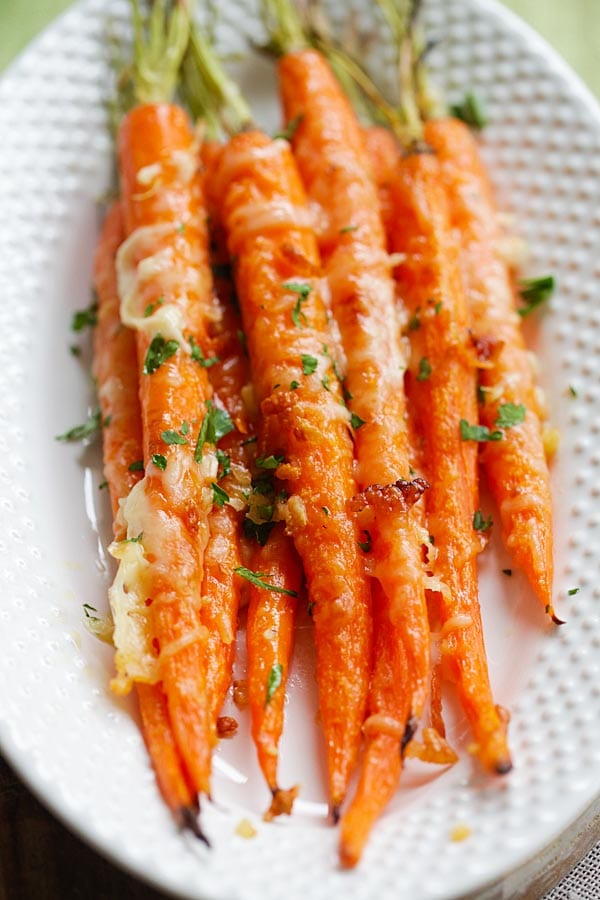 Hawaiian Shrimp Scampi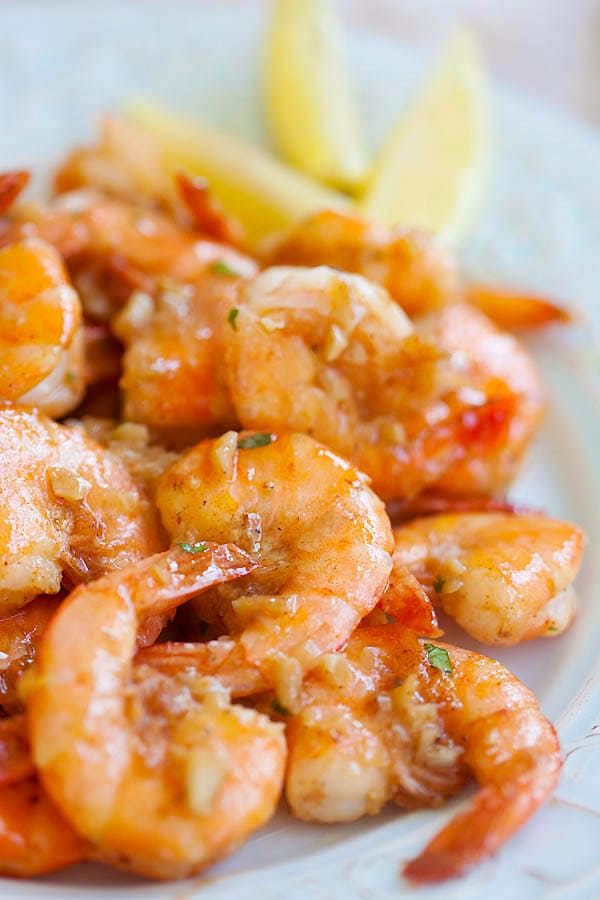 Garlic Butter Brazilian Steak