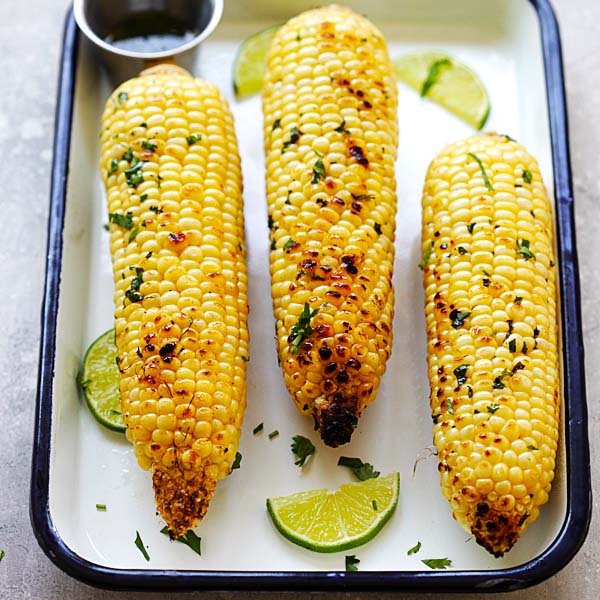 Honey Butter Cilantro Lime Grilled Corn
Honey Butter Cilantro Lime Grilled Corn – the best buttery grilled corn recipe with honey, cilantro and lime juice. Perfect balance of flavors
Prep time:
Cook time:
Total Time: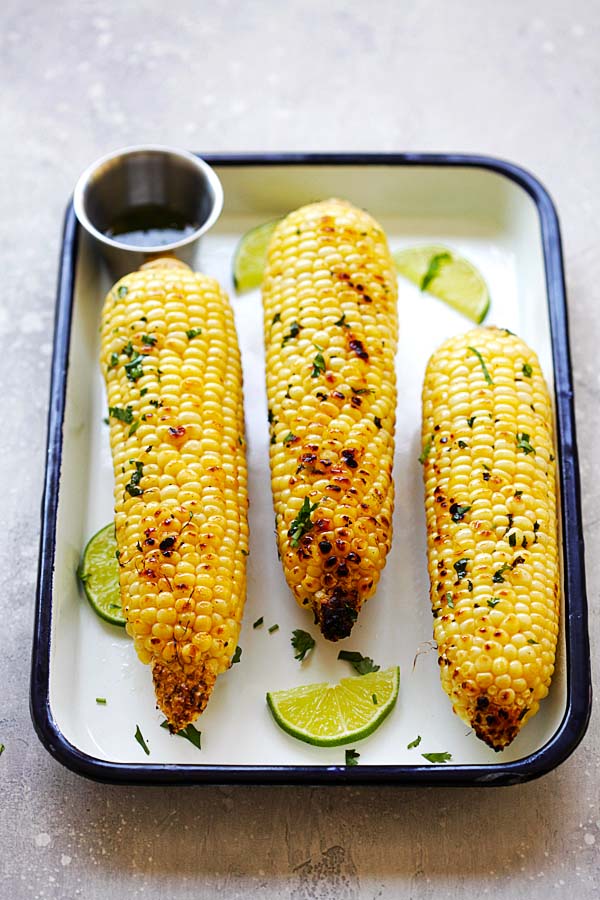 Honey Butter Cilantro Lime Grilled Corn
Honey Butter Cilantro Lime Grilled Corn – the best buttery grilled corn recipe with honey, cilantro and lime juice. Perfect balance of flavors!
Corns are naturally sweet and juicy here in the United States, and when you grill them over fire, you need only the most basic ingredients to jazz up the natural flavors. Butter and honey make everything better so I would always slather them on the corns. However, the addition of lime juice and cilantro make the corns even more delicious.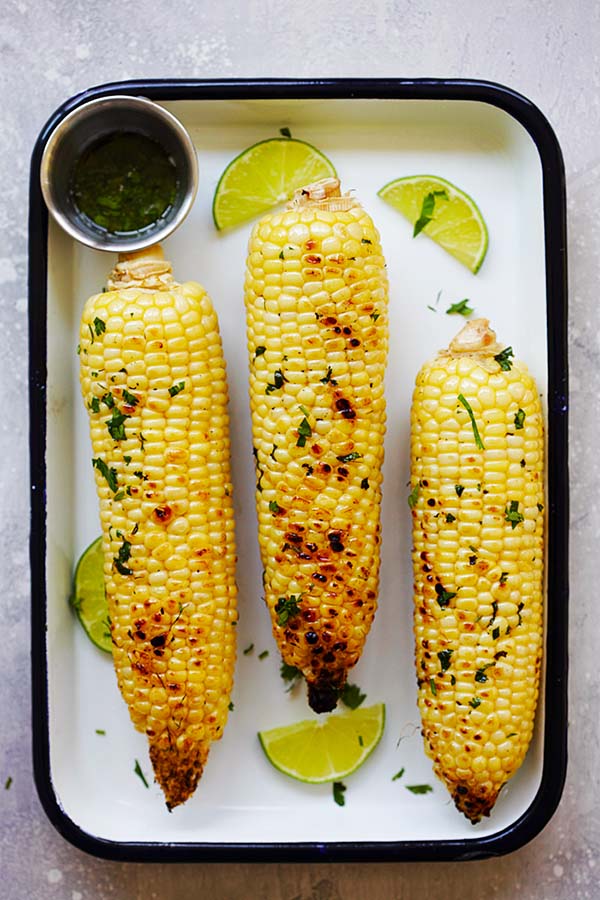 Honey Butter Cilantro Lime Grilled Corn Recipe
Serves 4 | Prep Time: 10 Minutes | Cook Time: 10 Minutes
Ingredients:
4 tablespoons salted butter, melted
1/2 tablespoon honey
1/2 tablespoon lime juice
1 tablespoon chopped cilantro
4 ears shucked corns
Lime wedges, for garnishing
Method:
In a small bowl, combine the melted butter, honey, lime juice and cilantro, stir to mix well. Rub the mixture on the corns generously. Save the remaining mixture for grilling.
Turn on an outdoor BBQ and transfer the corns to the grill and grill for 10 minutes or until both sides are completely cooked through. Turn the corn occasionally to make sure they are cooked evenly. Brush the remaining mixture on the corns and grill until they are slightly charred.
Serve the corns immediately with some lime wedges. Squeeze some lime juice on the corns before eating.
Most-Pinned Recipes
Chili Lime Chicken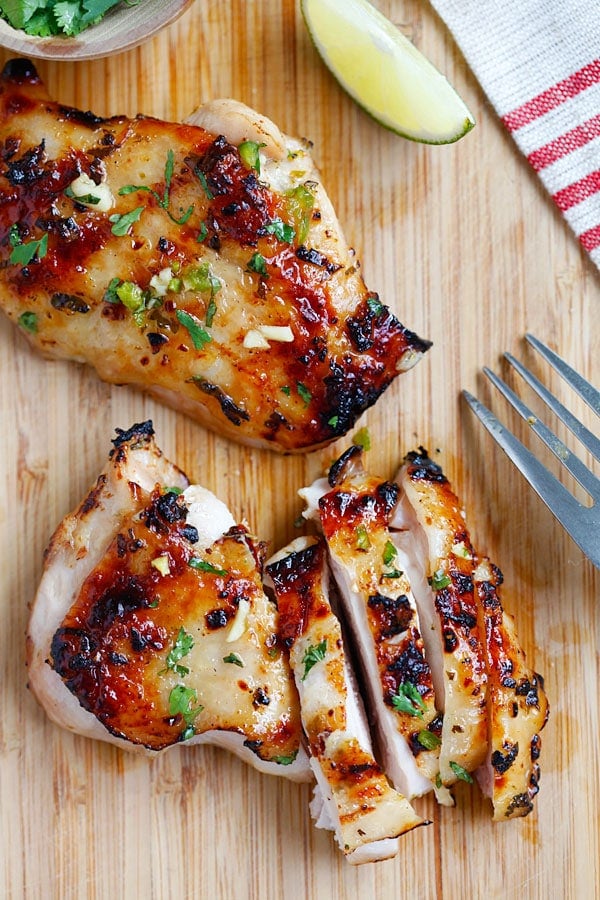 Honey Lime Chicken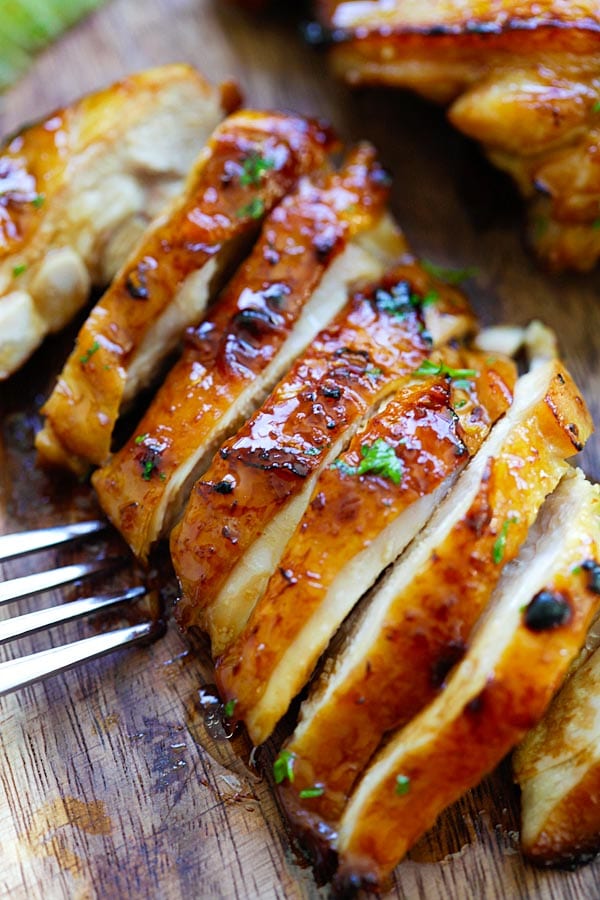 Brown Butter Garlic Honey Roasted Carrots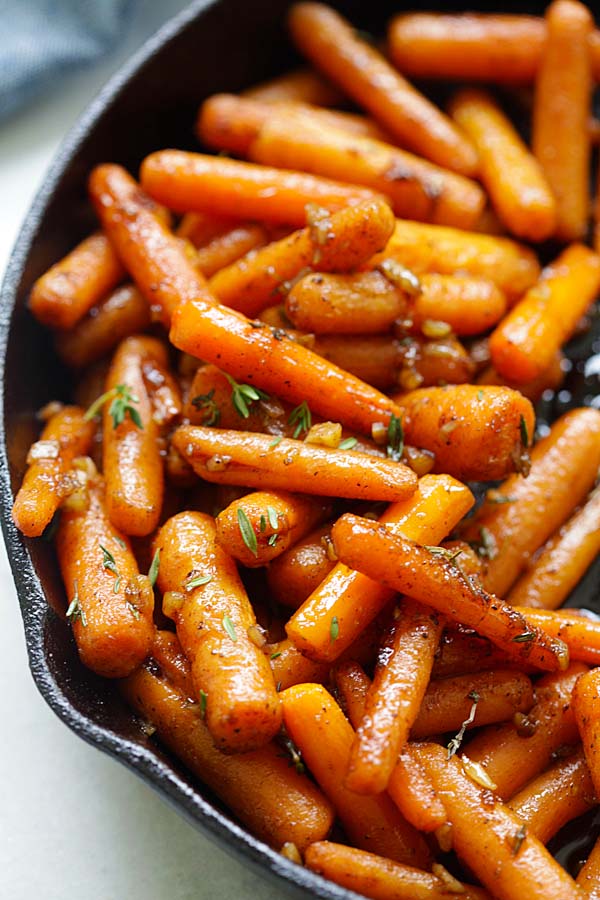 Cilantro Lime Chicken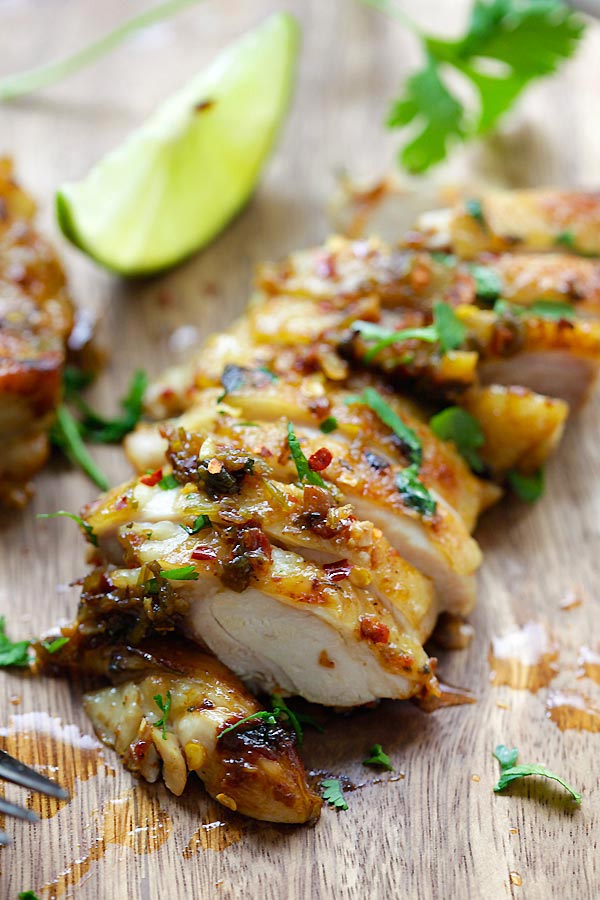 Italian Roasted Potatoes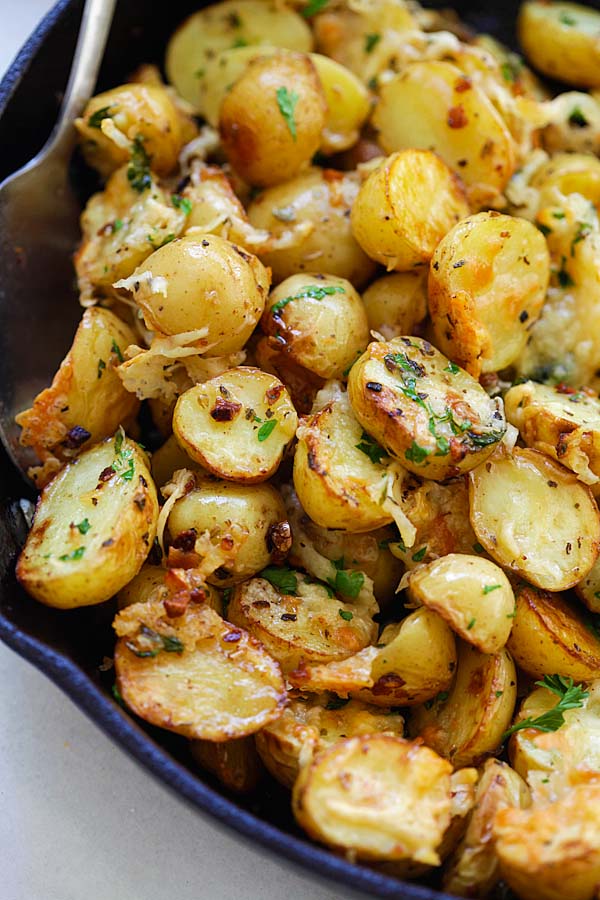 Honey Garlic Salmon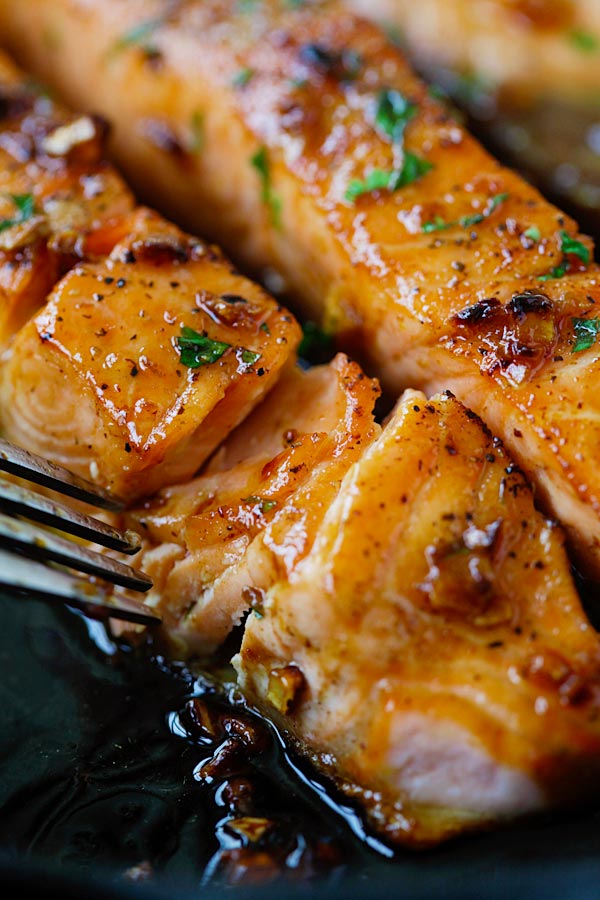 Parmesan Roasted Cauliflower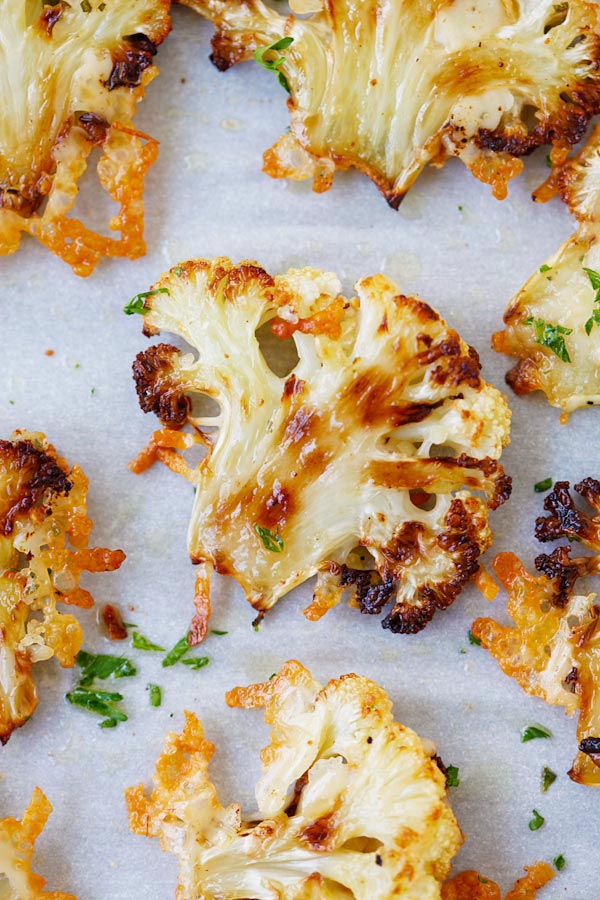 Garlic Herb Roasted Potatoes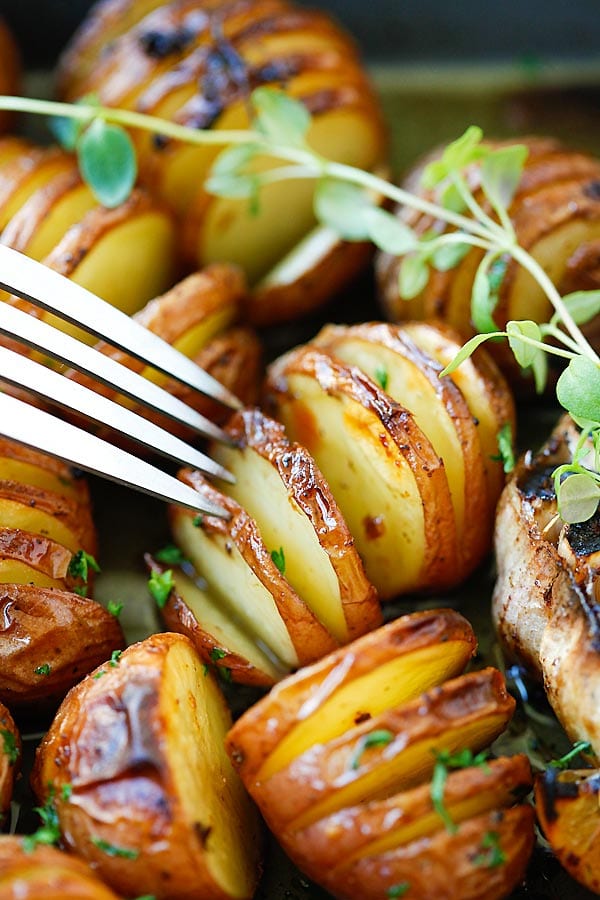 Creamy Garlic Chicken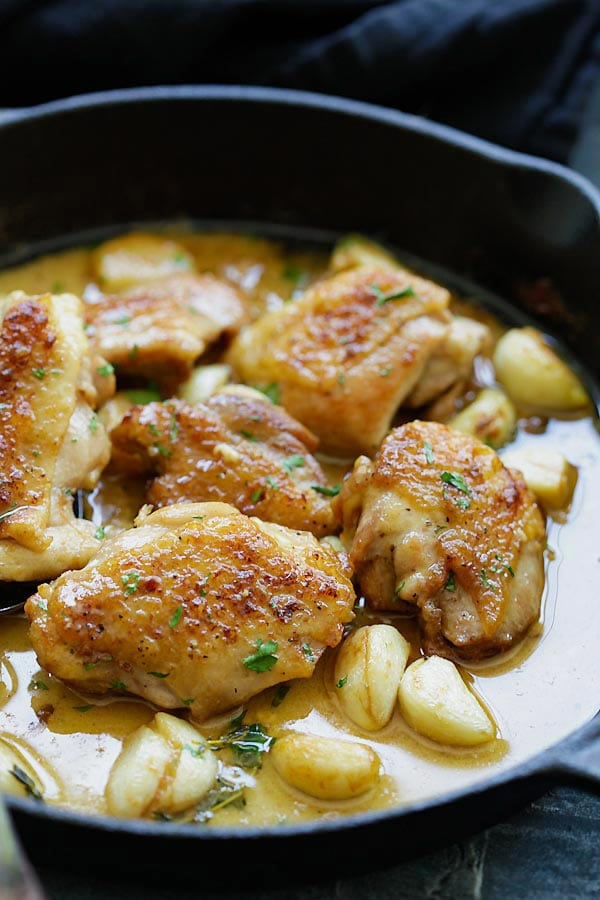 Garlic Parmesan Roasted Carrots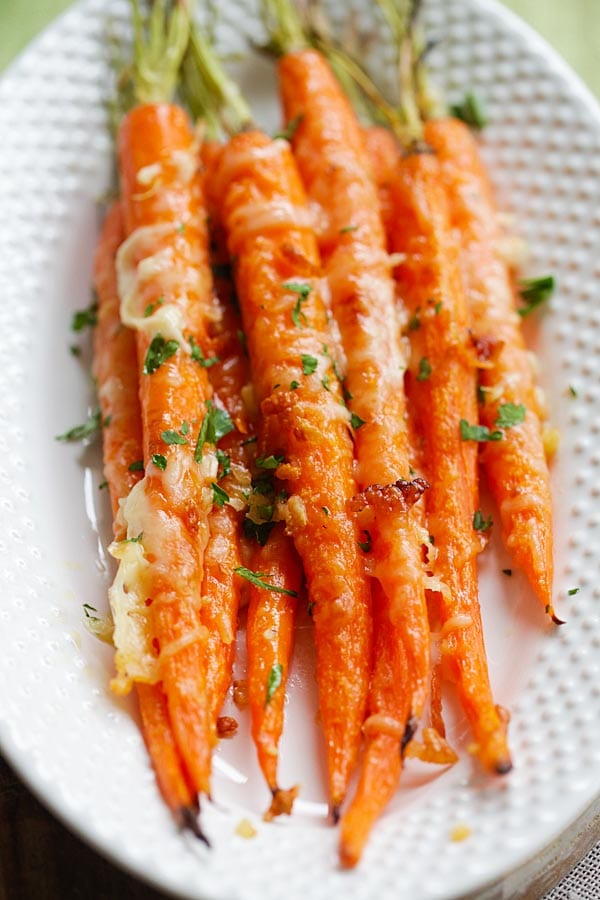 Hawaiian Shrimp Scampi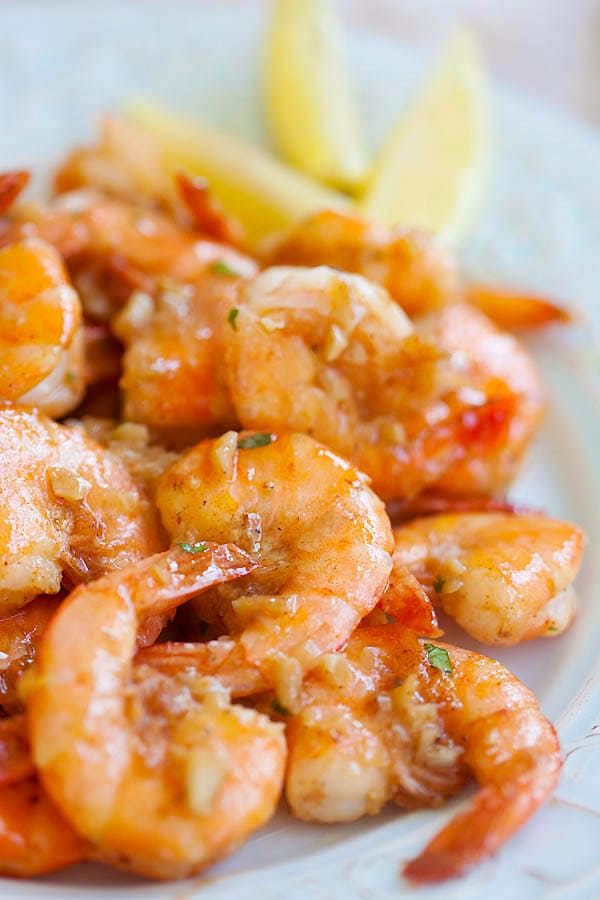 Garlic Butter Brazilian Steak