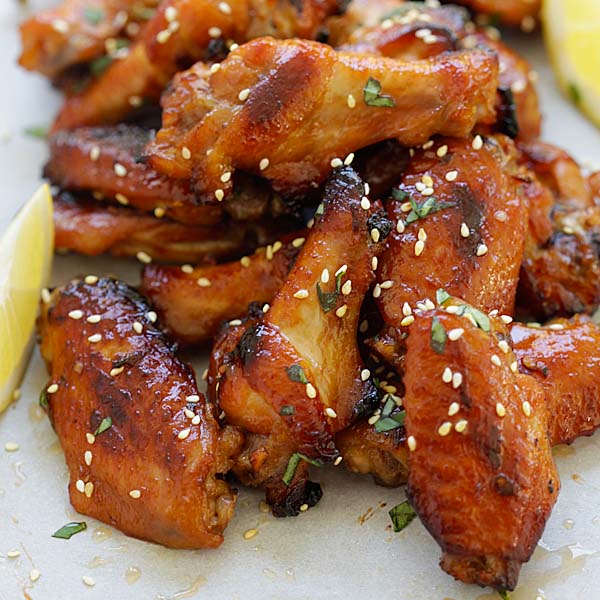 Honey Miso Chicken Wings
Honey Miso Chicken Wings – sweet and savory Japanese-flavored chicken wings with miso and honey. So good you can't stop eating
Prep time:
Cook time:
Total Time: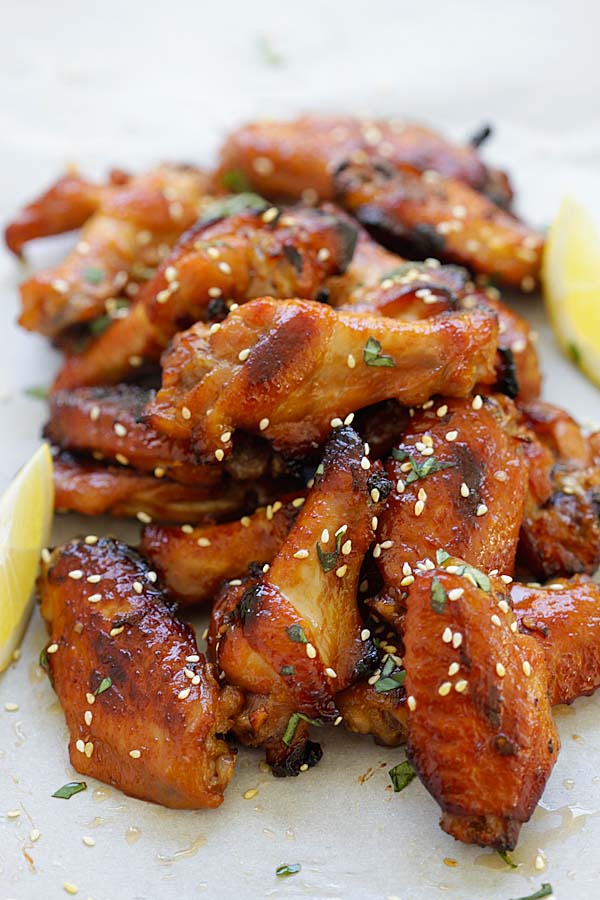 Honey Miso Chicken Wings
Honey Miso Chicken Wings – sweet and savory Japanese-flavored chicken wings with miso and honey. So good you can't stop eating.
These sticky honey miso wings are so delicious; sweet, savory, with the taste of miso and honey. Make a bunch of these, they can be served as an entree for dinner or as an appetizer. You can get miso at Japanese or Asian stores and some grocery stores are starting to offer them. Enjoy!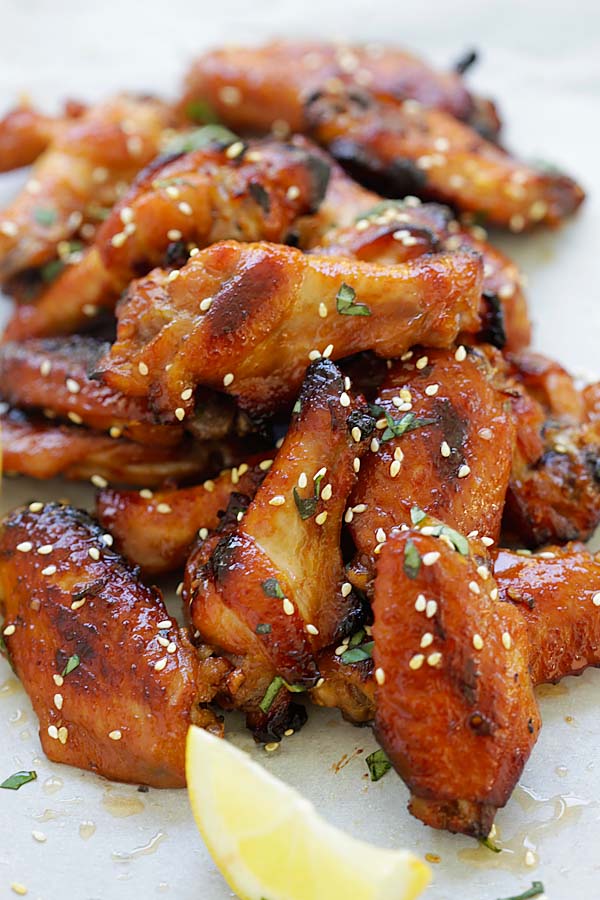 Honey Miso Chicken Wings Recipe
Serves 3 | Prep Time: 10 Minutes | Marinade Time: 2 hours | Cook Time: 30 Minutes
Ingredients:
1 1/2 lbs chicken wingettes and drumettes
Salt
Ground black pepper
3 cloves garlic, minced
1-inch piece ginger, peeled and minced
3 tablespoons white miso
3 tablespoon mirin (sweet cooking wine)
3 tablespoons honey
2 tablespoons soy sauce
1 tablespoon <sesame oil
White sesame
Method:
Preheat the oven to 400F.
Clean and rinse the chicken wings, pat with paper towels. Season with some salt and ground black pepper.
In a bowl, combine the garlic, ginger, miso, mirin, honey, soy sauce, and sesame oil together. Whisk it to form a smooth and slightly watering marinade. Marinate the chicken with the miso mixture for 2 hours.
Arrange the marinated chicken wings on a baking sheet lined with parchment paper. Shake off the excess marinade. Bake for 20 minutes or until the surface is golden brown. Turn over to the other side and bake for 10 minutes. Remove from oven, garnish with white sesame and serve immediately.
Most-Pinned Recipes
Ginger Garlic Baked Chicken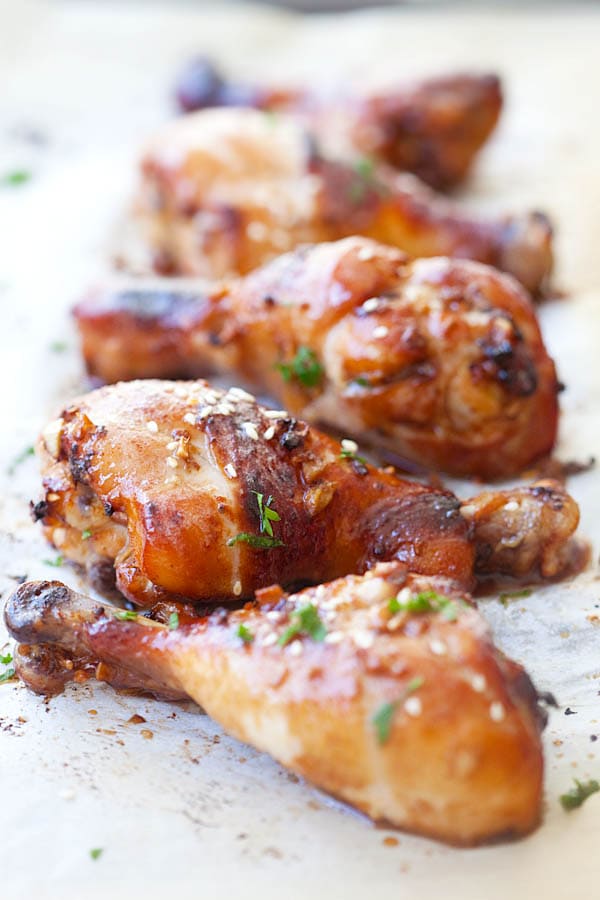 Crab Rangoon (Cream Cheese Wontons)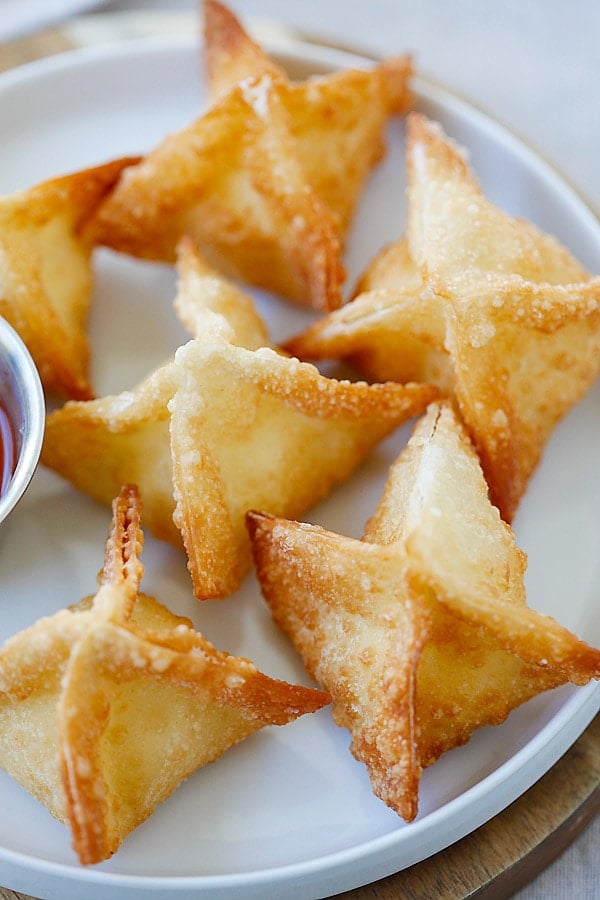 Chicken Wontons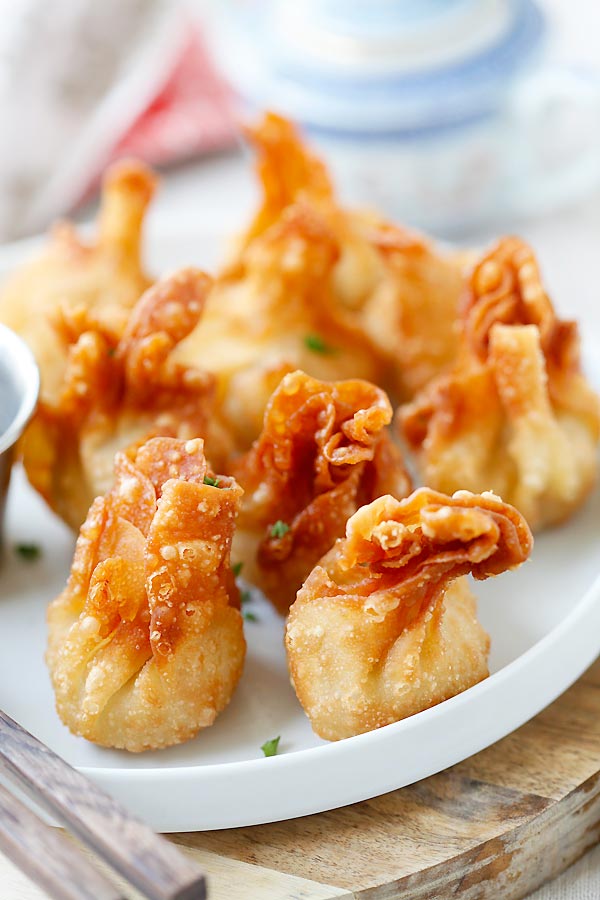 Onion Scallion Beef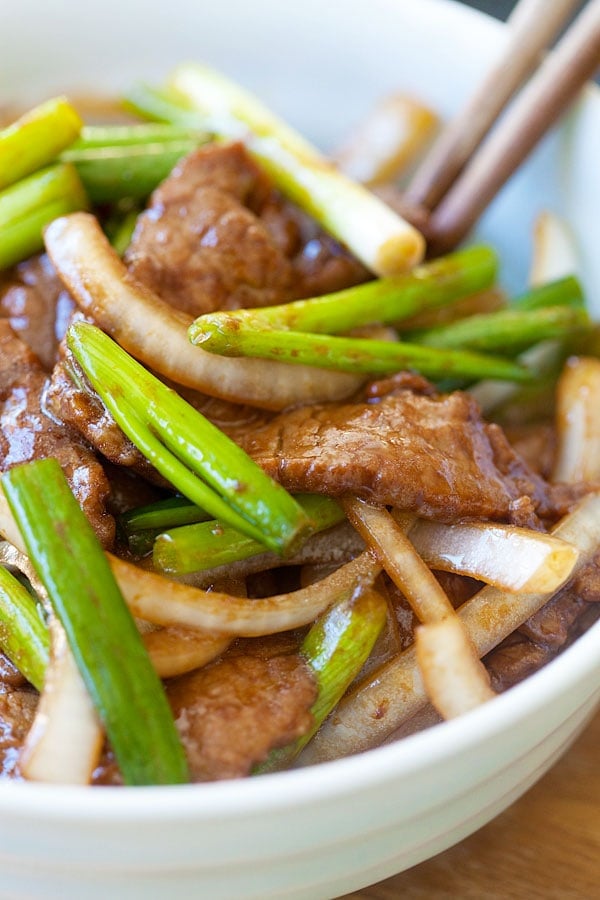 Thai Chicken Sate with Peanut Sauce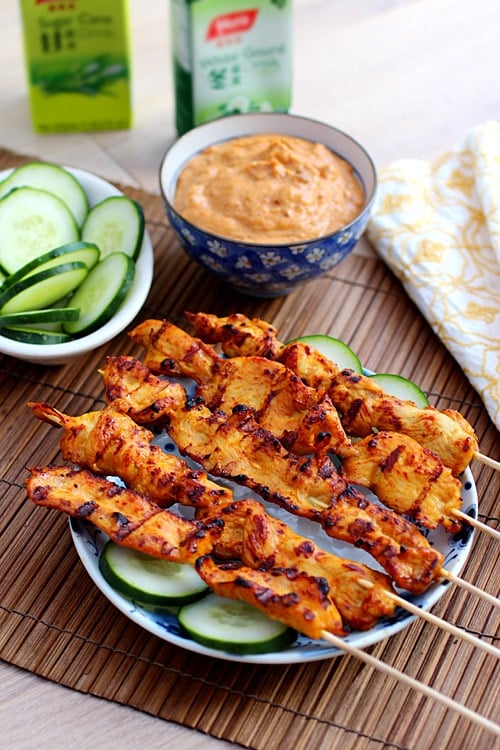 Thai Peanut Sauce