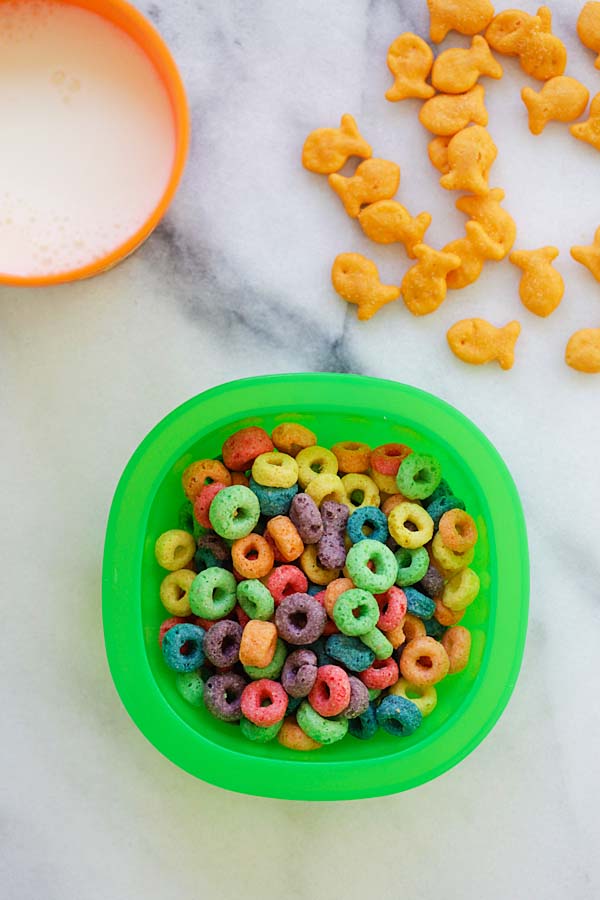 By now I am sure that most children are back to school. Little G is no exception. He started kindergarten two weeks ago and we are starting to get used to his new routines. G's school starts at 8 am and ends at 3:15 pm. It's a pretty long day for him. To make sure that he has a good school day every day, I give him an ample, nutritious and healthy breakfast. He loves cereal and his favorite is Kellogg's Froot Loops with a full glass of milk. Other than that, I also pack him Gold Fish as his snack. Every morning I remind him to finish his breakfast and that 1 in 5 children in America lives in households without consistent access to adequate food. Child hunger—unfortunately—is an issue that affects many school children as 10 million children do not receive free or reduced price school breakfast and many students come to school hungry every day. I wanted to instill the thought that he shouldn't waste food and make him aware of child hunger in America.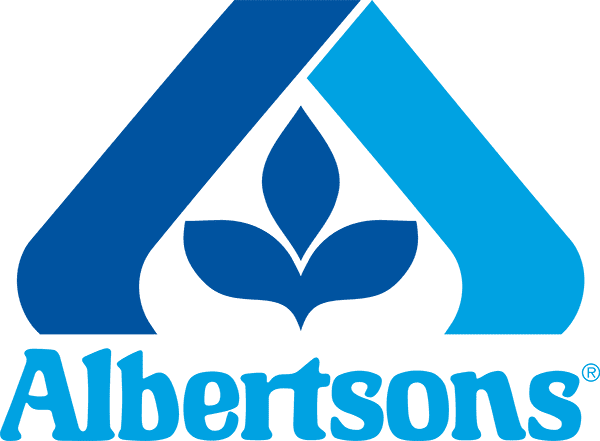 I shop all his breakfast and snacks at Albertsons Cypress Village in Irvine. For the entire month of September, I will support participating brands and items of Hunger Is program as it will trigger *at least $0.10 donation up to $1 million. Other than that, I also add a donation to my purchase (it can be any amount) at the register to further support the program.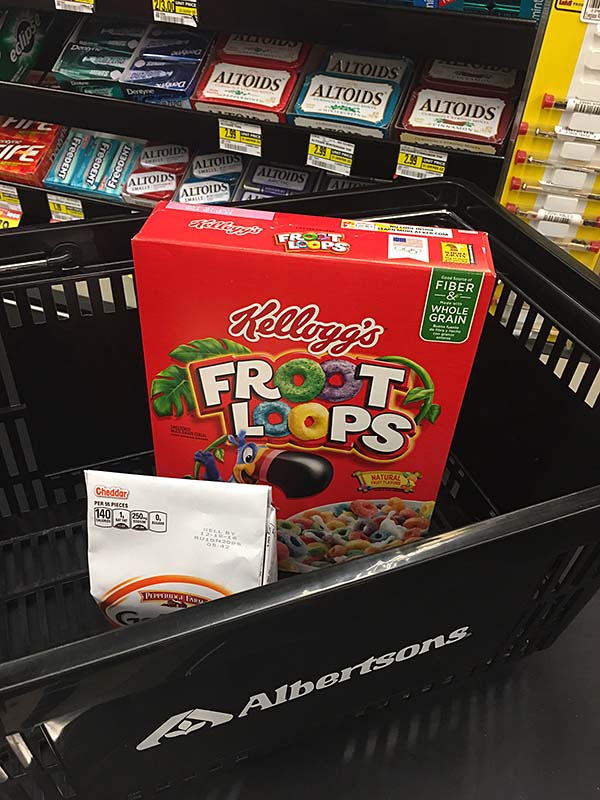 I strongly urge you to do the same at any of the following stores for this great cause. Click on the links to read more about the Hunger Is program. Together, we can help fight child hunger in America and aid in breakfast programs, providing children with healthy start to their day.
Denver – Albertsons and Safeway
Eastern – Safeway
Houston – Randalls and Albertsons
Intermountain – Albertsons and Safeway
NorCal – Safeway and Vons
Portland – Albertsons and Safeway
Seattle – Albertsons and Safeway
SoCal – Albertsons, Vons and Pavilions
Southern – Albertsons and Tom Thumb
Southwest – Albertsons, Safeway and Vons
Make Breakfast Happen So Kids Can Be Hungry For More! Act now.
*Disclaimer: Look for tags on participating items in store. Purchase of participating items in September will trigger at least $0.10 donation up to $1 million: Bayer, Edgewell, Rubbermaid, GSK, Henkel, Prestige/Medtech, Ferrero, Campbells, Pepperidge Farms, Peet Coffee, Talking Rain, Unilever, ConAgra, Laura Santinni, Kellogg's, Pepsi, O Organics, Abbott Nutrition and Earthbound.
This is a sponsored conversation written by me on behalf of Albertsons Companies & Hunger Is. The opinions and text are all mine.