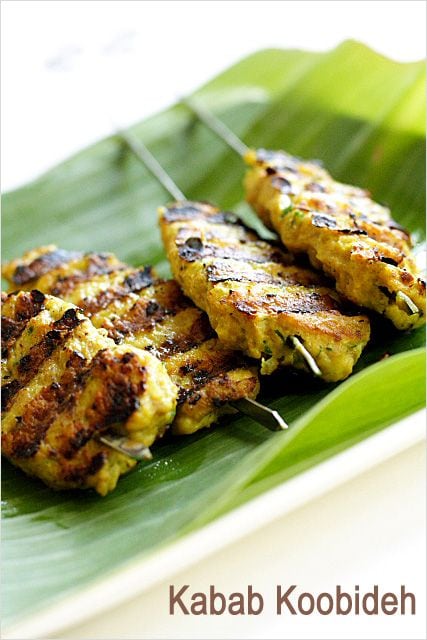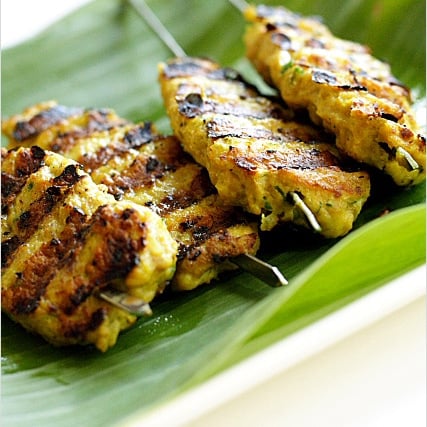 Kabab Koobideh Recipe
Kabab Koobideh and Kabab Koobideh recipe. Persian Kabab koobideh is delicious. Try this at home with this kabab koobideh recipe.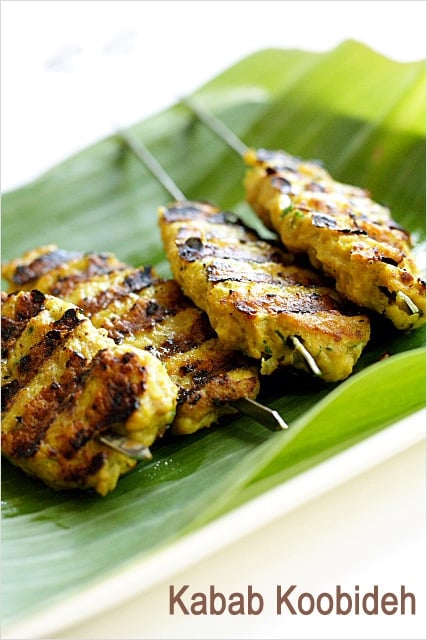 This is Kabab Koobideh, a Persian dish, but this is actually a post about my encounter with Kabab Nazi. Please take note that this post is written in a tongue-and-cheek tone and it's not intended to insult or show disrespect to anyone.
Once upon a time ago, I had a favorite joint for work lunch, a Persian buffet restaurant just a stone's throw away from my office. I went there for the sole purpose of stuffing myself silly with their Kabab Koobideh (then I didn't know the name so I referred the kabab as minced meat thingy). The thing about buffet is "ALL YOU CAN EAT," so I would refill my plate at least 3 – 5 times (depends how hungry I was) just for the sinfully good kabab served at the restaurant. I went there religiously–at least once or twice a week–I couldn't help it because I was addicted to the kabab.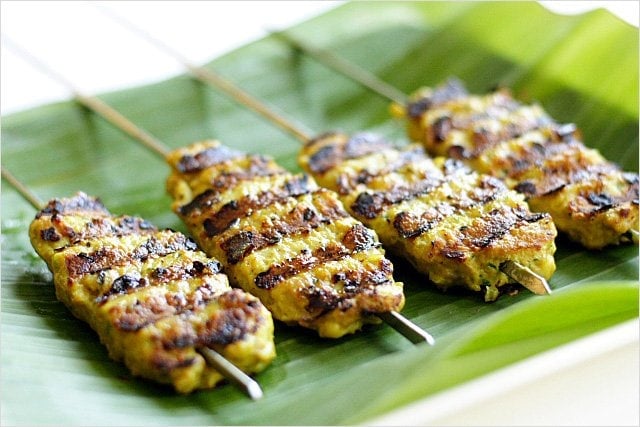 Recipe: Kabab Koobideh
Adapted from IranChamber.com
Ingredients:
1lb ground meat (beef, lamb, or chicken)
1/2 onion (finely diced)
Some parsley leaves (finely chopped)
1/2 teaspoon salt (if you like salty, add a little more)
1/2 tablespoon turmeric powder
1 egg
A few dashes of black pepper powder
Some cooking oil (for brushing purposes)
Method:
Put the meat, egg, turmeric powder, and salt into a food processor and blend quickly. Transfer the meat to a bowl and mix well with the diced onion and chopped parsley. Chill the meat in the refrigerator for at least 30 minutes (this is to make sure that it's easier to thread the meat onto the skewers).
Fire up your grill and thread the meat onto regular metal skewers or flat metal skewers (preferred). Brush the kabob with some oil and grill until they are cooked. Serve hot.
Cook's Notes:
I used 4 boneless, skinless chicken thighs for my creation.
To view how Kabab Koobideh is made, click here to watch this video.
Disclaimer: This post is merely my personal experience; it's by no means a generalization of ethnic buffet restaurants in the United States.

Most-Pinned Recipes
Chili Lime Chicken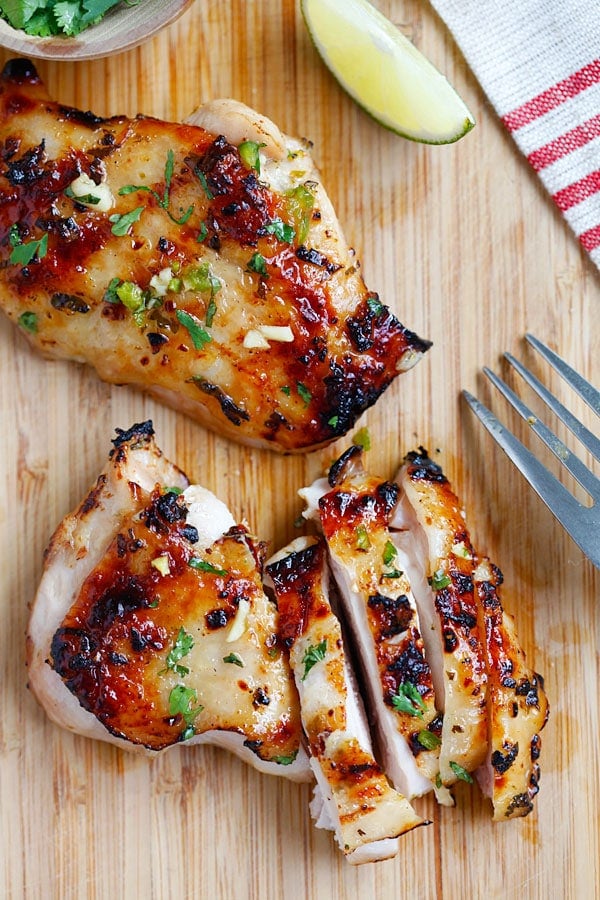 Honey Lime Chicken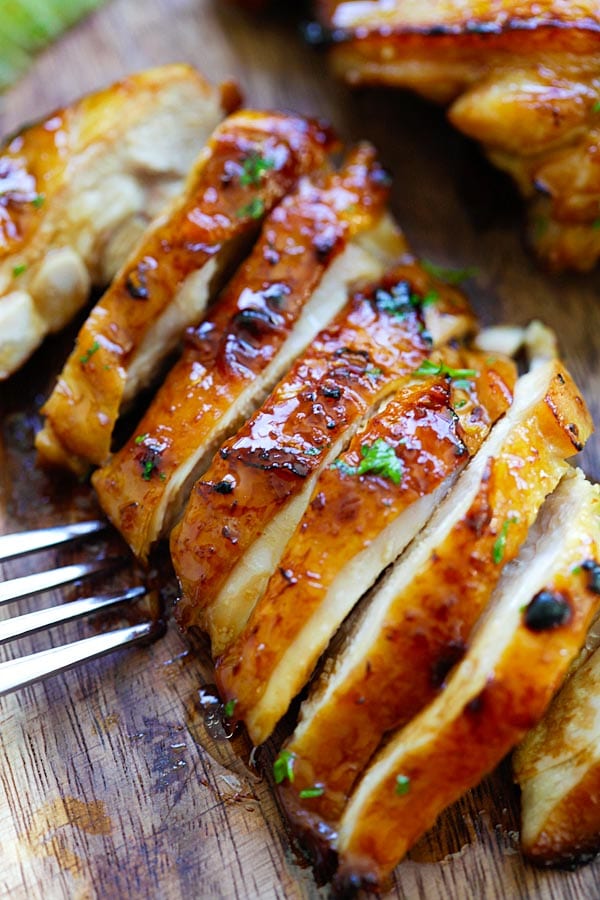 Brown Butter Garlic Honey Roasted Carrots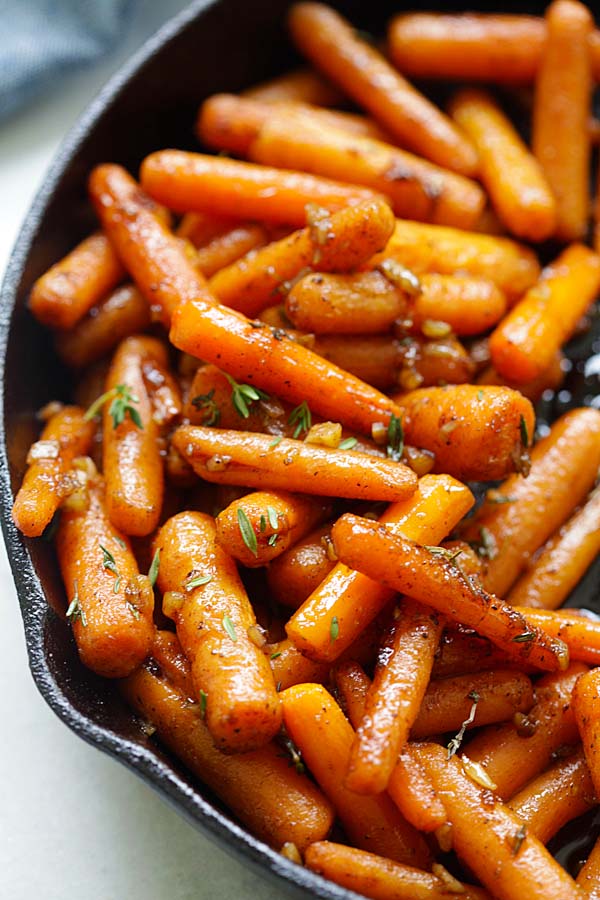 Cilantro Lime Chicken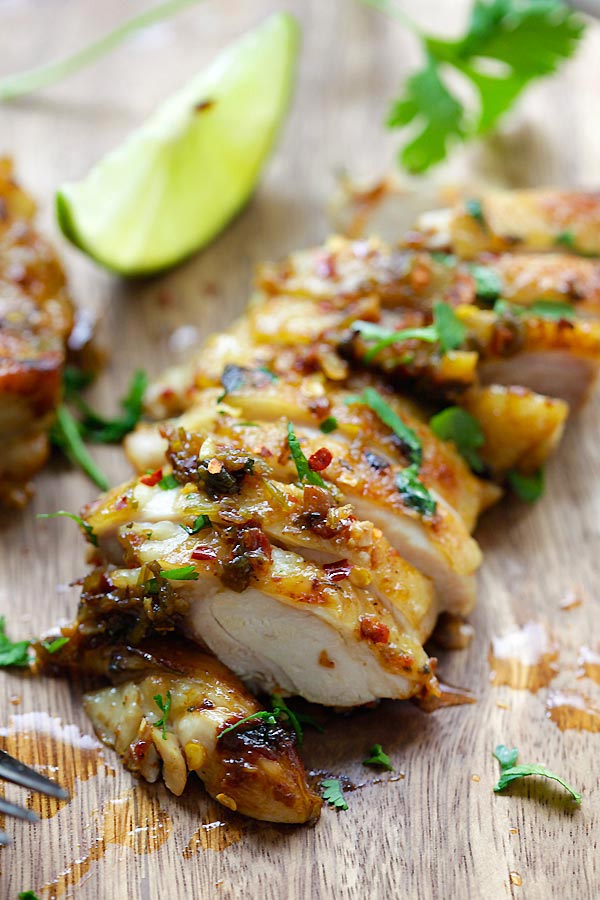 Italian Roasted Potatoes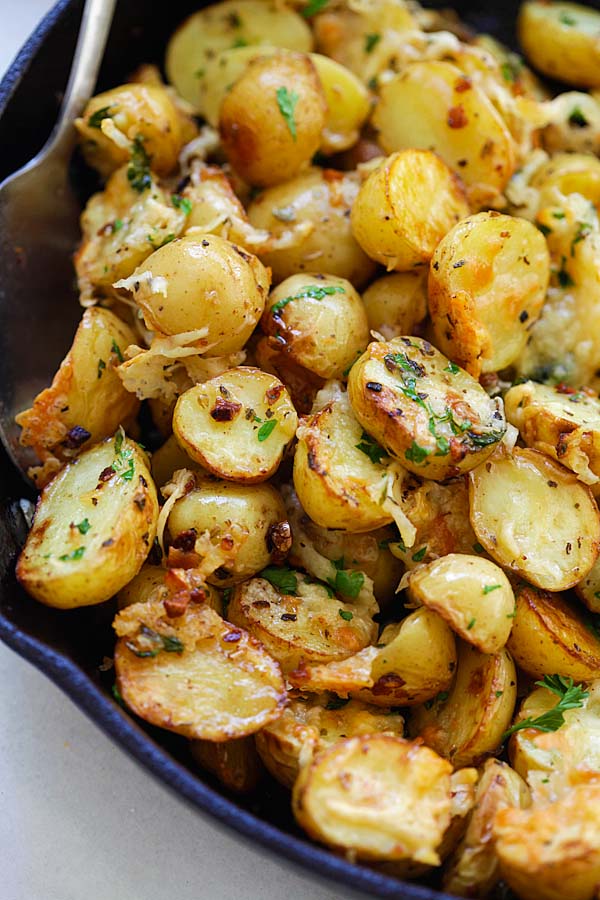 Honey Garlic Salmon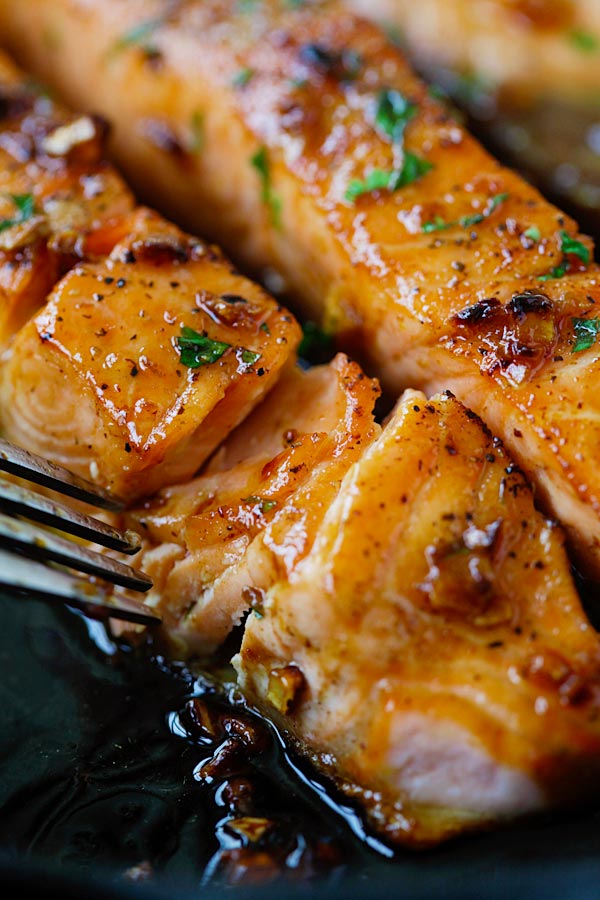 Parmesan Roasted Cauliflower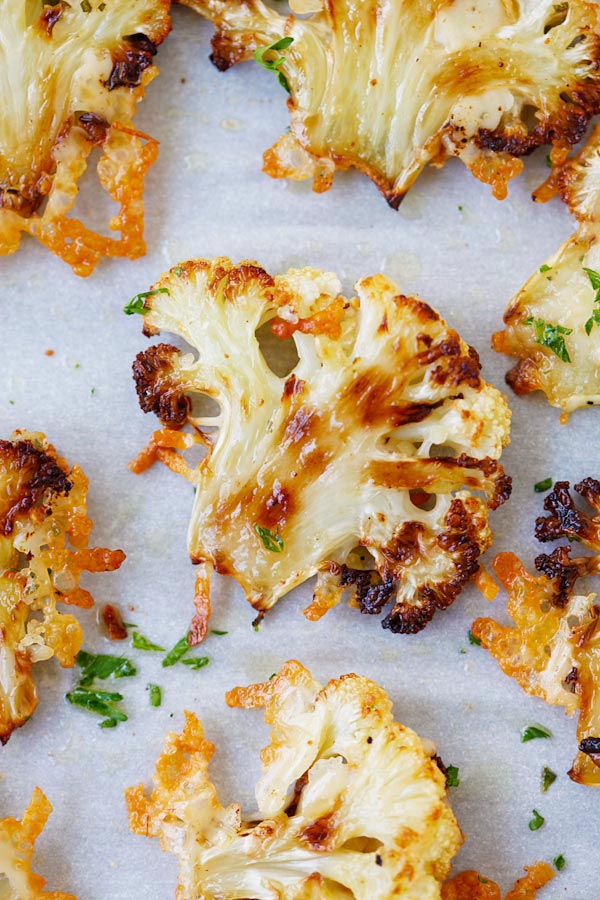 Garlic Herb Roasted Potatoes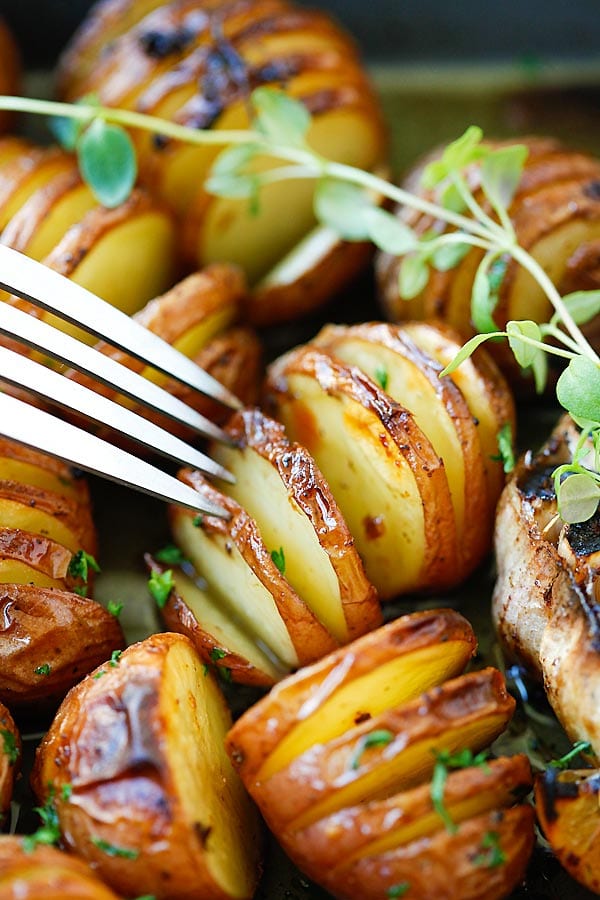 Creamy Garlic Chicken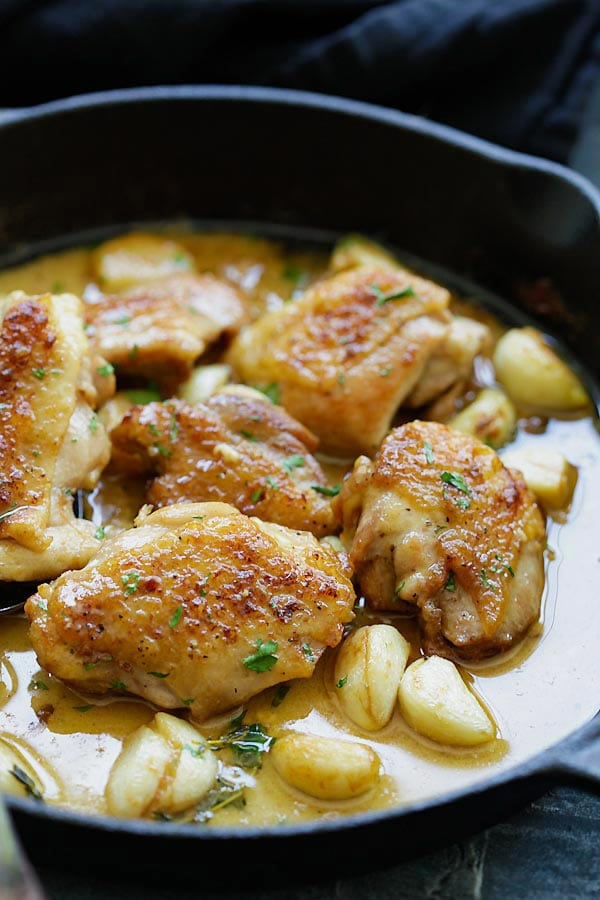 Garlic Parmesan Roasted Carrots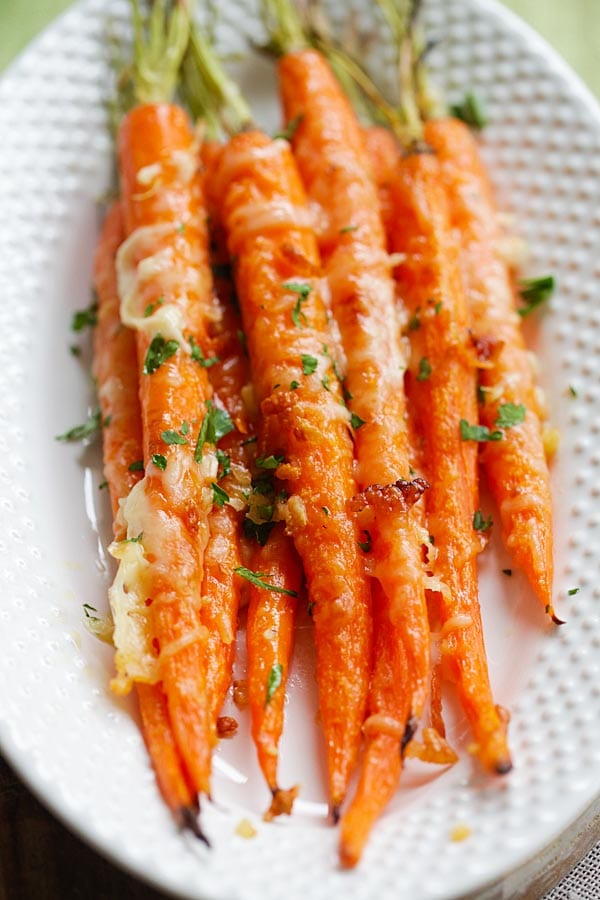 Hawaiian Shrimp Scampi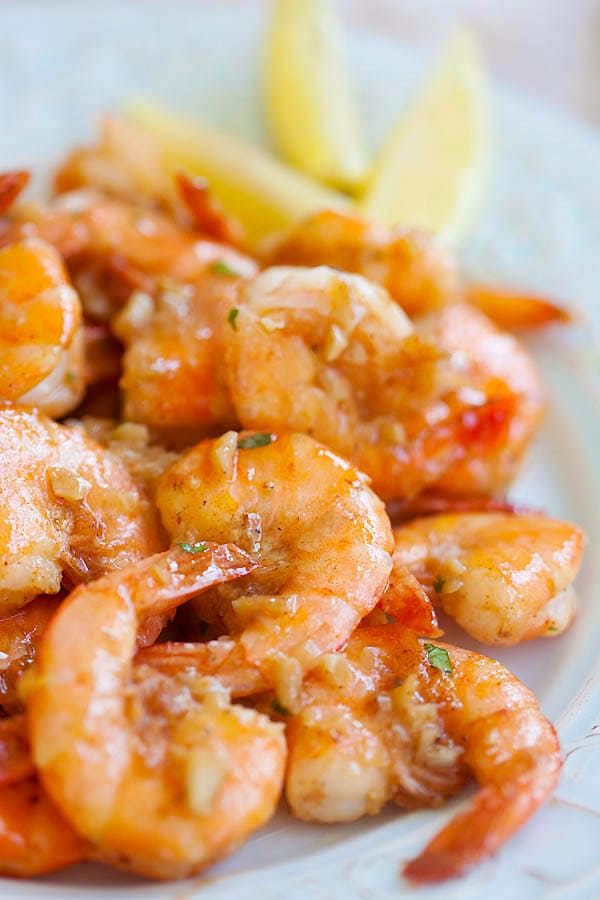 Garlic Butter Brazilian Steak