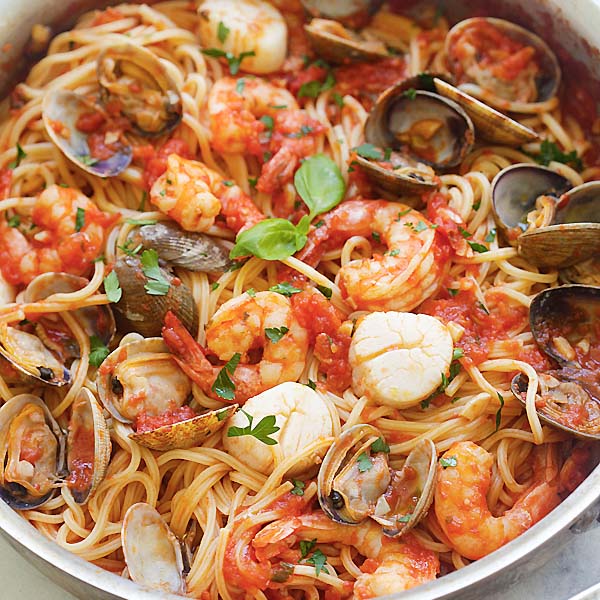 Kaya Recipe (Nyonya Coconut and Egg Jam)
Kaya (Nyonya Coconut and Egg Jam)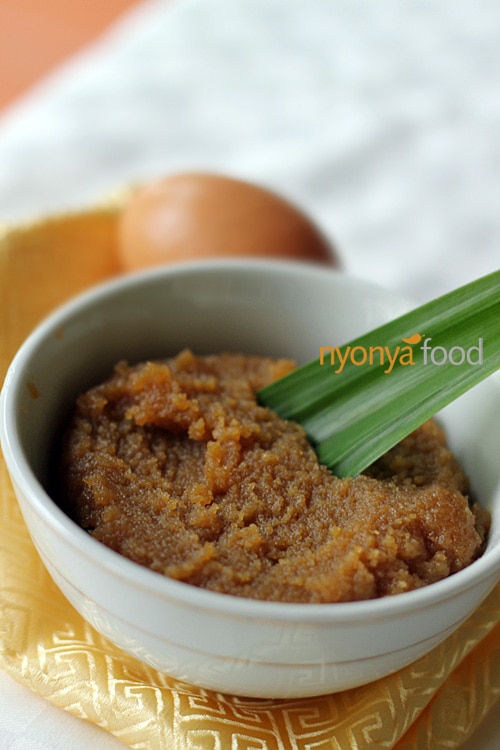 Kaya Recipe (Nyonya Coconut and Egg Jam)
Kaya Recipe (Nyonya Coconut and Egg Jam) – Jam made from coconut milk, duck eggs or chicken eggs flavored with pandan leaves and sweetened with sugar
Kaya is actually from a Malay word which means "rich" based on it's rich golden brown color. It is a coconut jam made from coconut milk, duck eggs or chicken eggs  flavored with pandan leaves and sweetened with sugar. It is widely eaten in Southeast Asia either as a spread on a piece of toast, topping for Nyonya kuih or as fillings for steamed buns (bao) and baked buns.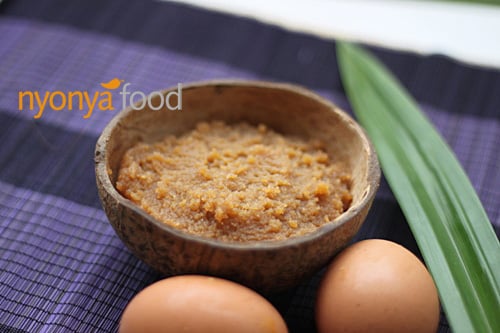 Kaya Recipe
Ingredients:
4 eggs
130g sugar
200g thick coconut milk
3 pandan leaves (Screwpine leaves)
70 g sugar ( to cook caramel)
Method:
Beat eggs and sugar with hand whisk till sugar has dissolved.
Add coconut milk into egg mixture.
Sieve.
Put egg mixture into the double boiler and keep on stirring.
In a pan, stir fry the remaining 70g sugar till it melts and golden in color. Add the sugar into the egg mixture.
Continue stirring the egg mixture together with pandan leaves till it has thickened and golden in color. This process will take about 1.5 hours.
Remove from double boiler and cool thoroughly.
Cook's Notes:
If you want a thinner consistency which can be used as spread add 50ml water to the coconut milk.
Egg mixture must be stirred consistenly to avoid lumps .
Kaya must be cooked for at least 1.5 hours on double boiler to get the fragrant taste and to enable it to last longer.
Most-Pinned Recipes
Brownie Butter Cake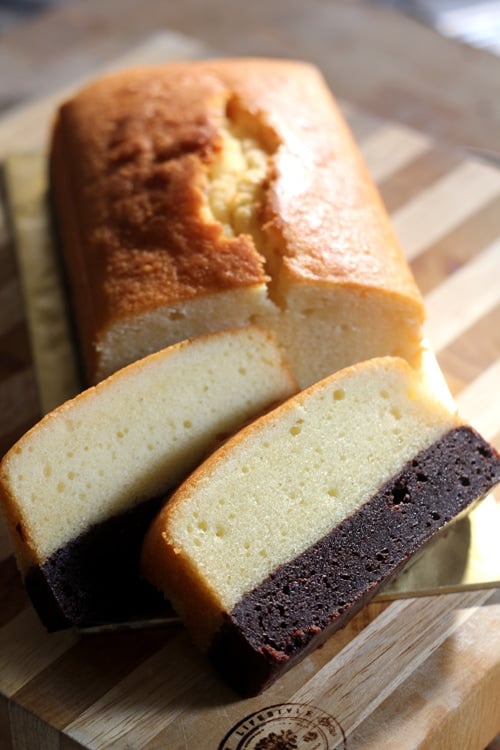 Nutella Cheesecake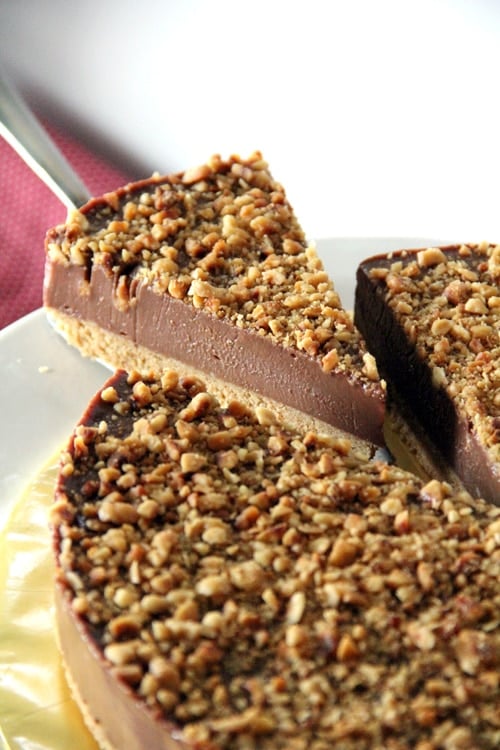 Chocolate Chip Cookie Dough Cheesecake Bar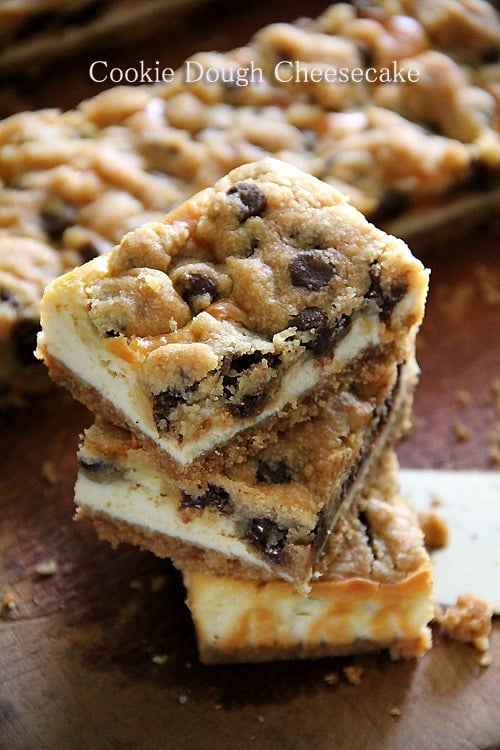 Butter Cake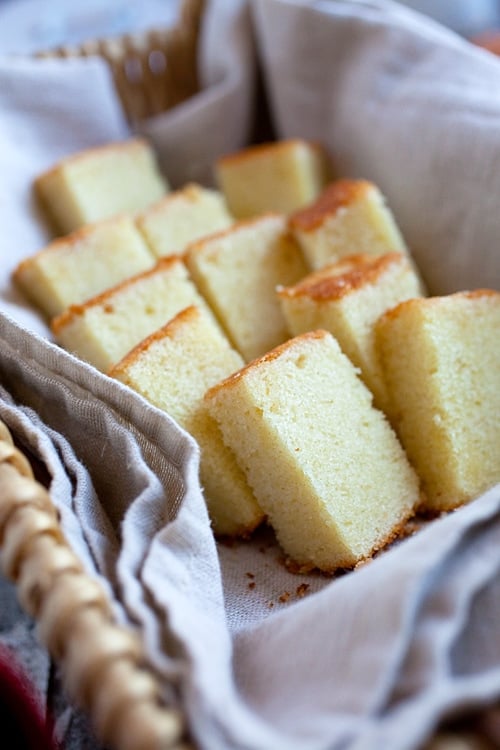 Peanut Butter Cheesecake Brownies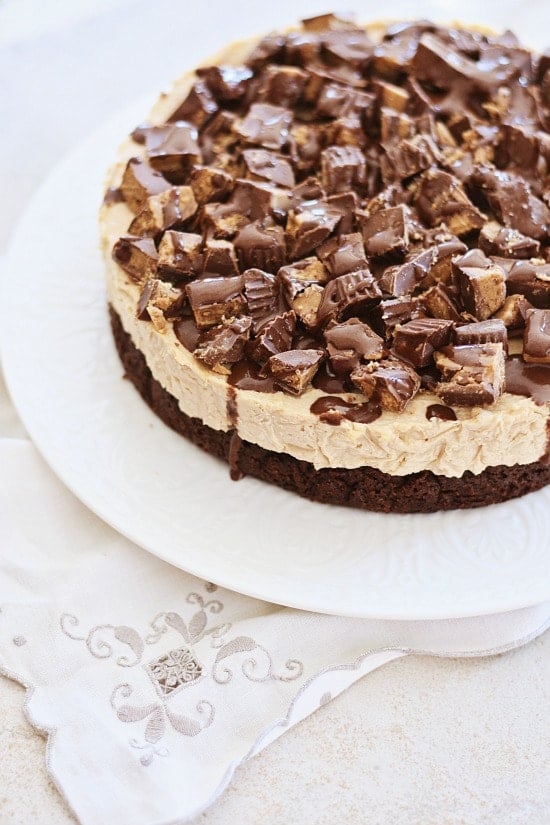 Meyer Lemon Pound Cake