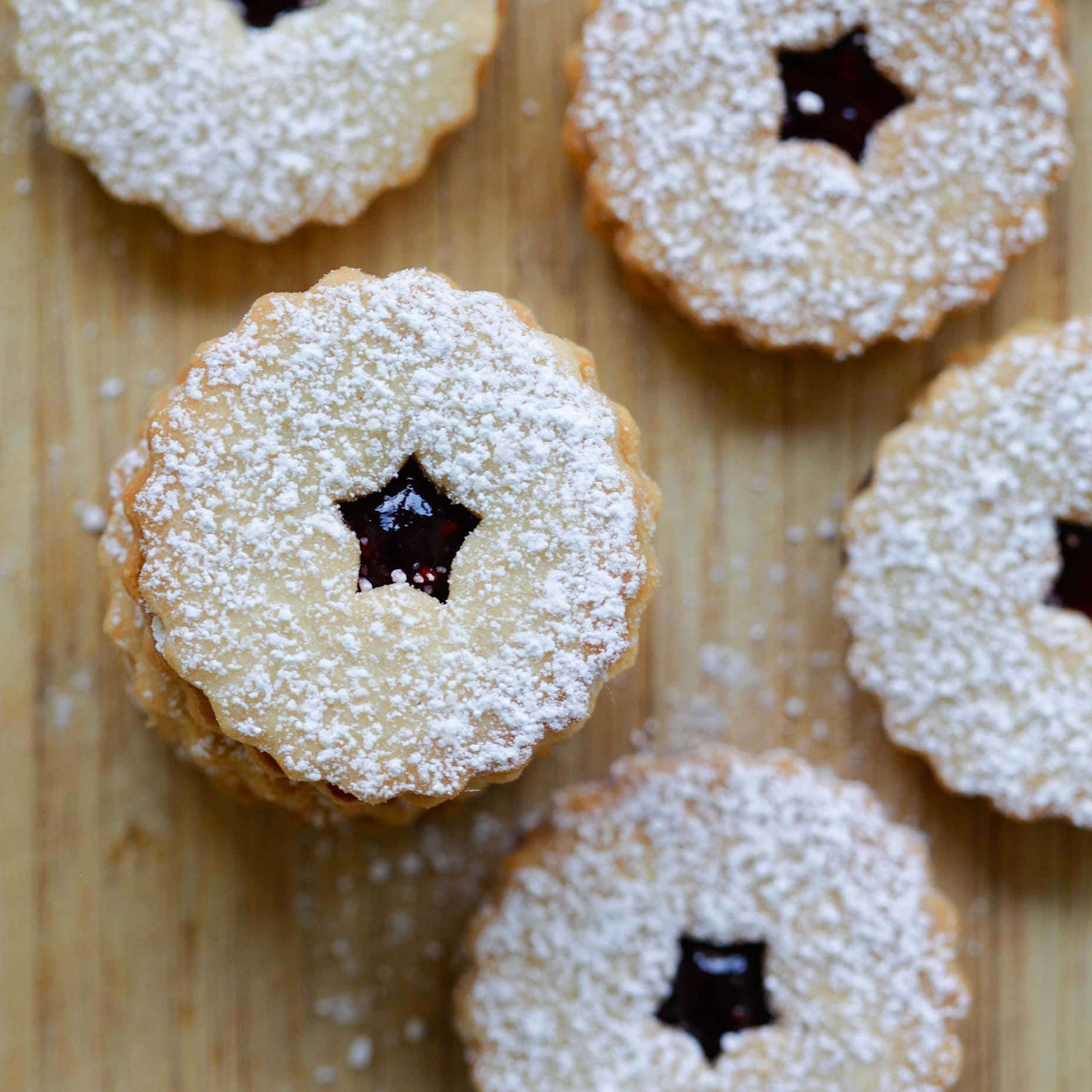 Linzer Cookies
Linzer Cookies – buttery and crumbly Linzer Cookies recipe that is loaded with raspberry jam and dusted with powdered sugar. Must-bake for holidays
Prep time:
Cook time:
Total Time: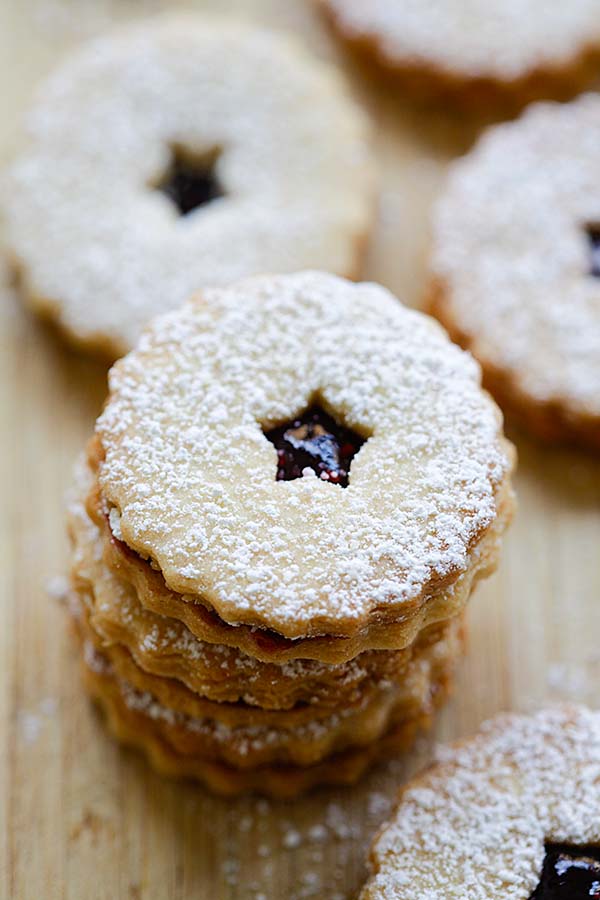 Linzer Cookies
Linzer Cookies – buttery and crumbly Linzer Cookies recipe that is loaded with raspberry jam and dusted with powdered sugar. Must-bake for holidays!
I have always loved sandwich cookies and my favorite ones are Linzer cookies. These gorgeous looking cookies—said to have originated from Austria—are made with a buttery and crumbly dough with a spread of jam and dusted generously with powdered sugar; every bite is fruity and sweet, I absolutely love eating them.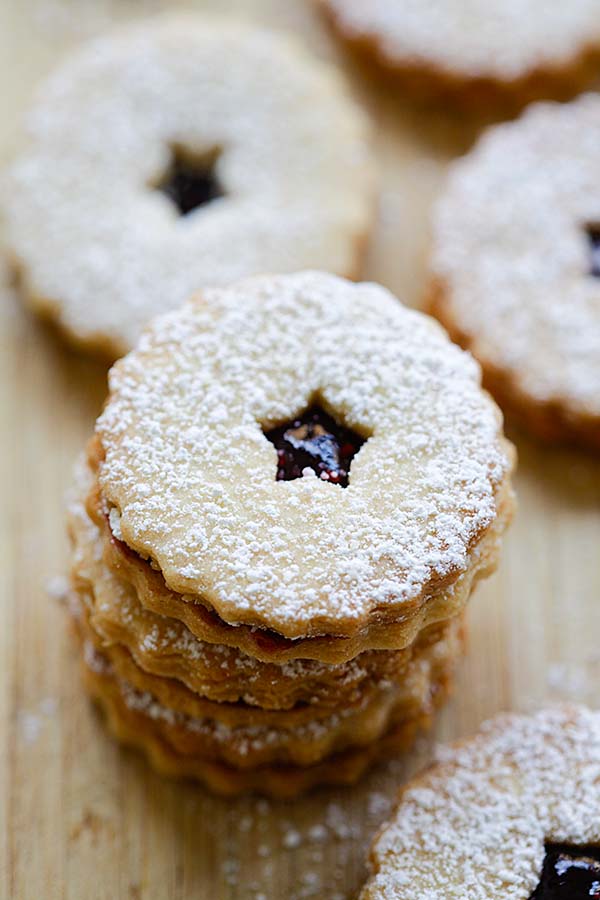 Linzer Cookies Recipe
Makes 24 | Prep Time: 20 Minutes | Cook Time: 10 Minutes
Adapted from: Little Spice Jar
Contributor: Kendoll Baldwin
Ingredients:
2 1/4 cup all-purpose flour
1/2 teaspoon baking powder
1/4 teaspoon ground cinnamon
3/4 cup almond flour
2 sticks (8 pz) salted butter
1/2 cup granulated sugar
1 1/2 teaspoons vanilla extract
2 large egg yolks
Powdered sugar
Raspberry jam
Method:
In a mixing bowl, whisk together the flour, baking powder and cinnamon. Set aside.
Attached the paddle attachment to your stand mixer and cream the butter and 1/2 cup of sugar, about 1 minute. Mix in the egg and the vanilla extract. Turn the mixer to low speed and add in the almond flour. Add the flour mixture and mix until combined.
Form the dough into 2 even-sized balls, flatten each into a 6-inch round disk and wrap each one separately in plastic wrap and refrigerate for 1 hour.
Preheat the oven to 350F. Line 2 baking sheets with parchment paper. Dust the work surface with some flour, roll out one dough into 1/8 inch thickness. Cut using a Linzer cookie cutter or a medium round or fluted cookie cutter for one dough. For the other dough, use a smaller star-shaped cutter to cut out the center. Carefully transfer to baking sheet. Assemble the cutouts and use up all dough.
Place the cookie about 1-inch apart from each other on baking tray. Bake the cookies for 9-12 minutes. Let cool. Spread cookies with raspberry jam over the whole rounded circles, top with star cut out circles, and dust with powdered sugar. Store in an airtight container for up to 2-3 days.
Most-Pinned Recipes
Brownie Butter Cake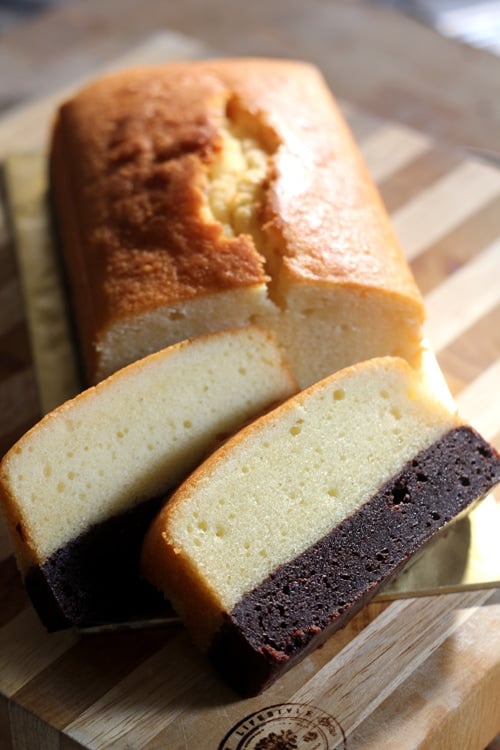 Nutella Cheesecake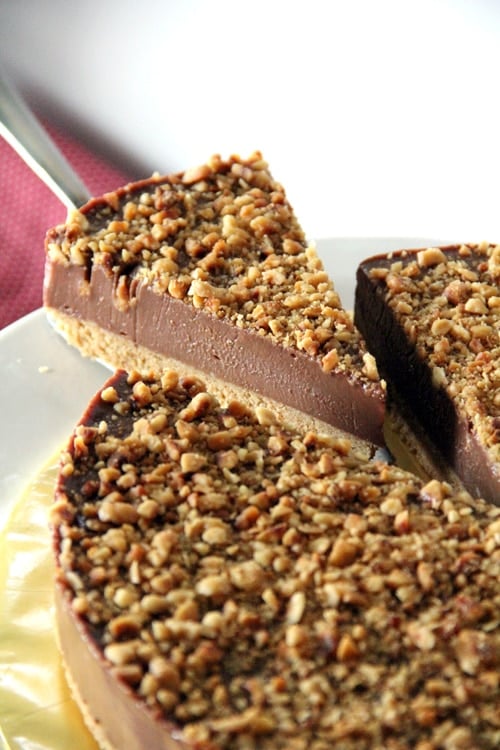 Chocolate Chip Cookie Dough Cheesecake Bar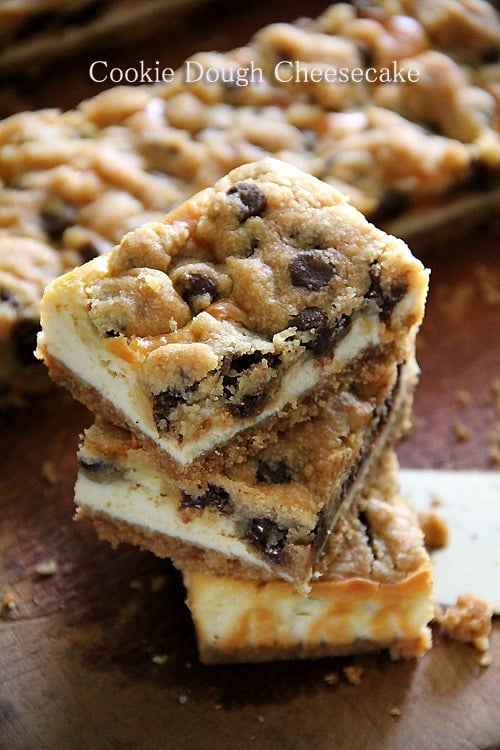 Butter Cake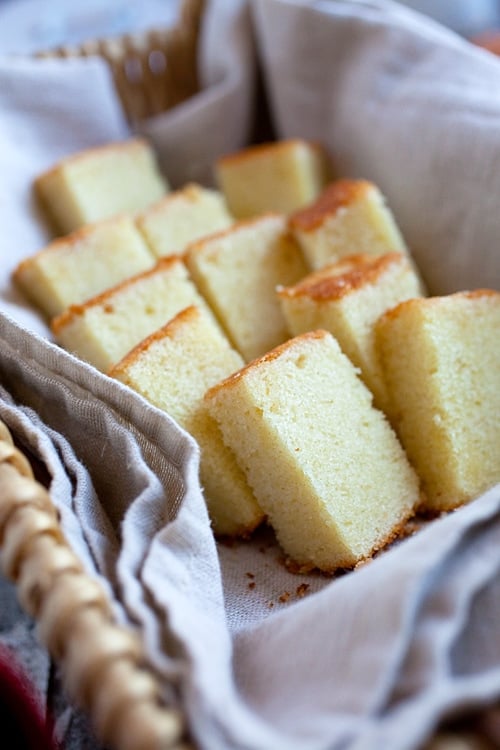 Peanut Butter Cheesecake Brownies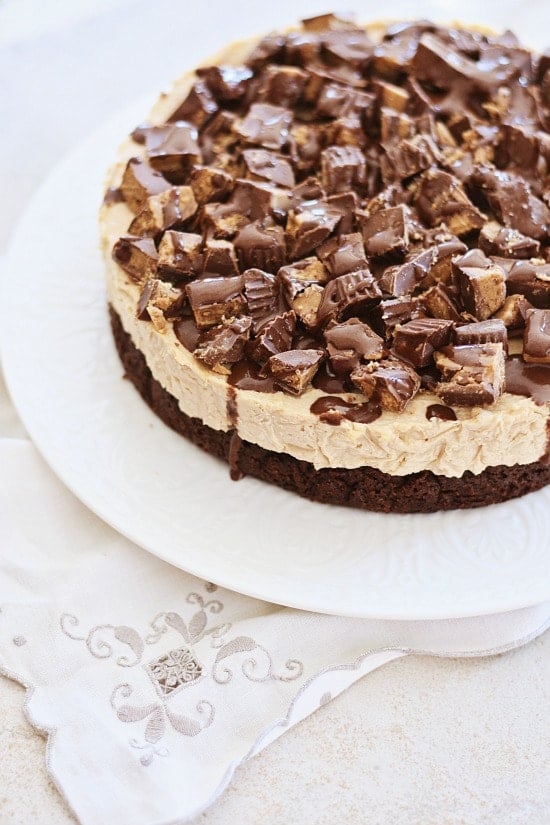 Meyer Lemon Pound Cake