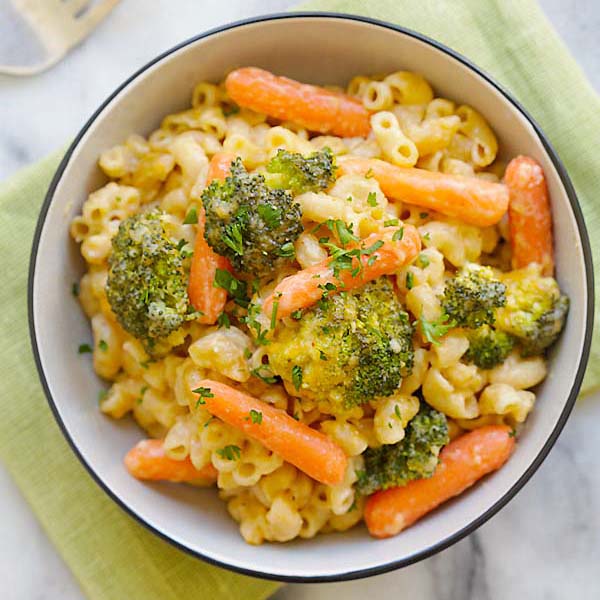 Mac and Cheese with Broccoli and Carrots
Mac and Cheese with Broccoli and Carrots – skillet Mac and Cheese loaded with healthy broccoli and carrots. Even the pickiest eaters like it
Prep time:
Cook time:
Total Time:
Makes4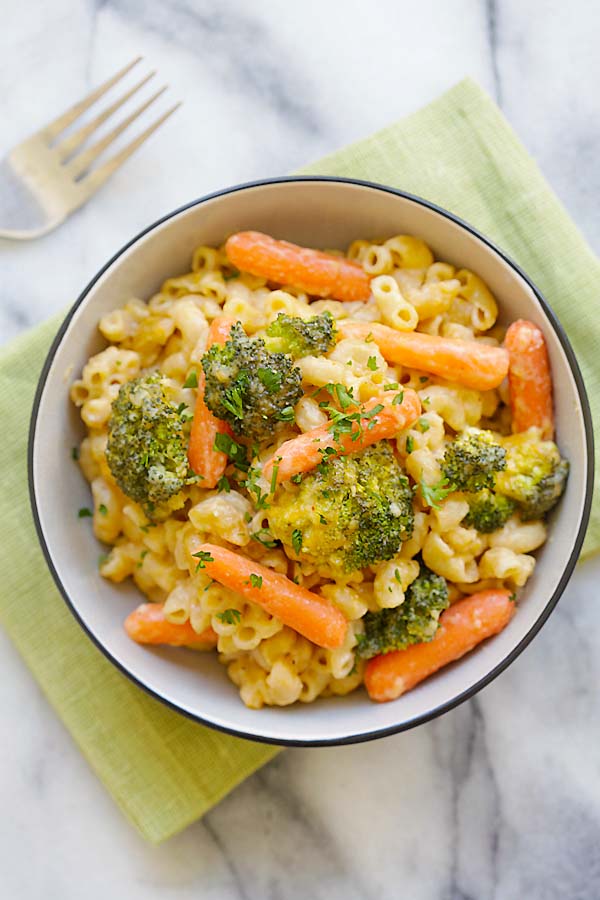 Mac and Cheese with Broccoli and Carrots
Mac and Cheese with Broccoli and Carrots – skillet Mac and Cheese loaded with healthy broccoli and carrots. Even the pickiest eaters like it.
While there are many instant mac and cheese in a box, or fast food mac and cheese, I always believe in making everything from scratch for the little ones. First of all, homemade is always so much healthier and better; secondly, it's really quite easy and quick to whip up a skillet full of mac and cheese for Little G, and I even have enough leftovers for his lunch box the next day. Double win!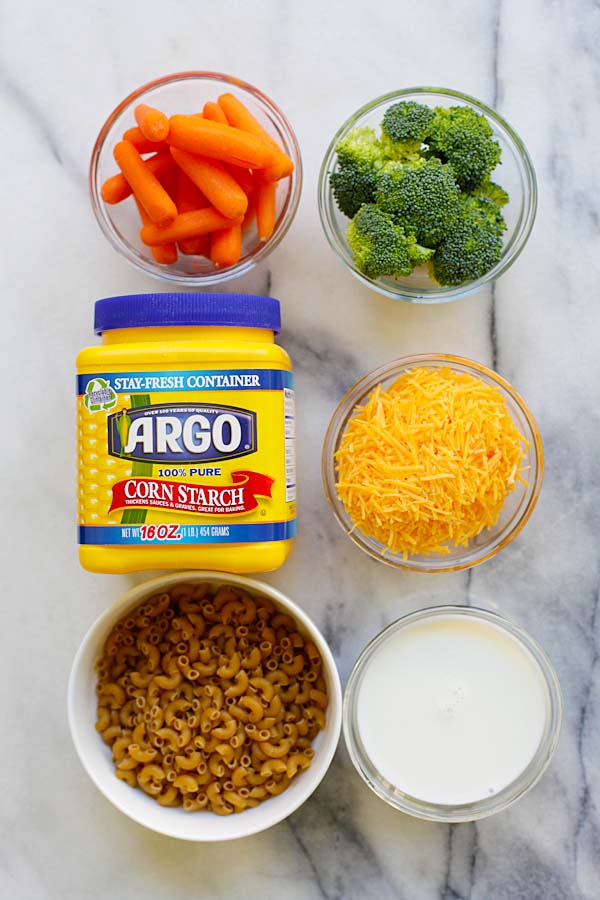 Mac and Cheese with Broccoli and Carrots Recipe
Serves 4 | Prep Time: 10 Minutes | Cook Time: 30 Minutes
Adapted from: Argo® Corn Starch
Ingredients:
2 cups whole wheat elbow macaroni
Sauce:
1 1/2 chicken bouillon cubes
1/4 cup boiling water
2 tablespoons Argo® Corn Starch
1-3/4 cups skim milk
1 tablespoon Spice Islands® Minced Onion
1/4 teaspoon Spice Islands® Garlic Powder
1/8 teaspoon Spice Islands® Fine Grind Black Pepper
1/8 teaspoon Spice Islands® Cayenne Pepper
1-3/4 cups (7 ounces) shredded sharp 2% milk cheddar cheese
1 cup fresh broccoli florets
1 cup baby carrots
1 tablespoon chopped parsley
Method:
Preheat oven to 350°F. Cook the macaroni per the package directions.
Dissolve the chicken bouillon cubes in boiling water; set aside. On medium to low heat, add milk in an oven-safe skillet, follow by Argo® Corn Starch. Stir well. Add the dissolved bouillon cubes, onion, garlic powder, black pepper and cayenne pepper. Stirring constantly, bring to a simmer. Remove from heat and gradually stir in the cheese until melted. Add the cooked pasta, broccoli and carrots. Stir until well combined.
Transfer the skillet to the oven and bake for 20 minutes or until slightly browned and bubbly. Remove from the oven, top with parsley and serve immediately.
Most-Pinned Recipes
Chili Lime Chicken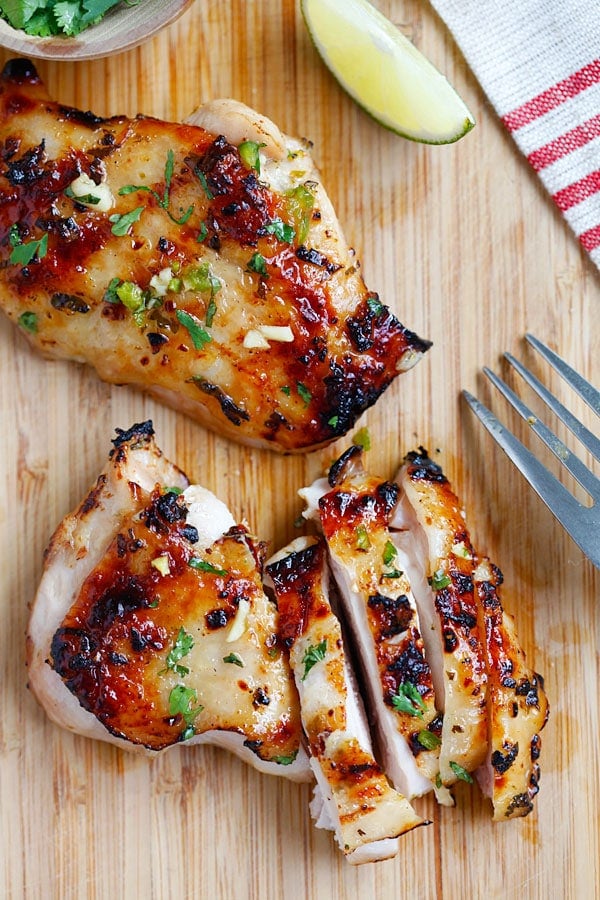 Honey Lime Chicken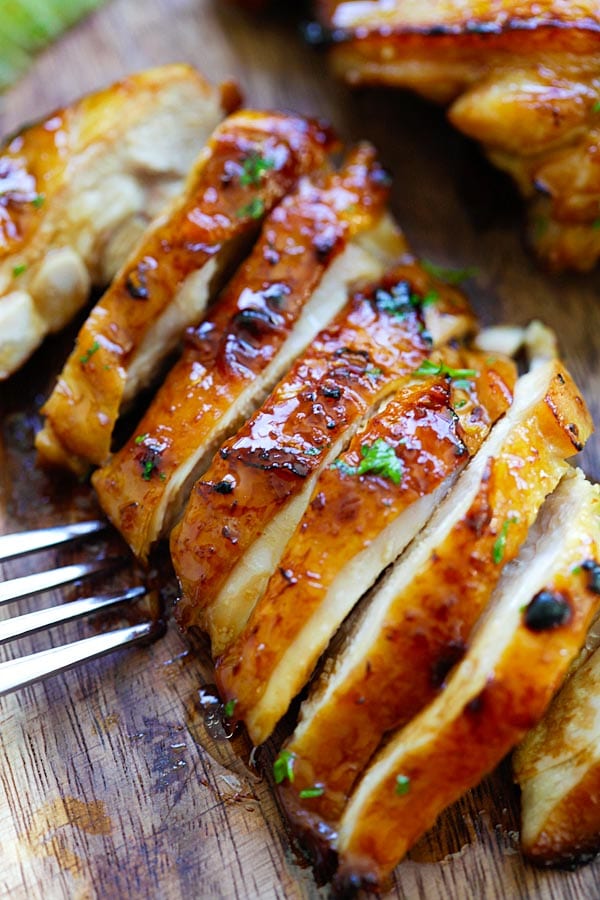 Brown Butter Garlic Honey Roasted Carrots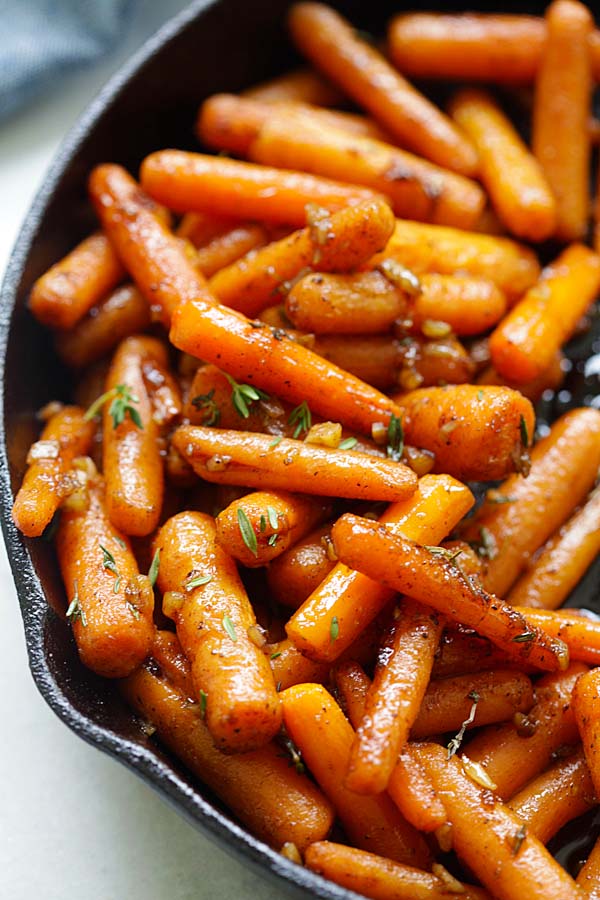 Cilantro Lime Chicken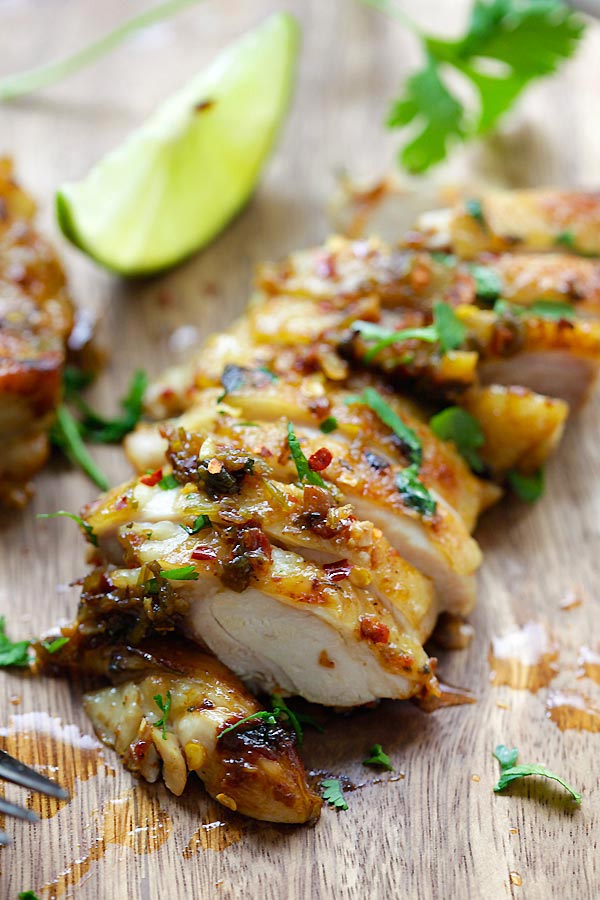 Italian Roasted Potatoes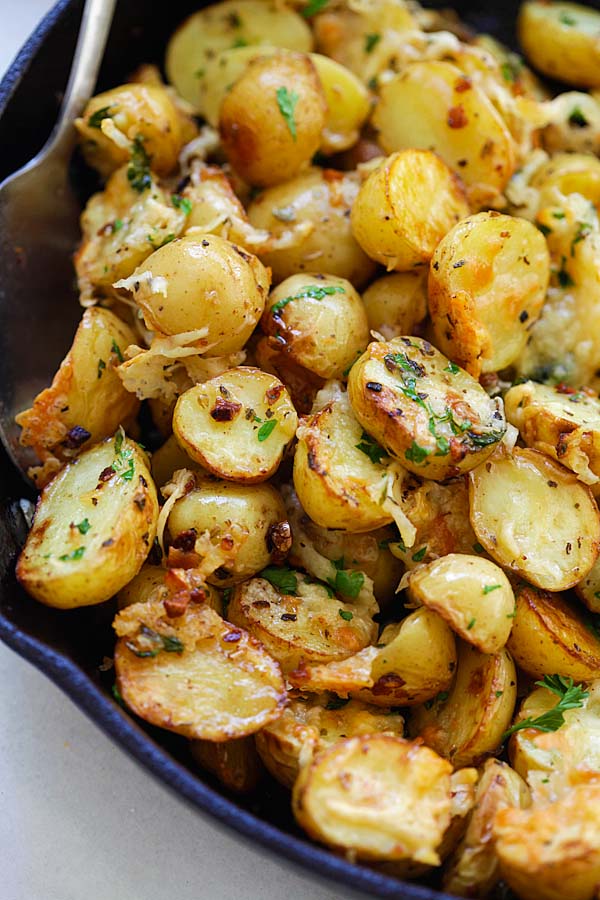 Honey Garlic Salmon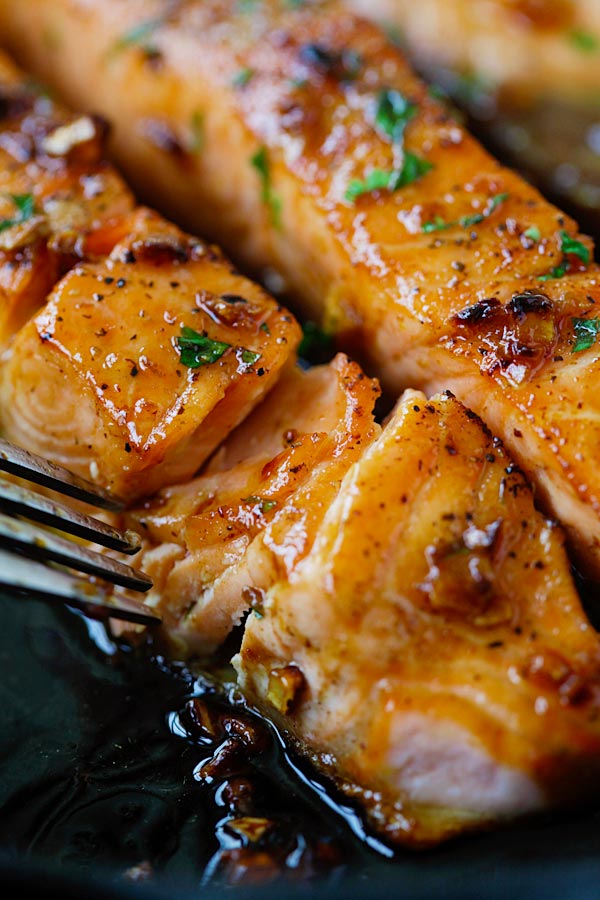 Parmesan Roasted Cauliflower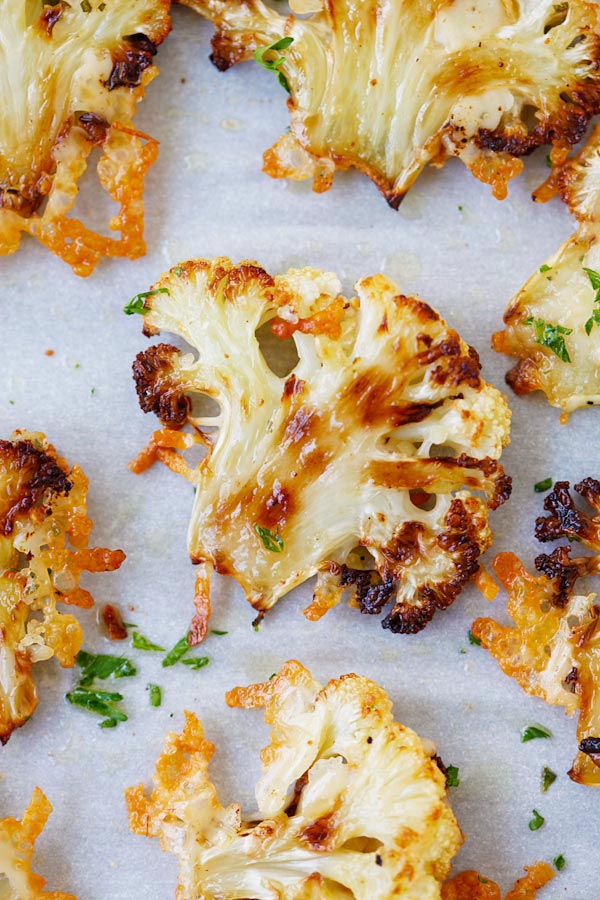 Garlic Herb Roasted Potatoes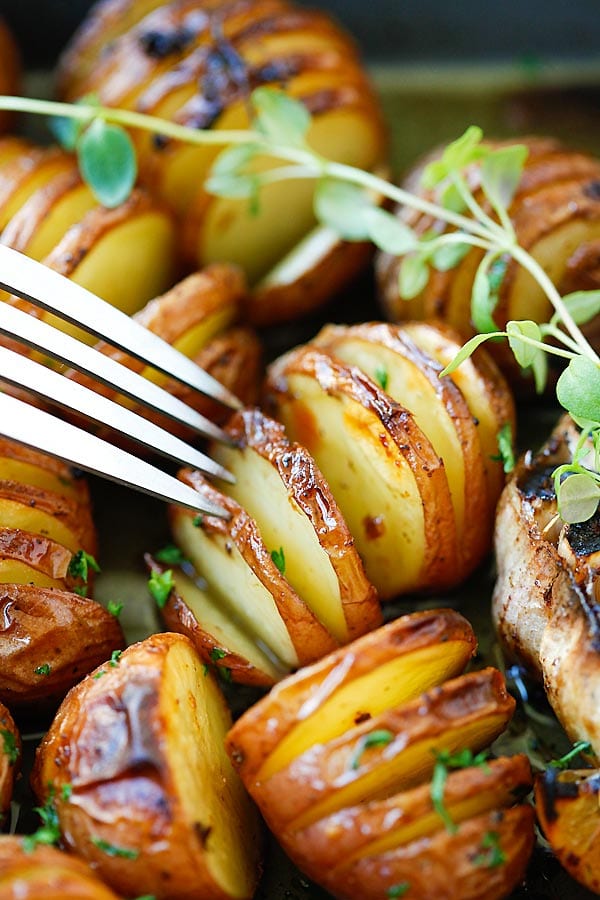 Creamy Garlic Chicken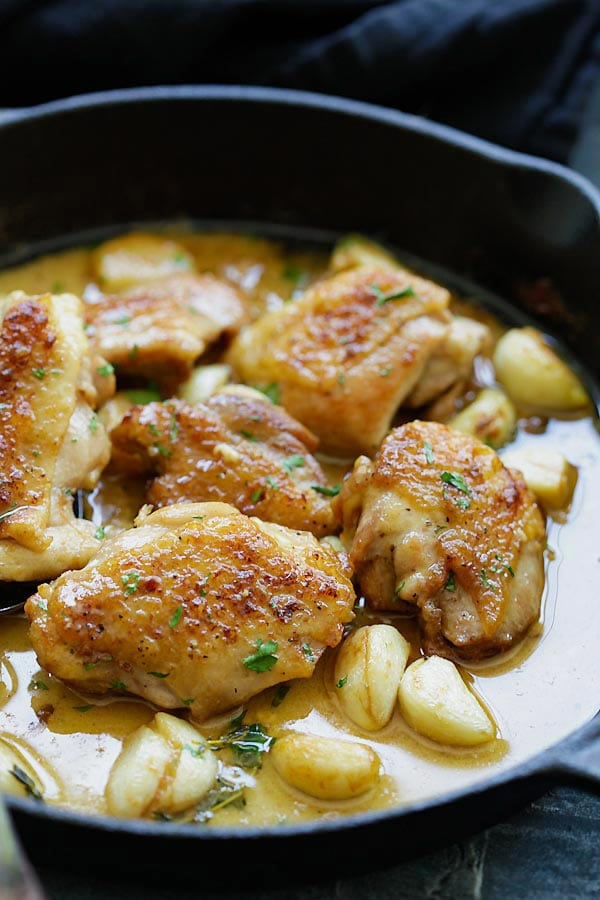 Garlic Parmesan Roasted Carrots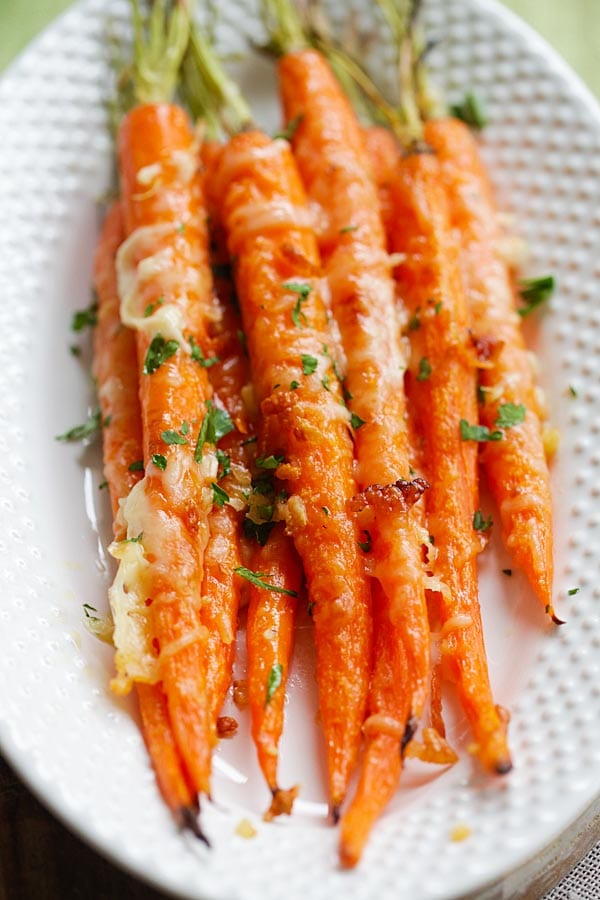 Hawaiian Shrimp Scampi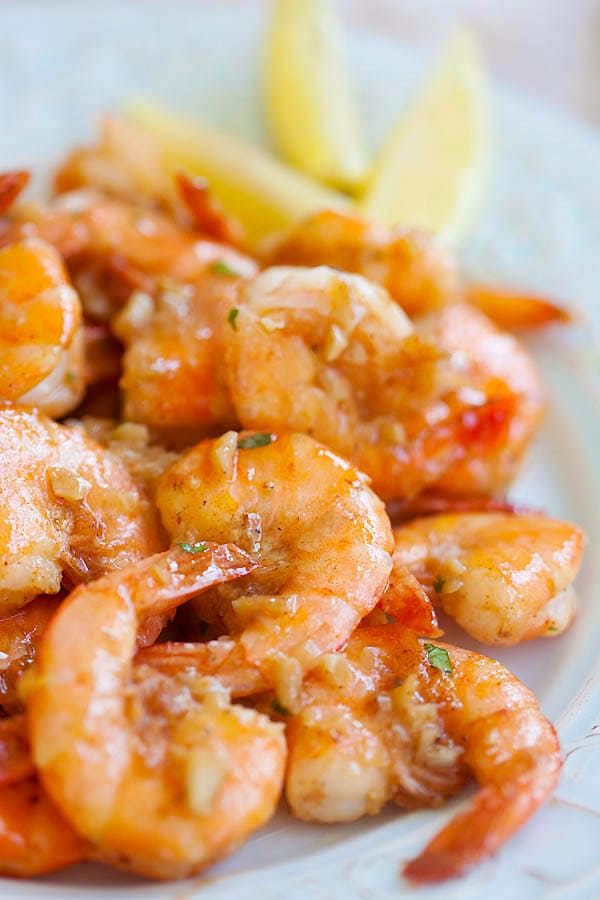 Garlic Butter Brazilian Steak