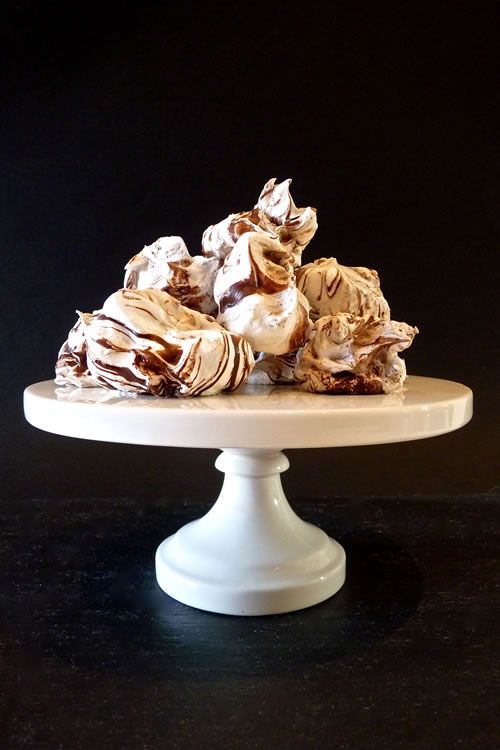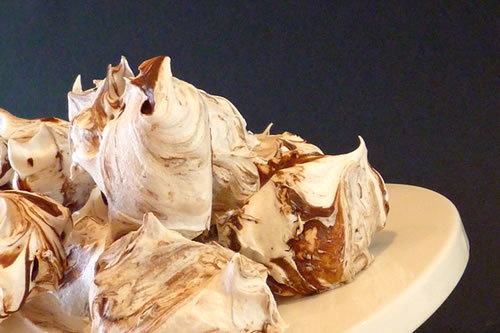 Marbled Meringue
Make about 18 large (2-inch) or 36 small (1-inch) meringue
recipe by hungry rabbit
Ingredients:
2 ounces bittersweet chocolate, finely chopped, melted and cool.
2 egg whites, large at room temperature
1/8 teaspoon cream of tartar
1/2 cup superfine sugar
1/2 teaspoon vanilla extract
1-1/2 teaspoons cornstarch
Method:
Preheat oven to 200℉/93℃ with racks on upper-middle and lower-middle position. Line two baking sheets with parchment paper.
Add egg whites to a clean bowl of a stand mixer fitted with a whisk attachment. Beat on medium speed until frothy. Add cream of tartar. In crease sped to medium high and beat to soft peaks, about 2-3 minutes.
Slowly add sugar, 1 tablespoon at a time until combined. Add vanilla and beat for about 3 minutes until stiff and shiny.Sift cornstarch over the meringue and gently fold in with a rubber spatula.
Transfer meringue to a bowl. Drizzle parallel lines of melted chocolate over the surface of the meringue. (Do not stir to marble the meringue, it will happen when in the next step)
Using a spoon, scraped across the surface of the mixture, crosswise to the drizzled lines, to get a rounded mound of striped meringue. Use a second spoon to push mound onto prepared baking sheets, 1-1/2 inches apart.
Continue scooping until you need to drizzle more chocolate. You may not use all the chocolate.
Bake meringue for 30 minutes. Switch the baking sheet from top to bottom and rotated from front to bottom. Bake for another 30 minutes. Turn off oven and fight the urge to open oven door. Leave meringues inside to dry, about another hour.
Eat them immediately or store in an airtight container for up to 4 days.

Most-Pinned Recipes
Brownie Butter Cake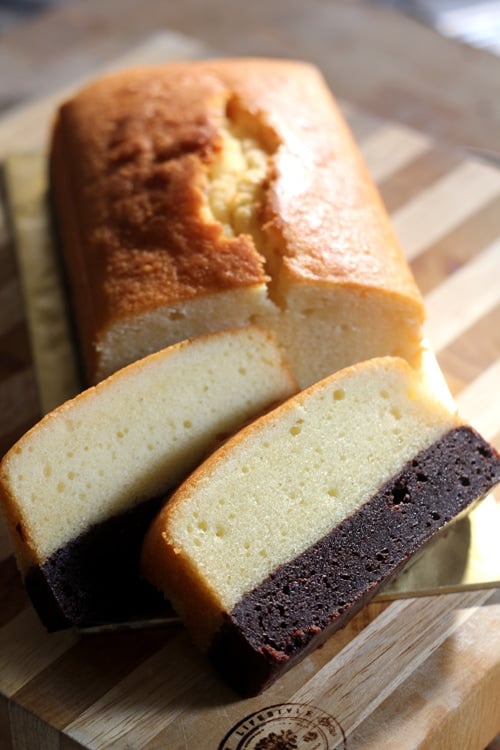 Nutella Cheesecake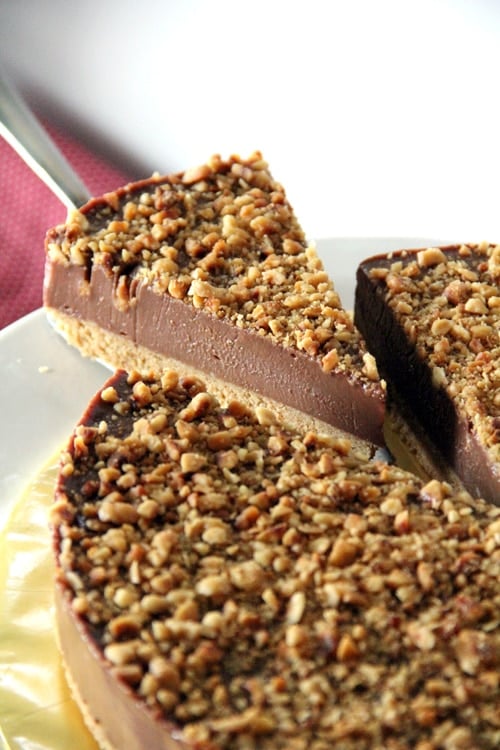 Chocolate Chip Cookie Dough Cheesecake Bar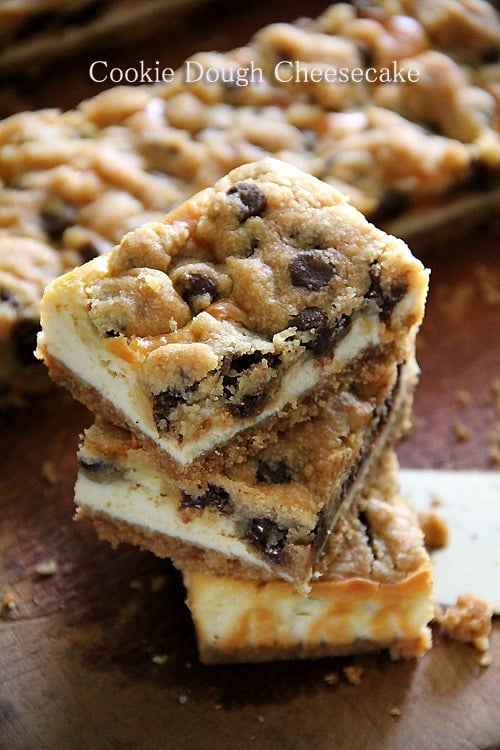 Butter Cake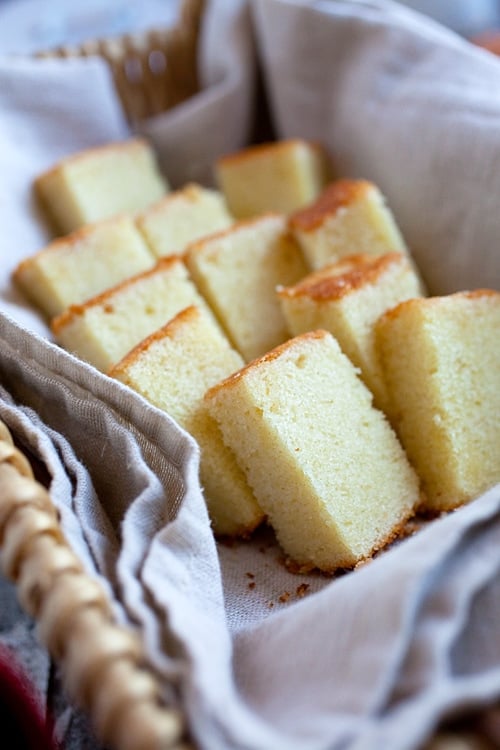 Peanut Butter Cheesecake Brownies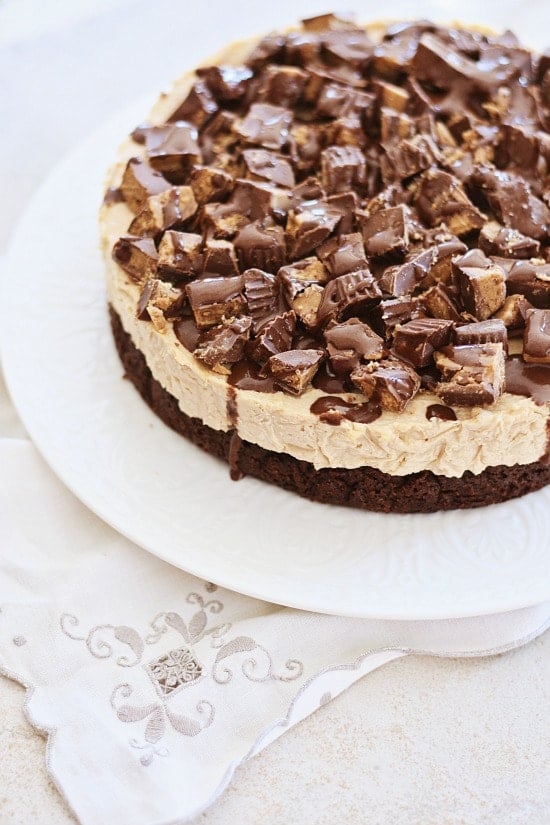 Meyer Lemon Pound Cake