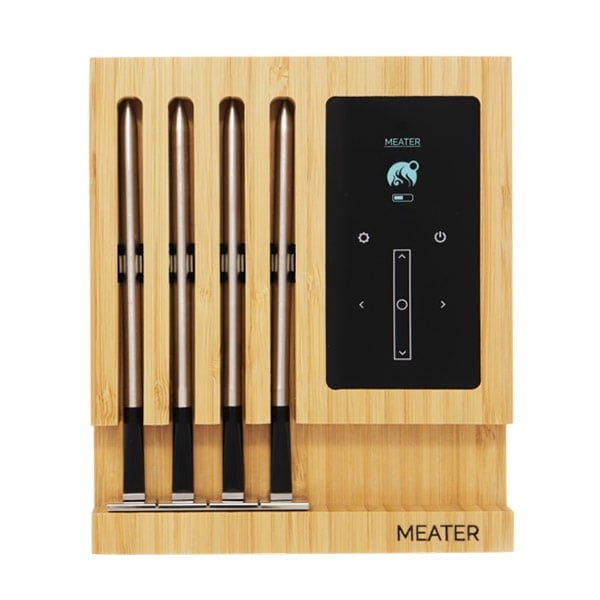 UPDATE: The winner is Joe Hauser.
I am partnering with my friends at MEATER to giveaway a MEATER Block Premium Wireless Smart Meat Thermometer, MSRP: $269.00, US only.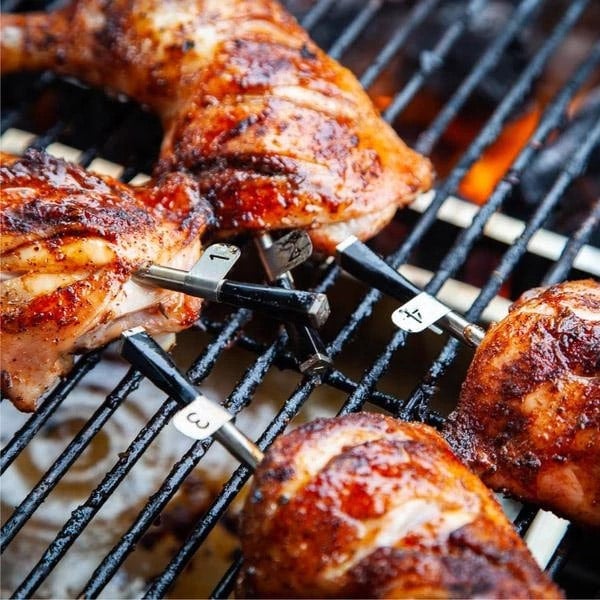 MEATER Block Premium Wireless Smart Meat Thermometer
165ft Built-In WiFi & Standalone Mode
Developed with state of the art technology combined with an insatiable passion for mouth watering, perfectly cooked food, Apption Labs designed MEATER Block for the home cook, pit-master, or pro to make overcooked meals a thing of the past.
Four dual sensor temperature probes
Mobile app connectivity
Estimates total cook time
Receive cooking and custom alerts
Connect multiple smart devices at once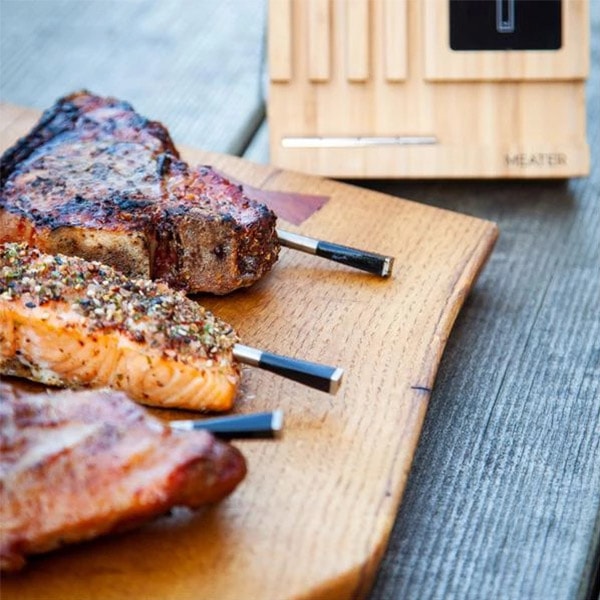 Monitor your food temperatures remotely and receive an alert on your smart phone when your food is ready!
Longer Range: Bluetooth to WiFi range extension built-in up to 165ft. Stand-Alone Mode: Cook without the use of your smart phone.
4 Probes: Dual temperature sensors in each probe can monitor internal meat temperature up to 212°F and ambient / external temperature up to 527°F simultaneously.
Guided Cook System: Walks you through every step of the cooking process to guarantee perfect and consistent results. You can also set up custom alerts / notifications based on temperature and/or time.
Advanced Estimator Algorithm: Can estimate how long to cook and rest your food to help plan your meal and manage your time.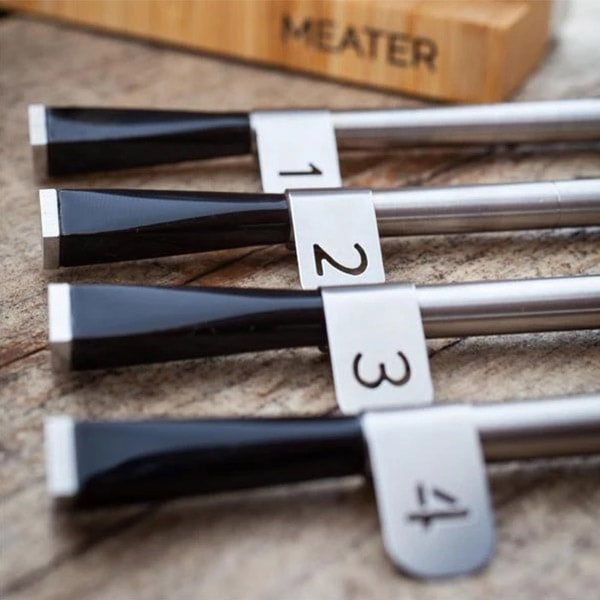 What's in the box?
4x Wireless temperature probes
1x MEATER Block charger
4x AA Batteries for power
GIVE US SOME LOVE!
Like Rasa Malaysia on Facebook. (Click on the Like button below.)