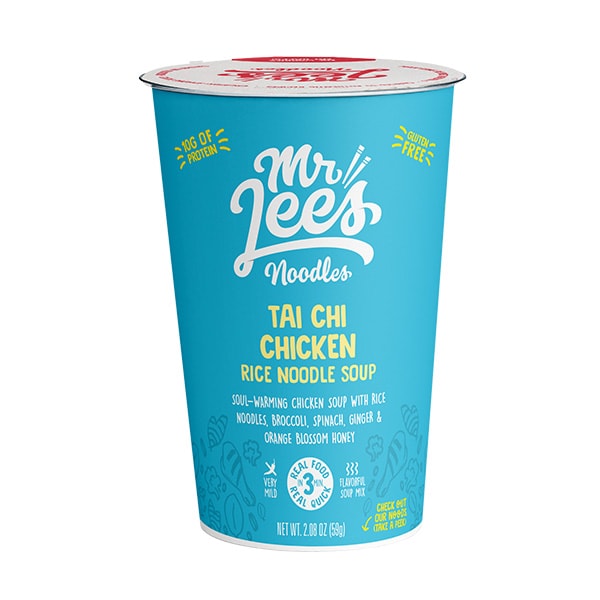 UPDATE: The winner is BOB DUNTON
I am partnering with my friends at Mr Lee's Noodles to giveaway 3 Mr Lee's Noodles Tai Chi Chicken Noodle (8 PACK), with MSRP: $31.99, US only.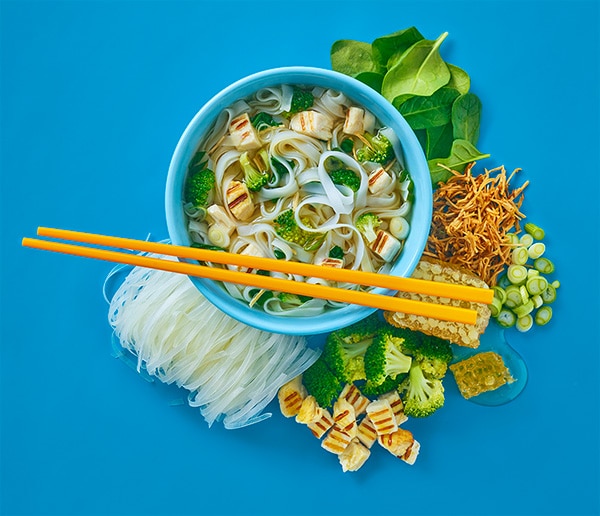 About Mr Lee's Noodles
Mr Lee's Noodles was created by Damien Lee, a three times cancer survivor (and single full time dad) who wanted a guilt-free comfort food that didn't come with all the unhealthy ingredients often associated with instant meals. A great video detailing his story
Tai Chi Chicken Noodle
Chow down for true taste-bud enlightenment. Named after the ancient Chinese tradition, this soul-warming chicken broth rice noodles with broccoli florets, subtle spinach, warming ginger & sweet orange blossom honey is a relaxing taste of Asia.
Very mild | 210 calories | Low in sugar | Gluten Free
Freeze dried proteins & vegetables – Locked in nutritional goodness.
Air-dried rice noodles – No palm oil, reduced sat-fats, no hydrogenated fats, lighter & cleaner texture, protects the planet
Generous chunks of 100% chicken breast, cubed beef, whole shrimps
Innovative & unusual ingredients to authentically recreate adventurous recipes (Orange blossom honey, Ginger, Asparagus, Bamboo shoots etc.)
Skillfully developed by core team of Asian innovators Damien Lee, Andy Chu and Chris Fung. Their innovative & crafted recipes authentically recreate the flavors from their heritage & travels. Not just another Pho!