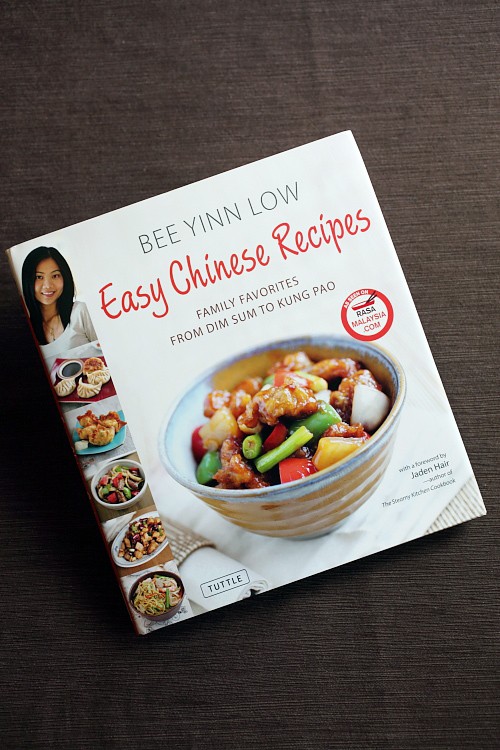 Look what I've got in the mail today!
My book! My cookbook!!! My first cookbook!!!
(OK, I promise no more exclamation marks after this paragraph.)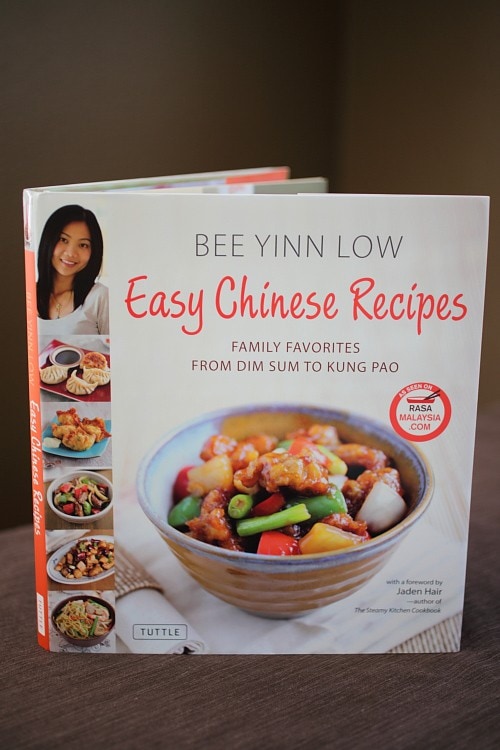 The first impression was WOW.
Dang, the cookbook looks HOT. The cover has a glossy finish that looks very sharp, the inside pages are colorful with 170 color photographs, and the layout is simply awesome.
The book is beautiful. I absolutely love it.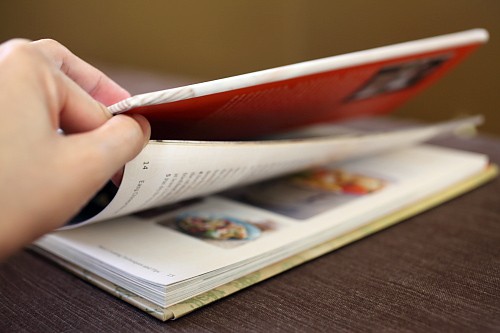 I hope you are as excited as I am. Please stay tuned for the upcoming releases of my book in Asia Pacific, US, Canada, Europe, and more.
Thank you again for making my cookbook author dream come true.