Bak Kut Teh Recipe
Bak Kut Teh recipe – At the very first taste of the piping hot cuttlefish Bak Kut Teh (served in a clay pot) , I was converted right there and then. Never mind the skeptics and nay-sayers, you just don't know what you're missing.
During my last trip back to Malaysia, I stopped by Kluang, a city in the state of Johore. It's always great to go places, enjoy great eats, new cooking, and the trip did just that for me. Kluang is famed for its Bak Kut Teh (Pork Bone Tea Soup) so I had many meals of it. I also discovered a brand new kind of Bak Kut Teh using a totally unexpected and remotely distant ingredient: cuttlefish.
If you are a Bak Kut Teh connoisseur, I am sure you are skeptical, very skeptical. I don't blame you, that was exactly my initial reaction when I heard of it. Cuttlefish in a herb-infused pork bone soup?! That doesn't sound too appetizing.
Cuttlefish Bak Kut Teh Recipe
Ingredients:
1/2 lb cuttlefish
10 tofu puffs
1/2 can button mushroom
A few lettuce leaves
Method:
1) Soak the cuttlefish in cold water with some baking soda (to get rid of the fishy smell) for 30 minutes.
2) Rinse the cuttlefish with cold water and drain.
3) Slit the body of the cuttlefish with shallow horizontal and vertical cuts so they curl up once cooked.
4) Heat up a small pot of water and bring it to bowl. Drop the cuttlefish into the boiling water and as soon as they curl up, remove it from the stove, drain the water, and set aside.
5) Transfer a big bowl of Bak Kut Teh broth into a claypot. Heat up the claypot and bring the broth to boil.
6) Add the mushrooms, tofu puffs, and cuttlefish into the broth and boil for 5 minutes.
Toss in the lettuce leaves and serve immediately.

Most-Pinned Recipes
Ginger Garlic Baked Chicken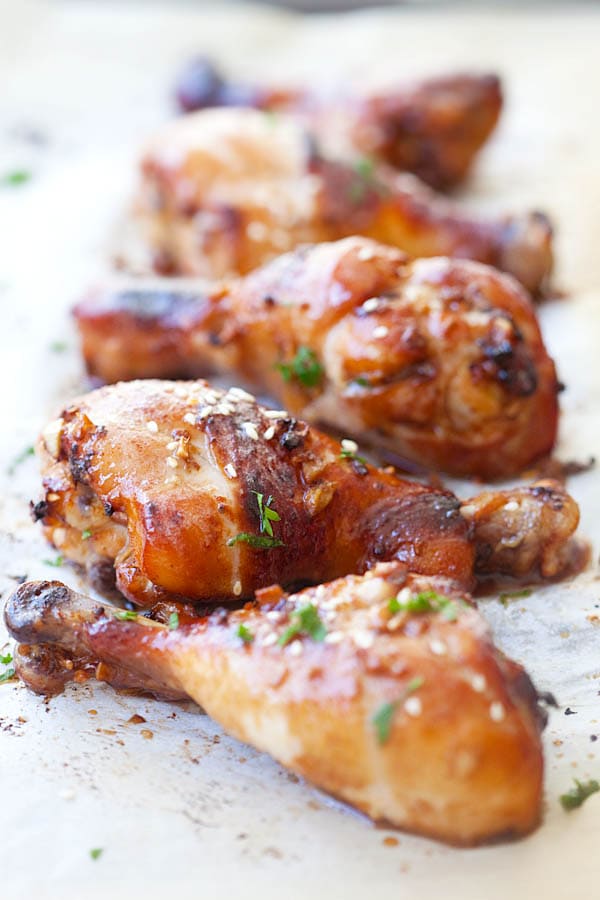 Crab Rangoon (Cream Cheese Wontons)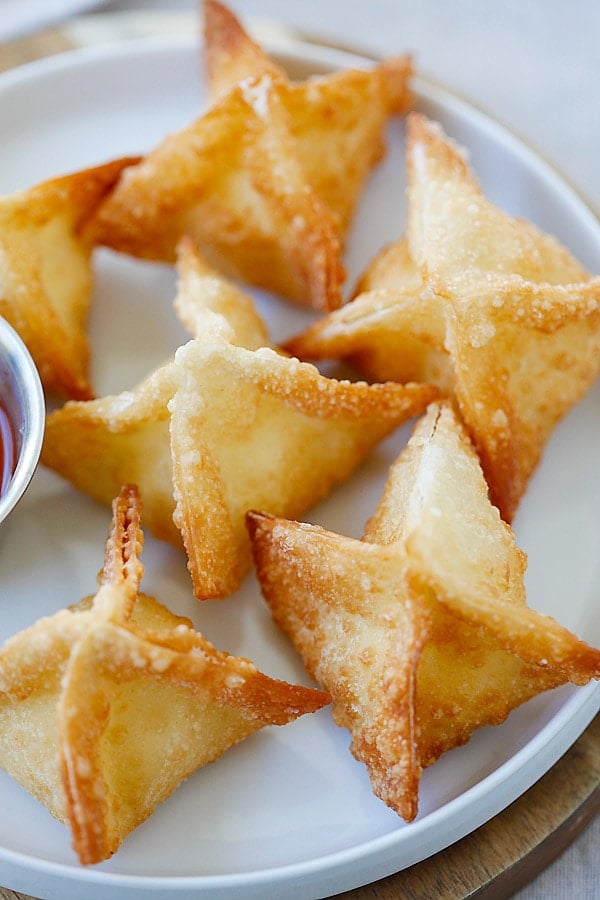 Chicken Wontons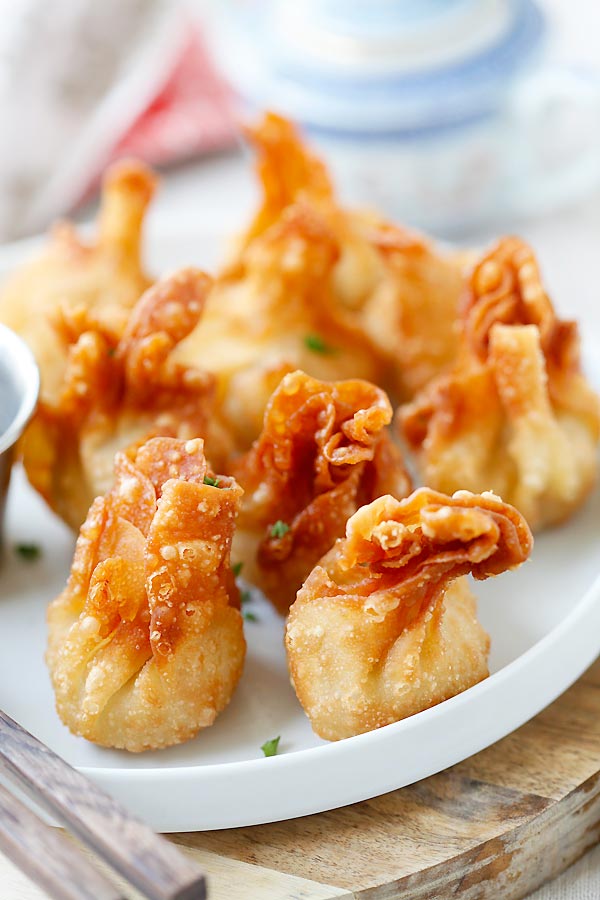 Onion Scallion Beef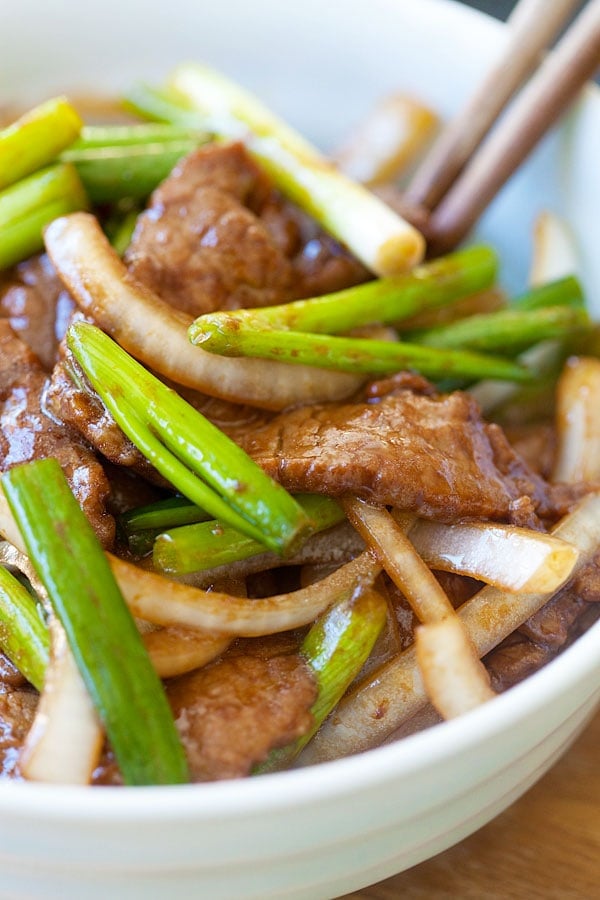 Thai Chicken Sate with Peanut Sauce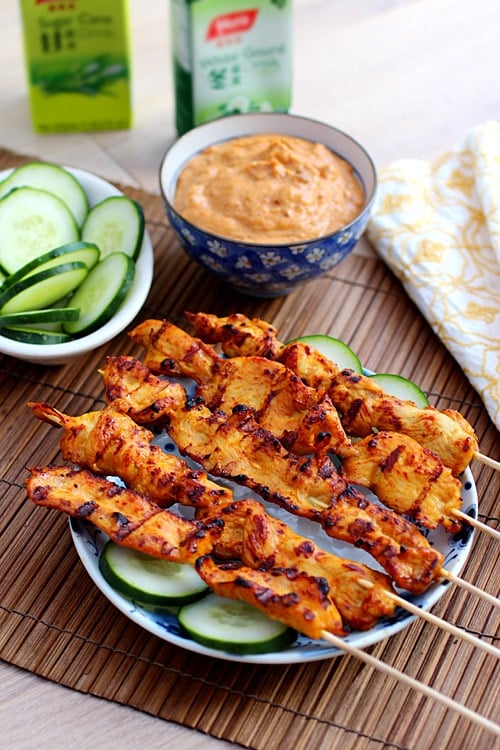 Thai Peanut Sauce