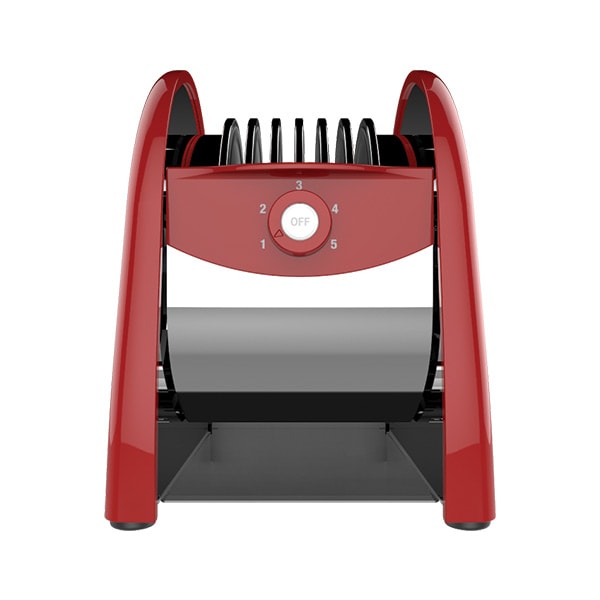 I am partnering with my friends at NUNI to giveaway a Nuni 6-Slot Tortilla Toaster, MSRP: $99.00, US only.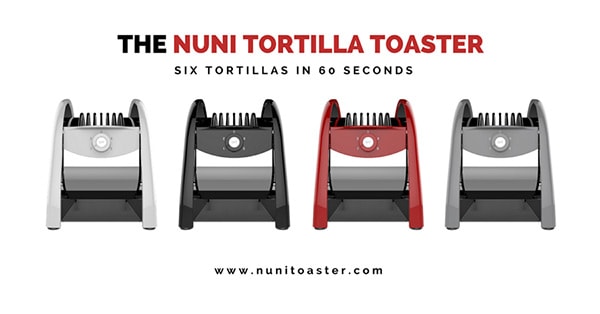 Nuni 6-Slot Tortilla Toaster
How do you warm your tortillas on Taco Tuesday? Heating one at a time in a pan, flipping constantly? Nuked in the microwave for quick convenience but terrible texture? Burned directly over the gas on the stove? The struggle is real! Nuni Tortilla Toaster to the rescue.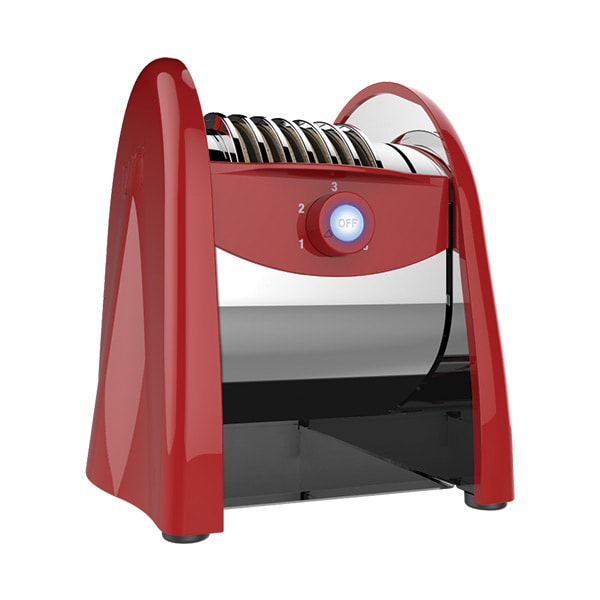 Seriously, where has this been all my life? Nuni is the perfect solution to the dreaded tortilla warming problem that plagues kitchens around the world. Drop in 6 tortillas, push a button and 60 seconds later you have 6 perfectly warmed tortillas ready for your crew to fill with their favorite taco fixings. No more standing over the pan heating one tortilla at a time. No more burned tortillas. And thankfully no soggy tortillas that were heated in the microwave!
Whether every Taco Tuesday, or a party on Cinco de Mayo, the Nuni Tortilla Toaster will be a huge hit!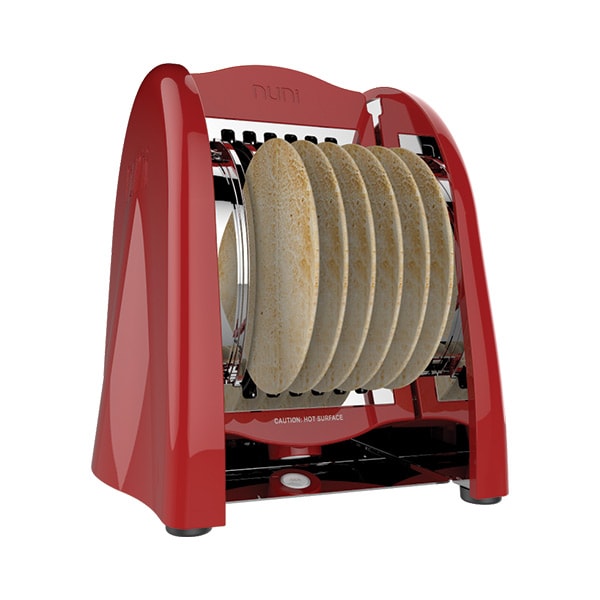 6-Slot Capacity: Place 1 to 6 of your favorite corn, flour or even wheat tortillas into the unit. Choose warming setting.
Lift Handle To Start: Automatic shut-off deactivates the unit after each toasting cycle.
Rotate To Release: Once the toasting cycle is complete simply rotate the tortillas from the unit.
Available for $99 at nunitoaster.com

Featured on Good Day Sacramento, CBS8 San Diego, the International Business Times, Windy City Live, The Seattle PI, The Houston Chronicle, Woman's World and more!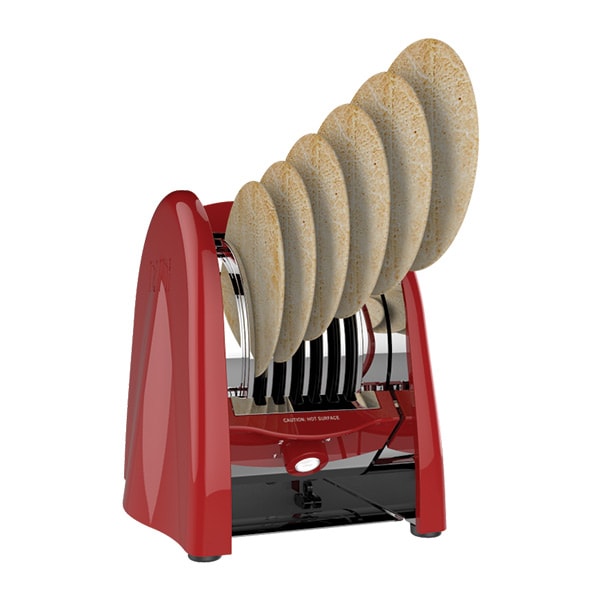 Eligibility: United States only. No purchase necessary and subject to this official giveaway rules. Closing Date: May 13, 11:59 pm PST. Winner will be randomly selected and contacted via email on May 14, 2018.
To enter, please follow the steps below.
Step 1
Follow Rasa Malaysia (@rasamalaysia) on Instagram. (Click on the Instagram button below and click "Follow." If you don't have Instagram, skip this step.)

Step 2
Follow All Rasa Malaysia Boards on Pinterest. (Click on the Pinterest button below and click "Follow All." If you don't have Pinterest, skip this step.)

Step 3
Fill in the form below. You can enter to win every day.
You will be redirected to the "Thank You" page if your entry is successfully submitted.
BE SURE TO ENTER EVERYDAY! ONE ENTRY PER DAY STRICTLY ENFORCED. By entering into this contest, you are automatically subscribed to Rasa Malaysia newsletter for new giveaways, recipes, and more. If you don't want to receive the newsletter, you may unsubscribe it.
GIVE US SOME LOVE!
Like Rasa Malaysia on Facebook. (Click on the Like button below.)