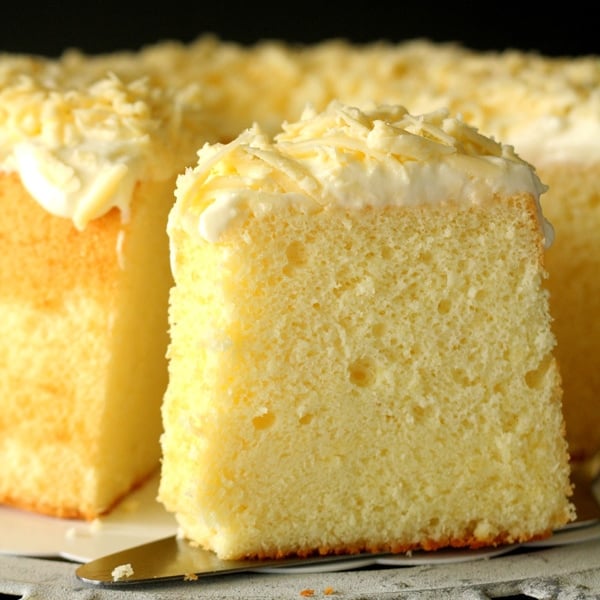 Parmesan Chiffon Cake
Parmesan chiffon cake – light and airy chiffon cake with a tint of Parmesan cheese, and topped with shredded Parmesan. Amazing recipe that you have to try | rasamalaysia.com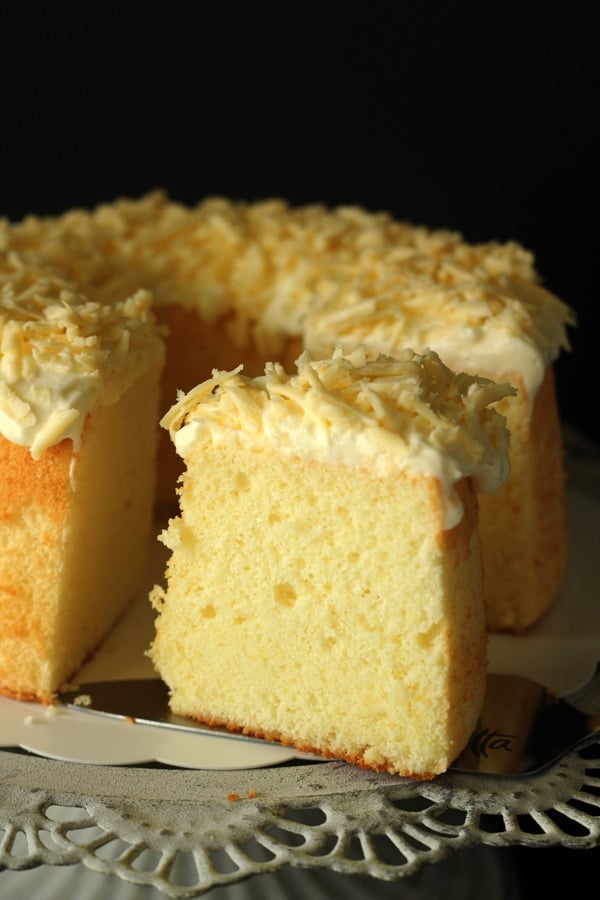 Parmesan Chiffon Cake
Parmesan chiffon cake – light and airy chiffon cake with a tint of Parmesan cheese, and topped with shredded Parmesan. Amazing recipe that you have to try.
This Parmesan chiffon cake has a very light, feathery sponge cake texture with just a subtle cheesy flavor and aroma from Parmesan cheese. The taste of the Parmesan cheese is just right, not overly cheesy. To jazz up the presentation of the cake, CP coated butter cream all over the top of the Parmesan cheesecake and then sprinkled with shredded Cheddar cheese. The savory cheese topping makes the whole cake more dimensional in taste, combining savory and sweet together. Look at the pictures, isn't it beautiful?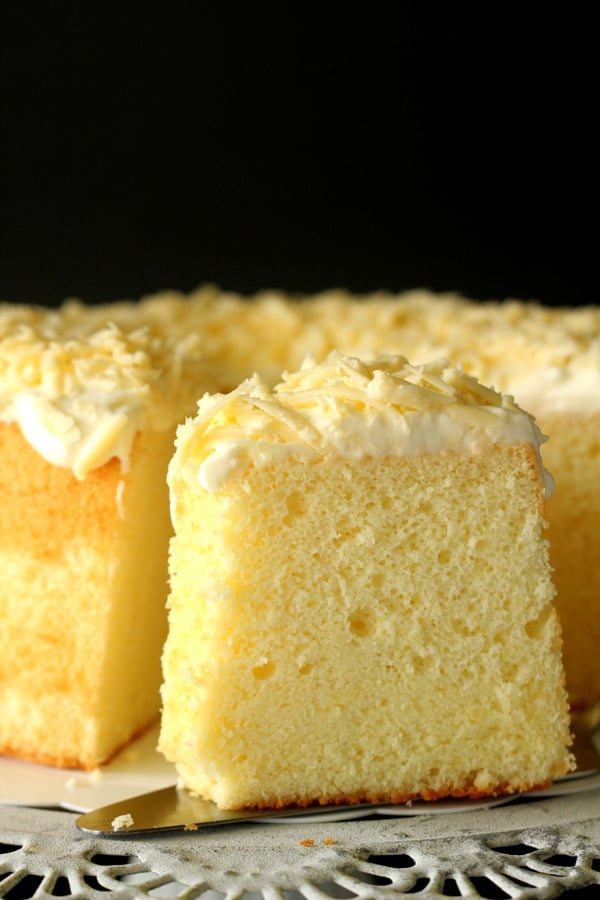 Parmesan Chiffon Cake Recipe
Makes 8″ Tube Pan | Prep Time: | Bake Time:
Recipe Source: Nasi Lemak Lover
Contributor: CP Choong
Ingredients:
4 egg yolks
20g sugar (*)
50g corn oil (1/4 cup))
70g milk (1/3 cup)
70g self raising flour (1/2 cup + 1 Tbsp)
70g Parmesan cheese powder (I use grated cheese)(approx ¾ cup)
4 egg whites
70g sugar (*)
1tbsp corn flour
(*) Approximately ½ cup sugar in total, take out 2 Tbsp and add into the egg yolk mixture, the remaining for egg white.
(Optional) for decoration:
Whipped cream or buttercream
Shredded Cheddar Cheese
Method:
Hand whisk egg yolks and sugar till pale. Add in corn oil and milk, mix well. Add in flour and cheese, combine well, set aside.
Beat egg whites over high speed till foamy. Slowly add in sugar, continue beat, add in corn flour, beat till soft peak form. Take 1/3 portion of egg white mixture and use hand whisk to mix with egg yolk mixture till combine. Fold the balance of egg white mixture into egg yolk mixture, combine well.
Pour cake mixture into baking pan and bake at pre-heated oven at 160 degree C for 40 minutes.
Cook's Notes:
1. Do not grease the tube pan, do not use non-stick baking pan.
2. Invert the cake together with the cake pan after removed from the oven and let cool completely.
3. You may omit the shredded cheddar cheese and whipped cream for decoration and change to whatever that suit your liking, ie, dusted icing sugar, fruit compote, caramel sauce etc.

Most-Pinned Recipes
Brownie Butter Cake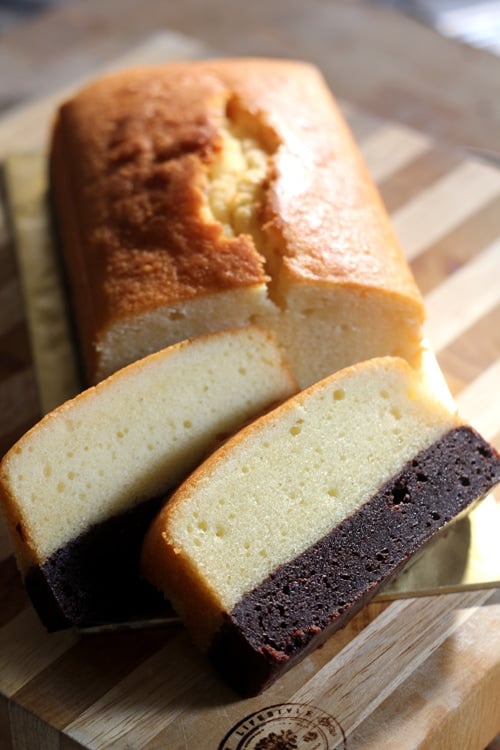 Nutella Cheesecake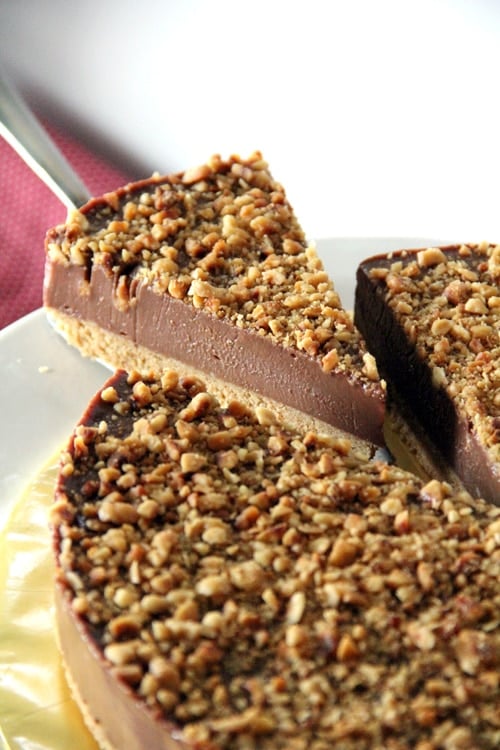 Chocolate Chip Cookie Dough Cheesecake Bar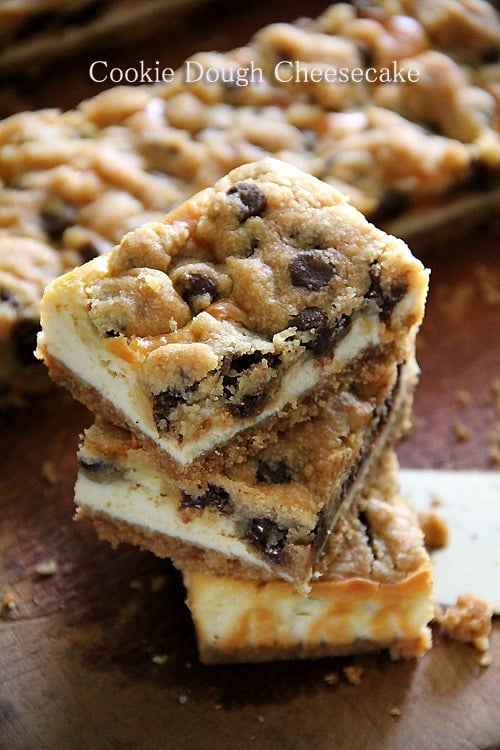 Butter Cake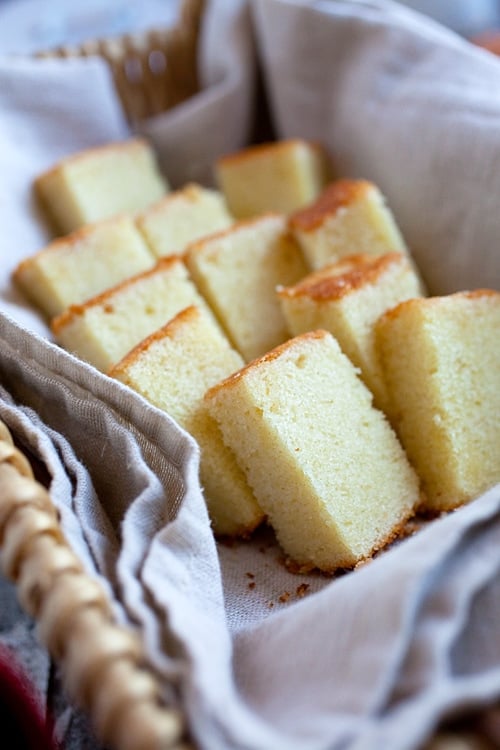 Peanut Butter Cheesecake Brownies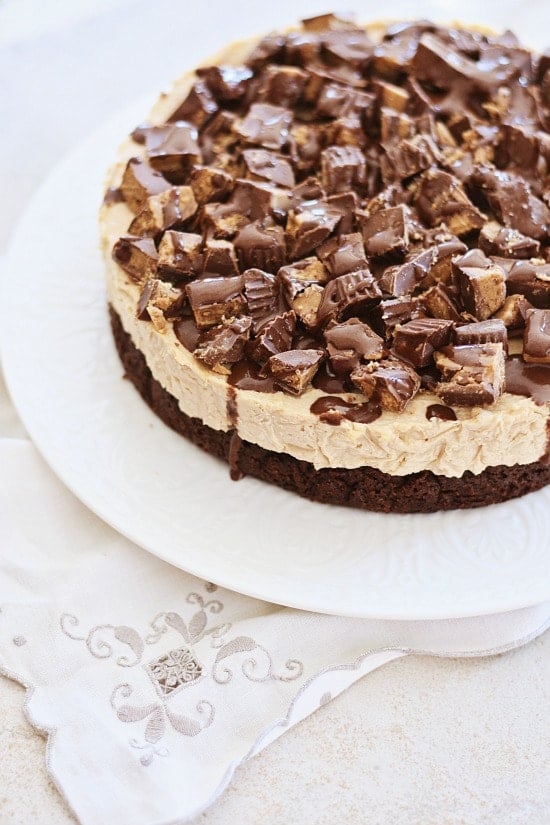 Meyer Lemon Pound Cake