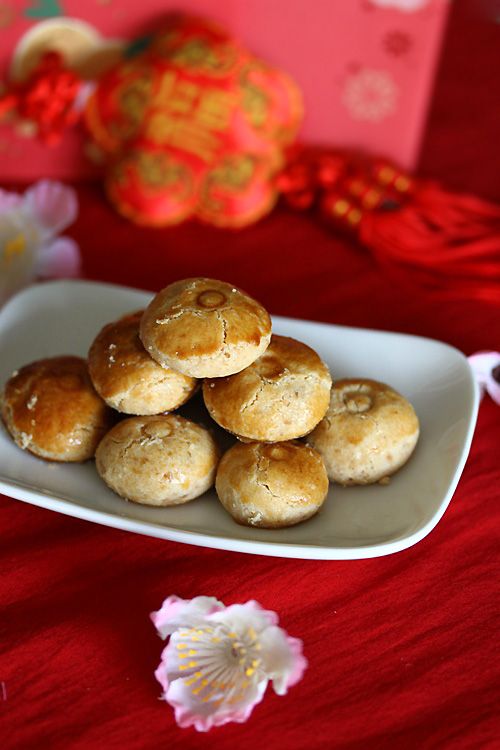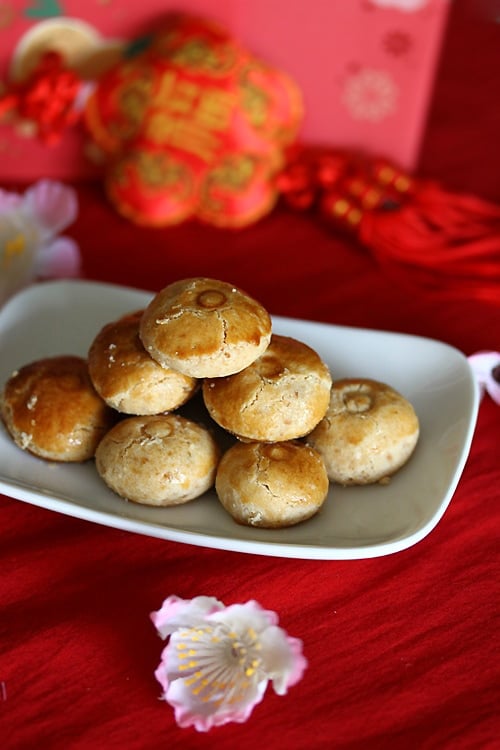 Peanut Cookies Recipe
Ingredients:
4 cups ground roasted peanuts
1 cup powdered sugar (icing sugar)
1 cup peanut oil
2 cups all-purpose flour
2 tablespoons shortening
1 egg yolk, beaten slightly for egg wash
Method:
Mix the ground peanut, sugar, oil, shortening and flour together until well combined. Shaped into small balls. Use a fork or the palm of your hand to flatten it slightly. Brush the top with the egg wash and bake at 350 degrees F (180 degrees C) for 20 minutes or until brown. Remove from the oven and let cool.
Cook's Note:
You can add a circle pattern to the top of the peanut cookies by pressing and flattening the peanut cookies with the cap of your toothpaste.

Most-Pinned Recipes
Ginger Garlic Baked Chicken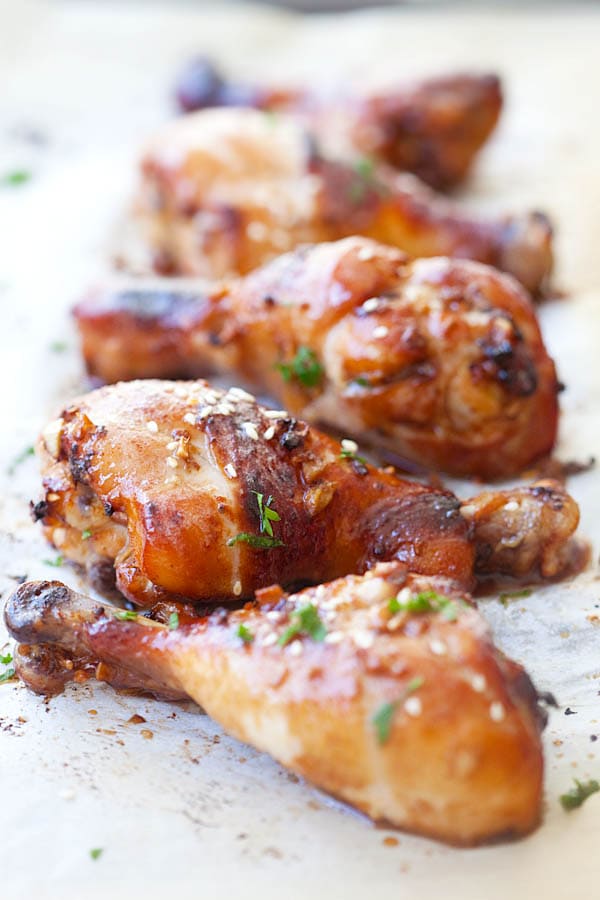 Crab Rangoon (Cream Cheese Wontons)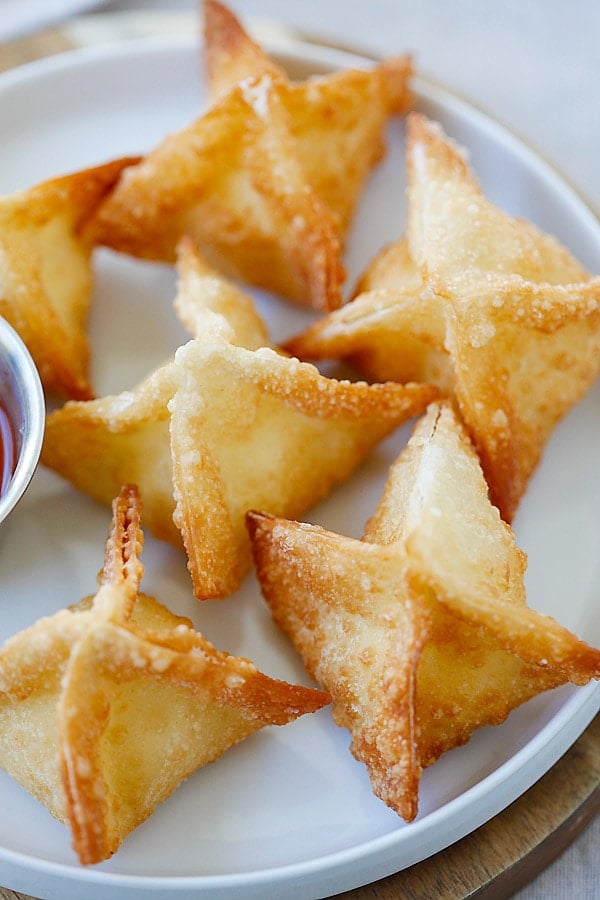 Chicken Wontons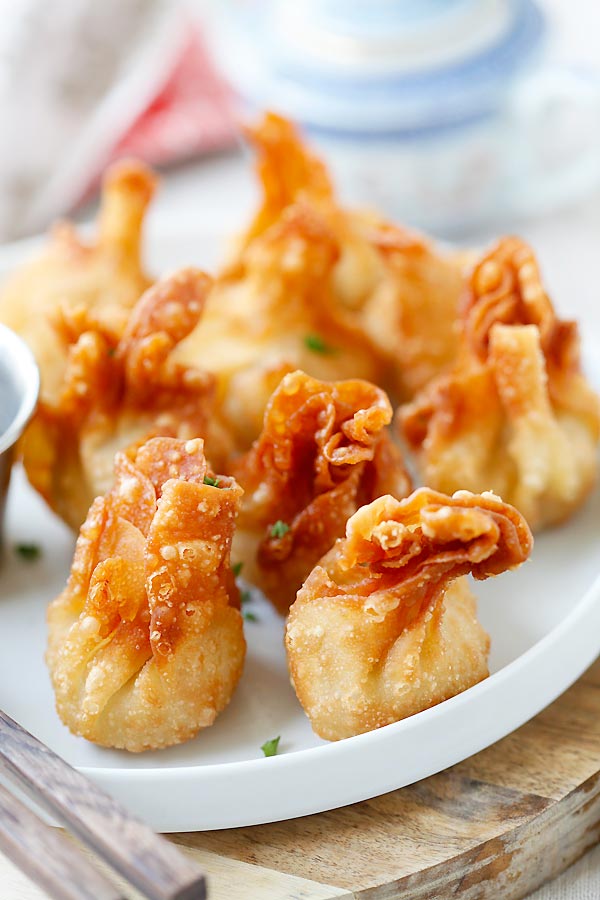 Onion Scallion Beef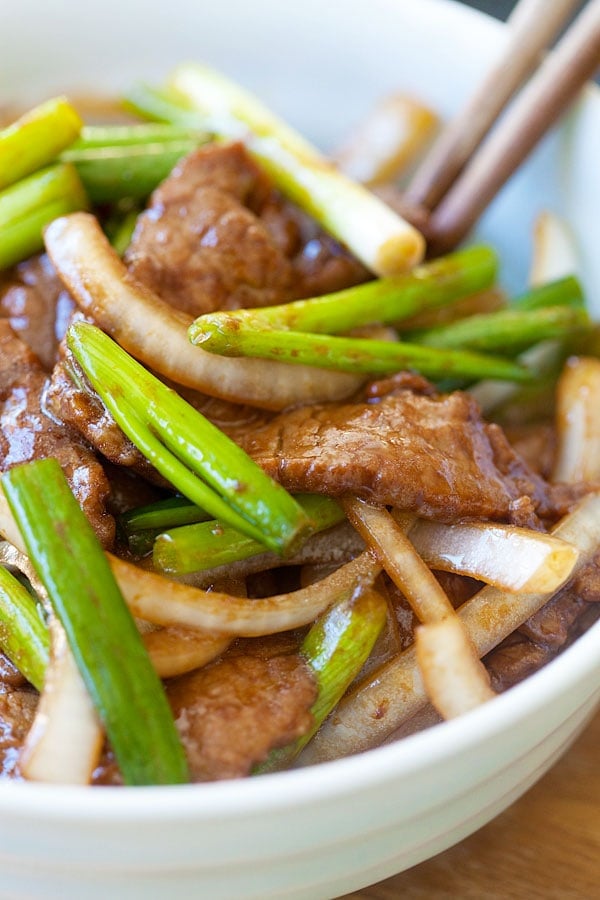 Thai Chicken Sate with Peanut Sauce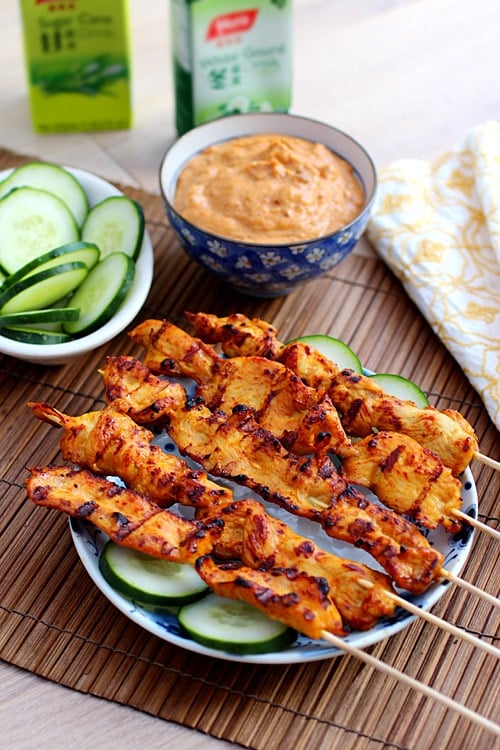 Thai Peanut Sauce