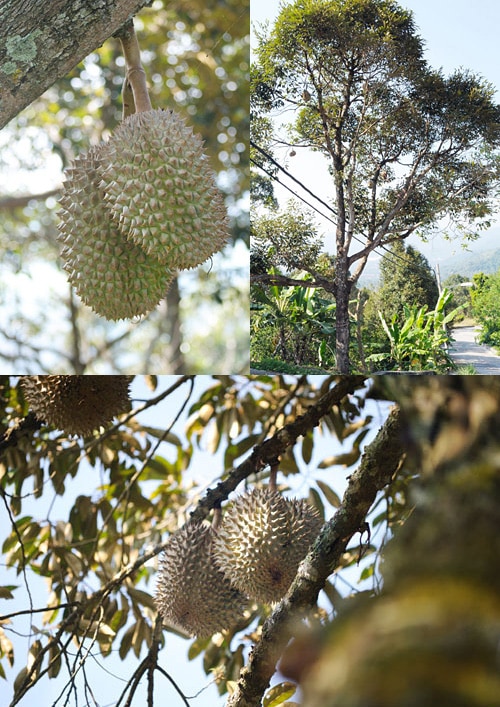 I am very excited to announce that my family has launched a new culinary tour service in Penang—Durian Tour, from May to July, or until the end of this year's durian season.
Other than UNESCO world heritage listing and spectacular hawker/street food, Penang is also blessed with fertile soil and terrain that yeilds some of the best, creamiest, the most exquisite and aromatic durians in Southeast Asia. Penang durian is very famous in the region!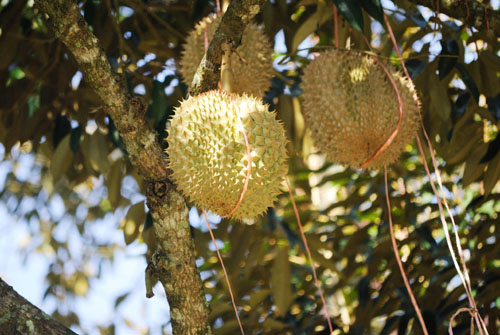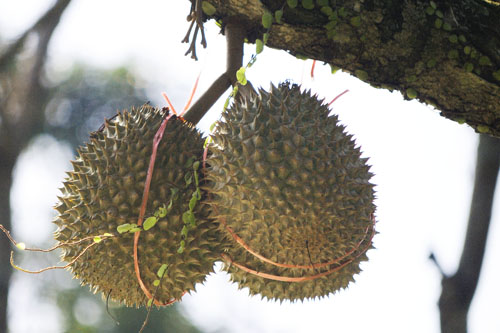 Every year during durian season, many durian connoisseurs—from Hong Kong, Singapore, Indonesia, Thailand, etc. —flock to Penang for the sole purpose of sampling and savoring the many award-winning durians in Penang.
Penang durians, such as lipan, hor loh, red prawn (ang heh), D-600 are just some of the special code names given to the famous species found in Penang…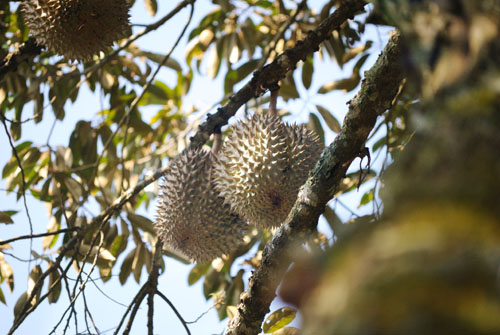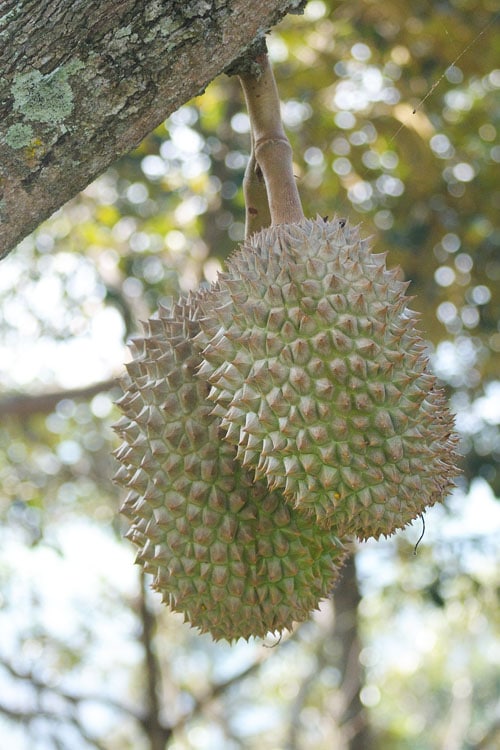 Whether or not you are a durian newbie or die-hard fans, our durian eating tour will take you on an adventurous journey into private durian orchards in Balik Pulau.
The tour is both educational and fun, where you get to sample the freshest and most delicious durians that have just fallen off the trees, try out the different species, and learn more about "the KING of fruits."
Our durian tour also covers other exotic tropical fruit orchards such as nutmeg, ampla (ambula), and more. While in Balik Pulau, you will also take in the spectacular and serene nature, vistas, and scenary, with a stop-over to sample famous Penang Assam Laksa.
All in all, you will have a pleasant and enjoyable time with us.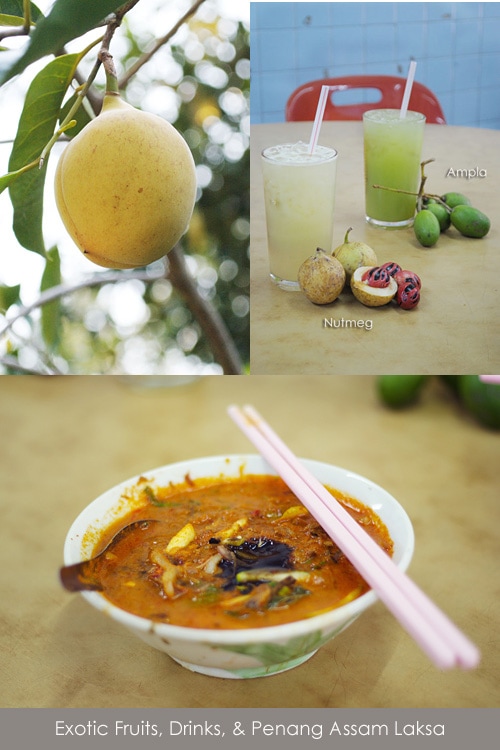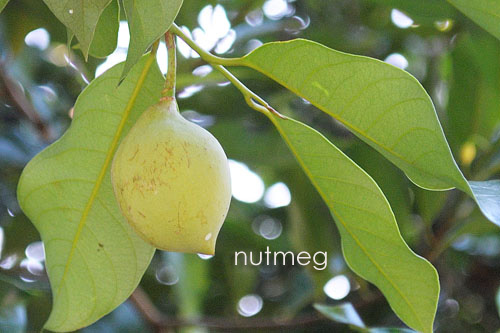 When I was growing up in Penang, durian eating tour was an family annual ritual as my late father would drive us deep into the durian orchards in search of the best durians.
If you are in Penang this May to July, I hope you get to experience this unique experience by joining our durian tour. Send an email to rasamalaysia@gmail.com to reserve or inquire further.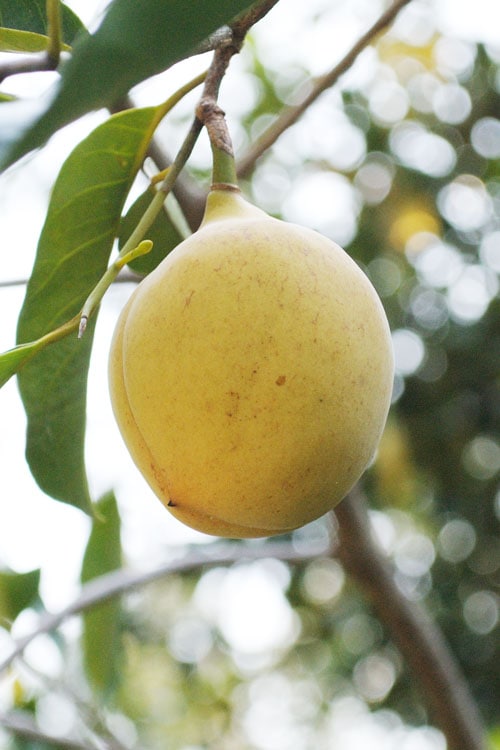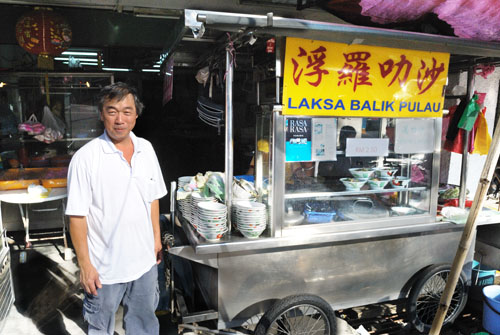 For other services, please check out our Penang private tour and culinary tour page. Please don't forget to click on the gallery above and view the complete album. Thank you!