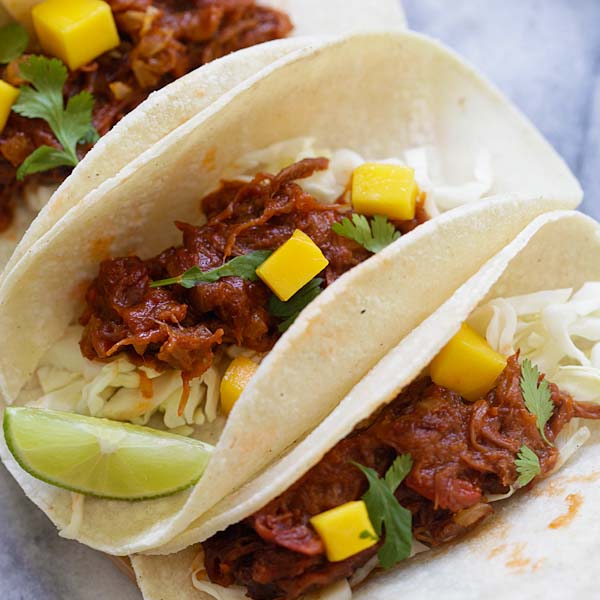 Pulled Beef Brisket Taco
Pulled Beef Brisket Taco – the easiest homemade beef brisket taco with mango. These tacos come together in 20 minutes, so delicious
Prep time:
Cook time:
Total Time: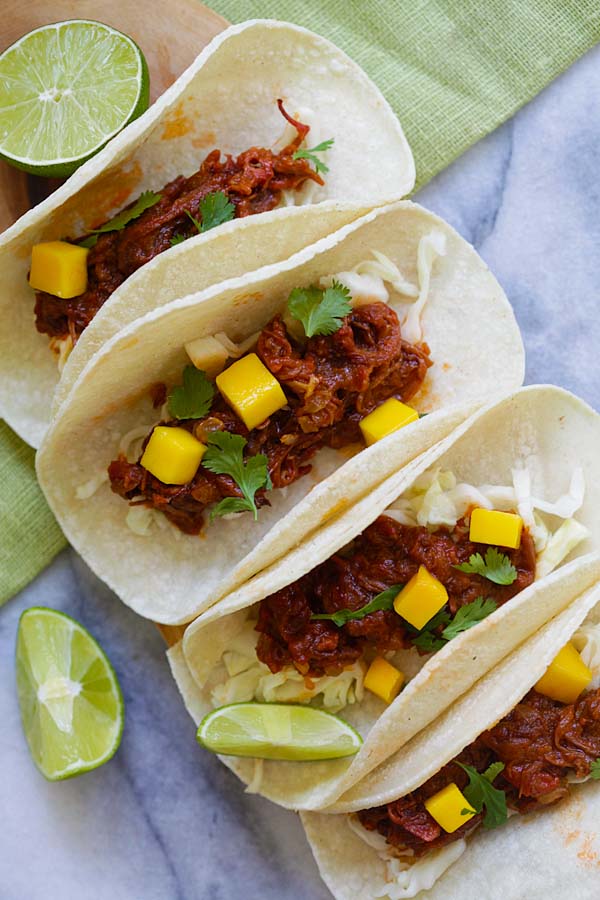 Pulled Beef Brisket Taco
Pulled Beef Brisket Taco – the easiest homemade beef brisket taco with mango. These tacos come together in 20 minutes, so delicious!
I found the Farm Rich Smokehouse Pulled Beef Brisket at the freezer section of Walmart. You can also get Farm Rich products from your local grocery stores. Other than Pulled Beef Brisket, there are also Mustard Pork BBQ and other products, and you can use Farm Rich Smokehouse's Product Finder link to find your desired products. Farm Rich Smokehouse Pulled Beef Brisket is gluten free with no artificial ingredients. The beef briskets are slow cooked, smoked for 8-10 hours in real smokers, hand pulled and slathered in a sweet, smoky BBQ sauce. The products are made in Tennessee where great BBQ was born. I love it that the meats are ready in a very short time so I can have BBQ anytime I want.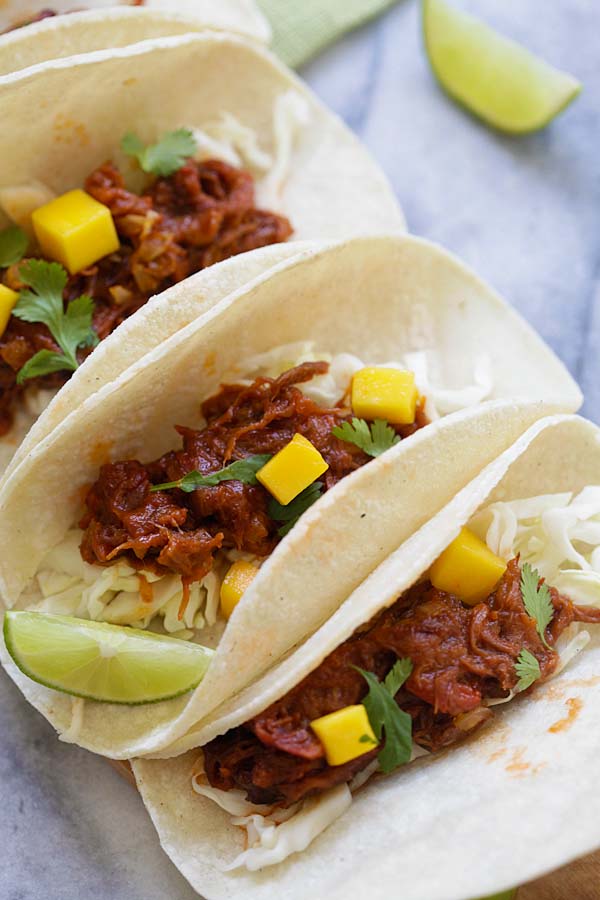 Beef Brisket Taco Recipe
Serves 4 | Prep Time: 15 Mins | Cook Time: 5 Mins
Ingredients:
1 (16 oz) package Farm Rich Smokehouse Pulled Beef Brisket, thawed
1 1/2 tablespoons oil
2 cloves garlic, minced
1 packet (18) corn tortillas
1 ripe mango, cut into small cubes
1 lime, cut into wedges
A bunch of cilantro leaves
Method: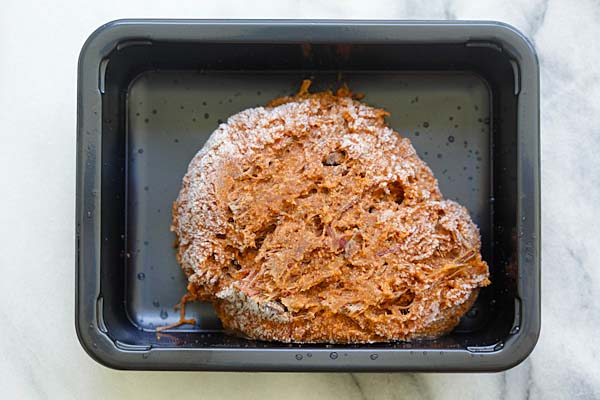 Thaw the beef brisket at room temperature. Heat up a skillet with the oil, saute the garlic until aromatic before adding the beef brisket. Warm up and cook the beef brisket for a few minutes.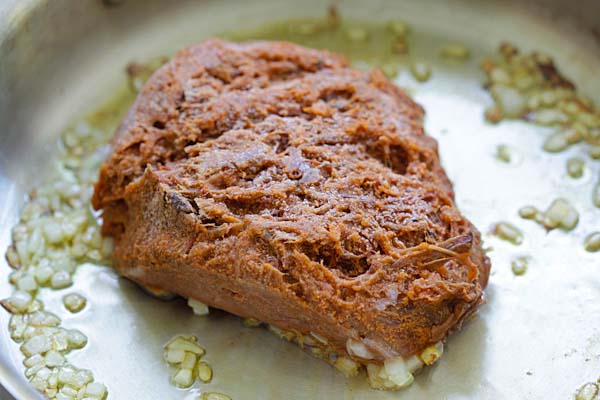 Assemble the tacos by adding some beef brisket onto a tortilla. Topped with some mango cubes, cilantro leaves and serve with lime wedges.
Trending Now
Crispy Leaf Potatoes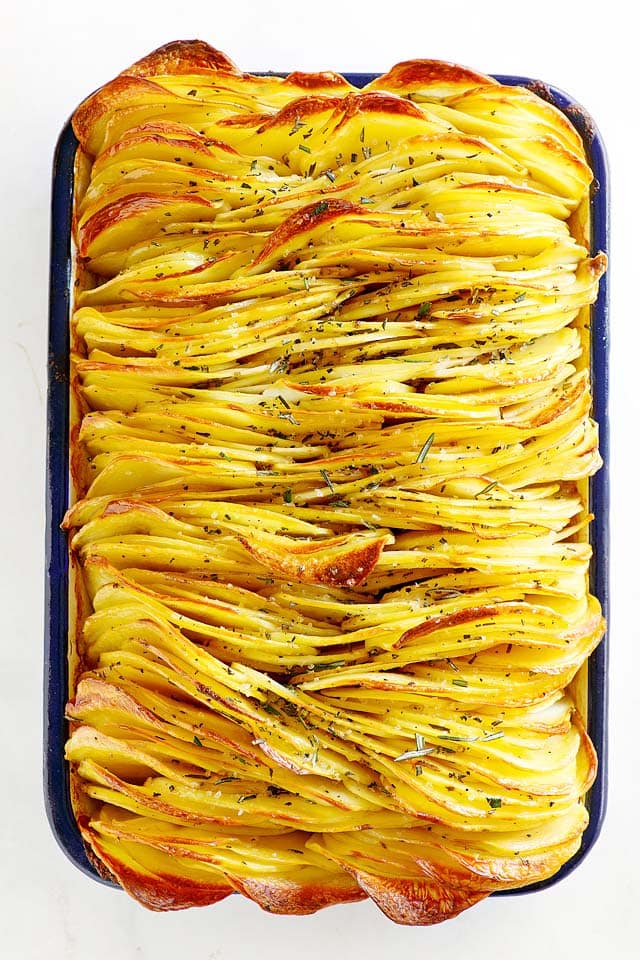 Dry Rub Baked Chicken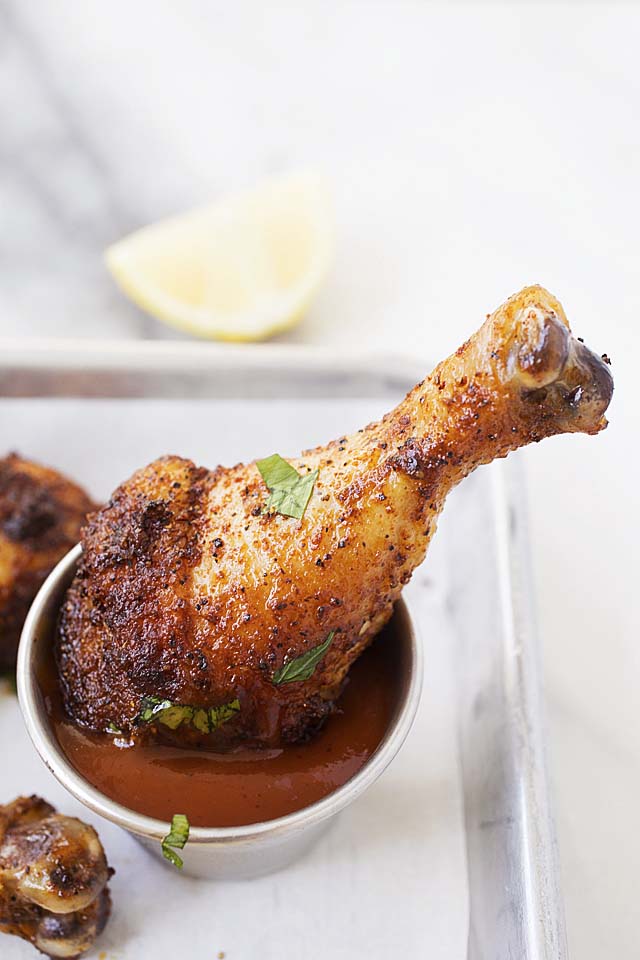 One-Pan Pasta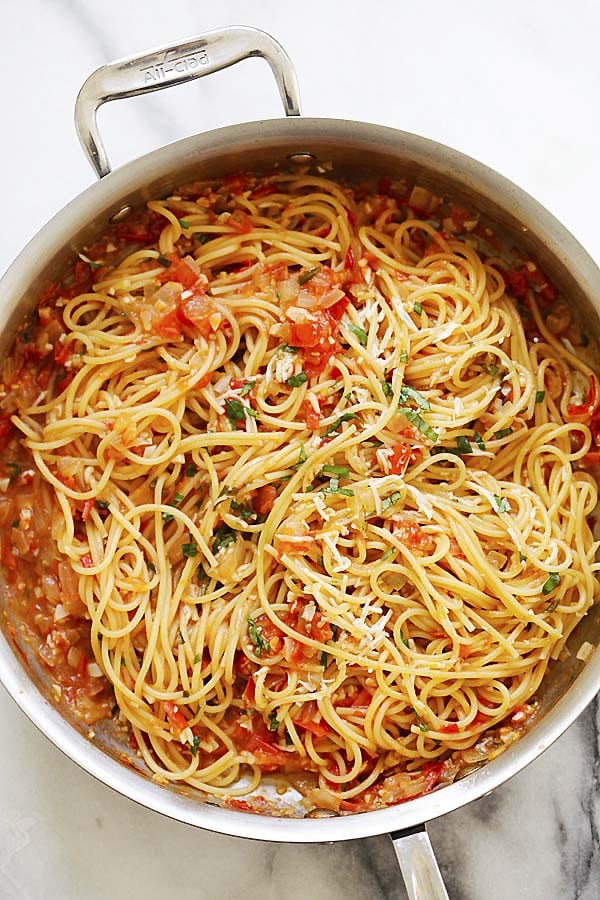 Cheese Puffs (Gougeres)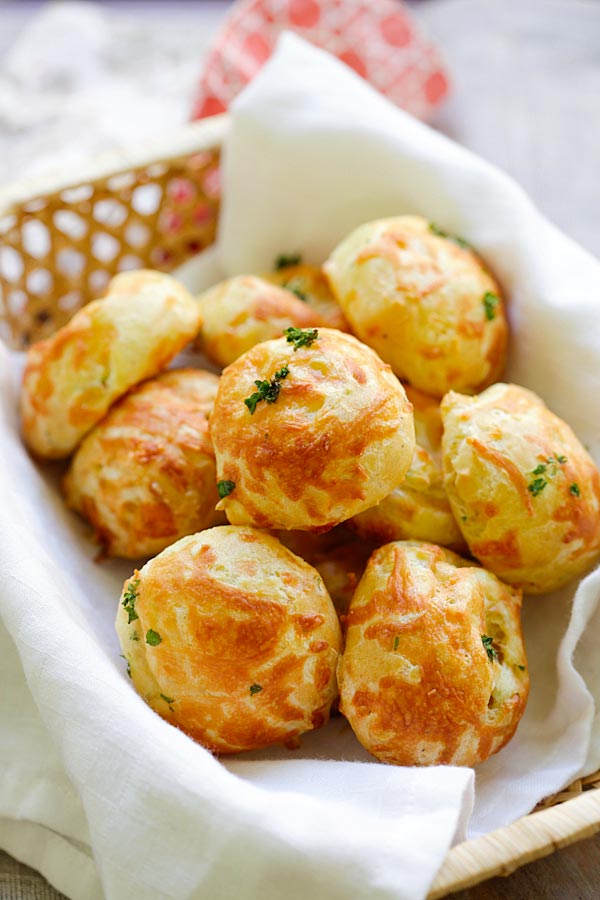 Baked Chicken and Potato Casserole