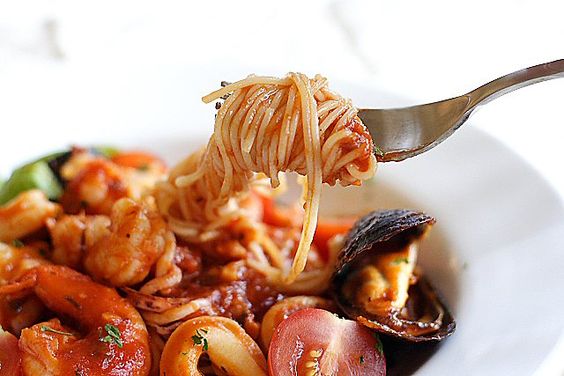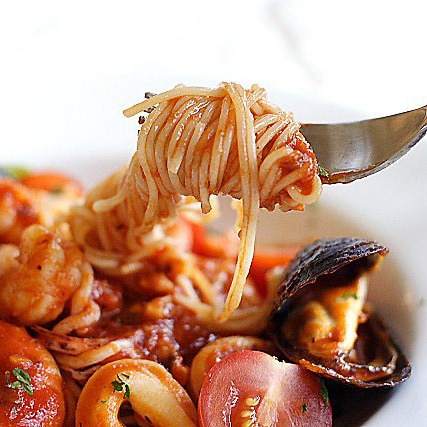 Angel Hair Pasta with Seafood Recipe
Angel Hair Pasta with Seafood Recipe – Florida rock shrimp, calamari rings, scallops, shrimp, mussels, cherry tomatoes, and freshly-plucked sweet basil leaves.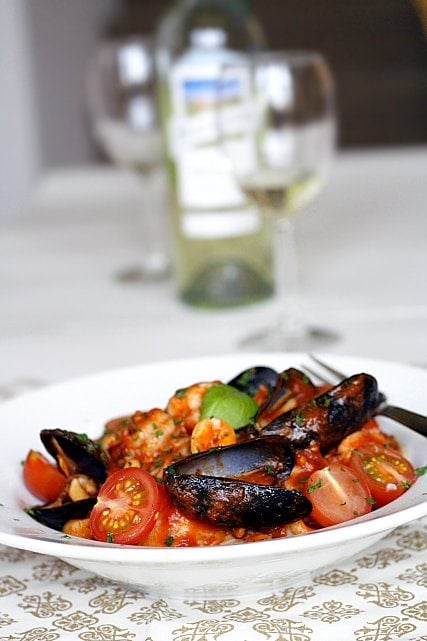 My old roommate in San Francisco A taught me how to make pasta.
When we were living together in the bay area many years ago, I was in charge of making Malaysian and Chinese food in the kitchen, while A excelled in western food. She made killer mash potatoes (from scratch!) and great pasta. While we didn't indulge in seafood-loaded pasta like this back then, her pasta was always delectable–with really simple ingredients such as unpeeled straw mushrooms, chicken or shrimp. It was a very humble, easy, and practical dish. It was great for our budgets, especially during the dot bomb days…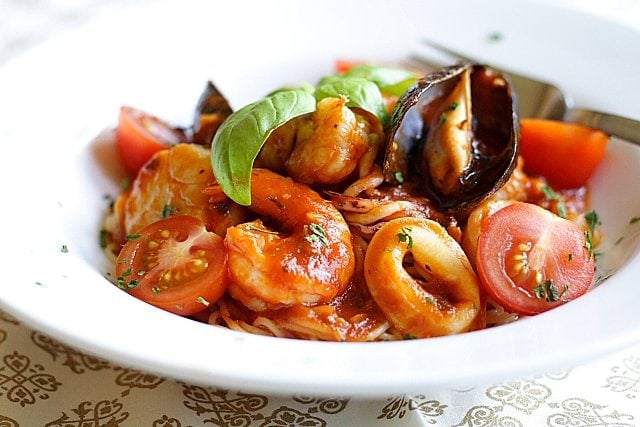 Recipe: Angel Hair Pasta with Seafood
(Serves 3-4 people)
Ingredients:
2/3 pack angel hair pasta (12 oz pack)
1/2 bottle (10 oz.) pasta sauce
4 oz. rock shrimp
1/2 lb mussels
6 shrimp
2 calamari (cut into rings)
Italian sweet basil
8 cherry tomatoes (cut into halves)
3 gloves garlic (finely chopped)
1 tablespoon oyster sauce (or salt to taste)
2 tablespoons olive oil
Dried parsley flakes
Method:
1) Bring water to boil in a pot and add in the mussels. As soon as all mussels are open, transfer the pot to the sink and drain the water. Rinse the mussels with cold water to get rid of foams. Set aside the mussels.
2) Bring water to boil in a pot. Cook the angel hair pasta according to the instructions on the package.
3) While boiling the pasta, heat up a deep saute pan with some olive oil.
4) Saute the garlic for 30 seconds.
5) Add in all seafood except the mussels.
6) Once the seafood are cooked, add in the mussels and cover the saute pan for about a minute.
7) Add in oyster sauce (or salt to taste). Lower the heat to low.
8) Drain the cooked angel hair pasta and divide them equally into 3-4 servings.
9) Dish out the pasta sauce and pour it on top of the angel hair pasta.
10) Garnish with cherry tomatoes, sweet basil leaves, and spinkle some dried parsley flakes on the dish. Serve immediately.
Cook's notes:
I used Prego brand traditional pasta sauce for this dish.
See my new napkin? Isn't it cute? $2.00 each at Target!

Most-Pinned Recipes
Chili Lime Chicken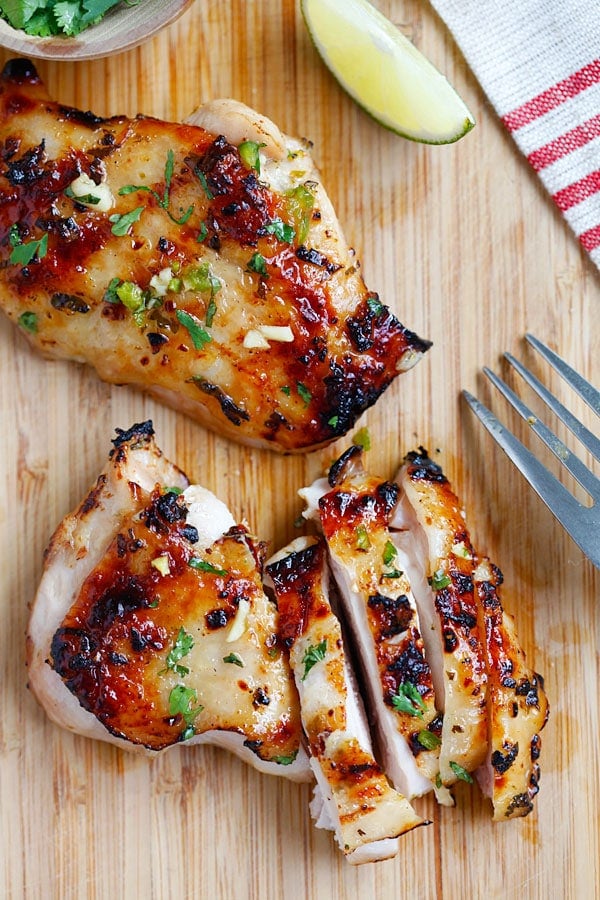 Honey Lime Chicken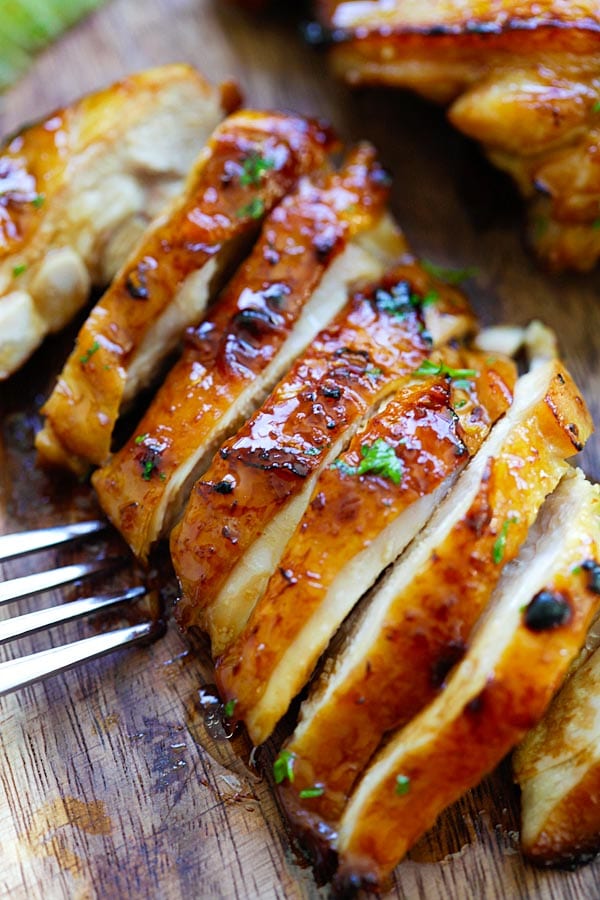 Brown Butter Garlic Honey Roasted Carrots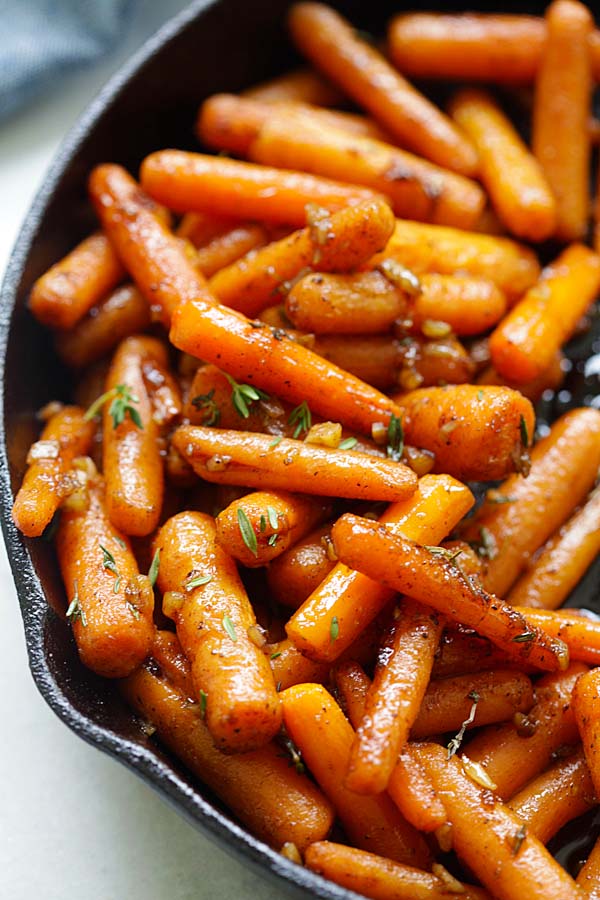 Cilantro Lime Chicken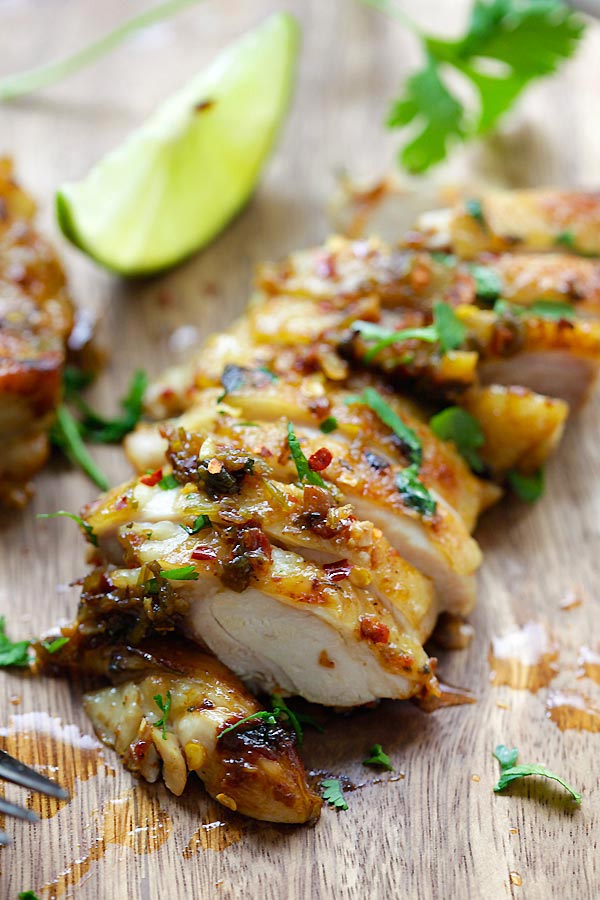 Italian Roasted Potatoes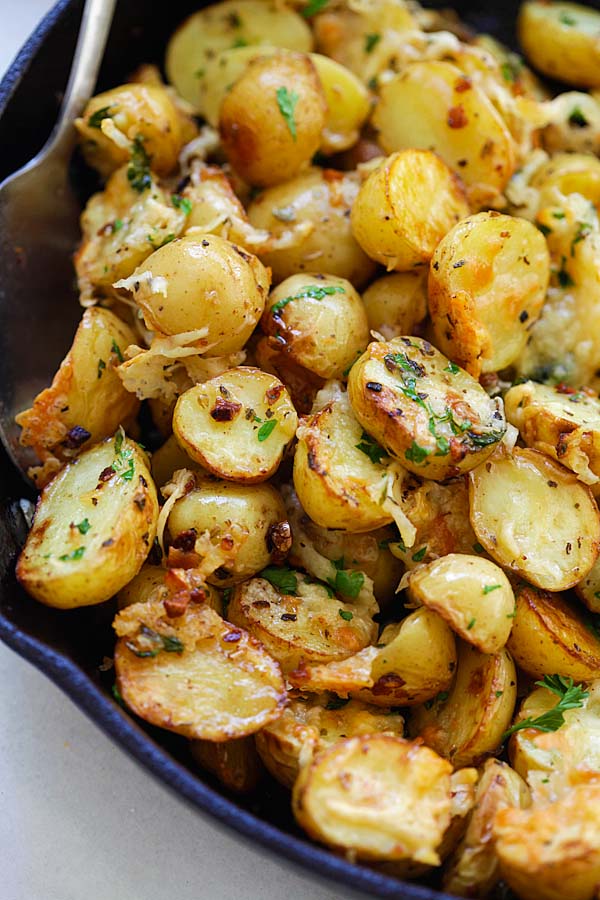 Honey Garlic Salmon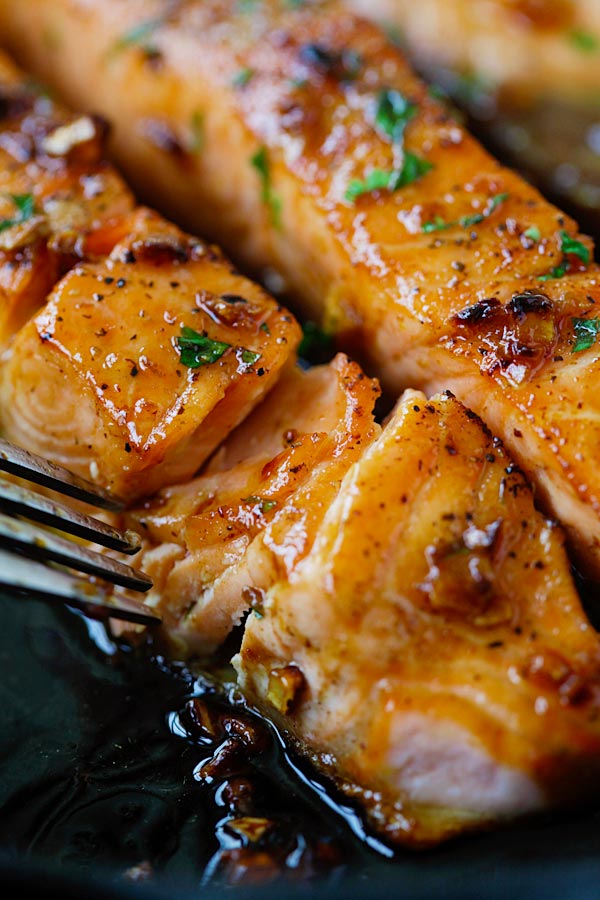 Parmesan Roasted Cauliflower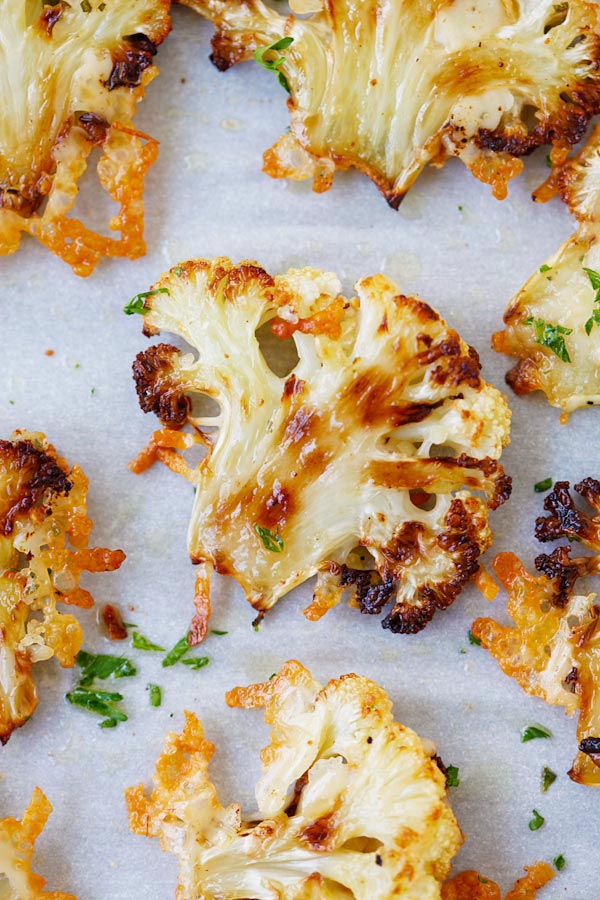 Garlic Herb Roasted Potatoes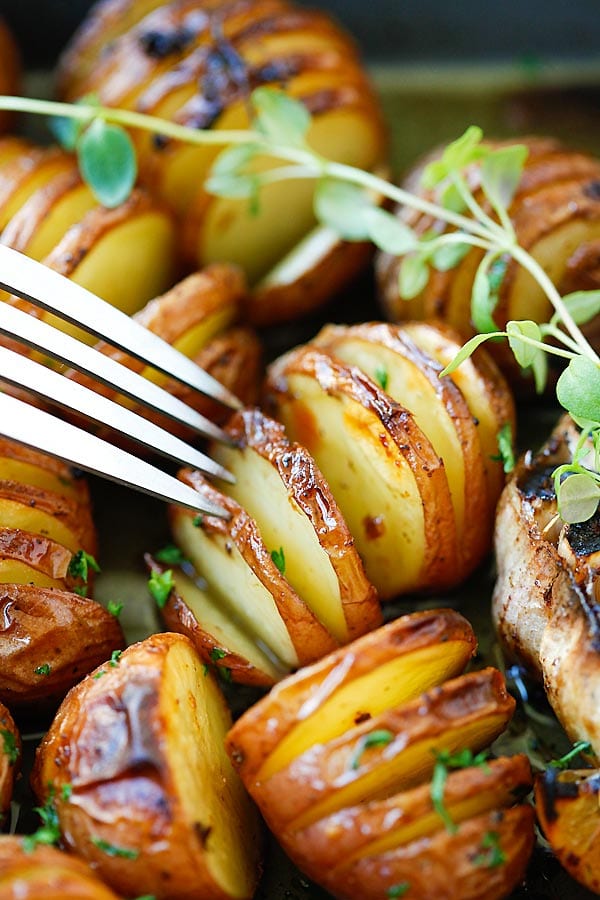 Creamy Garlic Chicken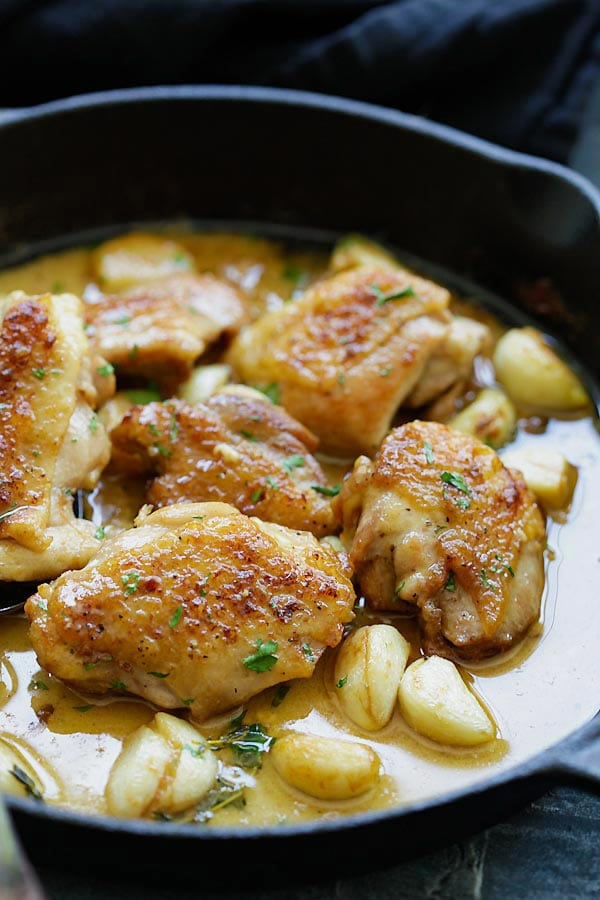 Garlic Parmesan Roasted Carrots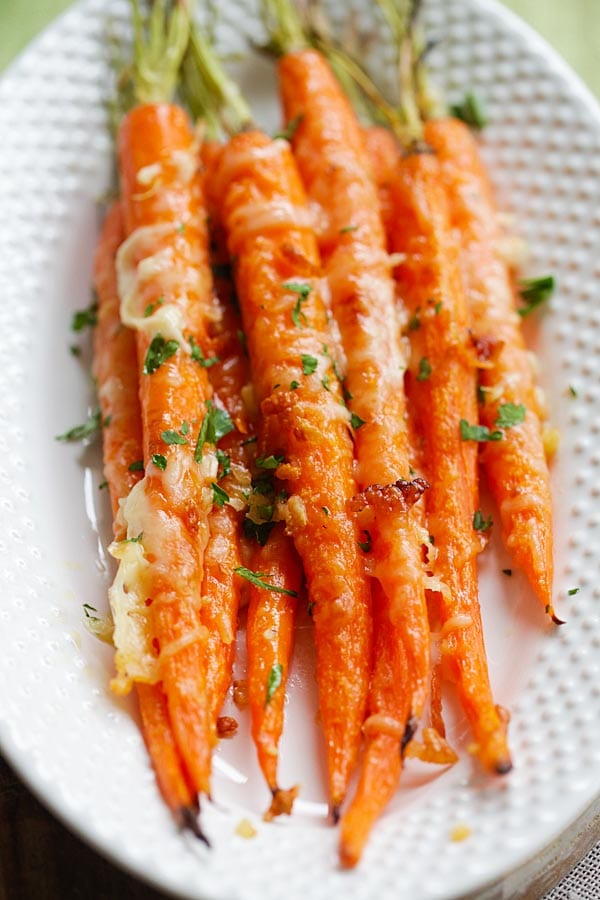 Hawaiian Shrimp Scampi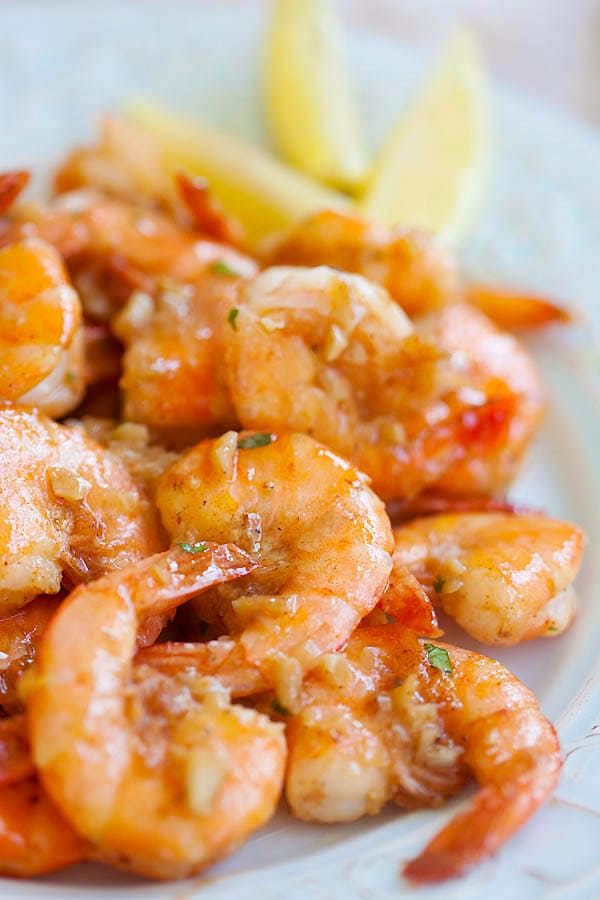 Garlic Butter Brazilian Steak