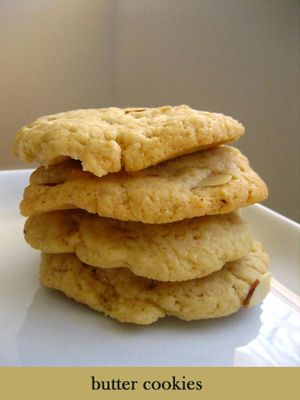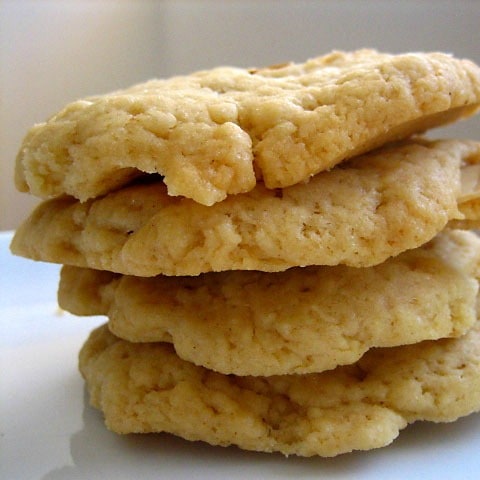 Almond Cookies Recipe
Almond Cookies Recipe – Almond cookies symbolize coins and will be sure to bring you good fortune.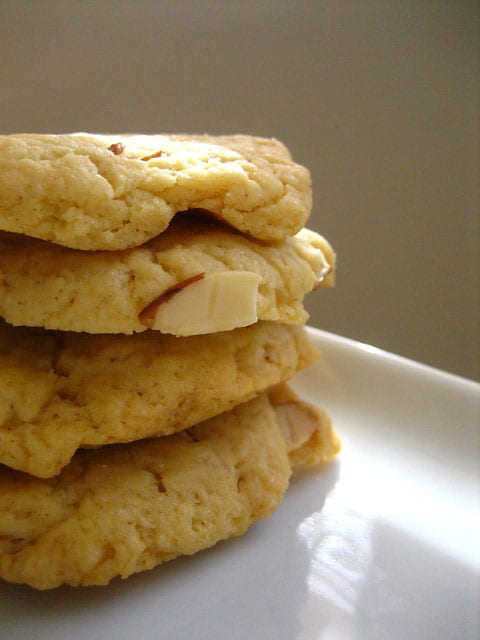 As my previous post stated, recently I am hooked on flour-loaded foods; last night, my craving for Carbohydrates hit me once again and the end results were these butter cookies with sliced almonds.
Now I have to make a little confession–I have never made cookies before–so I make no pretense to be a patissier (I didn't even know that baking requires baking powder!). Hence, I make no apologies when my creation did not turn out to be perfect 10 (the cookies became a tad too hard the morning after). The butter cookies were still pleasing and irresistable and I savored each biteful slowly, each crumb and crust.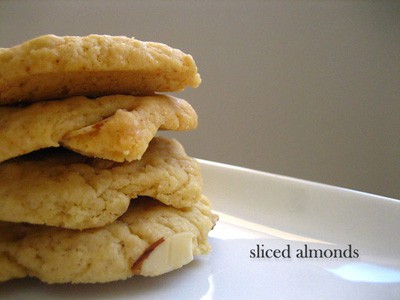 Butter Cookies with Sliced Almonds Recipe
Ingredients:
1 cup butter
1 cup sugar
1 teaspoon vanilla extract
2 cups all-purpose flour, sifted or stirred before measuring
1 dash Method:

Cream butter and sugar until light and fluffy. Add vanilla. Sift together flour, salt, and baking powder. Stir dry ingredients and sliced almonds into butter mixture; mixing until well blended. Shape dough into small balls and flatten them. Place on ungreased cookie sheets. Bake butter cookies at 300° for 20 minutes, or until just lightly browned.
Most-Pinned Recipes
Brownie Butter Cake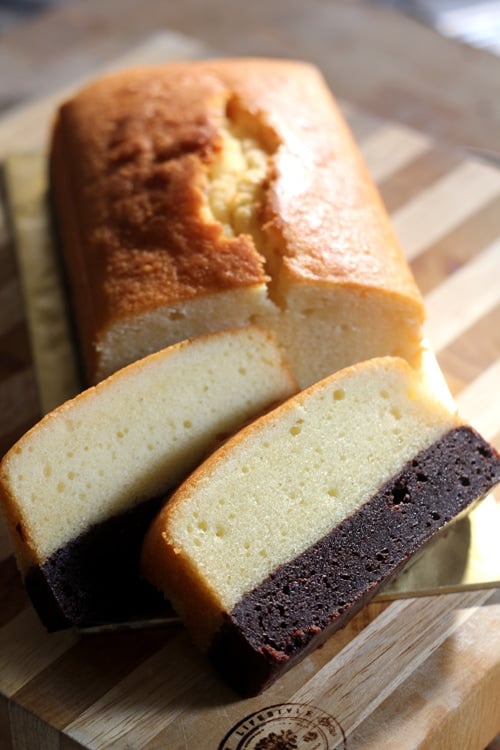 Nutella Cheesecake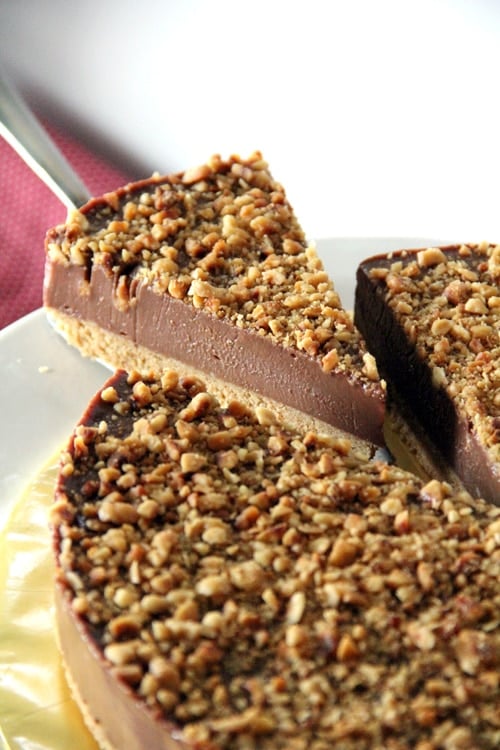 Chocolate Chip Cookie Dough Cheesecake Bar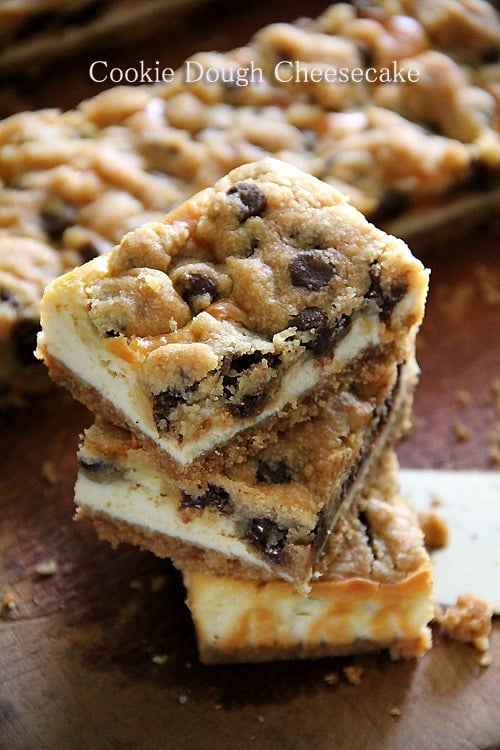 Butter Cake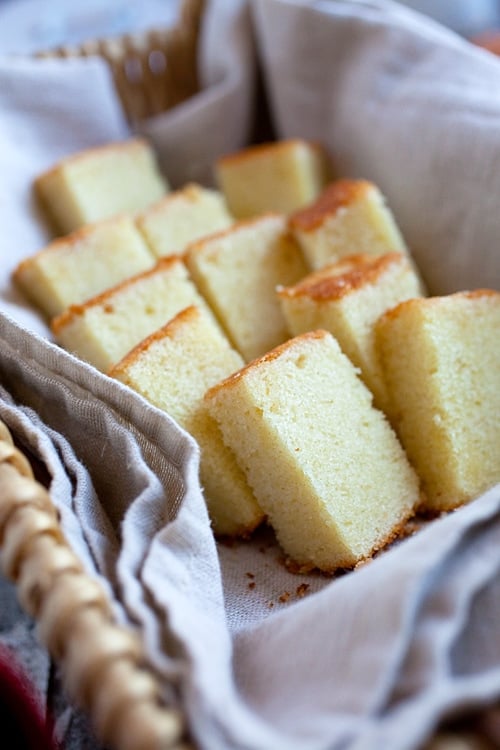 Peanut Butter Cheesecake Brownies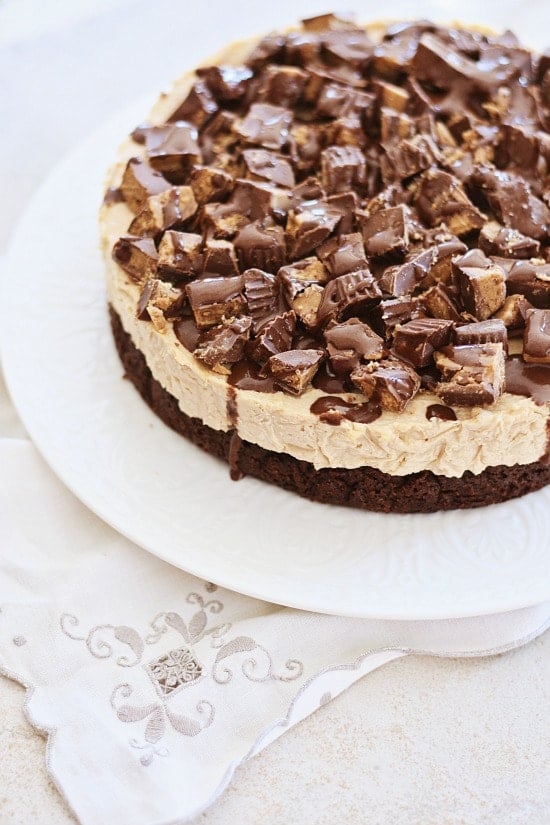 Meyer Lemon Pound Cake