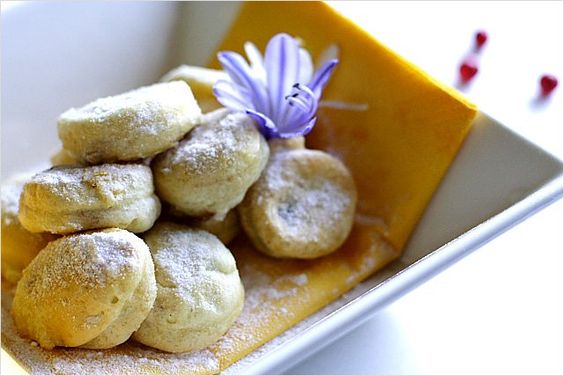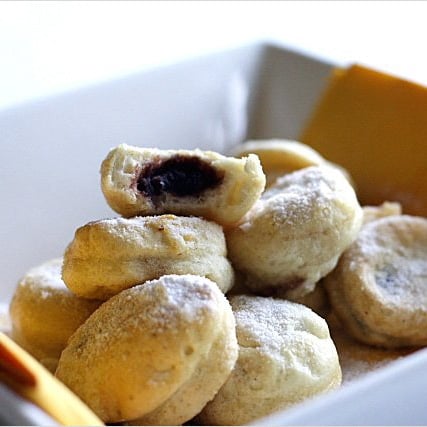 Souffle Egg White Balls with Red Bean Paste Recipe (高力豆沙)
Souffle Egg White Balls with Red Bean Paste – red bean paste, egg whites, flour, corn starch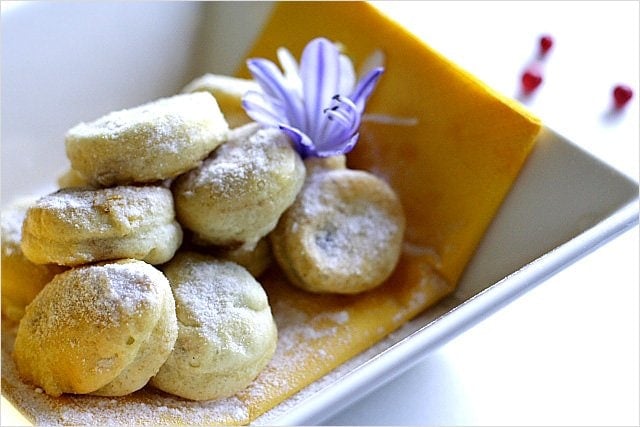 My secret ingredient for this souffle egg white balls recipe is red bean paste. Red bean paste or 红豆沙 is widely used in Chinese cuisine and Japanese cuisine for many dessert dishes.
I must confess that I have never made these red bean paste souffle balls or 高力豆沙 at home. A classic Shanghainese dessert, I have had them at restaurants in Shanghai, Hong Kong, San Francisco, and most recently, in a private party at Mr. Chow Beverly Hills (I don't think it's on the regular menu). I simply love them but haven't come across this highly addictive dessert anywhere else in SoCal. If you know of any restaurants that serve these, do let me know.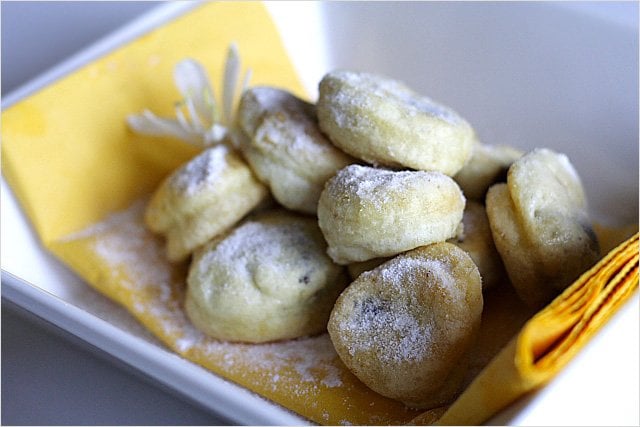 Recipe: Souffle Egg White Balls with Red Bean Paste (高力豆沙)
Ingredients:
150g red bean paste
5 egg whites
50g all-purpose flour
50g corn starch
Method:
1)Make the red bean paste into small balls.
2)Beat the egg whites with an electronic hand beater until frothy.
3)Add flour and corn starch to the egg whites and mix well.
4)Use an ice cream scoop to shape the souffle balls (with red bean paste in the middle).
5)Heat up the deep fryer to 375 degree and deep fry the souffle balls until they turn light brown.
Dish out and sprinkle powdered sugar on the souffle balls.
Serve warm.

Most-Pinned Recipes
Brownie Butter Cake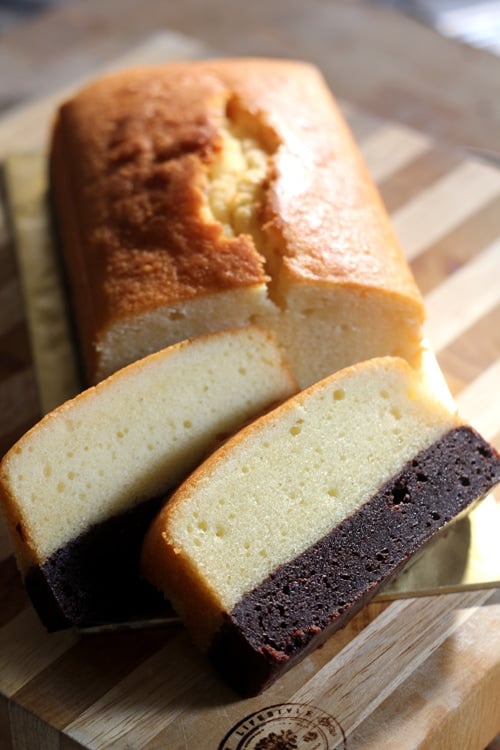 Nutella Cheesecake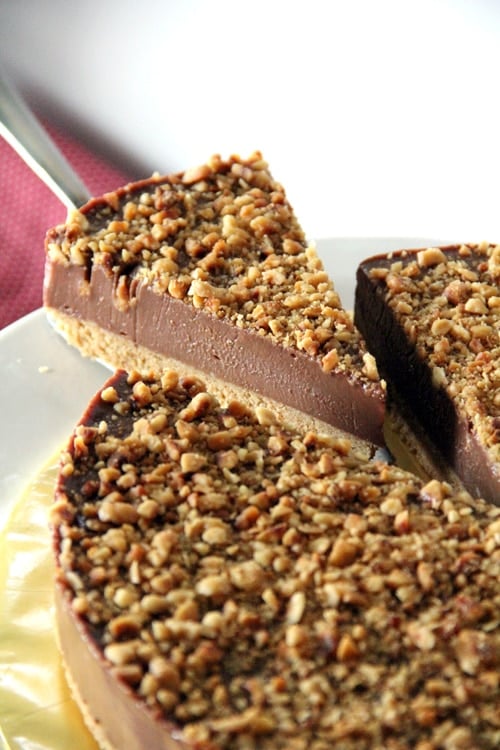 Chocolate Chip Cookie Dough Cheesecake Bar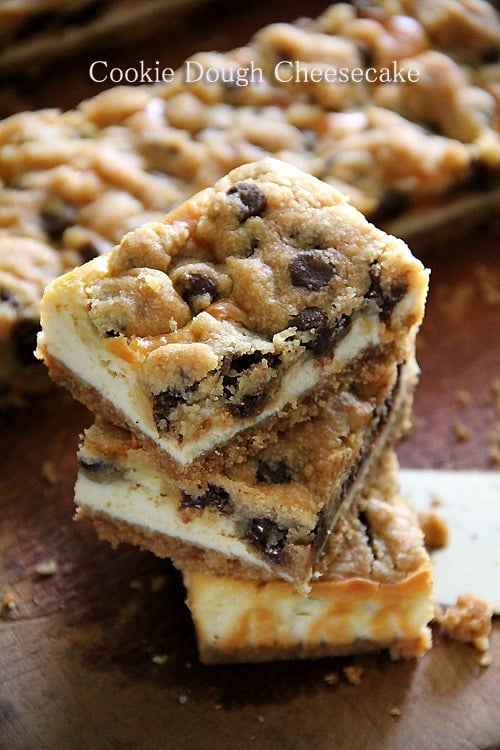 Butter Cake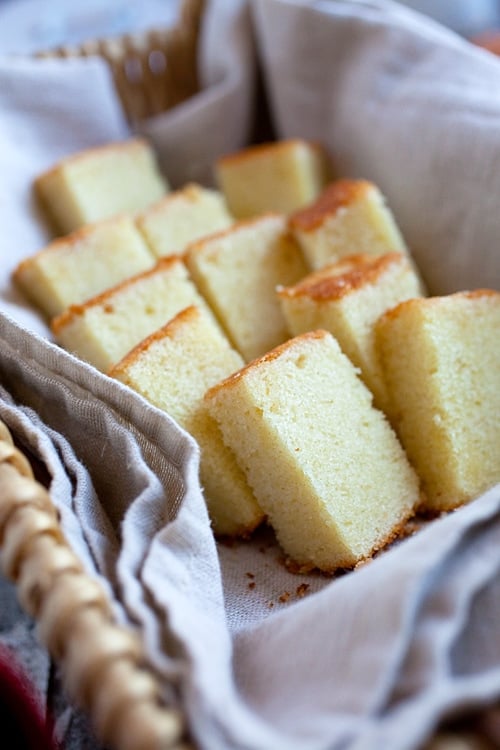 Peanut Butter Cheesecake Brownies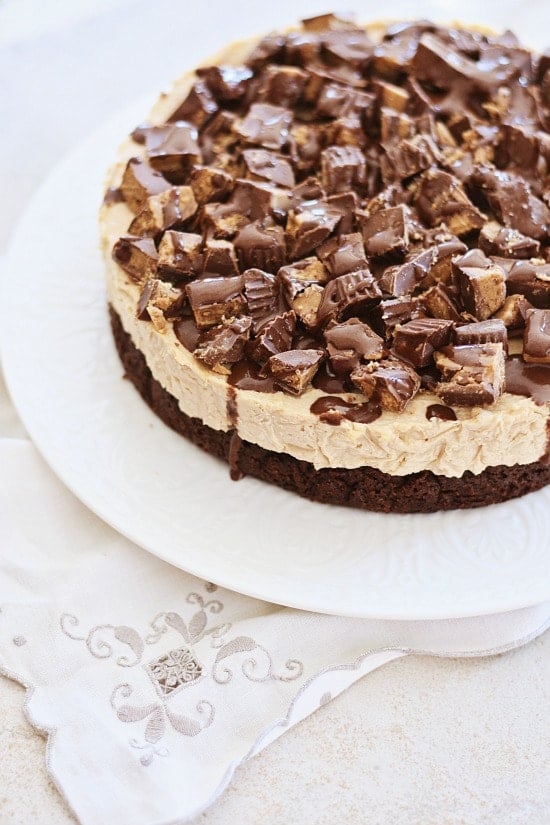 Meyer Lemon Pound Cake