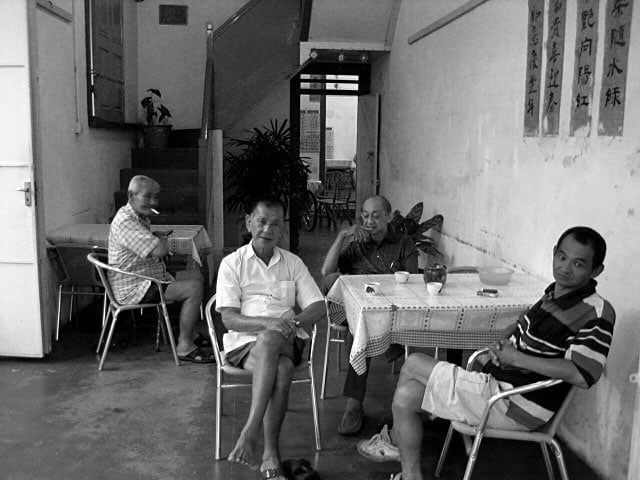 Truth be told I usually take my hometown of Penang for granted when I come back to visit, but not this time. This time it feels different. I've brought you along to share it with, and you're enabling me to view this island with new eyes.
Penang had become a precious pearl locked inside the dark shell of my mind. It needs to be broken free and re-experienced. The feelings felt again like a rekindled love affair…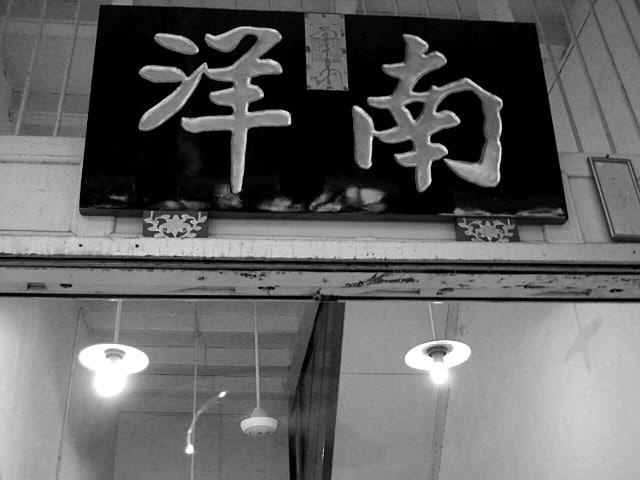 And you, my new-found friend, get to share it all with me.
Fueled by my passion for Malaysian food, we will travel together on a gastronomical joyride through the streets of Penang. Once more I want to taste the excitement of this little island: be it the bustling noise of an early morning wet market, the constant chaos at the local Kopi Tiams (coffee shops), the vibrant energy in the open-air hawker centers, or the rule-less and ruthless Penang driving style (yours truly included).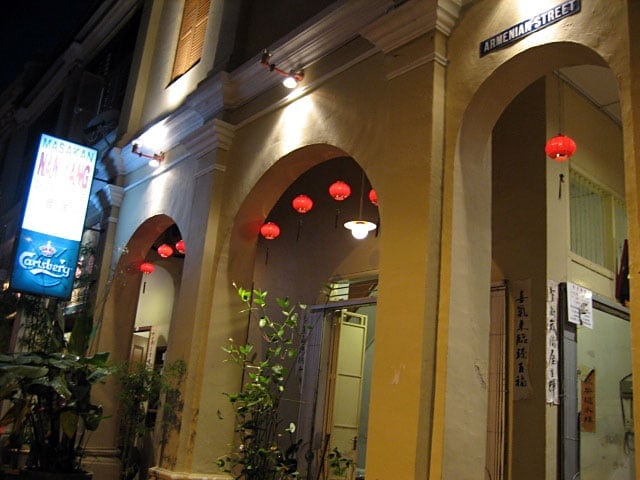 The journey has barely started, but I have a feeling this ride is going to be inspiring, fulfilling, and rewarding.
Either way I am glad to be home. Let me show you around.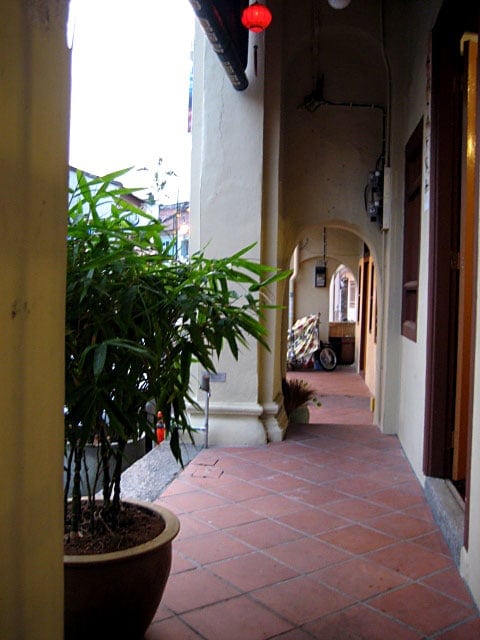 P.S.: Ang Lee and his production crew are currently on location in Penang shooting his new movie. The above pictures were shot in Armenian Street in Georgetown where the crew is based.
Pictures of mouthwatering Penang hawker food:
– Photo Blog: Penang Hawker Food
– Photo Blog: Penang Hawker Food – Part II
– Eating Penang: A Quick Snapshot
– Eating Penang: Nyonya Kuih