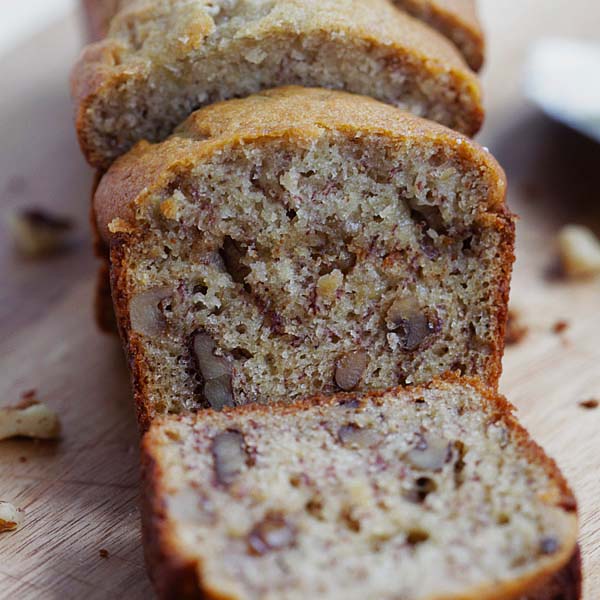 Rum Banana Bread
Rum Banana Bread – Turn traditional recipe into something even better with rum. This recipe yields the best and super moist banana bread ever
Prep time:
Cook time:
Total Time: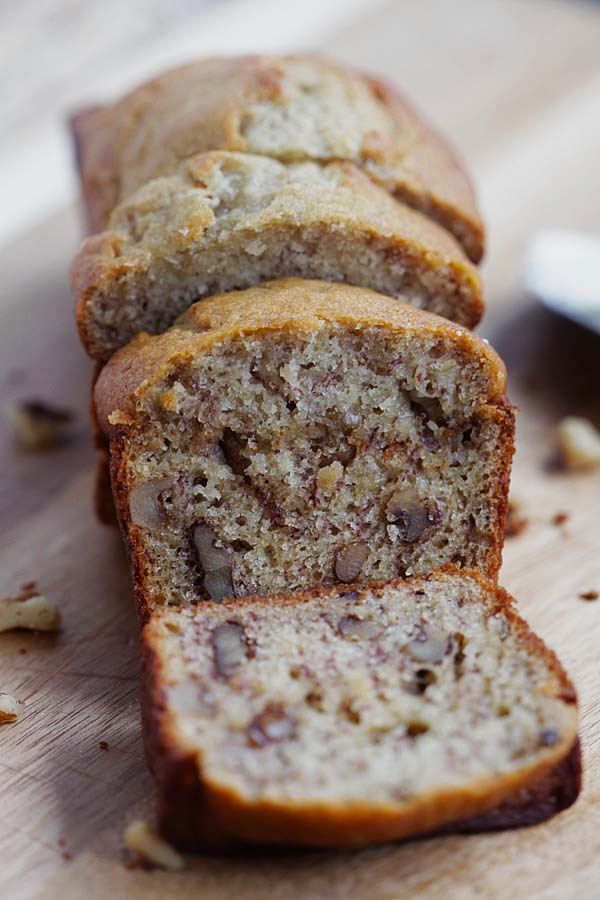 Rum Banana Bread
Rum Banana Bread – Turn traditional recipe into something even better with rum. This recipe yields the best and super moist banana bread ever!
Banana bread is one of those recipes that I have never stopped improving on because I just love it too much. Even though I have a few banana bread recipes on the site, I am constantly trying out new variations to perfect it. And I might have found the holy grail with this Rum Banana Bread.
Rum adds just a tint of flavor in this super moist and amazing banana bread, and it lingers in the palate. So good!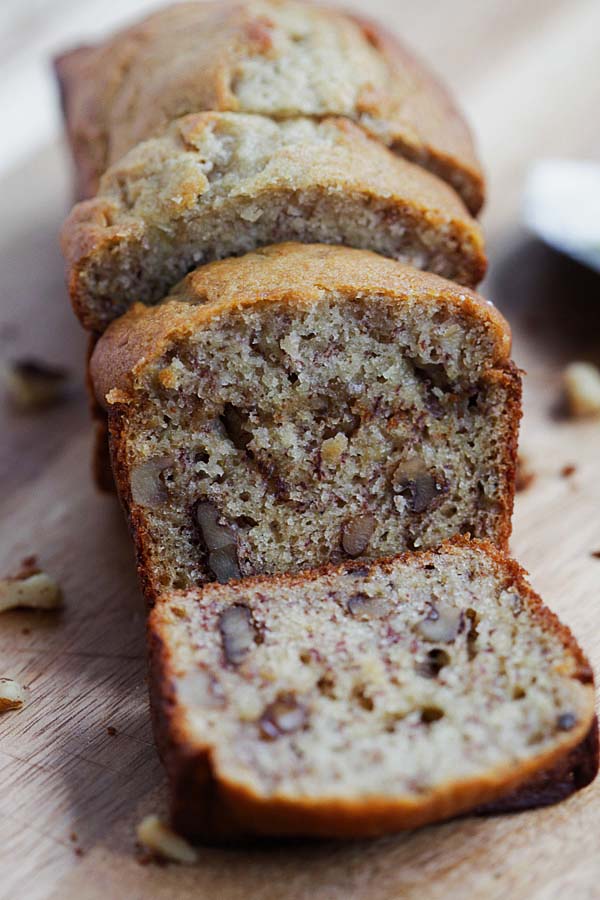 Rum Banana Bread Recipe
Makes 8-10 slices | Prep Time: 10 Minutes | Bake Time: 60-75 Minutes
Ingredients:
4 ripe bananas, mashed
1 2/3 cups all-purpose flour
2 teaspoons baking powder
1/2 teaspoon baking soda
1/2 teaspoon salt
1/2 cup melted butter
2/3 cup brown sugar
2 large eggs
1/3 cup walnuts
2 1/2 tablespoons dark rum
1 teaspoon vanilla
Method:
Preheat the oven to 350F. Mash the bananas using the back of the spoon, until mushy.
Put the flour, baking powder, baking soda and salt in a medium-sized bowl and, using your hands or a wooden spoon, combine well. In a large bowl, mix the melted butter, sugar and beat until blended, beat in the eggs one at a time, then the mashed bananas. Then, with your wooden spoon, stir in the walnuts, dark rum and vanilla extract. Add the flour mixture, a third at a time, stirring well after each batch. Scrape into a loaf tin and bake in the middle of the oven for 1-1 1/4 hours. When it's ready, an inserted toothpick or fine skewer should come out clean. Leave in the tin on a rack to cool, and eat thickly or thinly sliced, as you prefer.
Most-Pinned Recipes
Chili Lime Chicken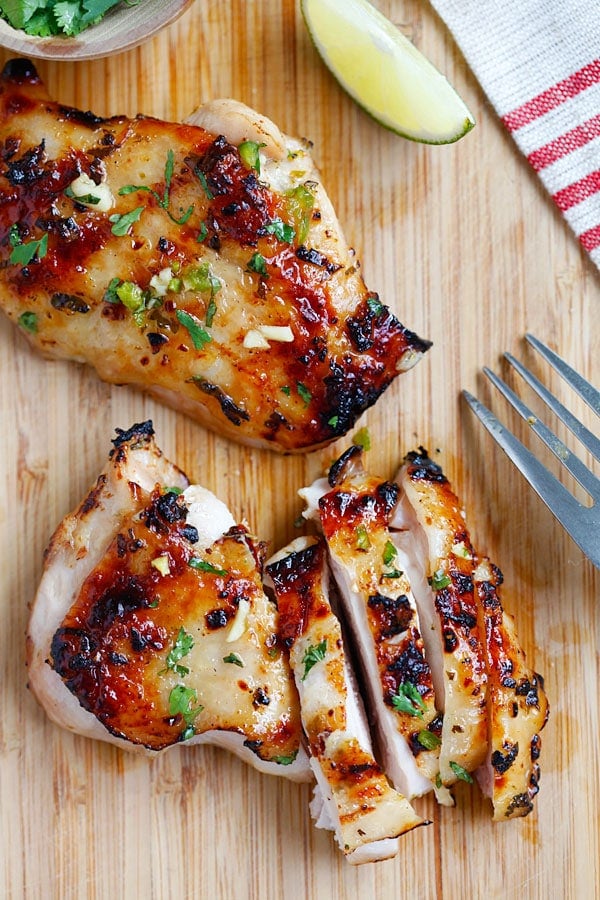 Honey Lime Chicken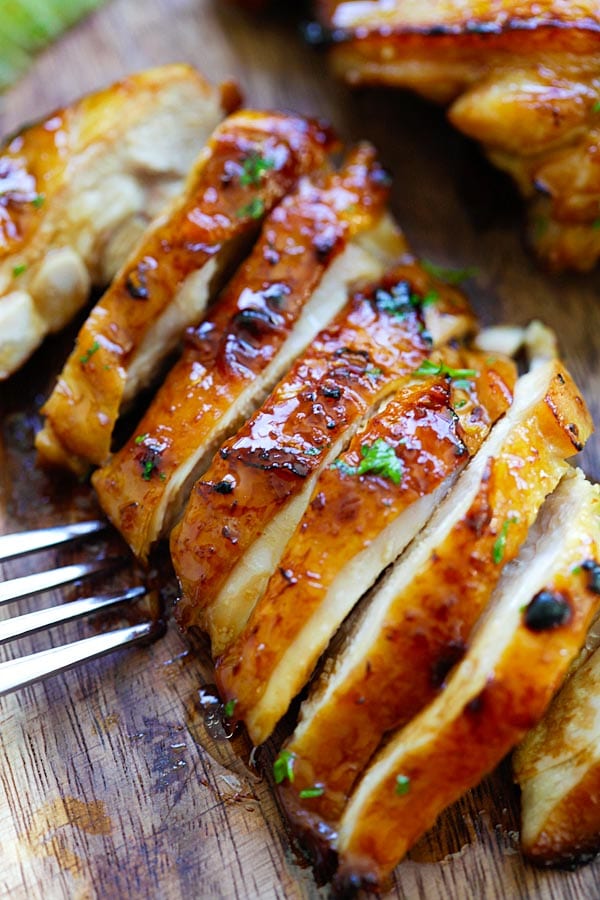 Brown Butter Garlic Honey Roasted Carrots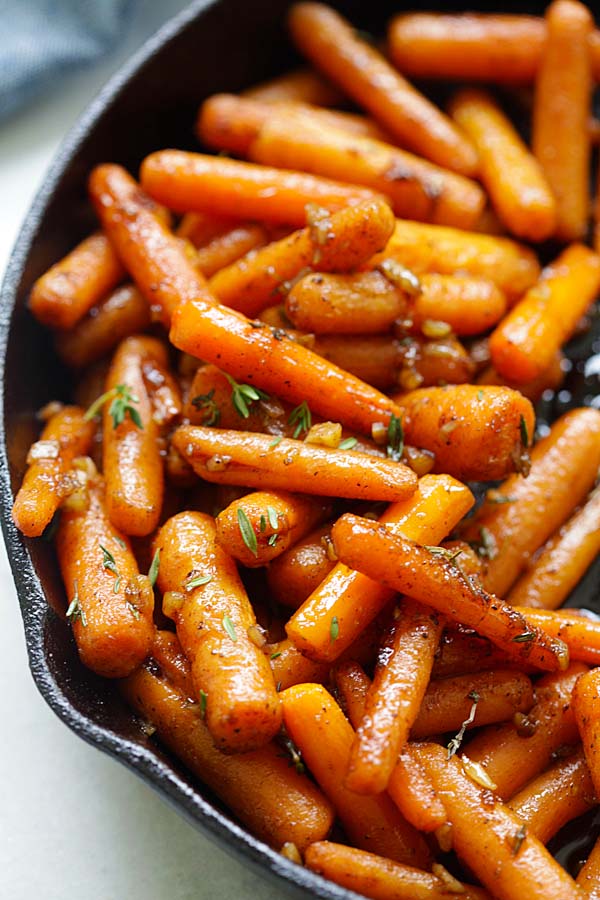 Cilantro Lime Chicken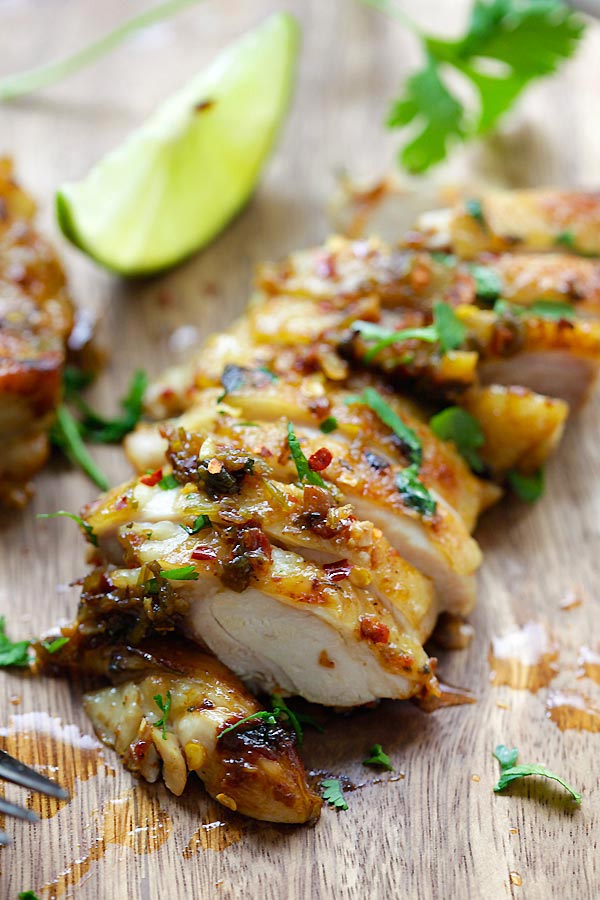 Italian Roasted Potatoes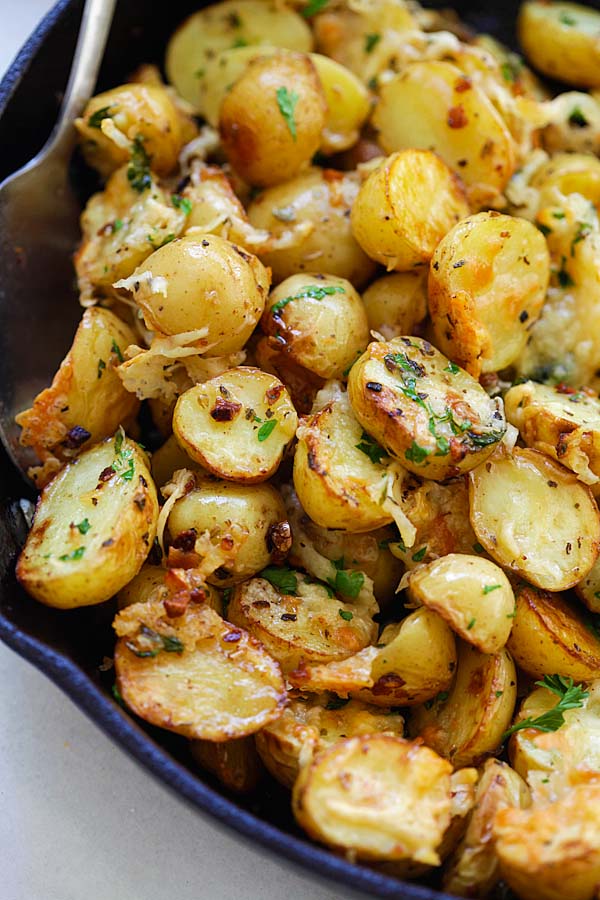 Honey Garlic Salmon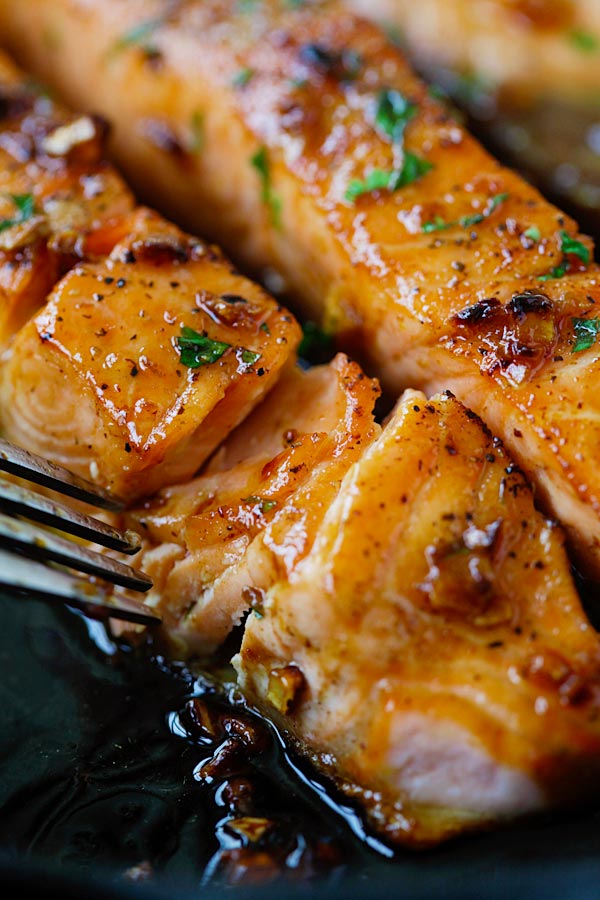 Parmesan Roasted Cauliflower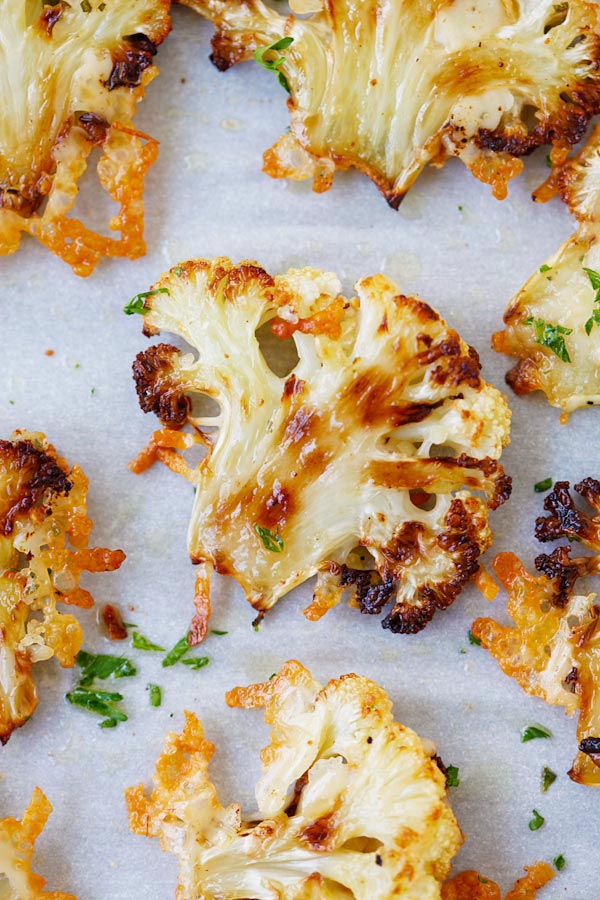 Garlic Herb Roasted Potatoes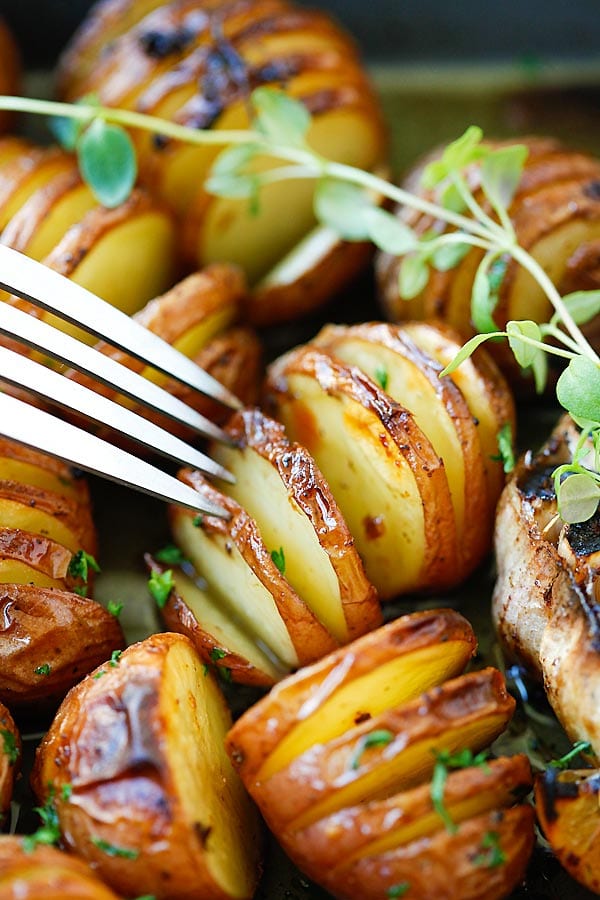 Creamy Garlic Chicken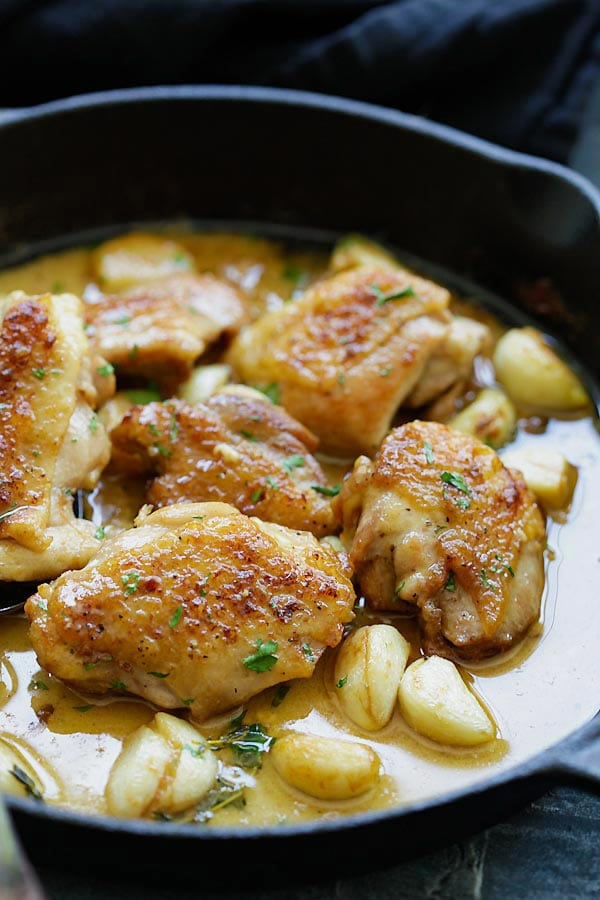 Garlic Parmesan Roasted Carrots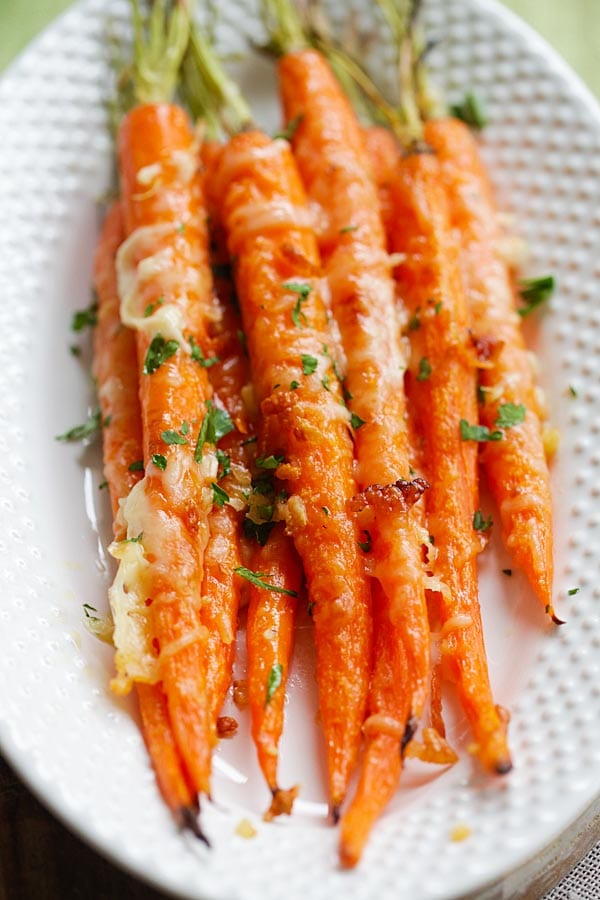 Hawaiian Shrimp Scampi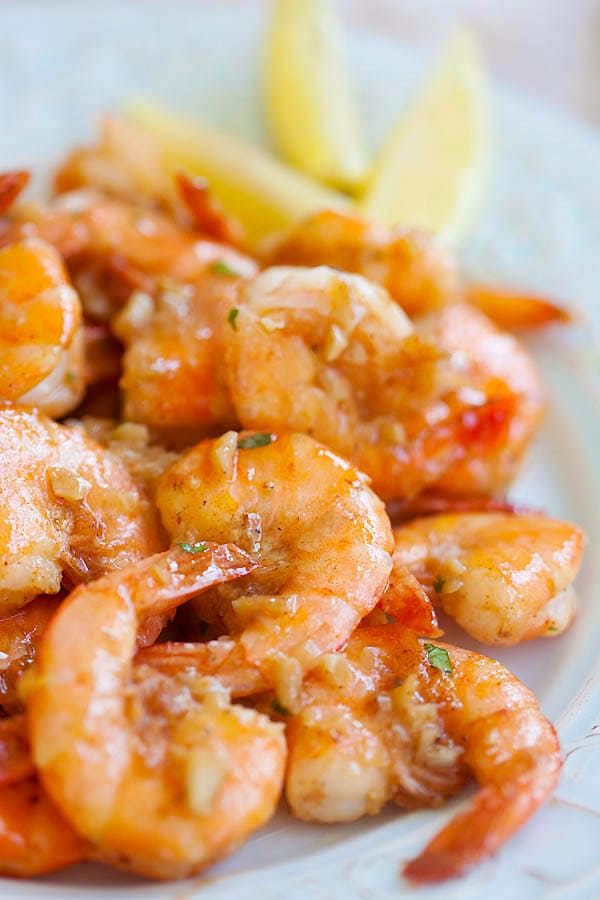 Garlic Butter Brazilian Steak