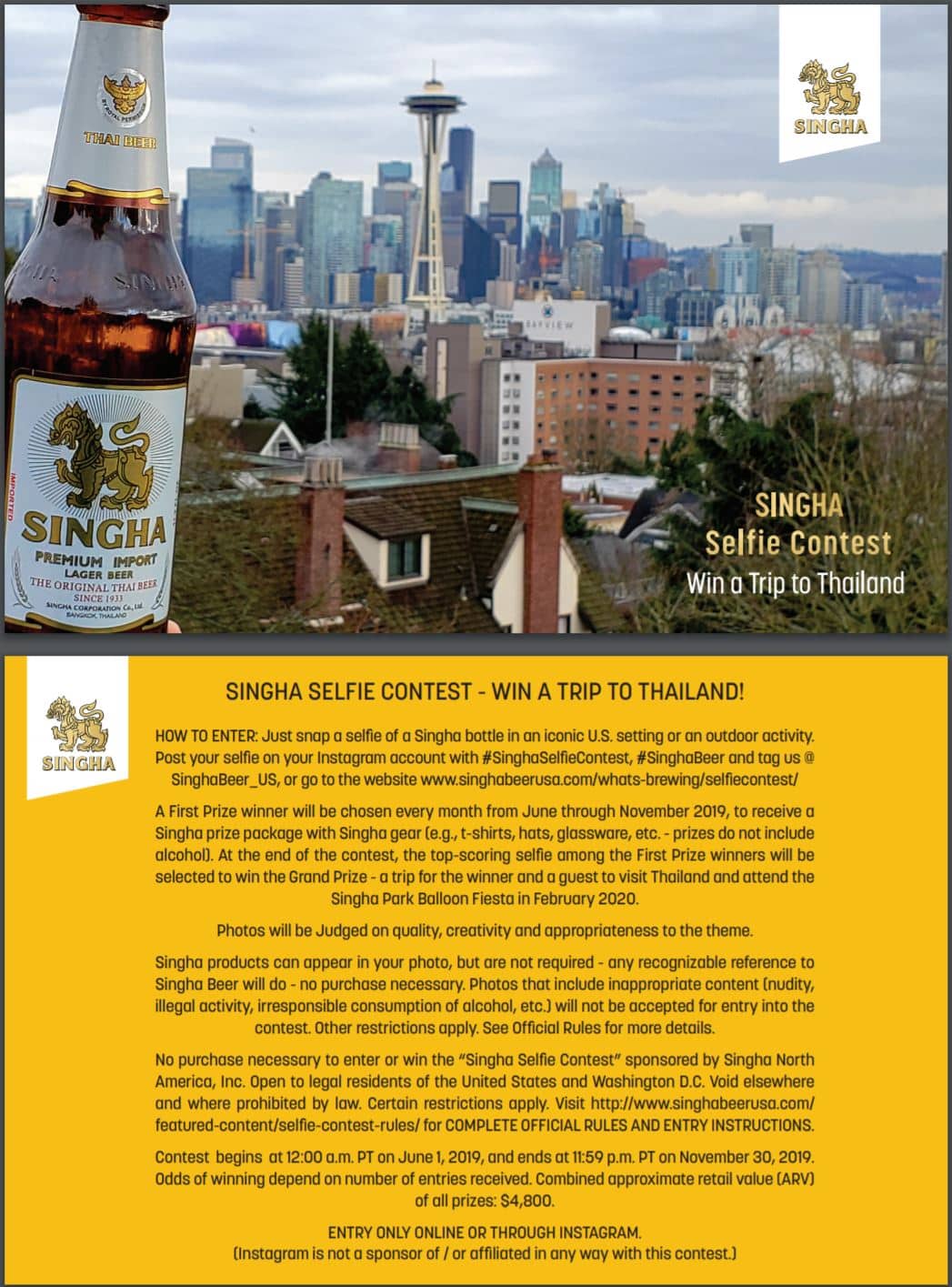 Singha Selfie Contest
Win a trip of your lifetime and travel with me to Thailand for Singha Park Chang Rai Balloon Festival 2020!
If you are my fan and have been following my blog for years, I want to take you to Thailand, one of my favorite countries in the world.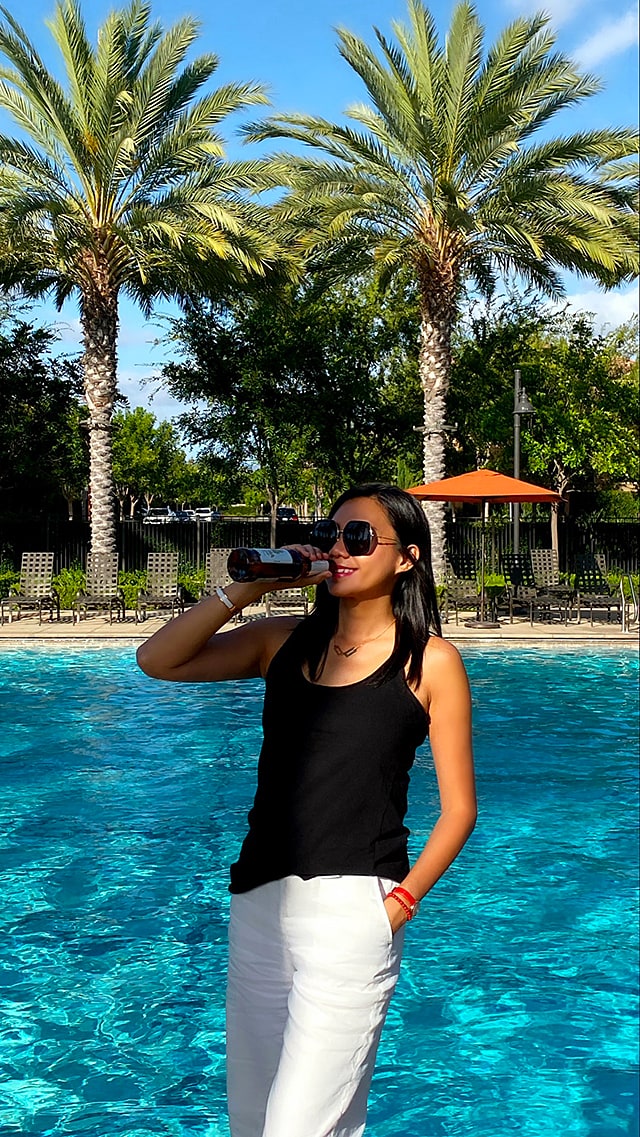 Enter the Singha Selfie Contest and get a chance to win an all-inclusive Thailand trip for TWO (2): airfare, rooms, transportation, food, and most importantly, Singha Beer!
Click here for the contest rules. This contest is open to USA and Canada residents only, and ends on November 30, 2019.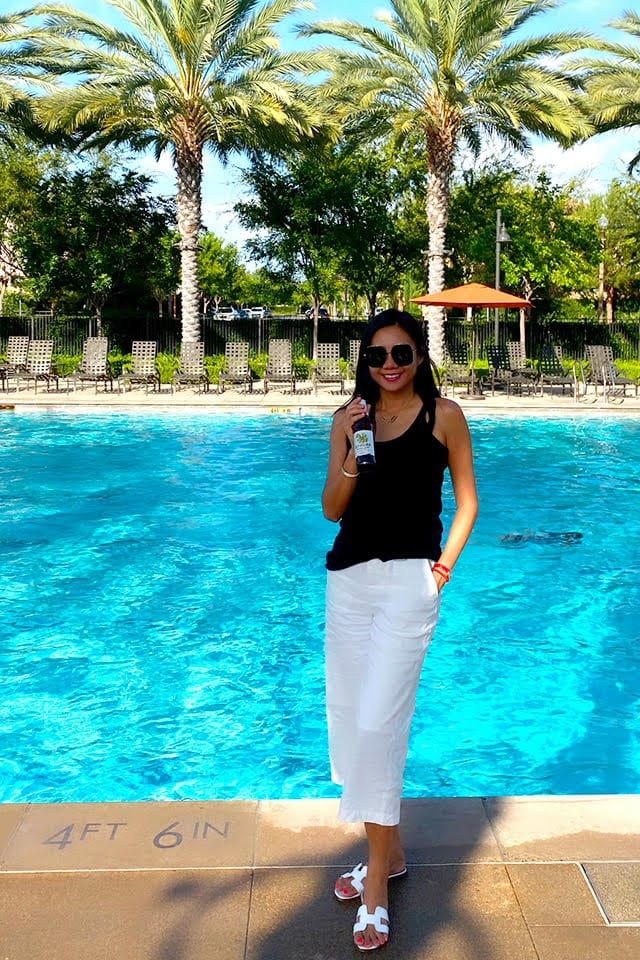 How to Enter Into Singha Selfie Contest?
It's very easy! All you have to do is to take a creative selfie of a Singha Beer bottle in an iconic setting and share it on your Instagram account, with the hashtags #SinghaSelfieContest and #Singhabeer. Here are some sample shots for your reference.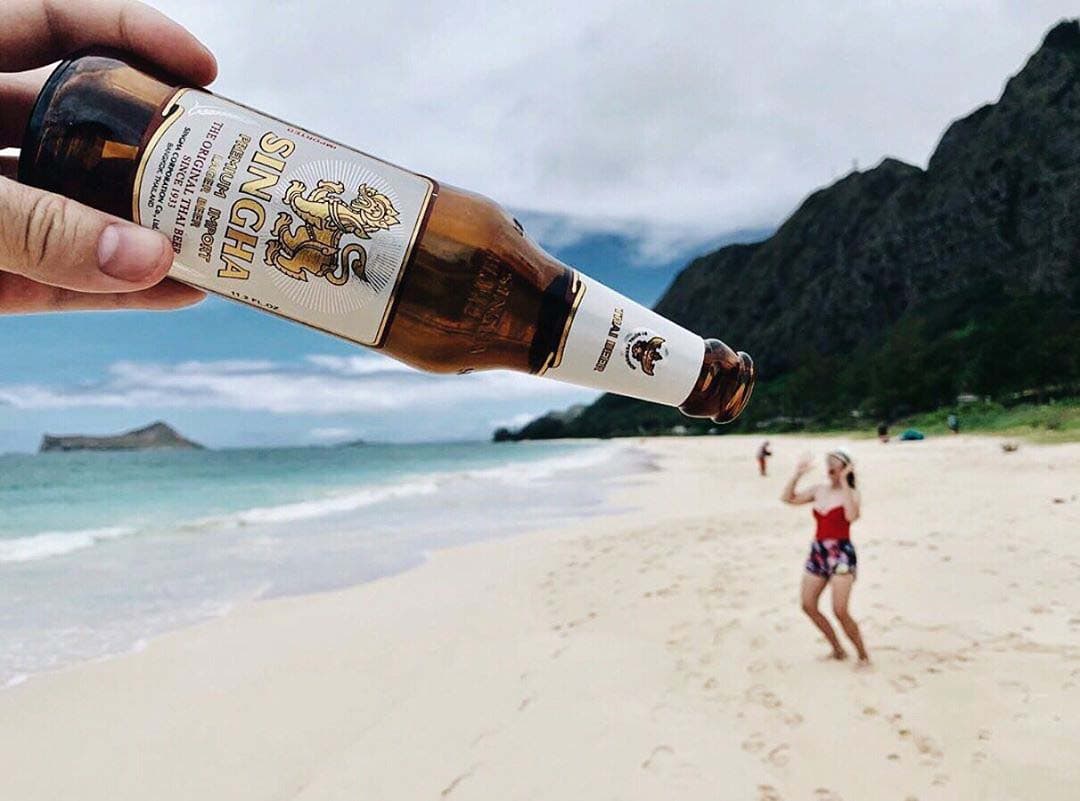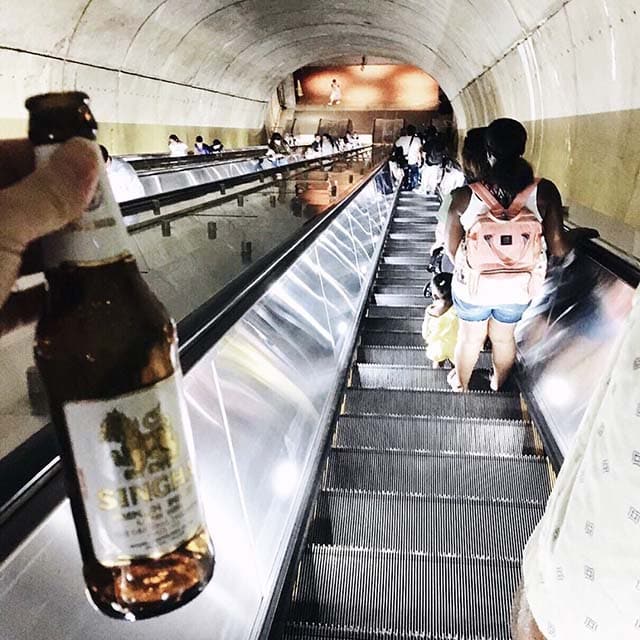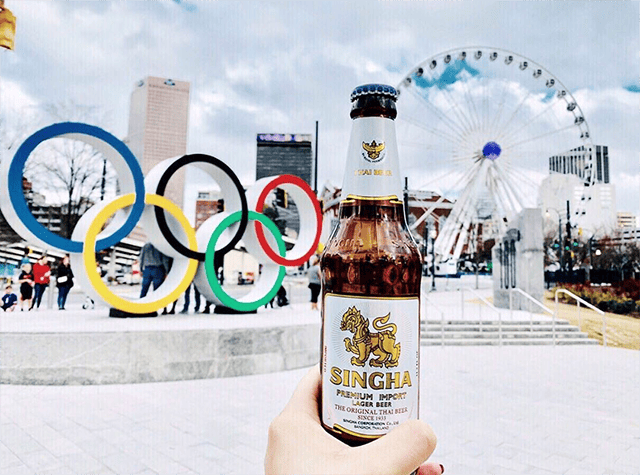 Please make sure your Instagram profile is public during the contest.
For bonus point, follow @Singhabeer_us. One monthly participant will receive a Singha merchandise just for entering in the photo contest!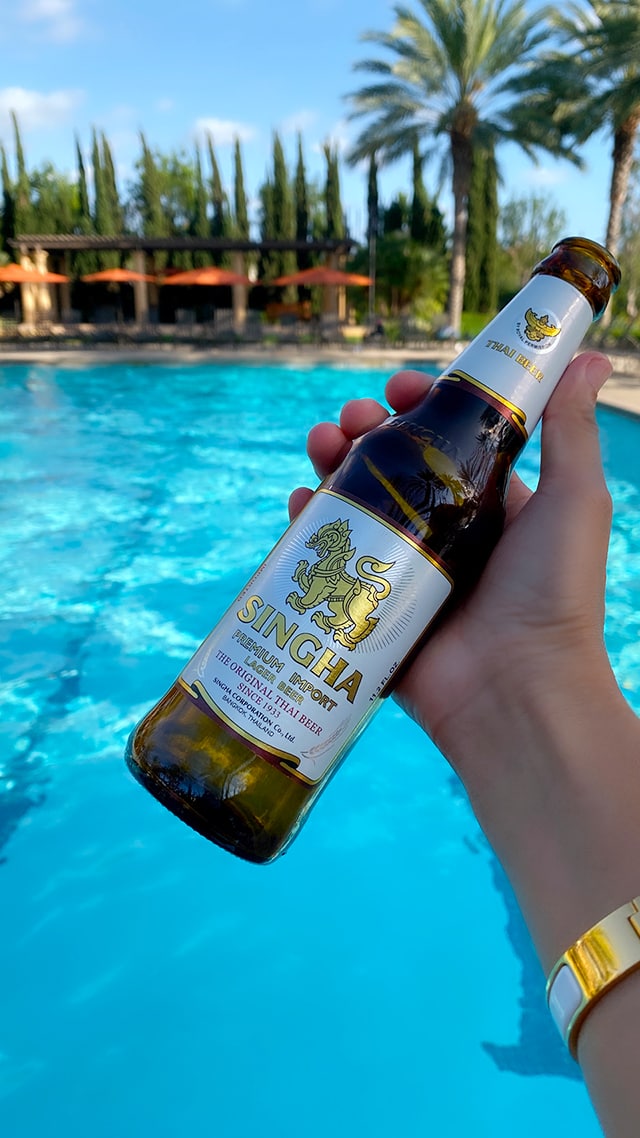 I Don't Have Instagram. How Do I Enter?
Email your picture and send it to [email protected] to enter into the contest.
Where to Find Singha Beer?
The easiest way to enjoy Singha Beer is to head out to your favorite Thai restaurant. 99% of Thai restaurants in the USA (with alcohol license) offer Singha Beer.
Call the restaurant to find out, or use this store locator by entering zip code.
Online websites such as TotalWine.com also offers Singha Beer and they can be delivered to certain states.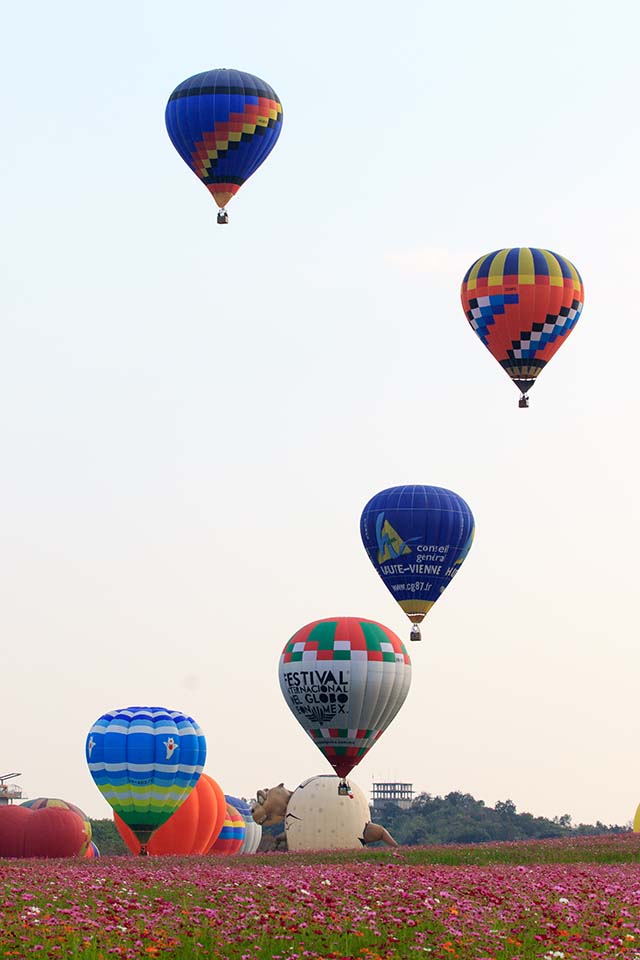 Singha Park Chiang Rai Balloon Fiesta is the largest Balloon Fiesta in ASEAN
From 12 February 2020 to 16 February 2020, many creatively designed hot air balloons from various countries worldwide will take Chiang Rai's sky with a spectacle of colors, lights, and sound.
Visitors can ride a hot air balloon and enjoy balloon playground. At the fiesta, there will also be a food festivals and exclusive concerts.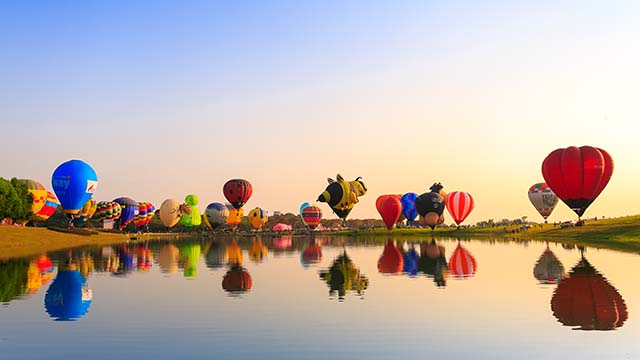 Closing Date is November 30, 2019
The contest runs from now until November 30, 2019, so hurry up, act now for Singha Selfie Contest. We look forward to your entries.
Good luck and see you in Thailand!
Disclaimer: this is a sponsored post. You must be of legal drinking age to enter into the contest.