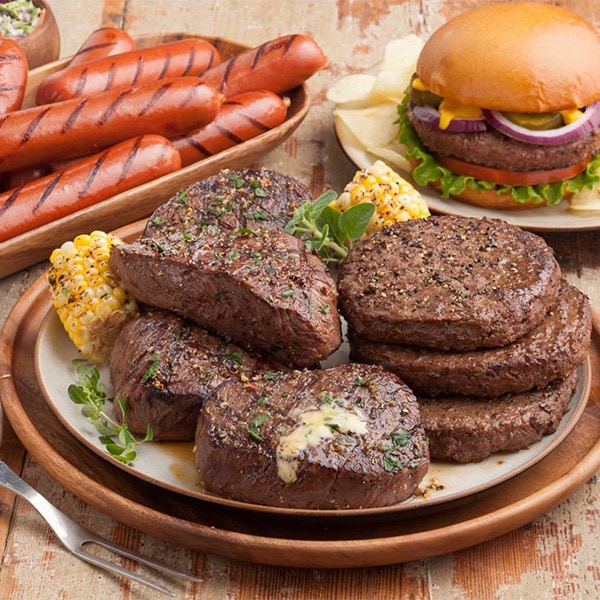 I am partnering with my friends at Snake River Farms to giveaway a Snake River Farms American Wagyu Grilling Gift, MSRP: $136.00, US only.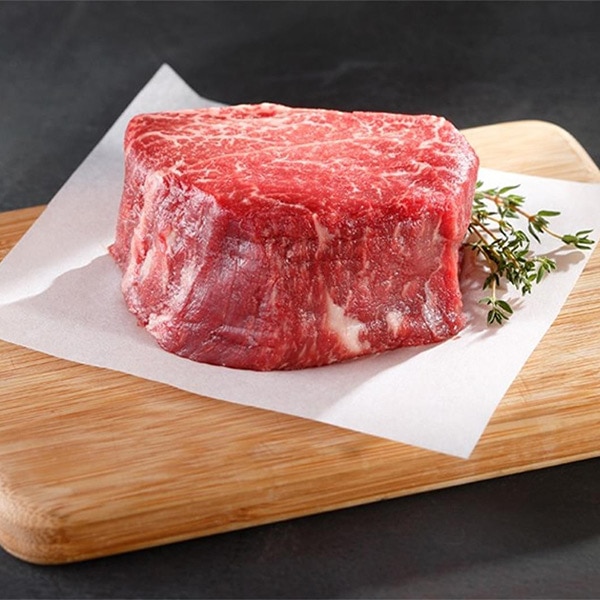 Snake River Farms American Wagyu Grilling Gift
Here's a great way to sample Snake River Farms American Wagyu beef in 4 different and distinct ways. Kick things off with a bang with our top-selling, premium Filet Mignon. Our popular top sirloin steaks are well flavored, lean and feature a tender bite. Snake River Farms ground beef has been recognized as "the world's most decadent gourmet burger" and our gourmet frankfurters elevate the classic hot dog to a delicious new level.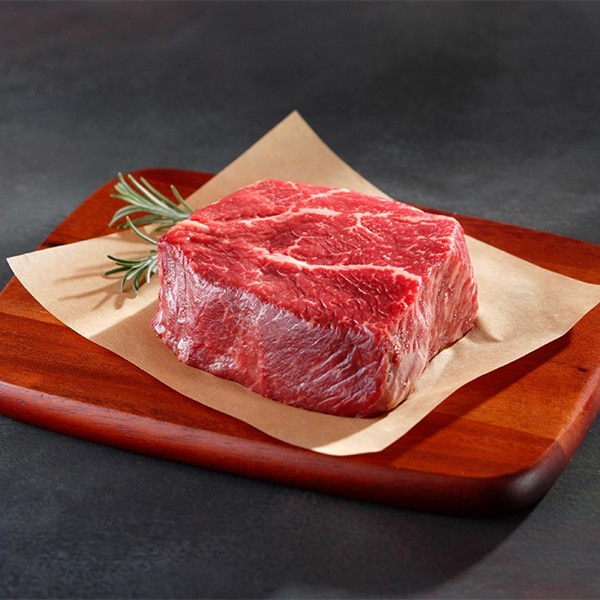 Bundle includes: 2 filet mignon, 2 sirloin steaks, 10 hot dogs (2 packs of 5), 2 lbs wagyu ground beef (2 packs of 1lb each)
Our American Wagyu beef is coveted by award-winning chefs and is served in top rated restaurants in the world.
Snake River Farms beef features a buttery texture, complex flavors and subtle sweetness.
A great gift idea for friends, family or business associates.
Products ship frozen and will arrive frozen or partially thawed.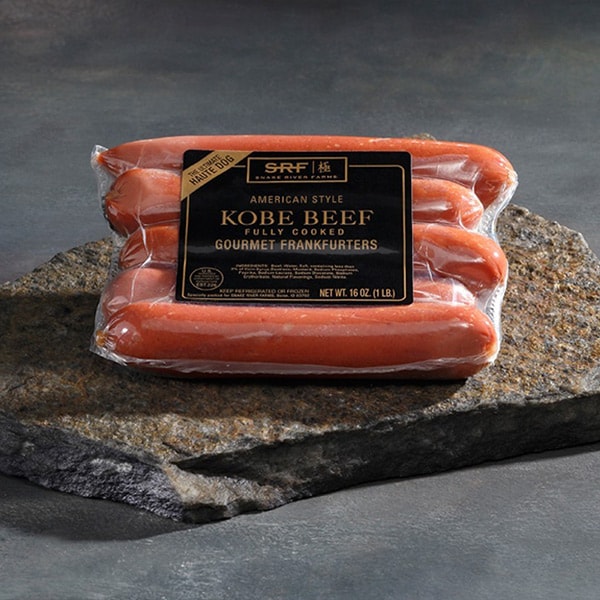 2 American Wagyu Filet Mignon – 6 oz.
2 American Wagyu Top Sirloin – 6 oz.
2 American Wagyu Hot Dogs – 5 (1lb.)
2 American Wagyu Ground Beef 1 lb.
1 SRF Thermal Bag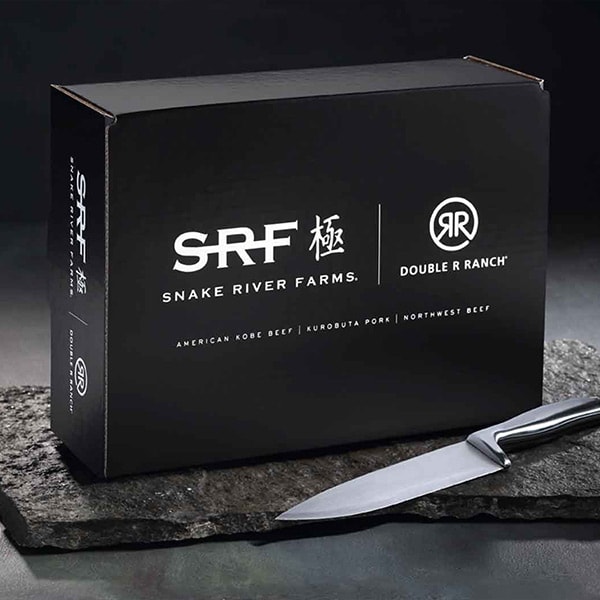 GIVE US SOME LOVE!
Like Rasa Malaysia on Facebook. (Click on the Like button below.)