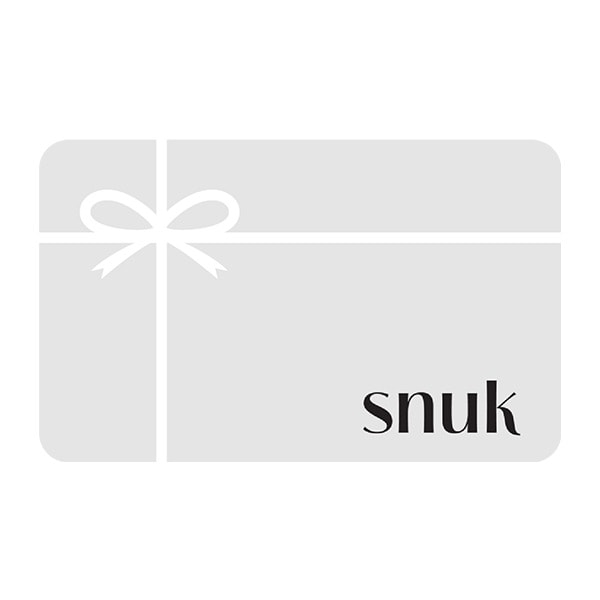 UPDATE: The winner is Richard VanHook.
I am partnering with my friends at Snuk Foods to giveaway a Snuk Foods $75 Gift Card, MSRP: $75.00, US only.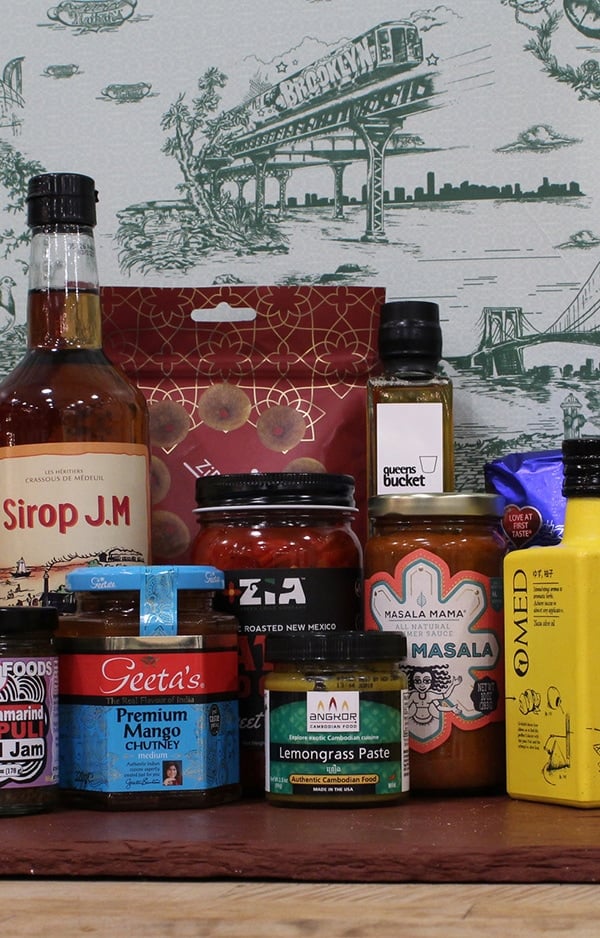 Snuk Foods $75 Gift Card
Snuk Foods launches with the mission of ensuring people of every background have the convenience of delicious global ingredients delivered right to their door.
At launch, Snuk Foods will offer over 2,000 items ranging from hard-to-find grains, flours, beans and lentils, herbs and spices, and bottled condiments, to prepared foods, and other artisan kitchen goods.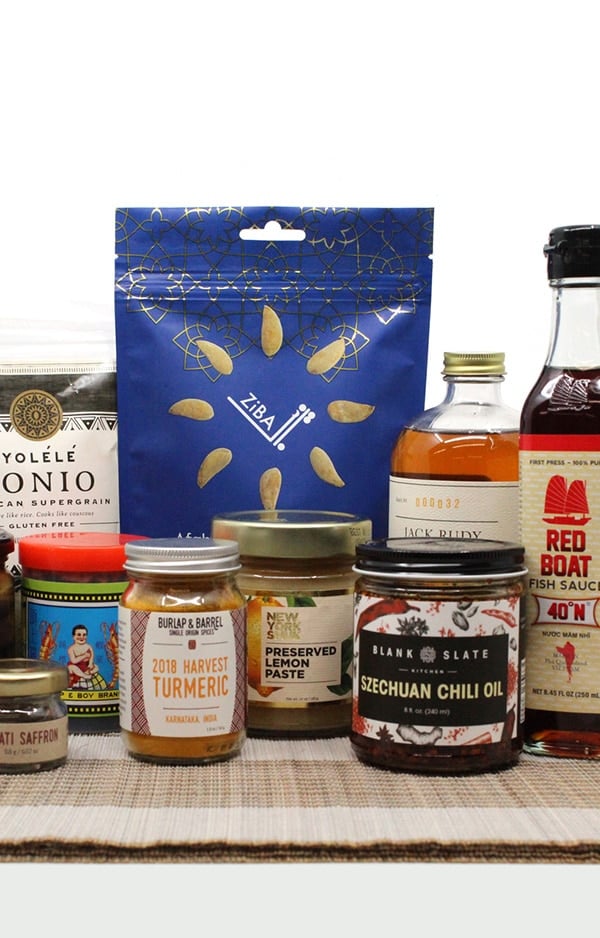 Examples of products include Red Boat Fish Sauce from Vietnam, Koon Chun Black Vinegar from China, Swad Chutneys from India.
ZiBA Afghan Nuts and Fruits from Afghanistan, Canaan Cold Pressed Olive Oil from Palestine, Mymoune Preserves and Jams from Lebanon.
Zanae Mixed Vegetables from Greece, Hangea Korean Fruit Vinegars, Burlap & Barrel Single Origin Spices, Brooklyn Delhi Specialty Condiments.
Kalustyan's Spice Blends, among others. Snuk Foods also partners with premium purveyors such as Kalustyan's — a specialty food marketplace in New York City — to offer hundreds of spice blends and chutneys, among other products. Snuk Foods ships from their warehouse in New York.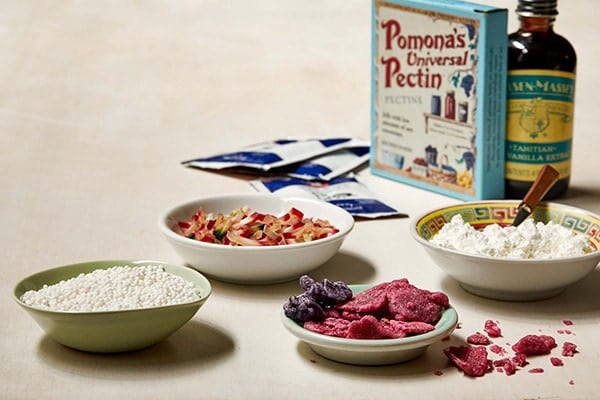 Snuk Foods will also launch Caravan a digital magazine devoted to understanding and celebrating the foods of the world and the cultures behind them.
An independent editorial publication, Caravan is helmed by award-winning journalist Max Falkowitz, a former editor of Saveur and Serious Eats.
Caravan features in-depth profiles and interviews, guides on global ingredients, and recipes from leading chefs and cookbook authors such as Yotam Ottolenghi, Chrissy Teigen, Anissa Helou, Andrea Nguyen, David Thompson and more.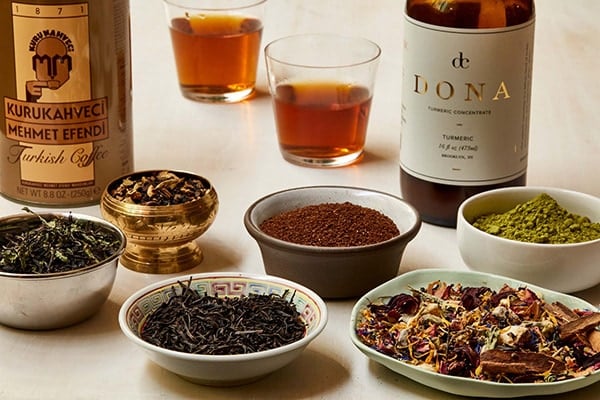 GIVE US SOME LOVE!
Like Rasa Malaysia on Facebook. (Click on the Like button below.)