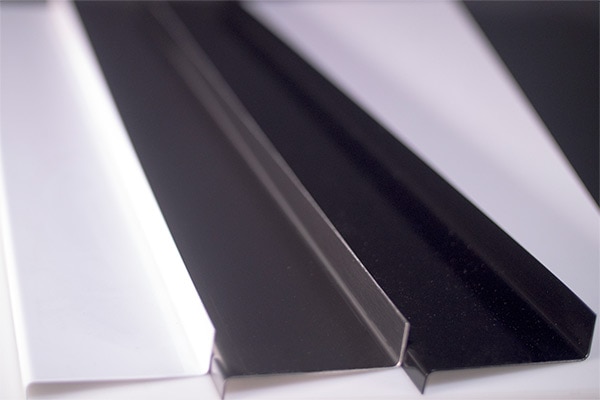 UPDATE: The winner is George Beall.
I am partnering with my friends at STOVE SHELF™ to giveaway a STOVE SHELF Magnetic Shelf, MSRP: $39.99, US only.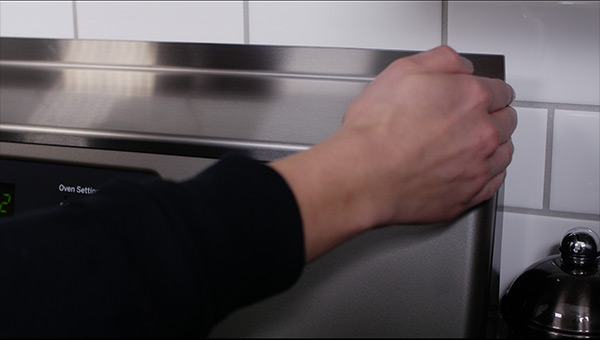 STOVE SHELF Magnetic Shelf
STOVE SHELF attaches to your stove through our patent pending magnetic design. This means there is no need for complicated or messy installation; simply set it on your stove and you're done! STOVE SHELF is made in the USA and is compatible with all flat and slightly curved 30″ kitchen stoves. Hand wash only.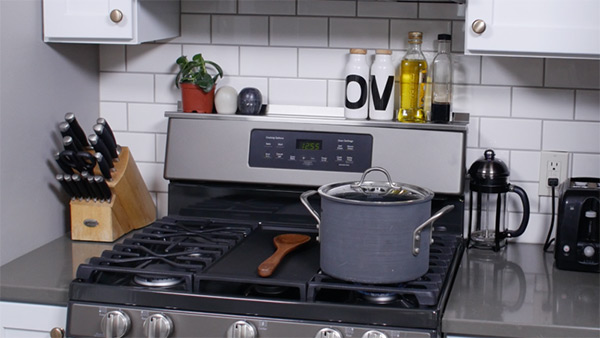 Product dimensions
30″ L x 3.5″ D x 1.5″ H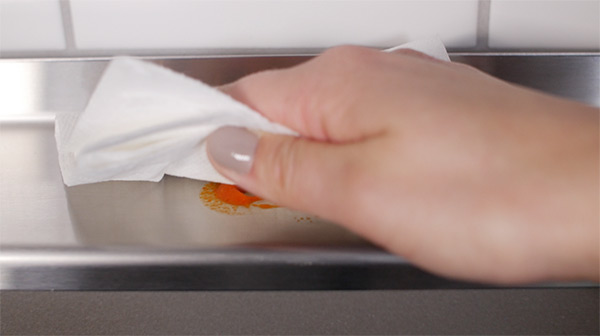 GIVE US SOME LOVE!
Like Rasa Malaysia on Facebook. (Click on the Like button below.)