The winner is Frank Lee.
I am partnering with my friends at SWELL COFFEE CO.™ to giveaway a Follow The Tide Hat, Black Ceramic Campfire Mug and 2 Full Size bags of coffee beans, Total MSRP: $67.00, US only.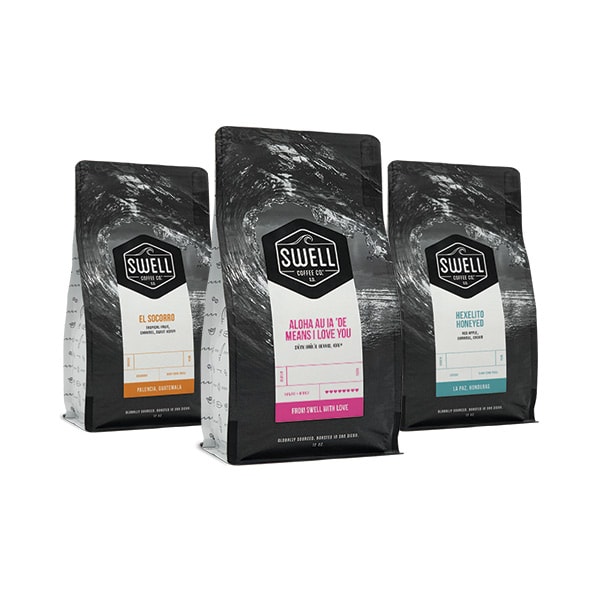 2 Full Size bags of coffee beans
We've all been there. Alarm goes off and the only thing stopping us from hitting the snooze button for a third time is the thought of a fresh, hot cup of coffee. But what if you are out of beans?
Swell Coffee knows that running out of coffee is never fun. Now, they are delivering their house roasted beans straight to your door. Choose from weekly, bi-weekly and monthly delivery and never run out of coffee again!
Swell Coffee features:
Coffee is roasted, bagged and shipped the same day so it arrives fresh to your door
Choose your subscription based on how many cups a day you drink
Options include monthly delivery, bi-weekly and weekly
Enjoy fresh beans delivered to your door without having to worry about buying more
Fall asleep each night knowing a hot cup of Joe is within reach in the morning with Swell Coffee keeping fresh beans at your door.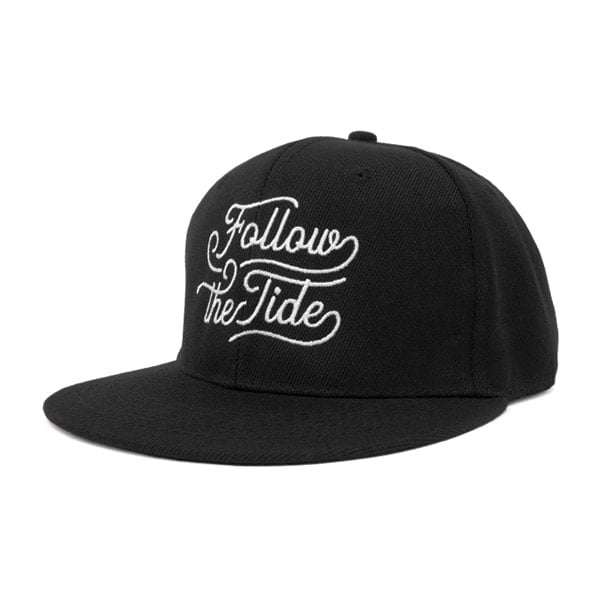 FOLLOW THE TIDE HAT
Snap back classic ball cap to follow the waves in.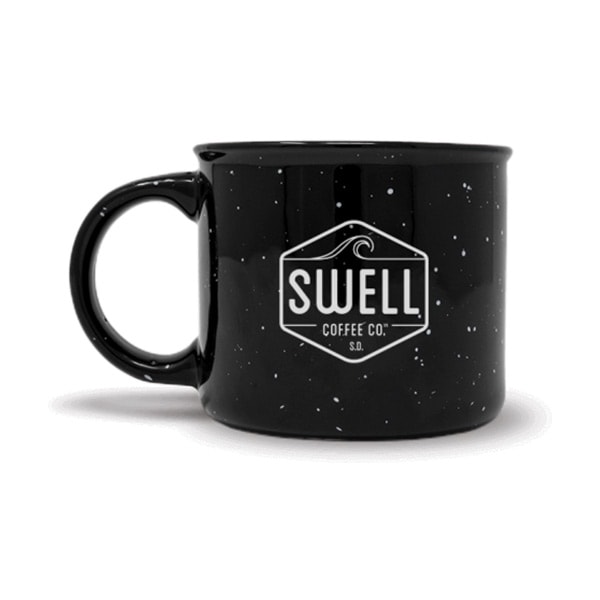 BLACK CERAMIC CAMPFIRE MUG
Whether you're on the trail or on the couch, wrap your hands around this 12 ounce speckled ceramic mug. Unlike the classic metal mugs this is modeled after, it will actually keep your coffee hot!
Color: Black
Size: 12 Fl. Oz
GIVE US SOME LOVE!
Like Rasa Malaysia on Facebook. (Click on the Like button below.)