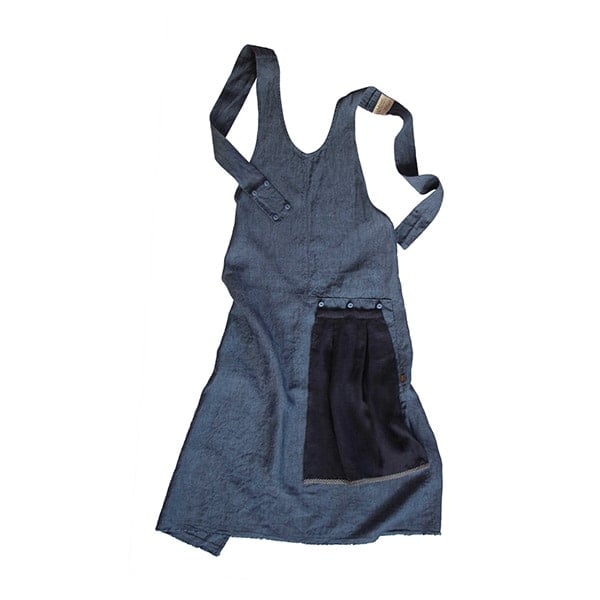 UPDATE: The winner is Sylvia Besse.
I am partnering with my friends at Thread & Whisk to giveaway a Indigo Grace Apron with Midnight Flounce, MSRP: $125.00, US only.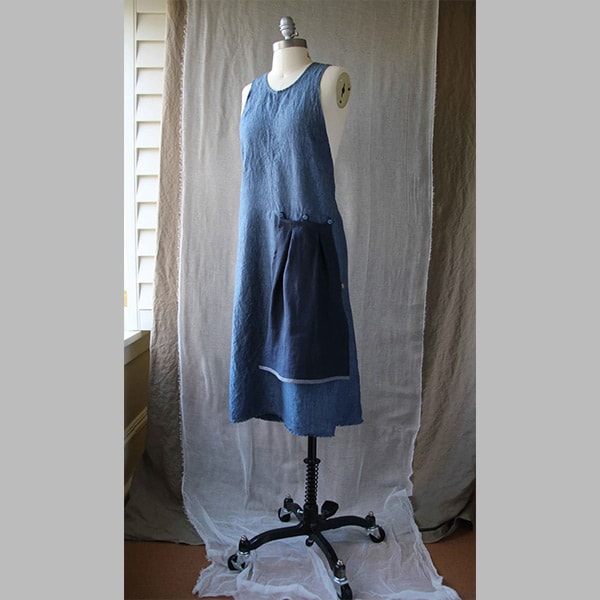 Thread & Whisk Indigo Grace Apron with Midnight Flounce
The Grace Apron has a flair for fashion and blurs the line between where your clothing ends and your apron begins.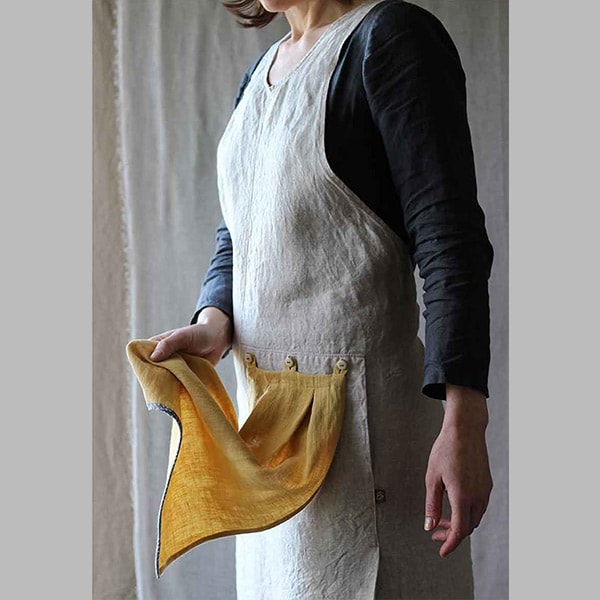 Features:
100% garment-washed linen with a beautifully imperfect raw edge hem  
Indigo Grace Apron comes with a Midnight linen flounce.   Button it to your apron and you never have to search for the nearest towel.  It helps keep your apron clean by being on hand at all times.  Find additional flounces in a variety of colors on our shop page.
Adjustable crossback straps, one size fits most.  Button the straps into a position that fits your body.  Adjust once, wear for years.
Generous pocket fits your cell phone, favorite recipes or love notes
It's a classic, but reinvented for modern life.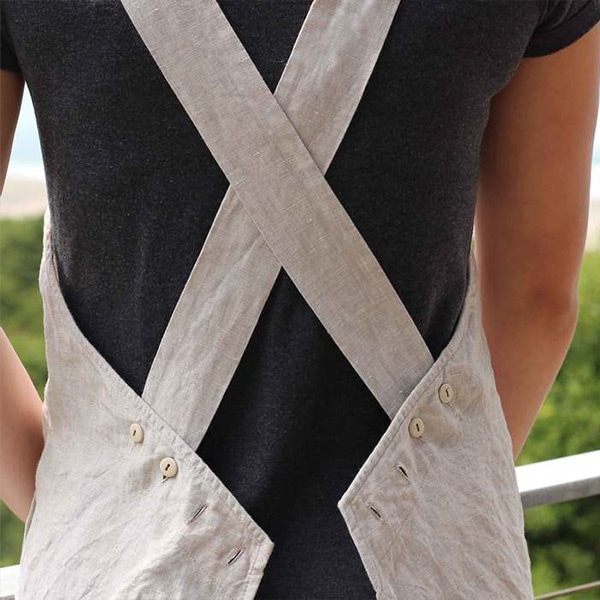 Our linen aprons and flounces are designed and sewn in Portland, Oregon. We are proud of the character and quality that comes with our small batch production. Linen is a natural fiber that gives the fabric a beautifully imperfect look and feel. Take good care of your apron and enjoy it for years to come.
GIVE US SOME LOVE!
Like Rasa Malaysia on Facebook. (Click on the Like button below.)