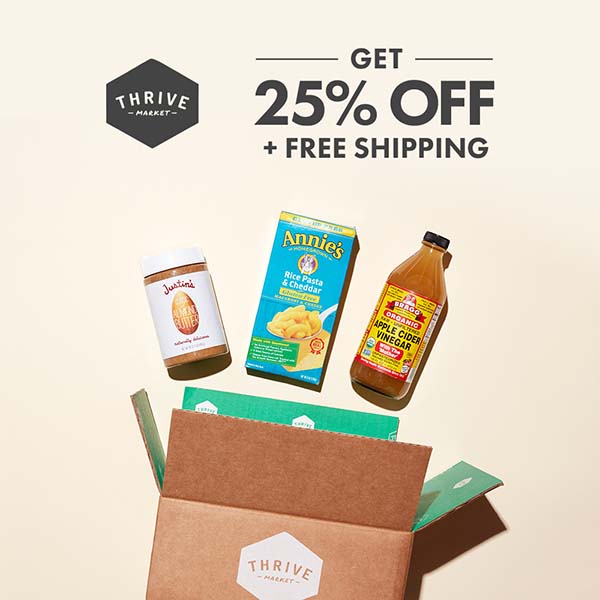 We hear it all the time: "I want to eat healthy, but I just can't afford it!" It's true—organic, non-GMO food often costs 30-50% more than the conventional equivalent. For too many people, the prices at their local co-op or natural grocery store are just way too high.
Sometime after I had little G (he is six years old now), my perspective about healthy living had completely changed. I was a budget shopper when it comes to grocery shopping, I would only pay rock bottom prices for foods and produce. However, being a mom, there is nothing more important than feeding my child and family healthy, nutritious and wholesome products. I paid premium prices at regular grocery stores for organic foods. This has all changed after I discovered Thrive Market, a new online grocer that makes it possible to buy all the healthy foods and products you want at prices everyone can afford. Thrive Market offers all the natural products and non-GMO foods you love for 25-50% less than what you'll find in traditional retail stores—all delivered straight to your door.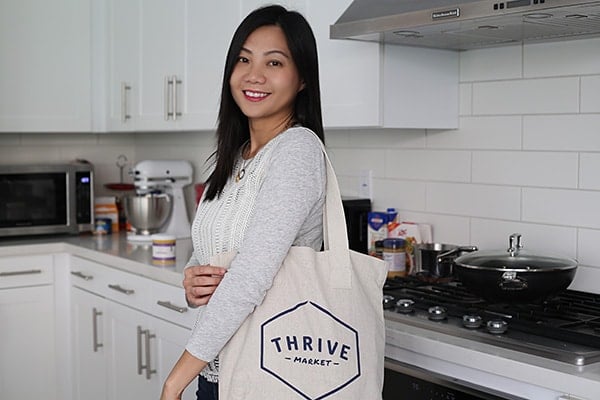 This innovative online store carries brands like Weleda, Spectrum Naturals, Garden of Eatin', Bob's Red Mill, Nature's Path, Eden Foods, Annie's Homegrown, Earth's Best, Seventh Generation, Garden of Life, Jason Naturals and many more of the highest-quality premium brands and products. Now, I shop these healthy and organic foods exclusively on Thrive Market online and I don't have to pay premium prices anymore.
Expanding access to healthy living isn't just a business model—at Thrive Market, it's their mission. Through the company's Thrive Gives initiative, they also make it possible for food-insecure families to access organic and non-GMO foods and products.
Shop Thrive Market's incredible catalog of products, and see how much you can save on everything from Paleo-friendly and gluten-free foods to eco-friendly home goods. Even better, this company offers free shipping on every order over $49.
So what are you waiting for? Sign up for FREE and save an extra 25% off your first order plus free shipping! SAVE NOW!!
Disclaimer: This article contains affiliate links.