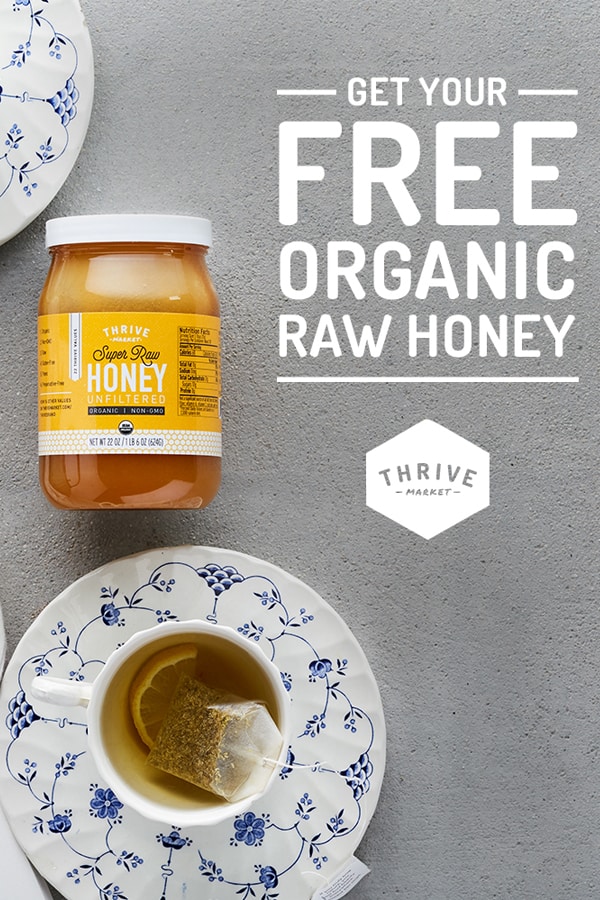 The way you shop for groceries is about to change forever, thanks to Thrive Market!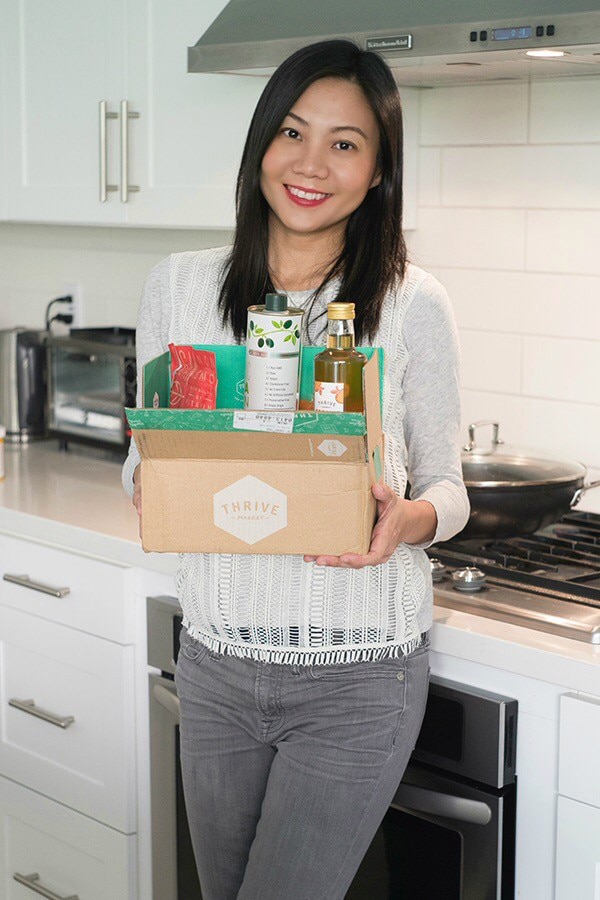 Thrive Market's mission is simple: make healthy living and organic food accessible to everyone—regardless of where you live or how much you make.
How do they do it?
By offering your favorite high quality organic foods + nontoxic products for 25-50% below retail price – all delivered right to your door.
Want more?
Here are just a few of the perks you can enjoy when you join Thrive Market.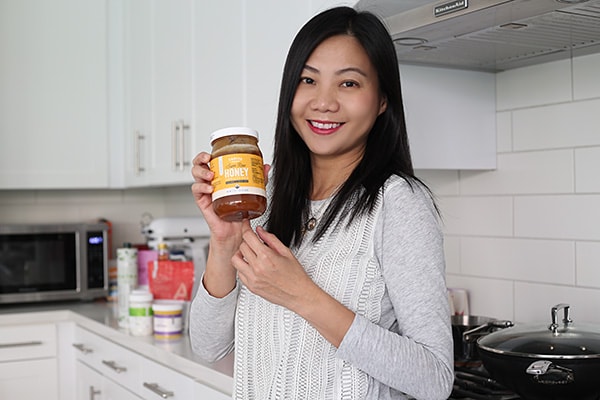 Your FREE Gift: 22 oz jar of Thrive Market Super Raw Honey (MSRP: $29).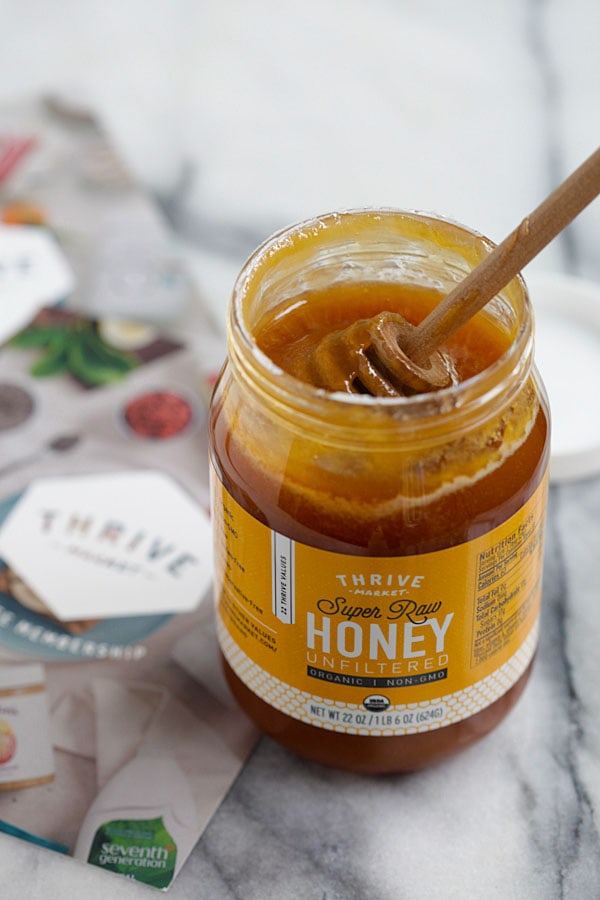 25–50% off organic groceries every day: Shop trusted brands like Tom's of Maine, Bob's Red Mill, Annie's Homegrown, Seventh Generation, and many more!
Find exactly what you need: The site and app make it easy to shop by 90+ categories and dietary needs – such as Paleo, Vegan, Raw, Gluten-Free, etc.
You join, they give.: When you join Thrive Market, they donate a free membership to a low-income family, veteran, student, or teacher on your behalf.
Guaranteed savings: Your membership will pay for itself in savings within the year, guaranteed. If not, you get the difference in Thrive Market credit when you renew!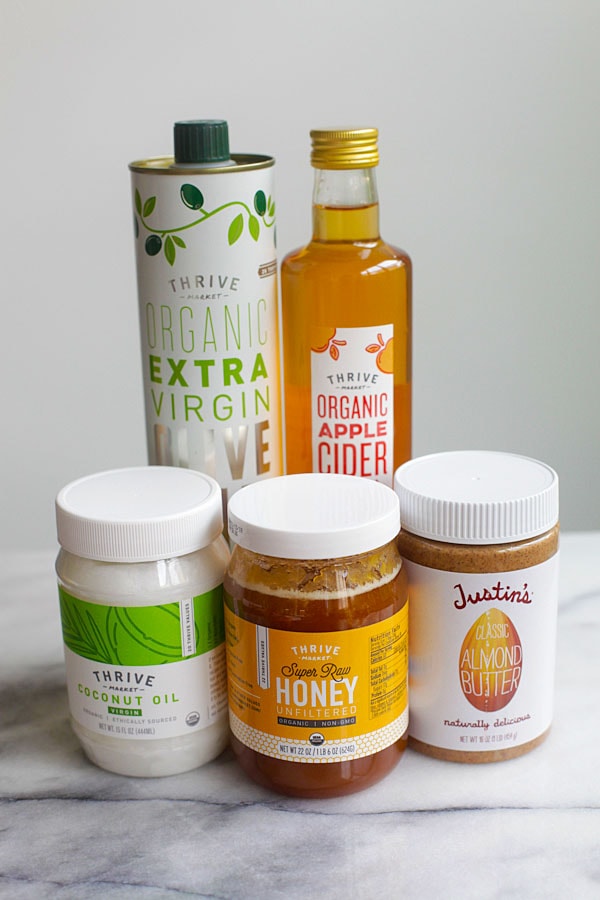 What's the buzz?
Did you know if you join Thrive Market today, you get a FREE jar of Thrive Market Super Raw Honey?
Unlike most conventional honeys on the market, Thrive Market Super Raw Honey hasn't been heated or pasteurized—so it's not stripped of healthy antioxidants and nutrients.
It's also USDA Certified Organic, non-GMO, preservative-free, and oh-so delicious.
Try drizzling this golden nectar on banana toast, substituting it for refined sugar in baking, or using it as a natural sweetener in your next cup of hot tea.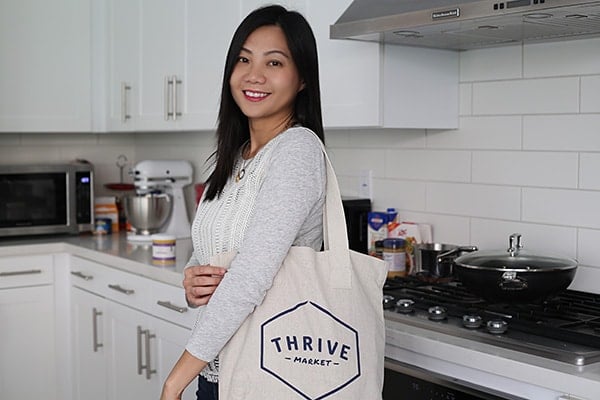 So what are you waiting for?
Click here to sign up for Thrive Market today, and get a free jar of Thrive Market Super Raw Honey!
Disclaimer: This article contains affiliate links.