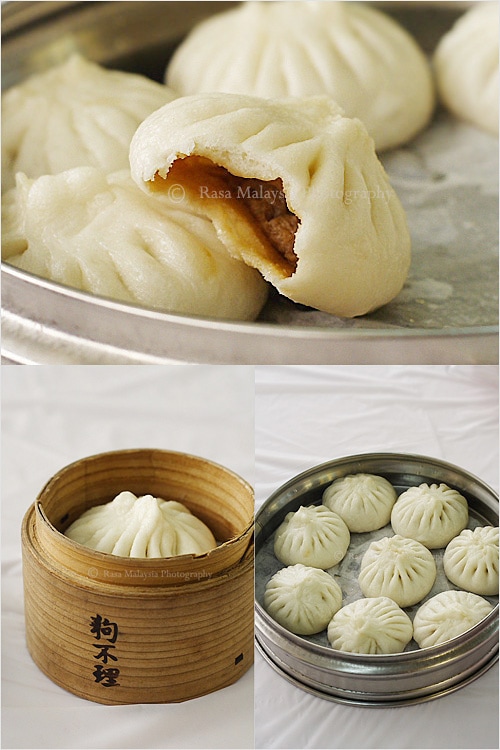 I went to Tianjin (天津) today, a city east of Beijing and a mere 30 minutes away by high-speed bullet train. It's a city with lots of history but I came here mostly for these baozi and to check out the food scenes here.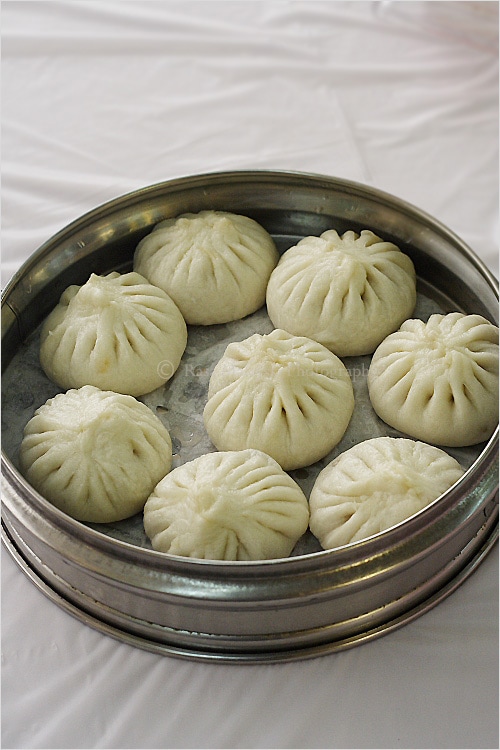 Goubuli baozi (狗不理包子) is famous in China with branches all over mainland China. The original restaurant was opened in 1858. There was a farmer in the countryside of Tianjin whose son was born when he was 40. He named the baby "Gouzi" (狗子) or "baby dog." Gouzi went to Tianjin to apprentice in a steamed buns shop when he was 14. He learned the skills and later opened a stall selling steamed pork buns or boazi (包子 ). His baozi was so soft and fragrant that he soon became very successful and attracted many patrons. Gouzi was always busy with his business that he had no time to talk to his customers. Then, people started saying "Gouzi doesn't talk when he's selling his baozi (狗子买包不理人)" and so people started calling him "Gou Bu Li" (狗不理), meaning he never paid attention to people or just simply ignore them…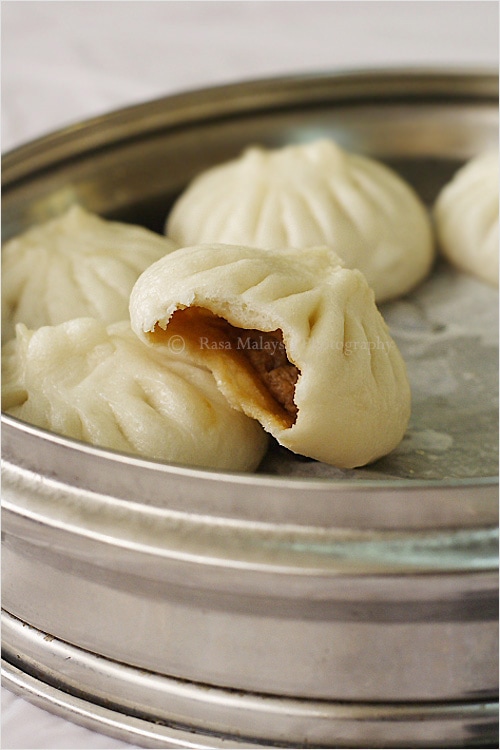 These steamed buns were so famous that they were brought back to Empress Dowager Cixi (慈禧太后) and she loved them very much. Goubuli Baozi (狗不理包子) became very famous throughout China since.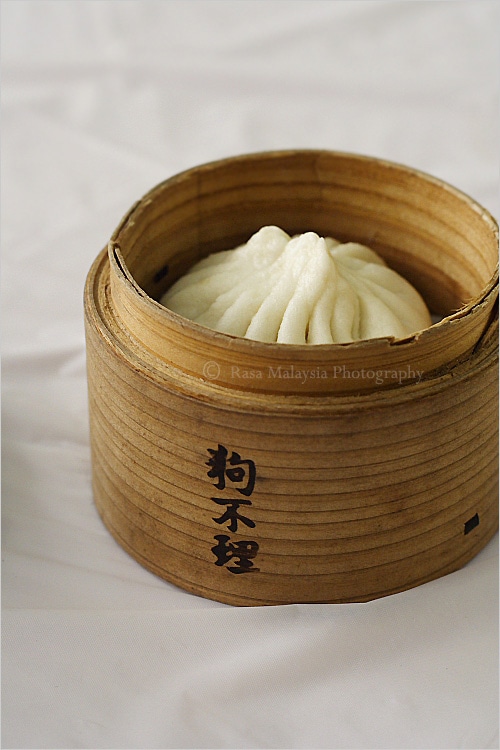 So, what was my verdict?
While these baozi (steamed buns) are rather tasty, I was quite underwhelmed. First of all, the meat fillings were not as flavorful as I had originally anticipated, plus the texture was actually mushy. The mini baozi (similar to xiao long bao) tasted better but still lack in depth compared to the regular Shanghainese xiao long bao.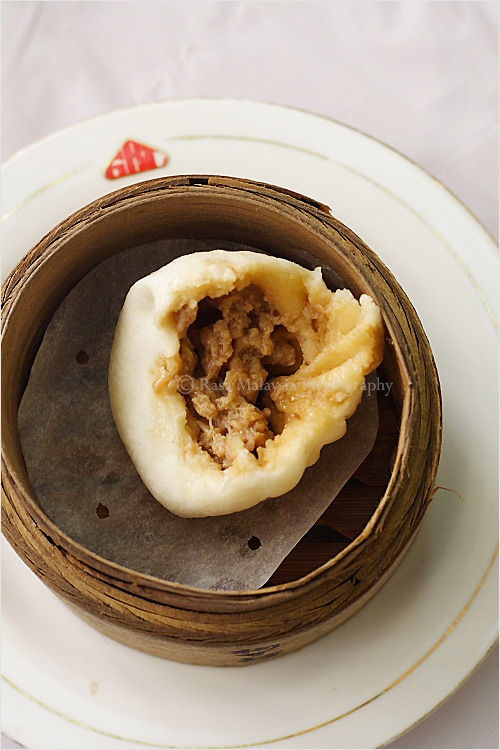 All in all though, I didn't regret coming to Tianjin, and certainly didn't regret eating at Goubuli. If you are in Tianjin, you might well want to try them out. There are various branches in Tianjin, but I went to the original one.
狗不理
天津市和平区山东路77号
Goubuli
Heping District
77 Shandong Lu
Tianjin