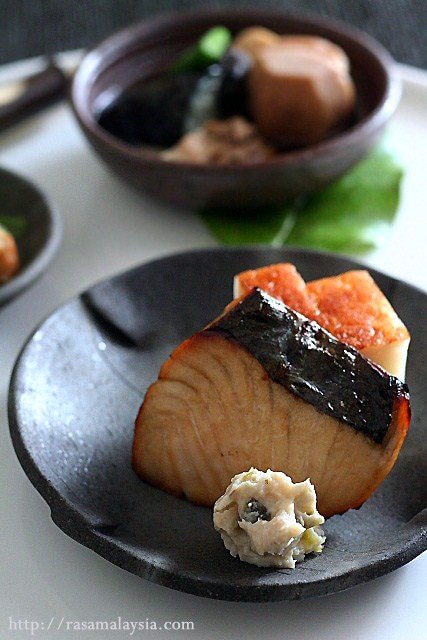 When I was in Japan last week, I was very lucky to try out traditional Japanese breakfast at the hotel I stayed at. Needless to say, it was a new culinary experience to me–to be served with such beautiful and delicious small dishes to start off my busy day.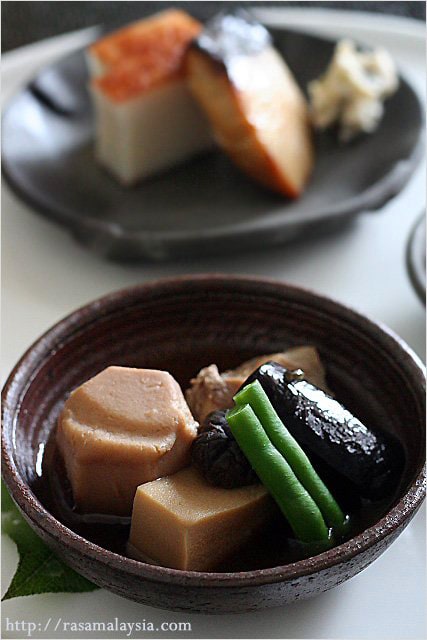 Traditional Japanese breakfast is a substantial meal and usually consists of a bowl of hot, freshly boiled rice, miso soup, toasted seaweed sheets (nori), pickled vegetables, a grilled/broiled fish dish, a simmered dish, a vegetables/tofu dish, and/or Japanese omelette roll (tamagoyaki). The combinations might vary, but you get the basic idea…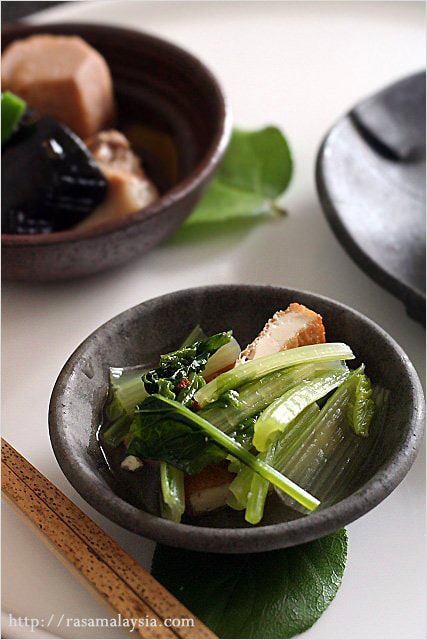 Even though I had been to Tokyo a few times, I've learned to really appreciate the art of Japanese cooking this past trip. (Food blogging does help a lot in this sense.) The meticulous attention and details that Japanese chefs/cooks display in their culinary aesthetics and creations have opened up my eyes, so much so that I resolve to go back to Japan soon to learn more about Japanese cuisine. And now, I completely understand the culinary world's obsession with Japanese food. As a foodie, how can you not be?