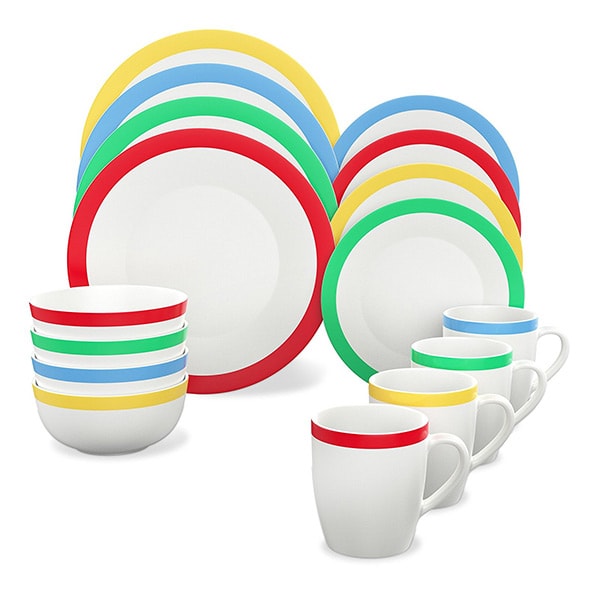 UPDATE: The winner is Elizabeth Fox.
I am partnering with my friends at Vremi® to giveaway a Vremi® Feasting Time Dinnerware Set, MSRP: $50.00, US only.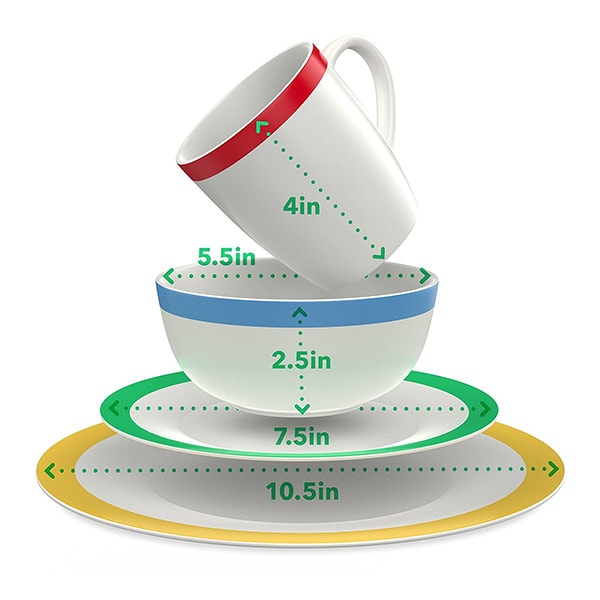 Vremi® Feasting Time Dinnerware Set
It's time! It's time! IT'S FEASTING TIME! The Vremi Feasting Time Dinnerware Set ensures you're prepared when the time for noms is drawing nigh.
This set comes with 4 dinner plates, 4 dessert plates, 4 bowls and 4 mugs. Perfect for breakfast, lunch, and dinner.
And brunch, and second lunch, and snacks, and fourth meal, and surprise ice cream parties… you get the idea.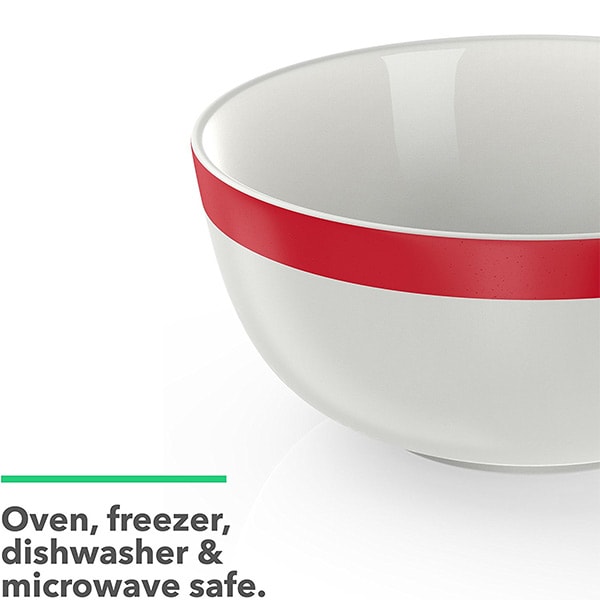 Product Details:
4 dinner plates (10.5 inches)
4 dessert plates (7.5 inches)
4 bowls (5.5 x 2.75 inches)
4 mugs (12ounces)
Made from AB-grade porcelain
White body with colored stripe design
Microwave and dishwasher safe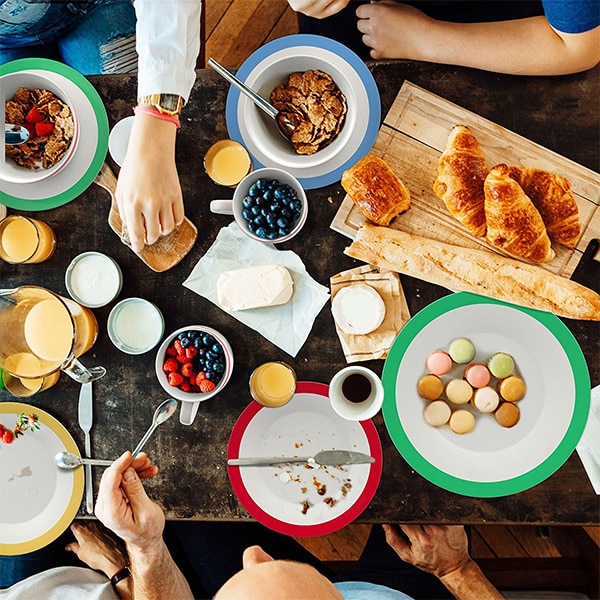 The time for meals strikes but thrice per day so make it count. You've got the microwave-safe colorful pieces to help serve up whatever masterpiece you cook up. Bon, apetit!
GIVE US SOME LOVE!
Like Rasa Malaysia on Facebook. (Click on the Like button below.)