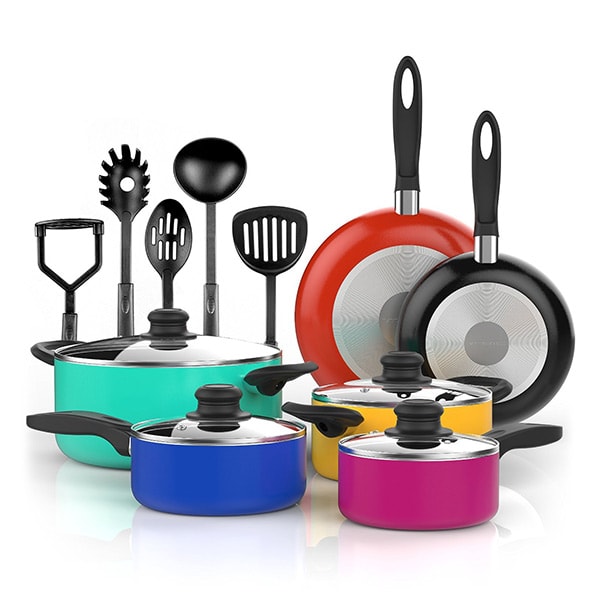 UPDATE: The winner is Sandra Olson.
I am partnering with my friends at Vremi® to giveaway a Vremi® Saucy Pots Cookware Set, MSRP: $55.00, US only.
Check out Vremi Secret Facebook Group for exclusive deals, free giveaways, and products!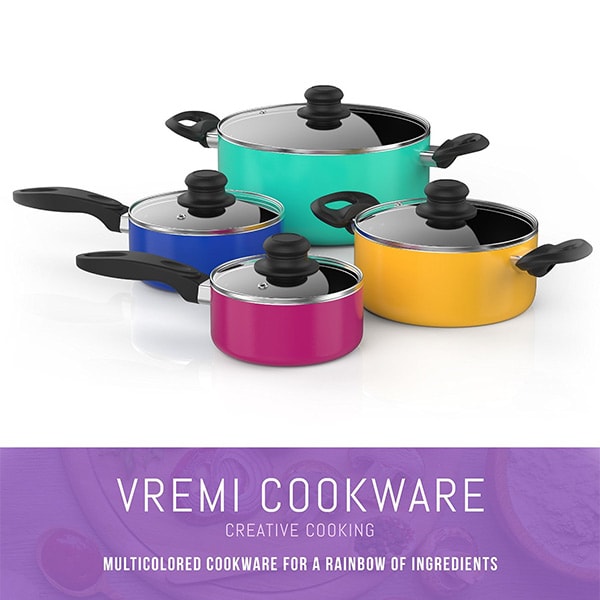 Vremi® Saucy Pots Cookware Set
Whether you're whipping up a sautée for a hot-tay or trying to woo with a stew, consider us your wingmen. With 15 pieces, all your culinary bases are covered for a saucy night in.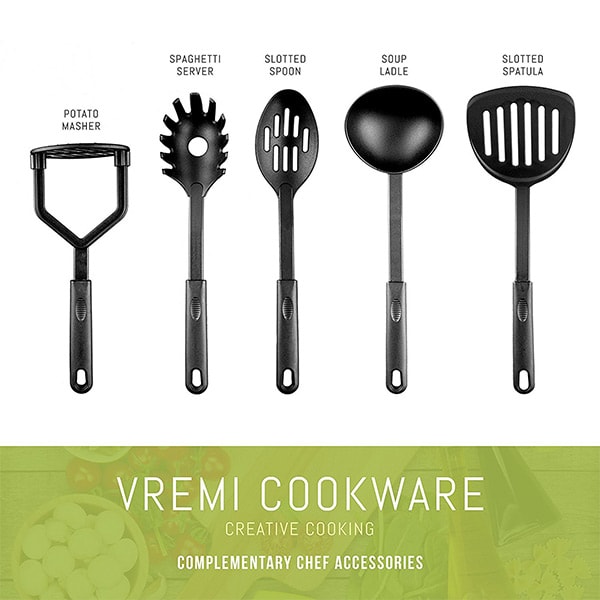 Cookware Set Details & Care:
15 piece nonstick cookware set includes:
4 nonstick pots
4 glass pot lids
2 nonstick pans
5 nonstick cooking utensils
PTFE PFOA free aluminum cookware with food-grade nonstick coating
BPA free nylon nonstick cooking utensils
Hand wash only – do not use in dishwasher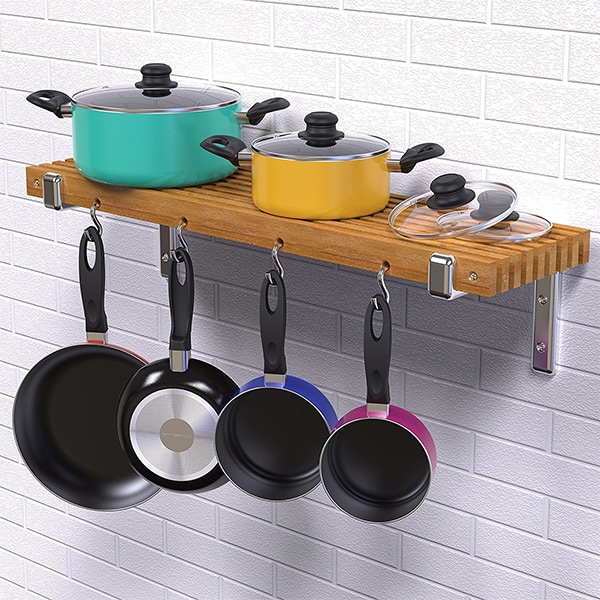 Cookware Capacity & Dimensions:
Mini pot, 1 quart, 5.5 in. x 2.5 in.
Small pot, 1.5 quart, 6.3 in. x 2.75 in.
Medium pot, 2 quart, 7.1 in. x 3.1 in.
Large pot, 5 quart, 9.5 in. x 4.3 in.
Small saute pan, 7.9 in. x 1.6 in.
Medium fry pan, 10.25 in. x 1.9 in.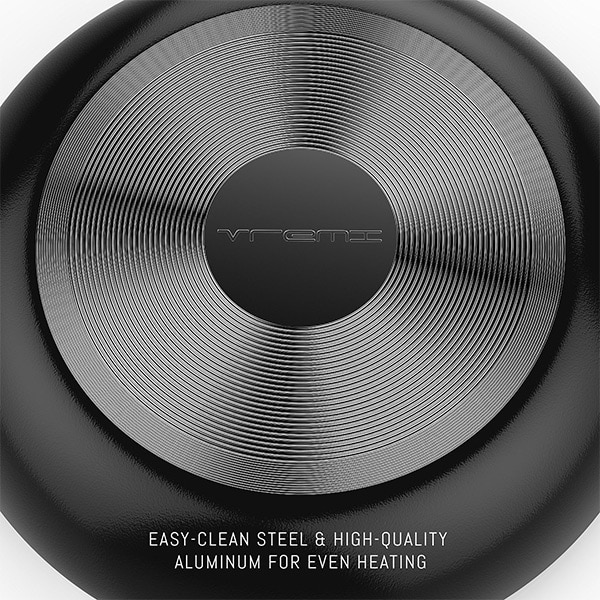 GIVE US SOME LOVE!
Like Rasa Malaysia on Facebook. (Click on the Like button below.)