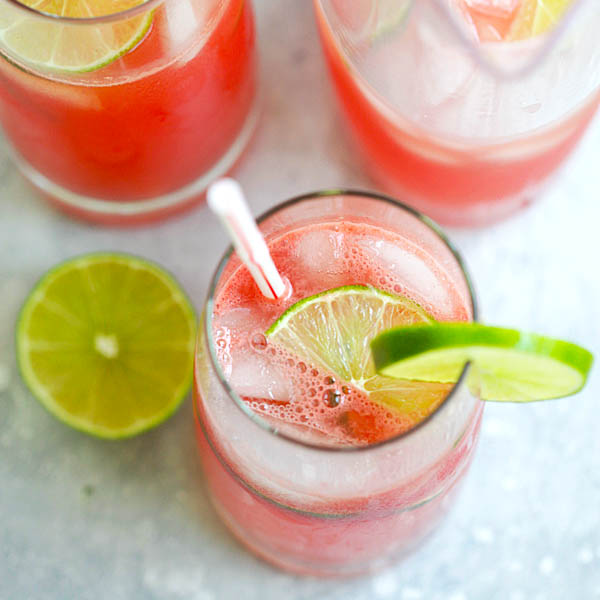 Watermelon Limeade
Watermelon Limeade – refreshing summer beverage of limeade with fresh watermelon juice. A perfect thirst quencher for backyard BBQs and parties
Prep time:
Total Time: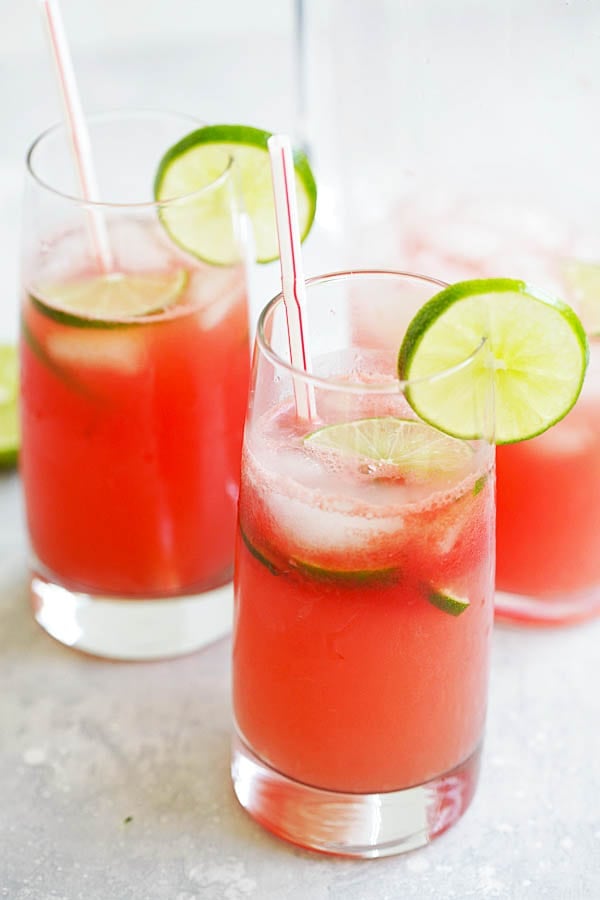 Watermelon Limeade
Watermelon Limeade – refreshing summer beverage of limeade with fresh watermelon juice. A perfect thirst quencher for backyard BBQs and parties.
How do you jazz up regular limeade? You add watermelon to it. Yes, fresh and refreshing watermelon will transform your limeade into an all-time-favorite summer drink that is perfect for backyard BBQ, parties and gatherings. Your guests will come back for more!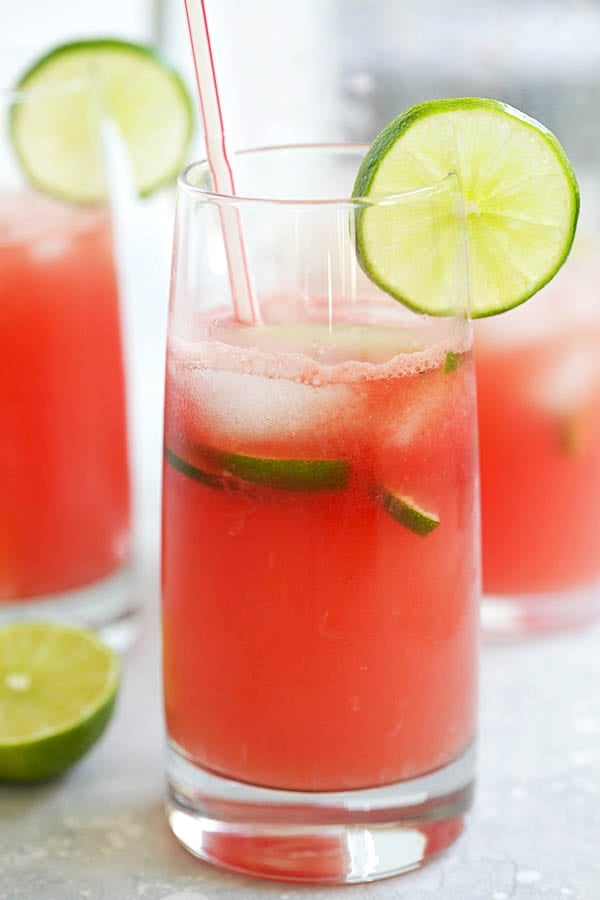 Watermelon Limeade Recipe
Makes 6 glasses | Prep Time: 10 Minutes | Total Time: 10 Minutes
Ingredients:
1/2 cup fresh lime juice
3 tablespoons agave nectar or sugar to taste
3 lbs watermelon, seeded and cut into chunks
2-3 cups ice
Lime wedges
Method:
In a pitcher, add the lime juice and agave nectar, stir to mix well. Blend and puree the watermelon in a blender, strain the watermelon juice and discard the residue. Add the watermelon juice, ice and lime wedges into the pitcher, stir to mix well. Serve cold.
Most-Pinned Recipes
Brownie Butter Cake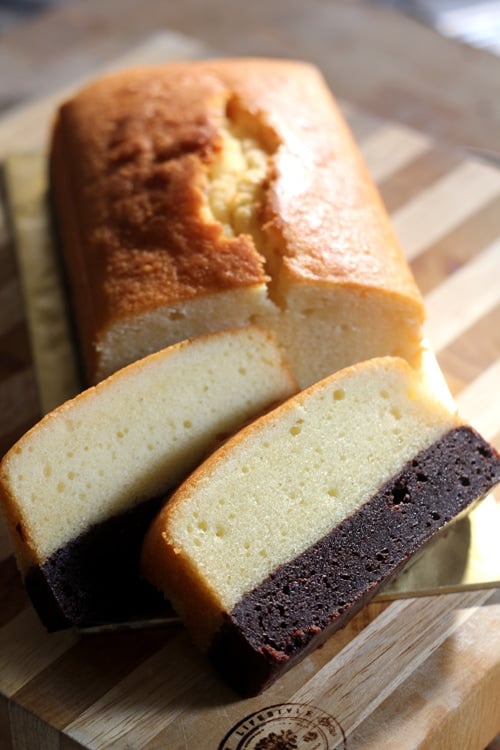 Nutella Cheesecake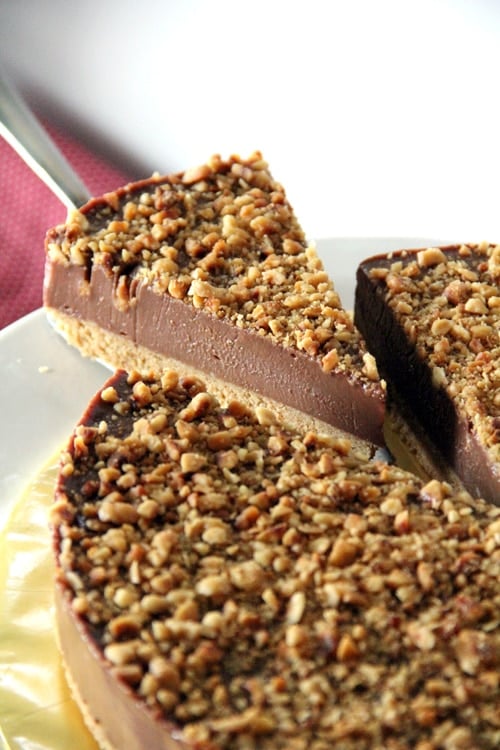 Chocolate Chip Cookie Dough Cheesecake Bar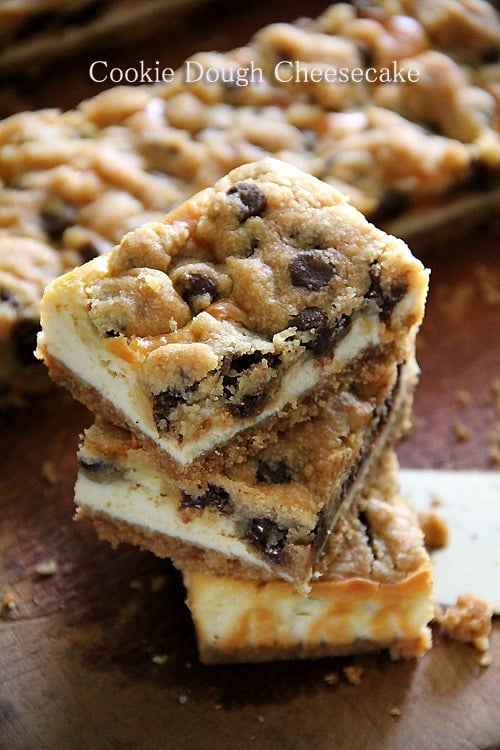 Butter Cake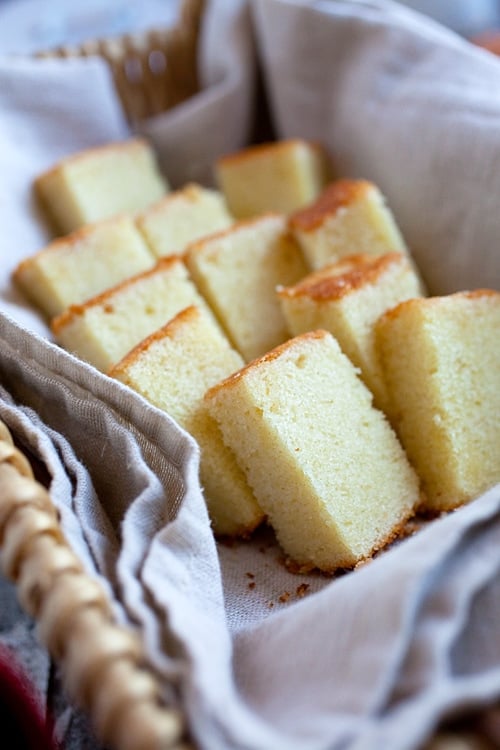 Peanut Butter Cheesecake Brownies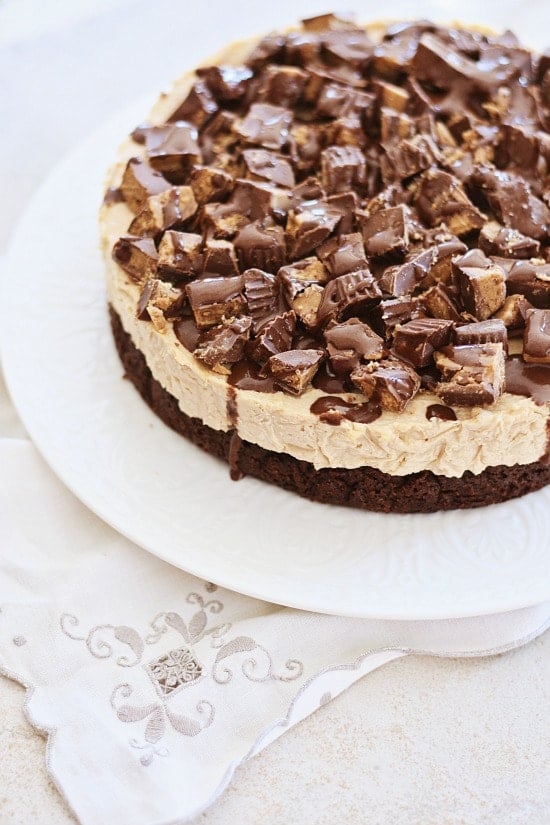 Meyer Lemon Pound Cake