Every time when I go home to Penang, I like to spend my mornings going to local wet markets in search of fresh shellfish. Being an island, Penang is blessed with abundant supply of various kinds of shellfish and here are my favorites.
Kepah. They are very similar to Manila Clams, but their shells are smooth with glossy tint of colors. They are also heavy.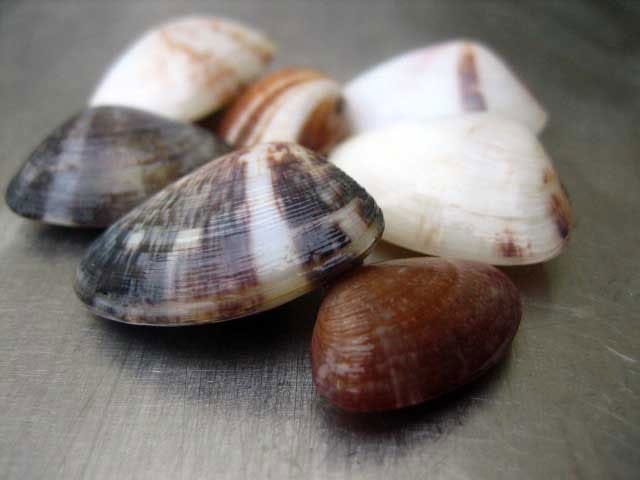 Siput, my childhood favorite. I used to dig these beautiful Siput on the beaches in Batu Ferringhi. Unfortunately, they are hard to find these days.
Lala is a kind of soft-shell clam; the flesh is very tender and juicy. They are best stir-fried with soy sauce, shredded ginger, red chilies, and scallions.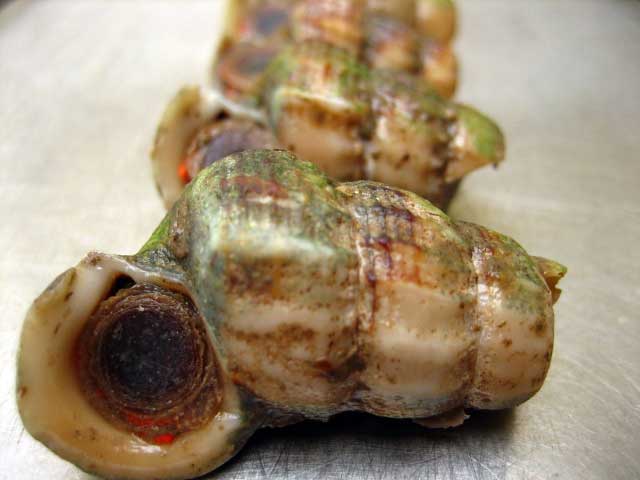 Eating Balitong requires training and skills. Suck the tail and the head alternatively to extract the flesh. They are absolutely delectable and here is the proof.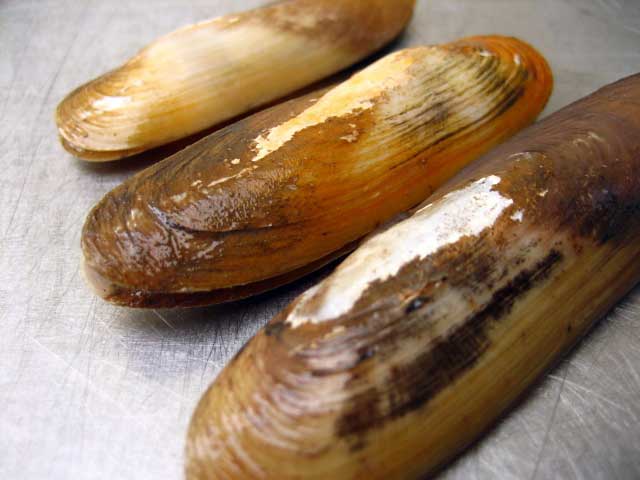 Razor clams. There is another variety where the shell is straight, thin, and long.
Cockles. They are a must in classic Penang hawker food dishes such as Char Koay Teow or Penang Curry Mee.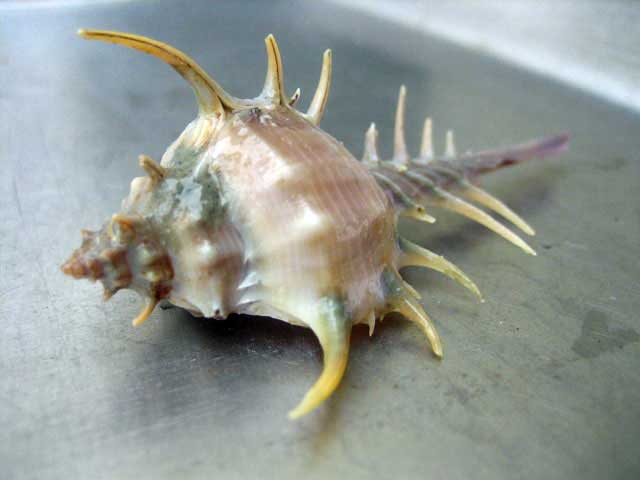 Spikey snail (螺). They are uncommon but the flesh has a crunchy texture and tastes sweet.
So, which is your favorite?
Note: I would love to learn more about the types of shellfish found in your location. Do drop me an email, a picture or two, if you would like to share.
Related Post: Stir-fried Savory Clams Recipe