Recipes & Cooking : Green Tea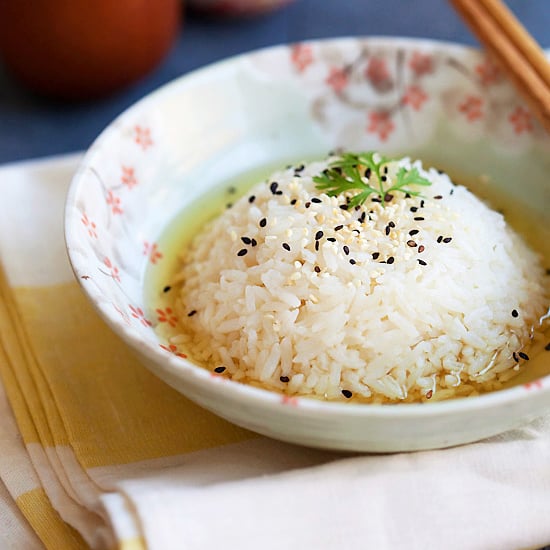 Easiest Matcha (green tea) ice cream recipe. 2 ingredients, vanilla ice cream & Matcha. Mix together and you've an instant Matcha (Green Tea) ice cream.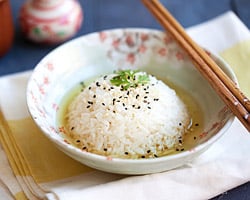 Green tea rice is a Japanese comfort food made of steamed rice and savory green tea. It's healthy, simple, & goes well with a variety of entrees.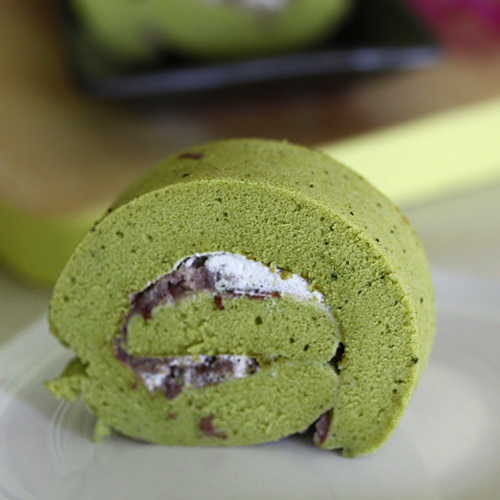 After a long hiatus, my baking contributor Siew Loon is finally back in action. She baked us a nice Match…