Recipes & Cooking : Satay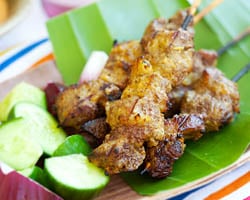 Beef satay with spicy peanut sauce recipe. Beef satay is marinated overnight with spices and then grilled to perfection. Easy beef satay recipe.
Sate (Indonesian spelling) or Satay (Malaysian spelling) is one of the most loved foods in Southeast Asia. Today, I have…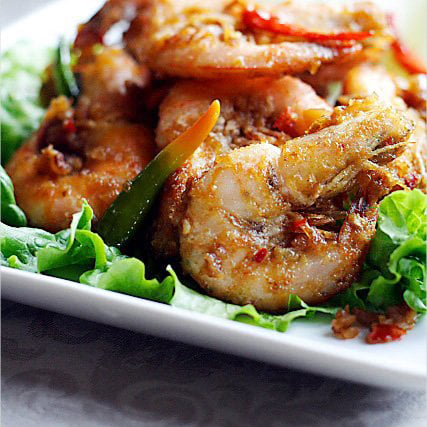 A few months ago, I made some satay peanut sauce from scratch, remember? I made so much that I still…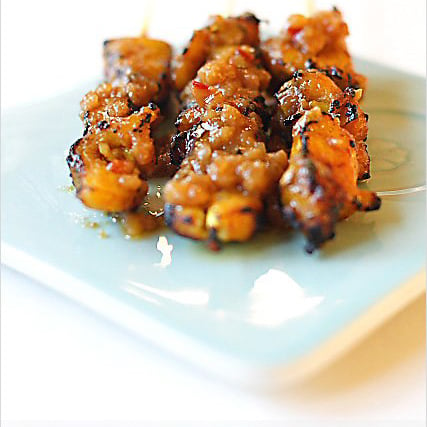 Many readers sent me emails requesting for Peanut Sauce recipe to go with my chicken satay, a recipe that I…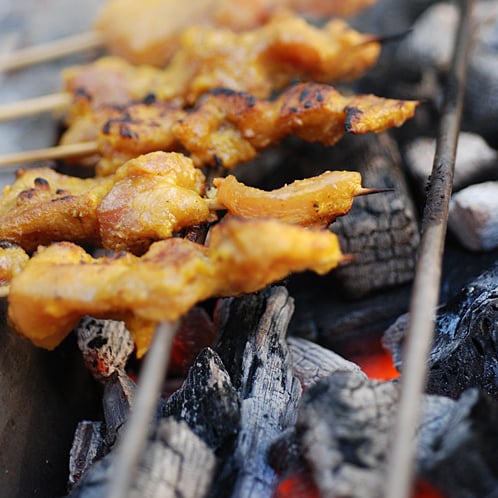 Chicken satay is a popular Malaysia dish of skewered chicken served with peanut sauce and rice cake. Easy and the most delicious chicken satay recipe.