Recipes & Cooking : Sichuan Peppercorn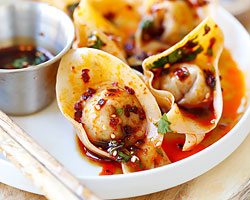 Sichuan Red Oil Wontons – delicious and mouthwatering spicy wontons in Sichuan red oil and black vinegar sauce. Easy recipe for homemade spicy wontons.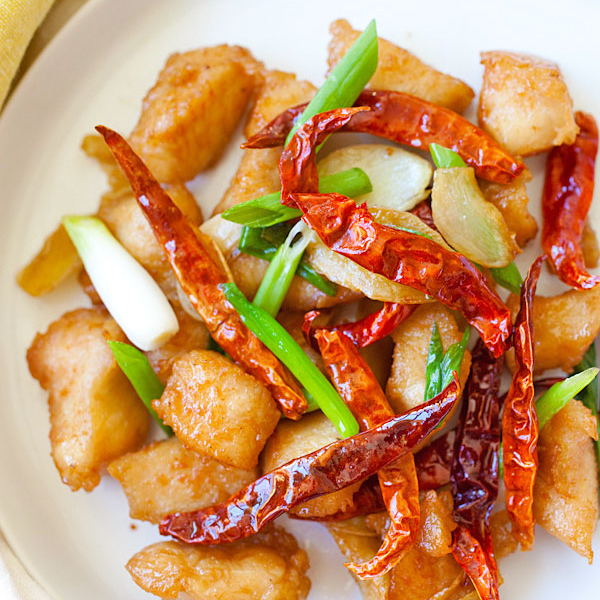 Sichuan wok-fried chicken is a spicy fried chicken dish with ginger, scallion, dried red chilies & Sichuan peppercorn. Amazing and you'll want more.