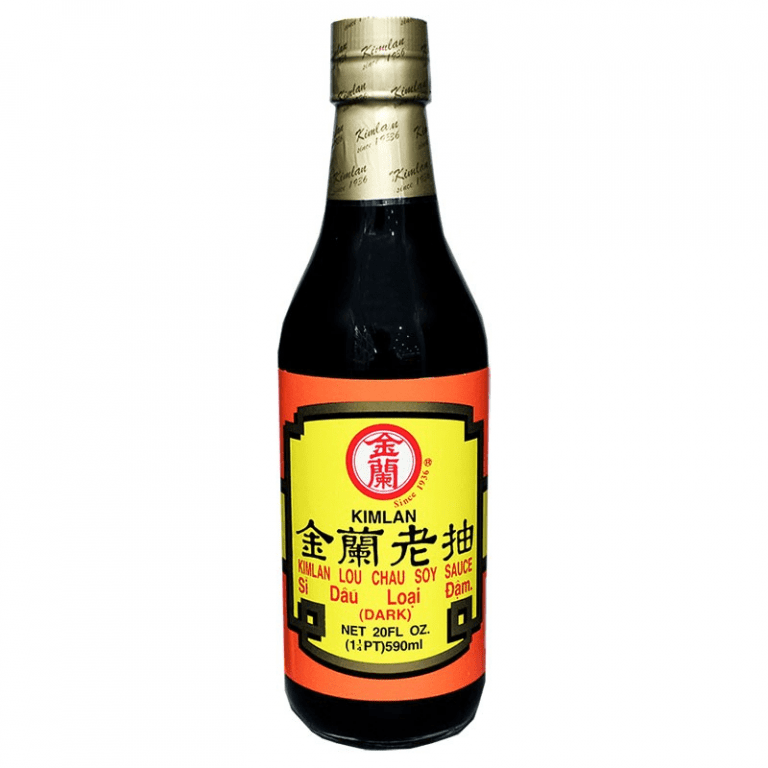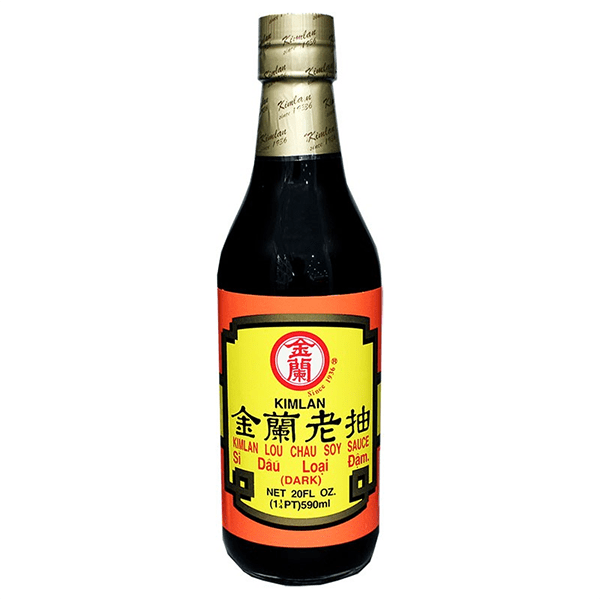 Dark soy sauce is used very sparingly in Asian cooking, mostly as a coloring agent due to its dark color.
Dark soy sauce is salty in taste and gives stir-fries a nice and beautiful dark brown color. It can also be used as a marinade.
I use Kimlan Dark Soy Sauce.