Recipes & Cooking : Glutinous Rice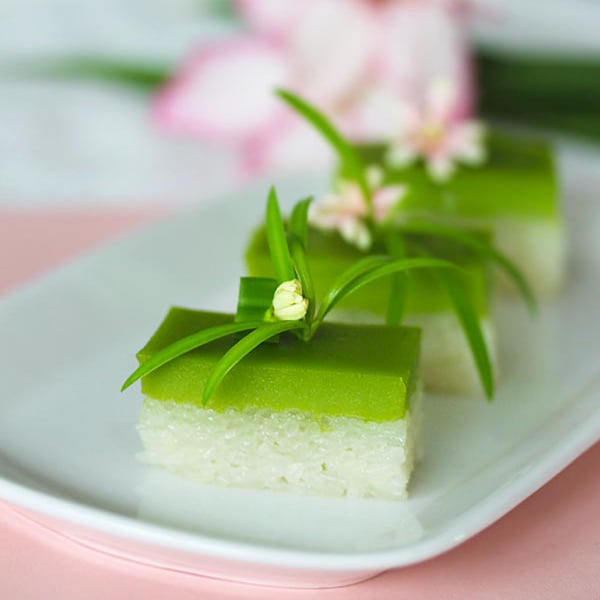 Seri Muka – amazing Malaysian kuih (sweet cake) made of glutinous rice, coconut milk, sugar and pandan leaves. Seri Muka is a dainty and yummy dessert.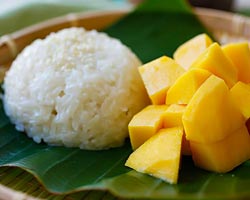 Mango sticky rice – a popular sweet sticky rice with coconut milk and fresh mangoes. This sweet dessert is very popular in Southeast Asia.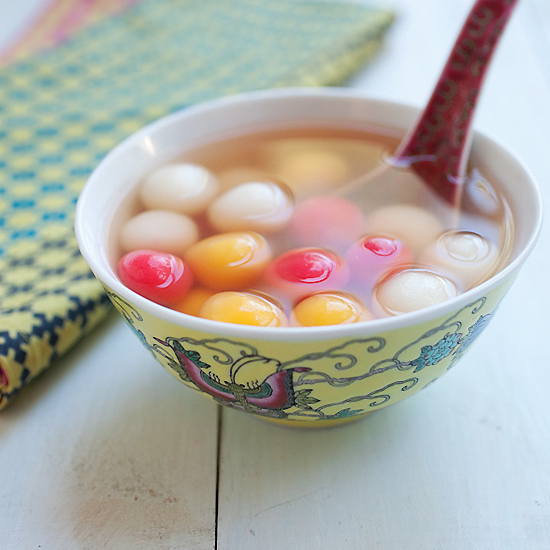 Dongzhi (冬至) or Winter Solstice festival is one of the most important celebrations for Chinese people. It falls on December…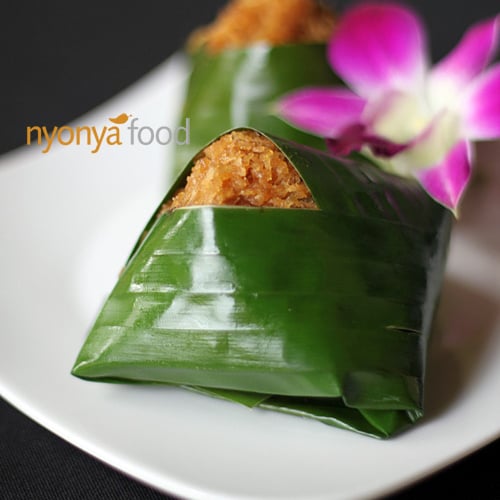 Looking at these beautiful pictures of Pulut Inti, a decadent Nyonya kuih, it suddenly dawned to me that I haven't…