Recipes & Cooking : American Recipes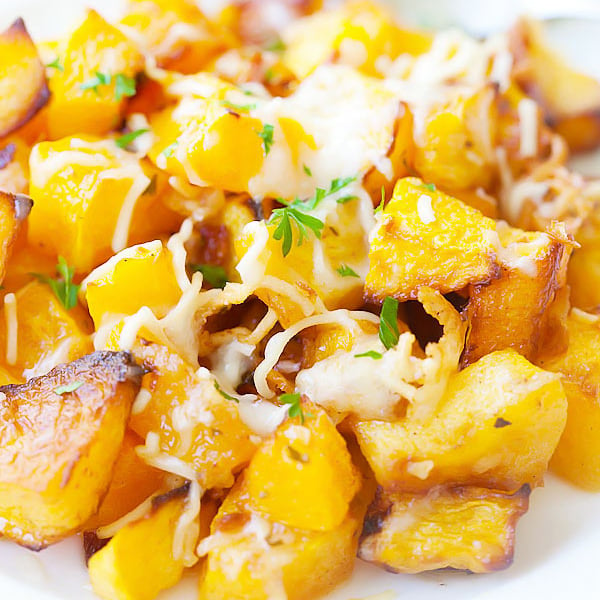 Garlic Parmesan Roasted Butternut squash – sweet tender butternut squash roasted with butter, garlic & Parmesan cheese. So AMAZING you want it every day!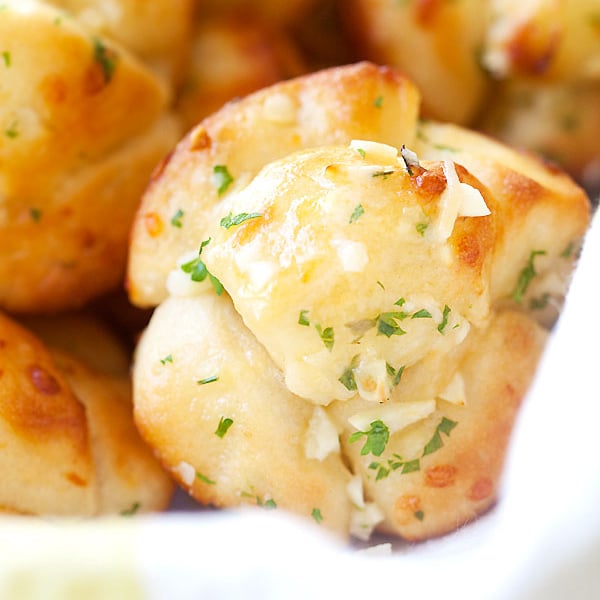 Best and easiest garlic monkey bread you'll ever make. Use Pillsbury biscuits dough, dunk in garlic butter and takes only 20 mins from start to end.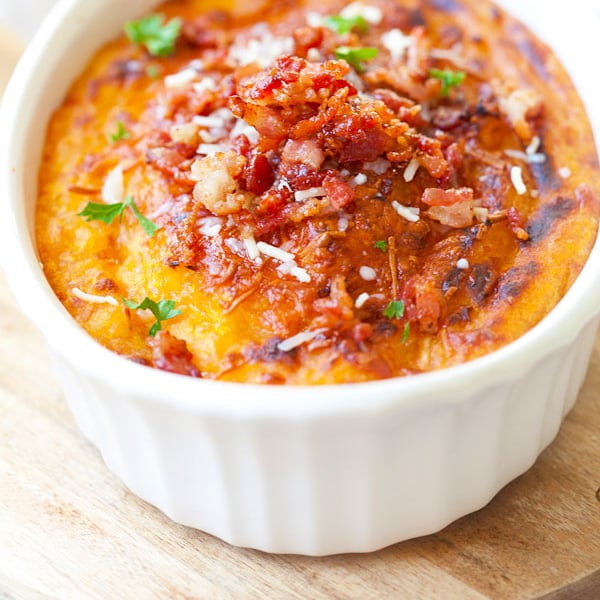 Parmesan Bacon Pumpkin Mashed Potatoes – supper yummy baked pumpkin mashed potatoes loaded with parmesan cheese and bacon. Rich, sweet, cheesy and so easy!