Recipes & Cooking : American Recipes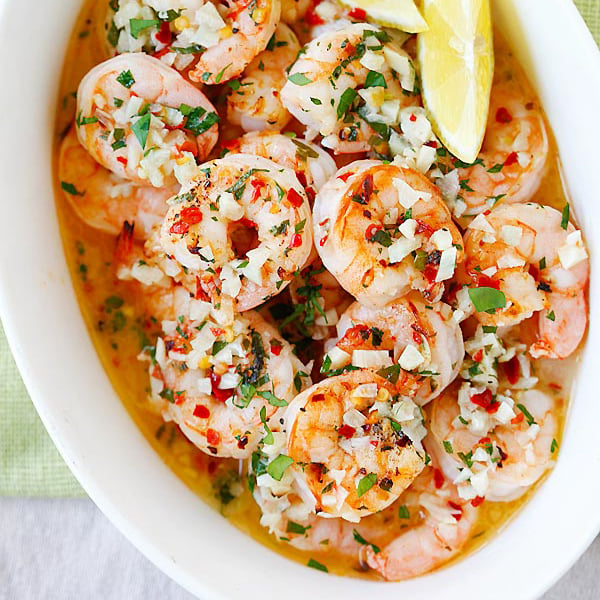 Roasted Shrimp Scampi – the easiest and BEST roasted shrimp scampi ever. 5 mins to prep, 5 mins in the oven and dinner is ready for the entire family.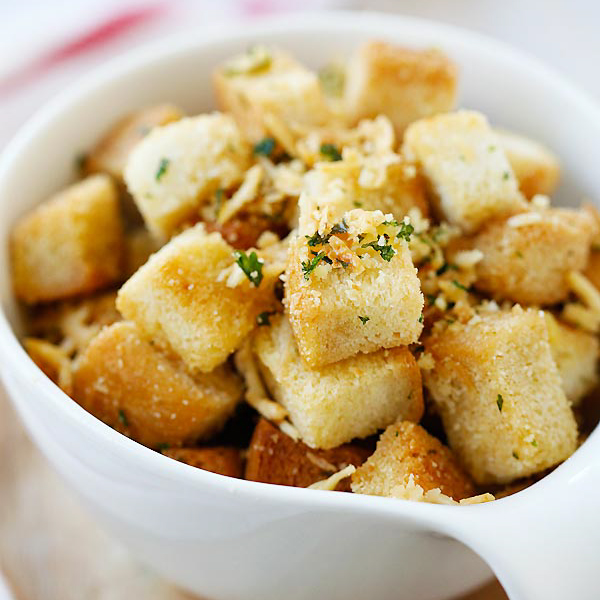 Garlic Herb Parmesan Croutons – amazing and super crispy croutons at home with this easy recipe that takes only 25 mins from prep to dinner table.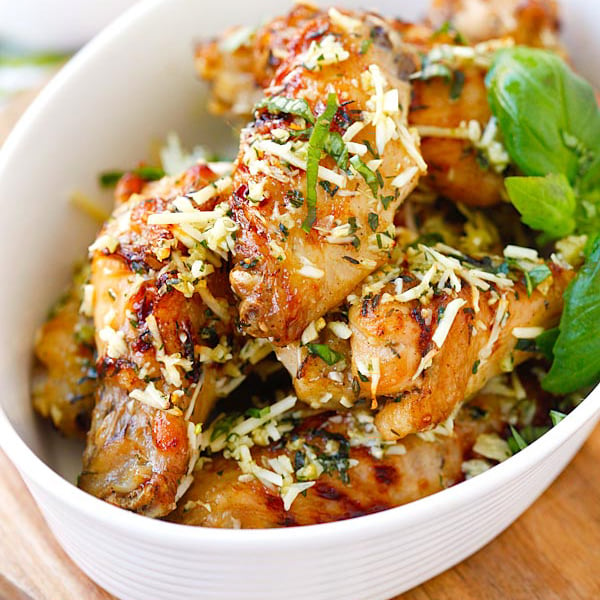 Baked Parmesan Garlic Chicken Wings – best and easiest baked chicken wings EVER with parmesan, garlic, basil, and spices, with blue cheese mustard dressing.