Recipes & Cooking : American Recipes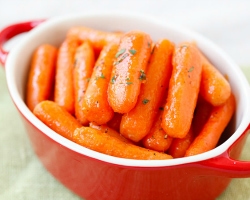 Maple-butter roasted baby carrots – tender and soft carrots roasted with sweet maple-butter. Great and healthy side dish for the entire family!!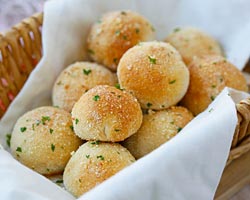 Garlic Cheddar Cheese Bombs – amazing cheese bomb biscuits loaded with Cheddar cheese and topped with garlic Parmesan. Easy recipe that takes 20 mins.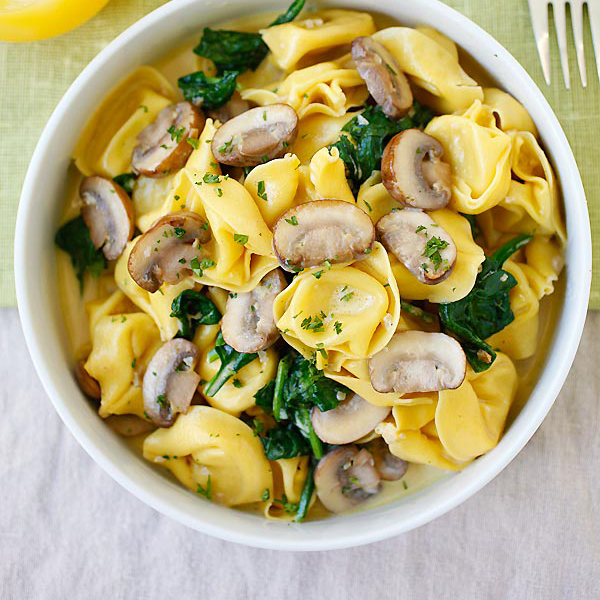 Creamy Mushroom Tortellini – the creamiest and most delicious tortellini recipe with rich buttery mushroom sauce. Quick, easy and budget-friendly!!