Recipes & Cooking : Japanese Recipes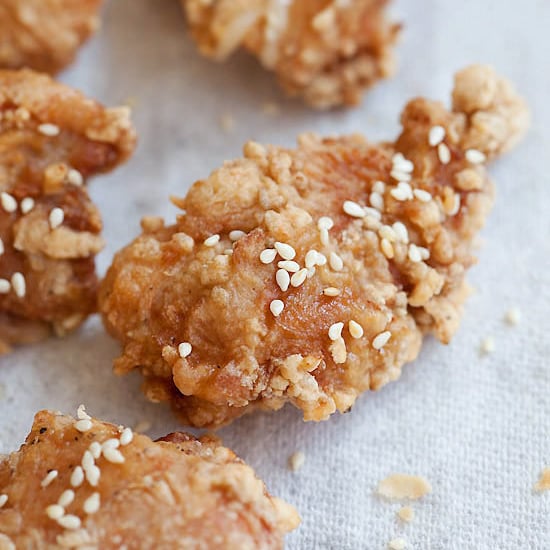 Crispy, juicy, and crazy delicious Japanese fried chicken recipe. Serve the Japanese fried chicken with miso mayonnaise dip for the best restaurant flavors!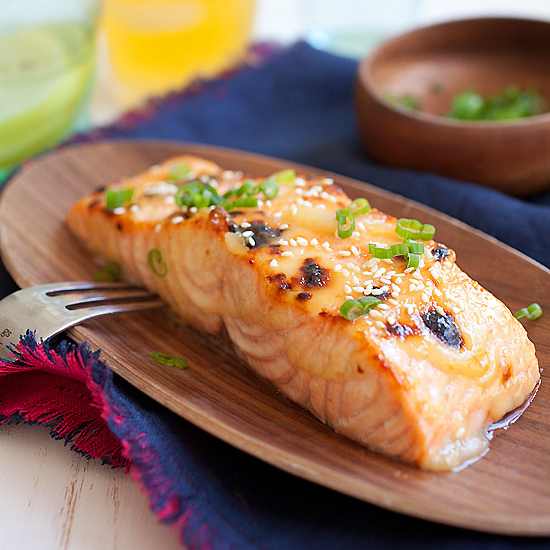 Miso-glazed salmon using a quick and easy 3-ingredient miso glaze. The end result is moist, juicy, and absolutely delicious broiled miso salmon.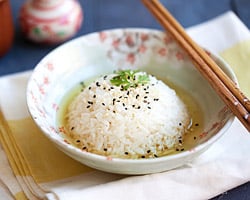 Green tea rice is a Japanese comfort food made of steamed rice and savory green tea. It's healthy, simple, & goes well with a variety of entrees.