Recipes & Cooking : Japanese Recipes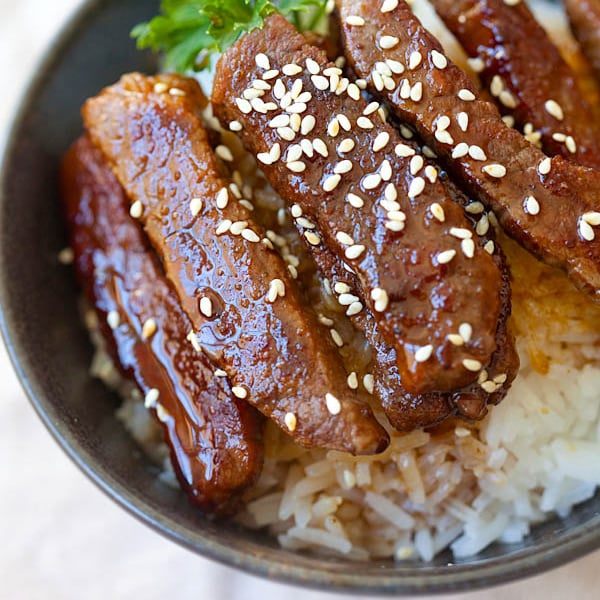 Best and easiest beef teriyaki recipe that takes 15 mins to make. Make beef teriyaki with beef and homemade teriyaki sauce, taste better than takeout.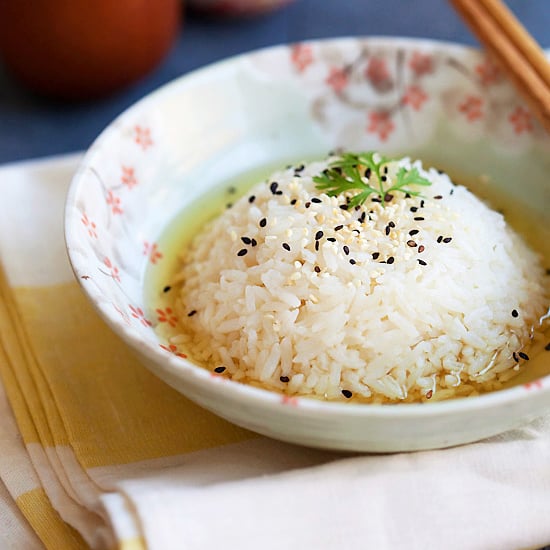 Easiest Matcha (green tea) ice cream recipe. 2 ingredients, vanilla ice cream & Matcha. Mix together and you've an instant Matcha (Green Tea) ice cream.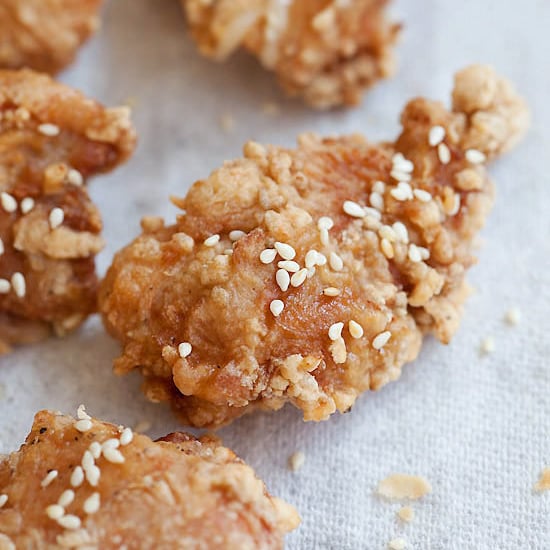 Crispy, juicy, and crazy delicious Japanese fried chicken recipe. Serve the Japanese fried chicken with miso mayonnaise dip for the best restaurant flavors!