Recipes & Cooking : Japanese Recipes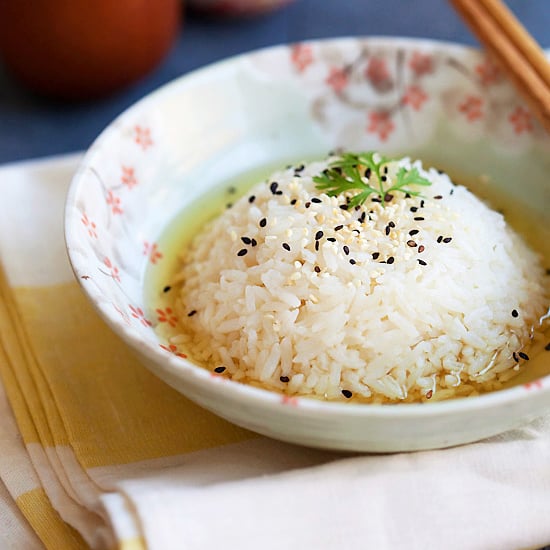 Easiest Matcha (green tea) ice cream recipe. 2 ingredients, vanilla ice cream & Matcha. Mix together and you've an instant Matcha (Green Tea) ice cream.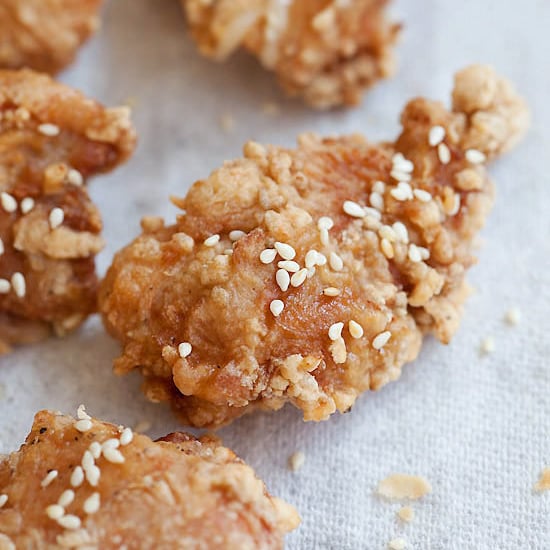 Crispy, juicy, and crazy delicious Japanese fried chicken recipe. Serve the Japanese fried chicken with miso mayonnaise dip for the best restaurant flavors!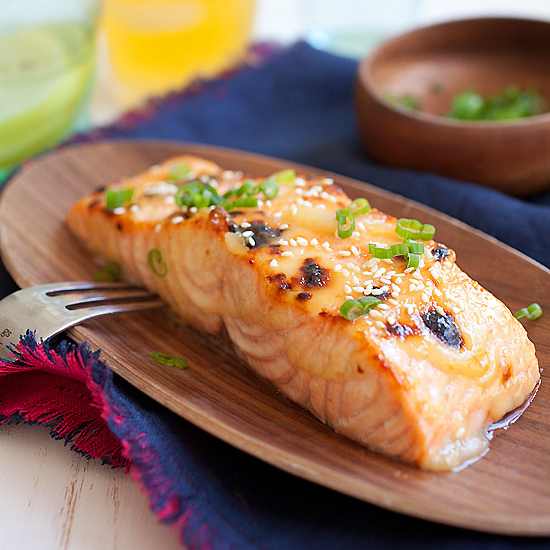 Miso-glazed salmon using a quick and easy 3-ingredient miso glaze. The end result is moist, juicy, and absolutely delicious broiled miso salmon.