Recipes & Cooking : Thai Recipes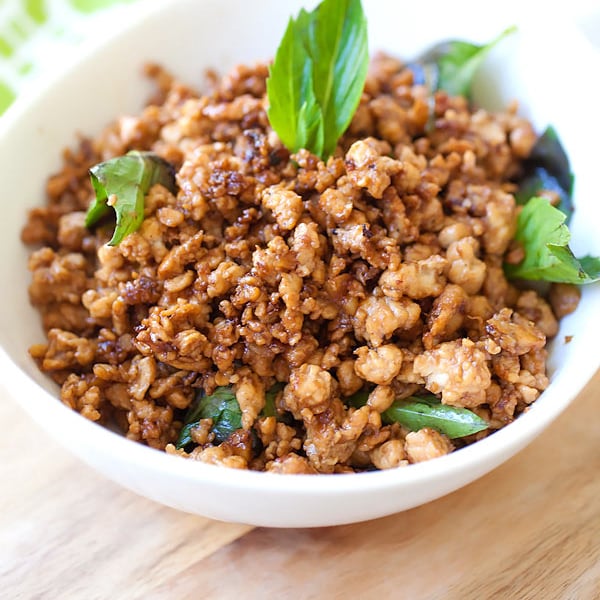 Thai Basil Chicken – made with ground chicken, basil leaves, and chilies. Basil chicken is great with rice and this recipe is super easy and authentic!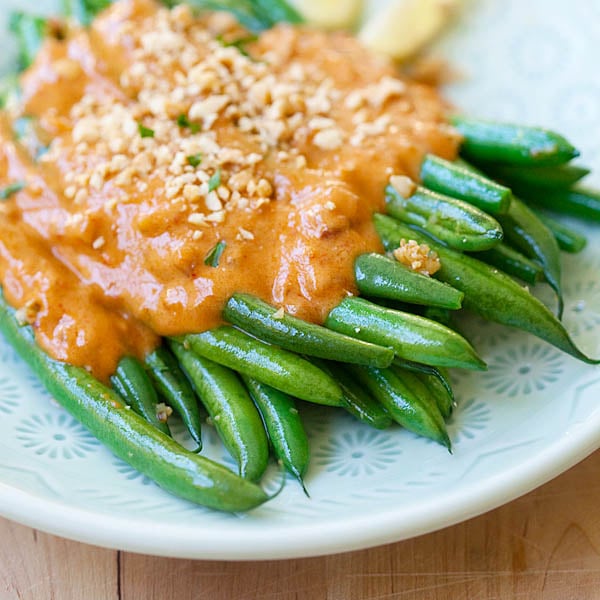 Green beans with peanut sauce. Saute green beans with garlic and top them with spicy and savory Thai peanut sauce. Easy, healthy and delicious recipe.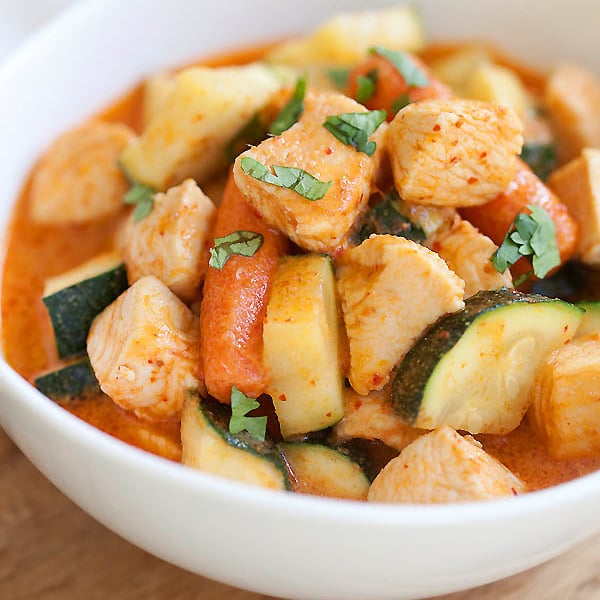 Zucchini and chicken pair well in this Thai red curry. Easy zucchini and chicken curry that you can make at home with simple ingredients in 15 minutes.