Recipes & Cooking : Recipes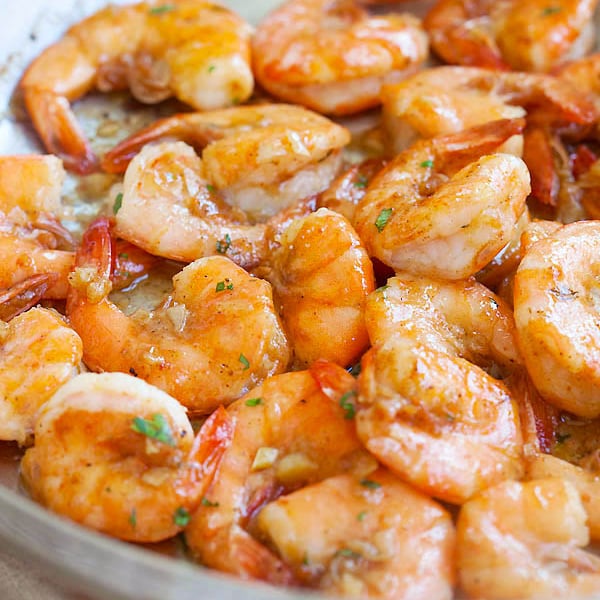 Hawaiian shrimp scampi made famous by Giovanni's shrimp truck. Easy shrimp scampi recipe using shrimp, garlic, butter, olive oil and lemon juice.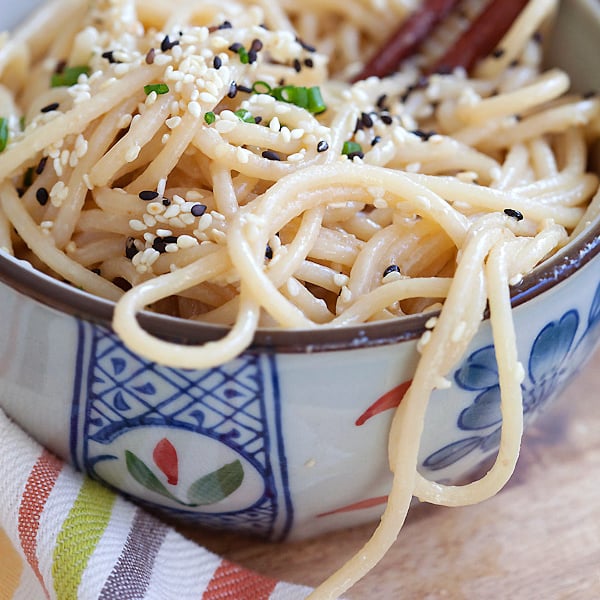 Delicious sesame noodles with rich creamy sesame sauce. This sesame noodle recipe is so easy you can make it in 15 minutes with easy-to-get ingredients.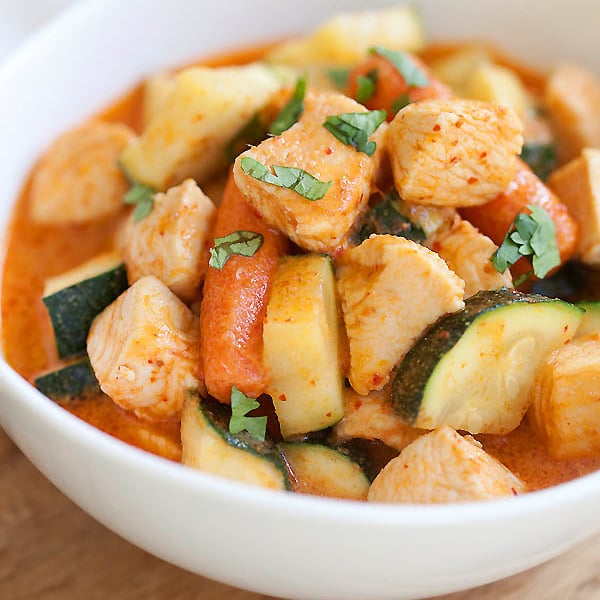 Zucchini and chicken pair well in this Thai red curry. Easy zucchini and chicken curry that you can make at home with simple ingredients in 15 minutes.