Recipes & Cooking : Recipes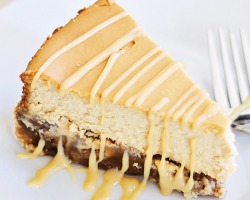 Pecan Pie Cheesecake – rich, creamy, and sinfully decadent cheesecake loaded with pecan and syrup. Absolutely amazing cheesecake that everyone wants more.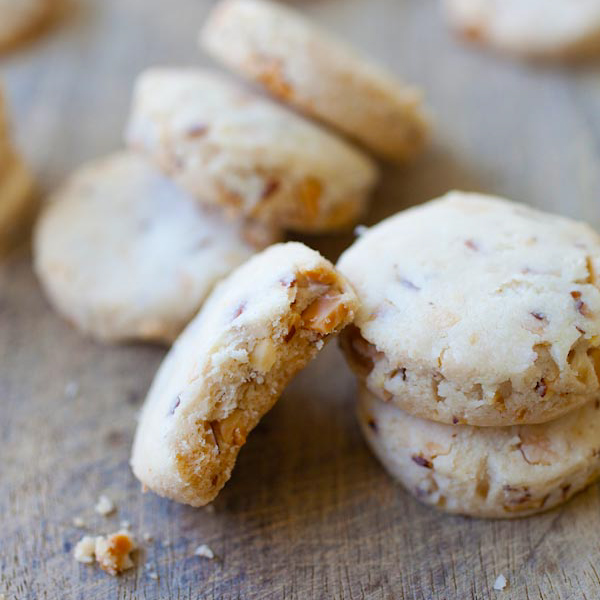 Almond cookies with almond in the crumbly cookies. Make almond cookies with this easy recipe for the best tasting homemade almond cookies ever.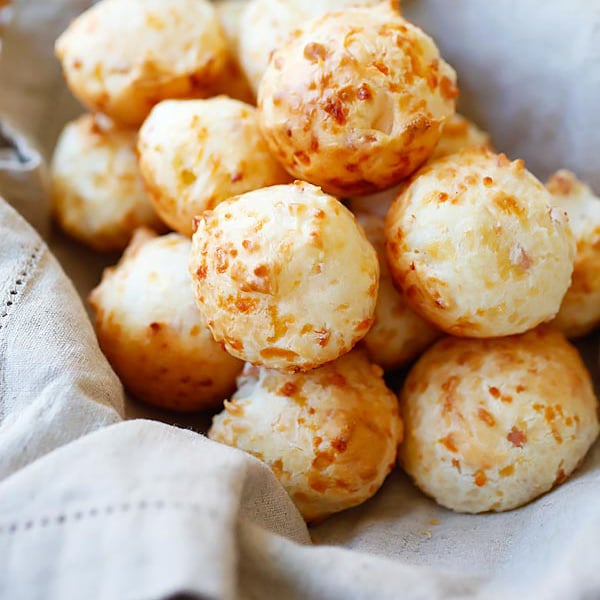 Bacon Parmesan Gougeres – cheesy and savory Gougeres or French cheese puffs recipe. Every bite is loaded with bacon bits and Parmesan cheese, so good!