Recipes & Cooking : Recipes
Honey Lemongrass Baked Chicken – honey & lemongrass marinated chicken baked to golden perfection. So easy and yummy for the entire family.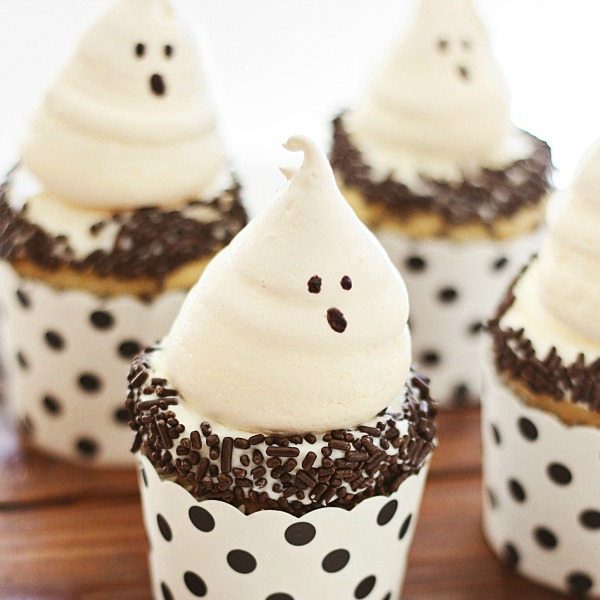 Ghost Meringue – the most amazing and cutest cookies for Halloween, sure to please both kids and adults alike with its light, airy texture and good taste.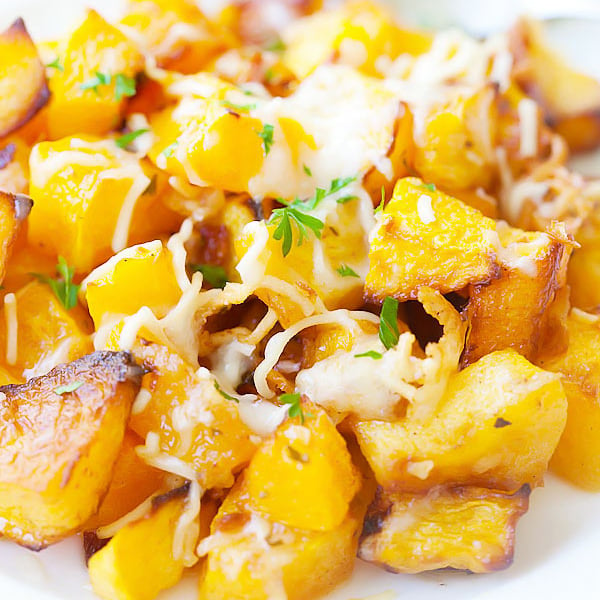 Garlic Parmesan Roasted Butternut squash – sweet tender butternut squash roasted with butter, garlic & Parmesan cheese. So AMAZING you want it every day!