Recipes & Cooking : Cashew Nuts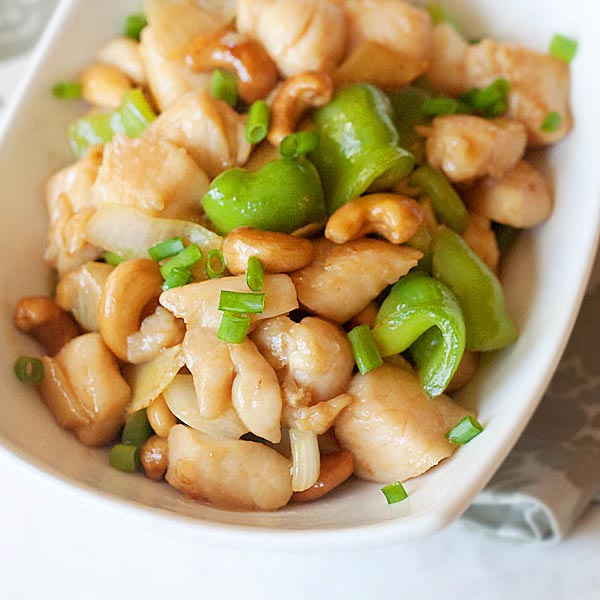 Cashew chicken is a popular Chinese recipe. You can make this easy recipe at home with two simple ingredients: cashew nuts and chicken.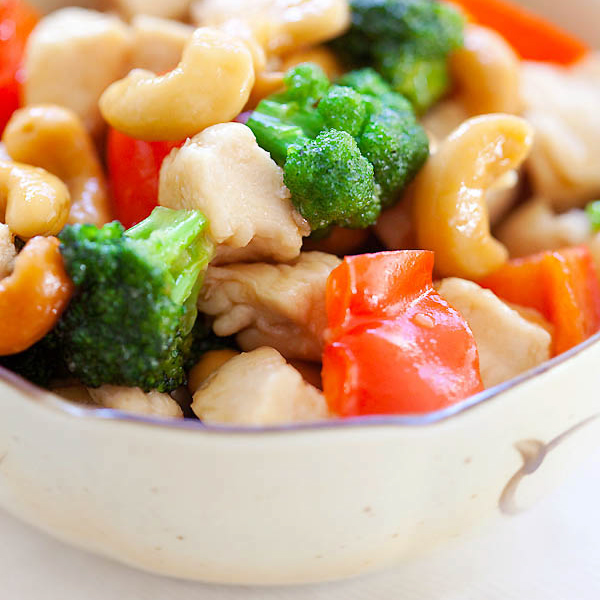 Honey cashew chicken made with chicken and cashew nuts in a savory honey sauce. Easy honey cashew chicken recipe that takes 15 minutes to make.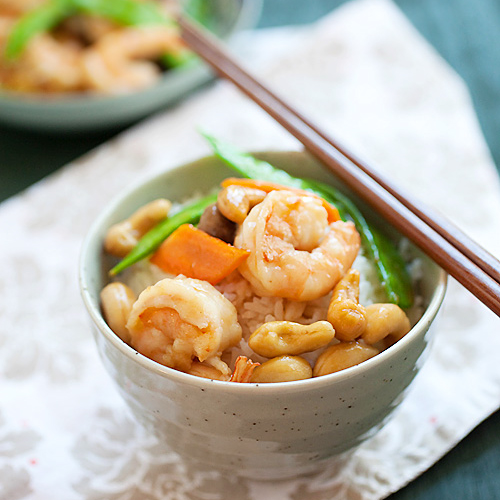 I love it that the Chinese restaurants in the US offer special lunch menu. For about $5-$7, you get a…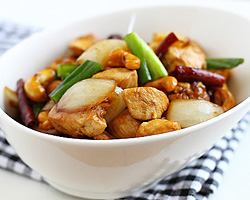 I love Thai food. Come to think about it, a lot of Thai recipes that I like are basically Chinese…