Recipes & Cooking : Lettuce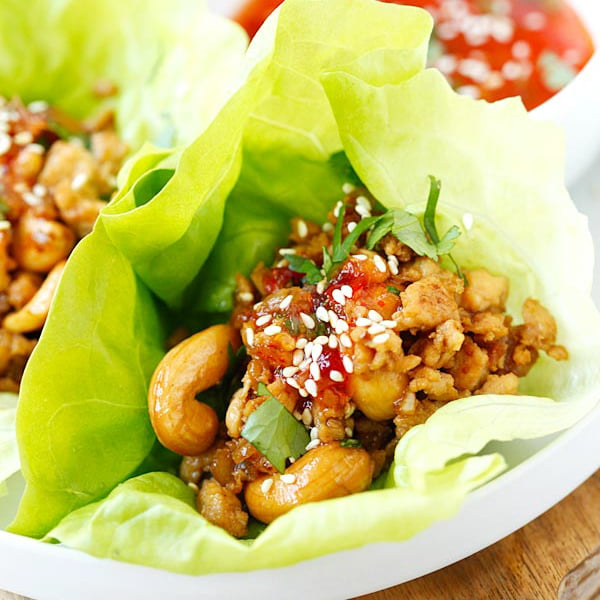 Thai Chicken Lettuce Wraps – easy, healthy and delicious chicken wraps with Thai sweet chili sauce. Takes 20 mins to make you'll want it every day!
Lettuce wraps with chicken and mushroom. Easy lettuce wraps recipe that is better than PF Chang's lettuce wraps. A must try Chinese recipe.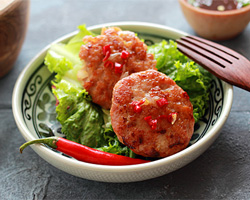 I'm so thrilled to be working with Anolon as one of the featured food bloggers for the "Anolon Cook and…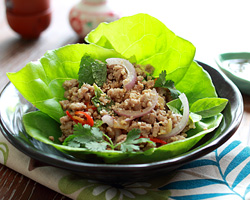 Southeast Asia mesmerizes me—the diverse culture, places, people, and food—it is my favorite region in the whole world. Born and…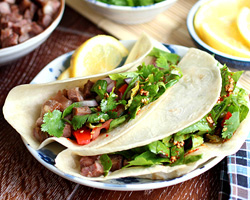 If you live in the Los Angeles area, I am sure you have heard of Kogi food truck and its…