Recipes & Cooking : Shrimp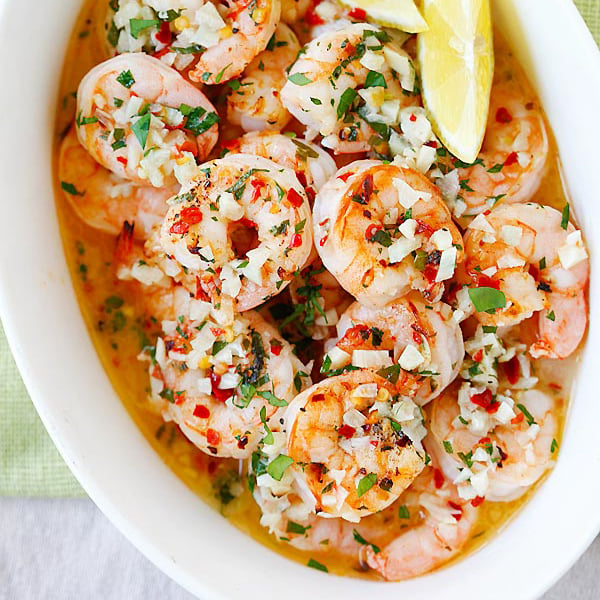 Roasted Shrimp Scampi – the easiest and BEST roasted shrimp scampi ever. 5 mins to prep, 5 mins in the oven and dinner is ready for the entire family.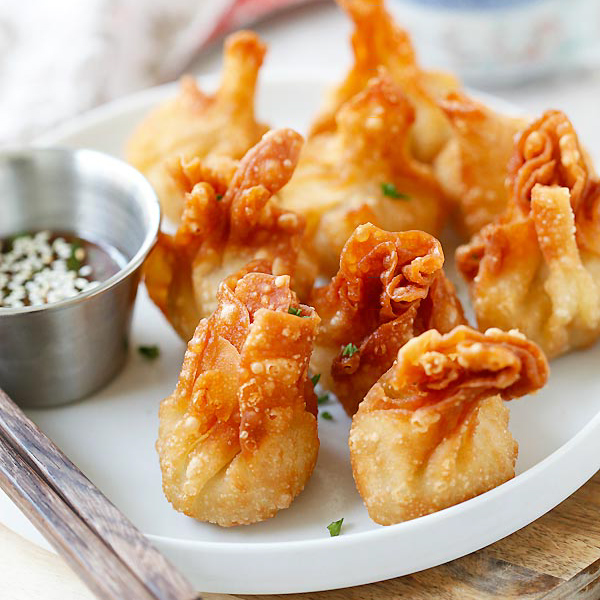 Chicken wontons – easiest and the best fried chicken wontons ever! Takes 20 mins to make including wrapping. Super crispy & yummy, get the easy recipe.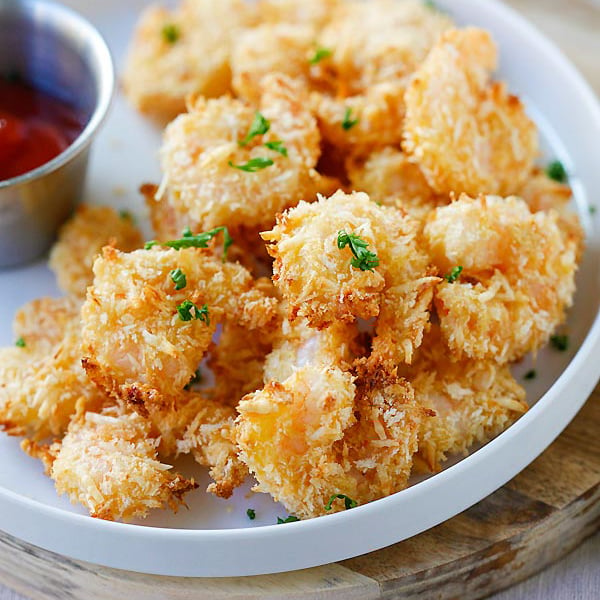 Parmesan Baked Popcorn Shrimp – Easiest and crispiest popcorn shrimp with no deep frying. Easy, healthy, super yummy and everyone loves them.