Recipes & Cooking : Shrimp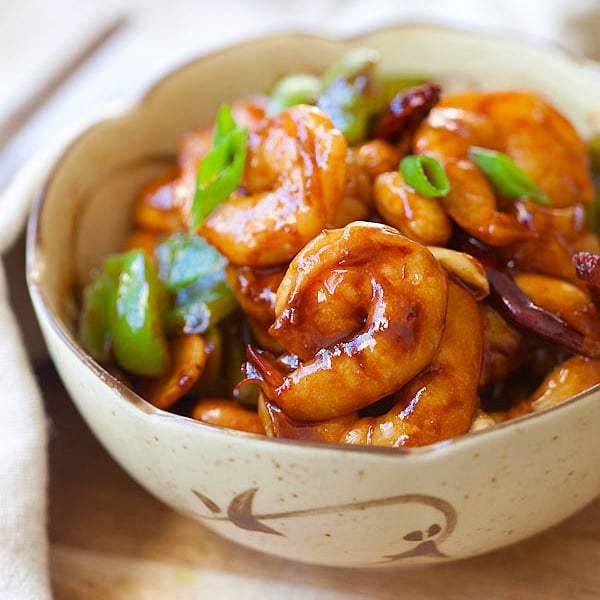 Kung Pao Shrimp recipe that is super easy to make at home, less than 30 minutes but much better and healthier than Kung Pao Shrimp takeout from restaurants.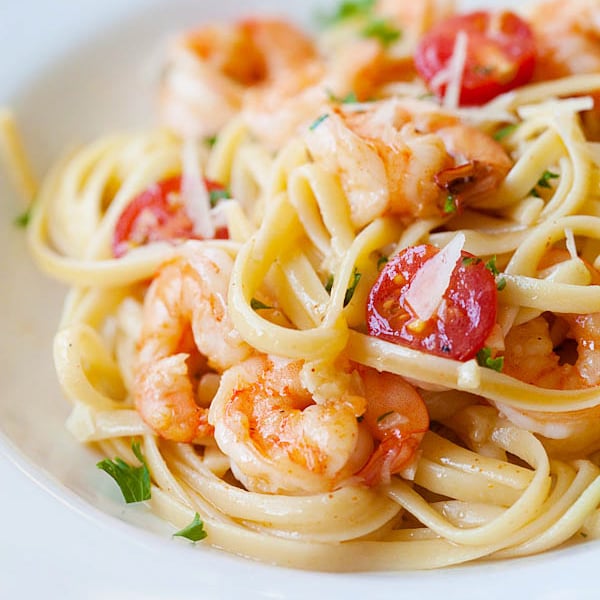 Garlicky buttery shrimp scampi linguine. Quick & easy recipe that you can make in one pot for the family. Super yummy and you'll want it every day.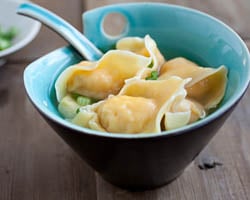 Wonton soup recipe. Learn how to make Chinese wonton soup with this SUPER easy recipe. Plump and juicy wontons in wonton soup that you can't stop eating.