Recipes & Cooking : Shrimp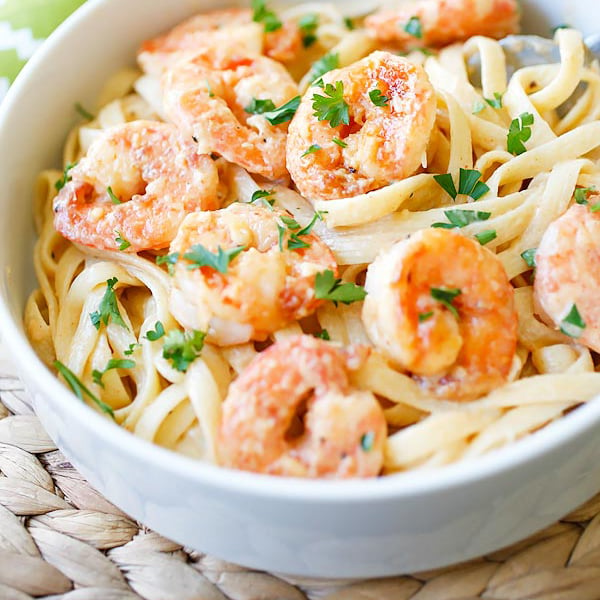 Crispy shrimp pasta – the best shrimp pasta ever with rich creamy sauce and cajun-seasoned crispy fried shrimp. So easy to make and takes only 30 mins.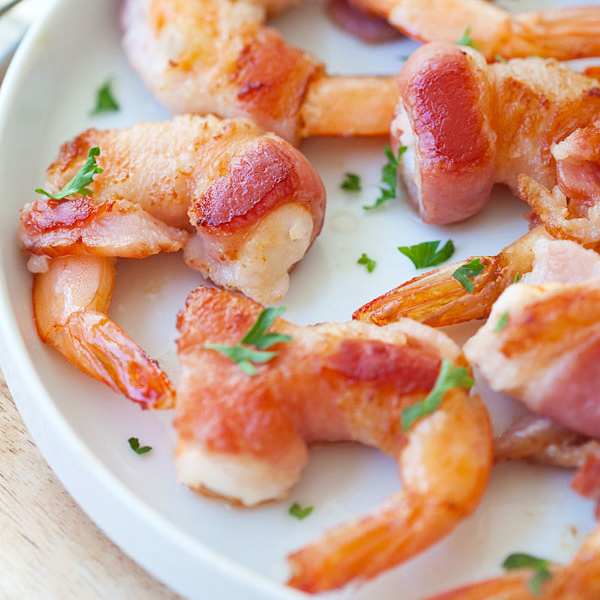 Bacon-Wrapped Shrimp is an easy recipe of wrapping shrimp with bacon and then pan-fried or grilled. This bacon-wrapped shrimp recipe is a crowd pleaser.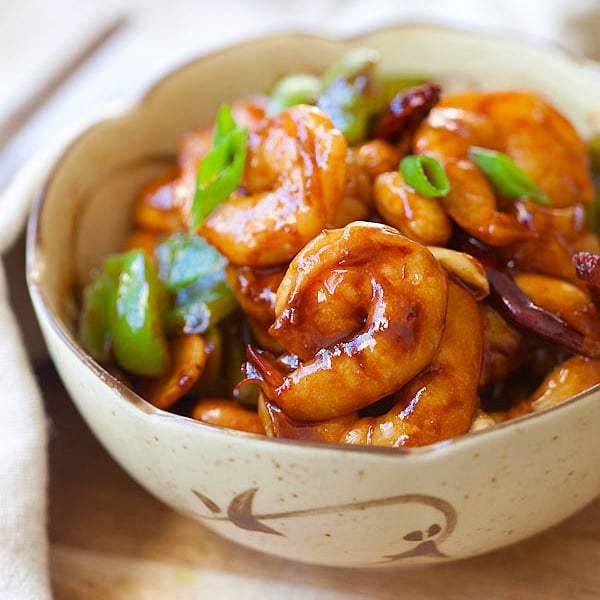 Kung Pao Shrimp recipe that is super easy to make at home, less than 30 minutes but much better and healthier than Kung Pao Shrimp takeout from restaurants.