Recipes & Cooking : Baking Recipes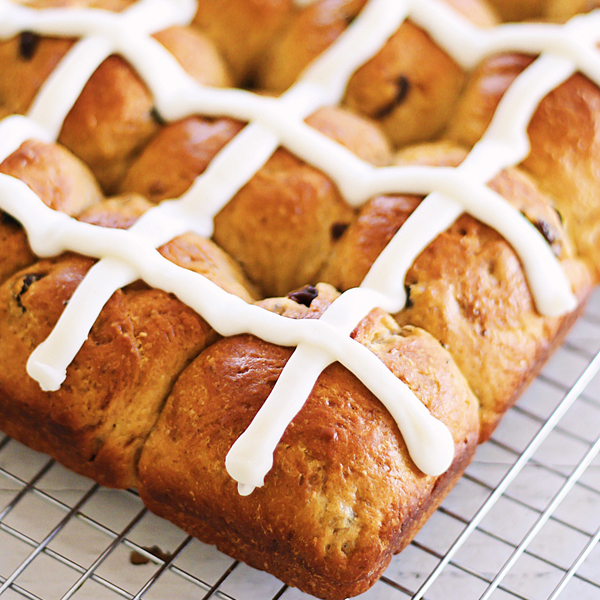 Hot Cross Buns – soft, fluff and pillowy hot cross buns spiced with cinnamon, cloves and loaded with dried fruits. So good you can't stop eating!!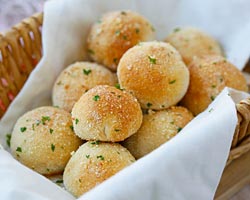 Garlic Cheddar Cheese Bombs – amazing cheese bomb biscuits loaded with Cheddar cheese and topped with garlic Parmesan. Easy recipe that takes 20 mins.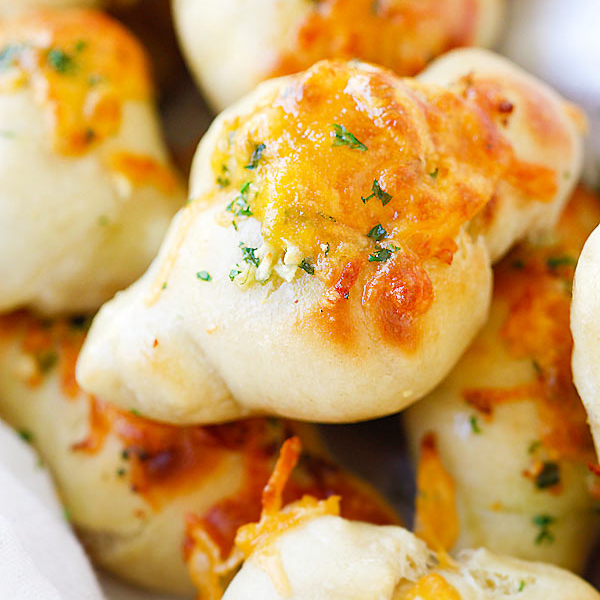 Cheddar Garlic Knots – cheesy, buttery garlic knots that anyone can make at home as a side dish, takes only 20 minutes from prep to dinner table!!