Recipes & Cooking : Baking Recipes
Garlic Butter Cheesy Crescent Rolls – amazing crescent rolls loaded with Mozzarella cheese and topped with garlic butter. Easy recipe that takes 20 mins!!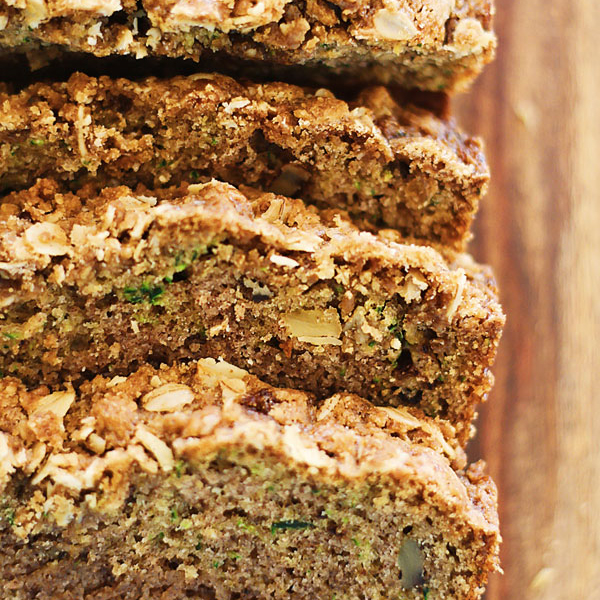 Zucchini Bread – easy, moist, and the BEST zucchini bread loaded with walnuts and crumb topping of cinnamon and butter. Quick and fool proof recipe!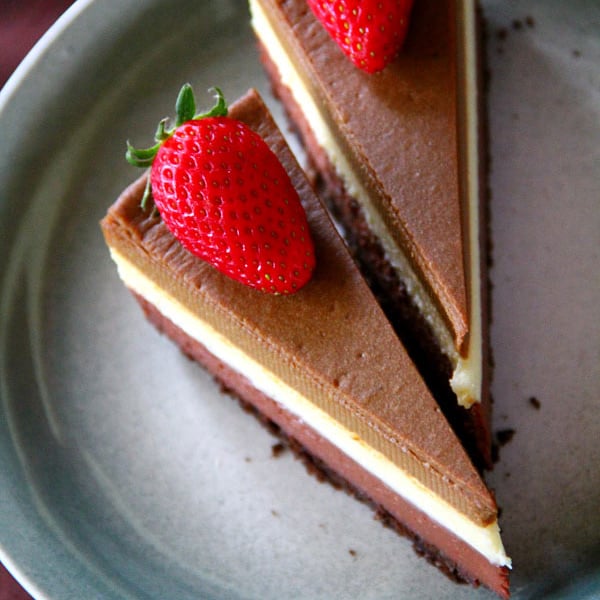 Triple Layer Cheesecake – the BEST, creamiest, richest cheesecake you'll ever make, in dark chocolate, white chocolate & Kahlua coffee flavor. So good!