Recipes & Cooking : Baking Recipes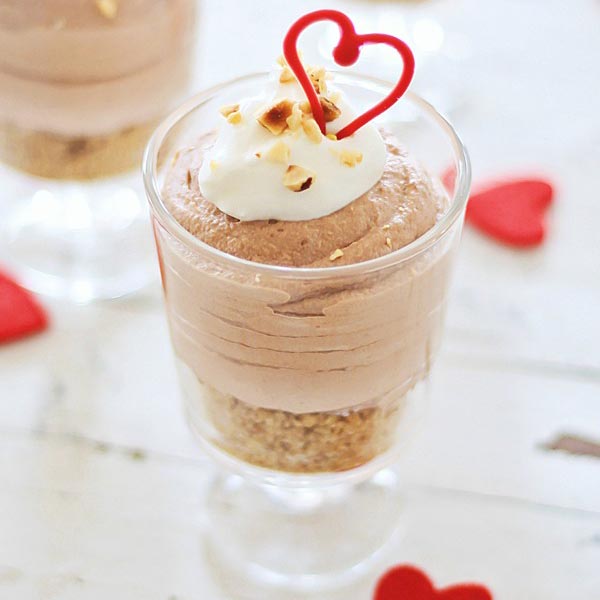 Nutella Cheesecake Mousse – light, fluffy Nutella cheesecake mousse in a glass, with hazelnuts. Super easy dessert recipe for special occasions.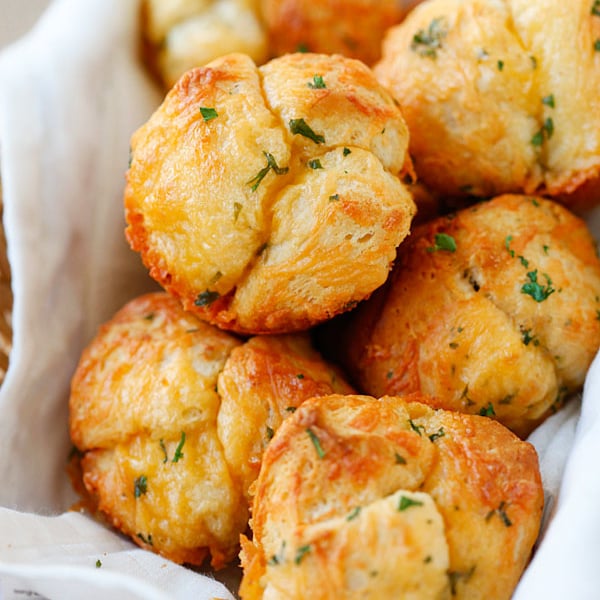 Easy Cheesy Pull-Apart Rolls – 10 minutes pull-apart rolls recipe that is loaded with cheddar cheese and butter, soft, fluffy, and super yummy.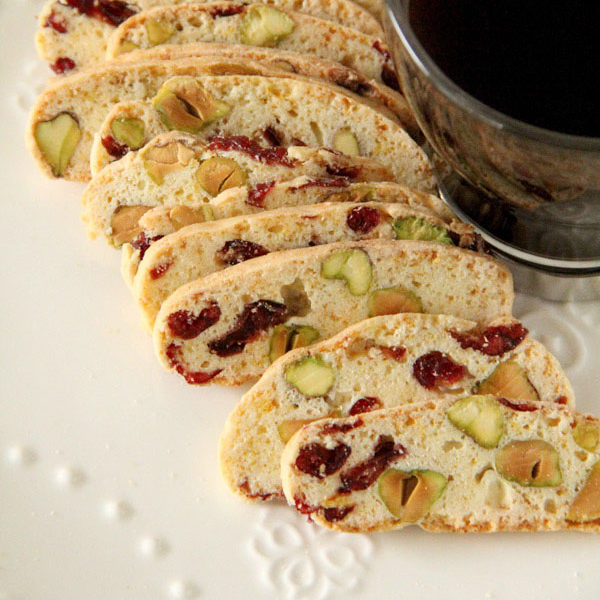 Cranberry and Pistachio Biscotti – crunchy and amazing biscotti loaded with cranberry and pistachio. Easy recipe that you can make at home this holiday.